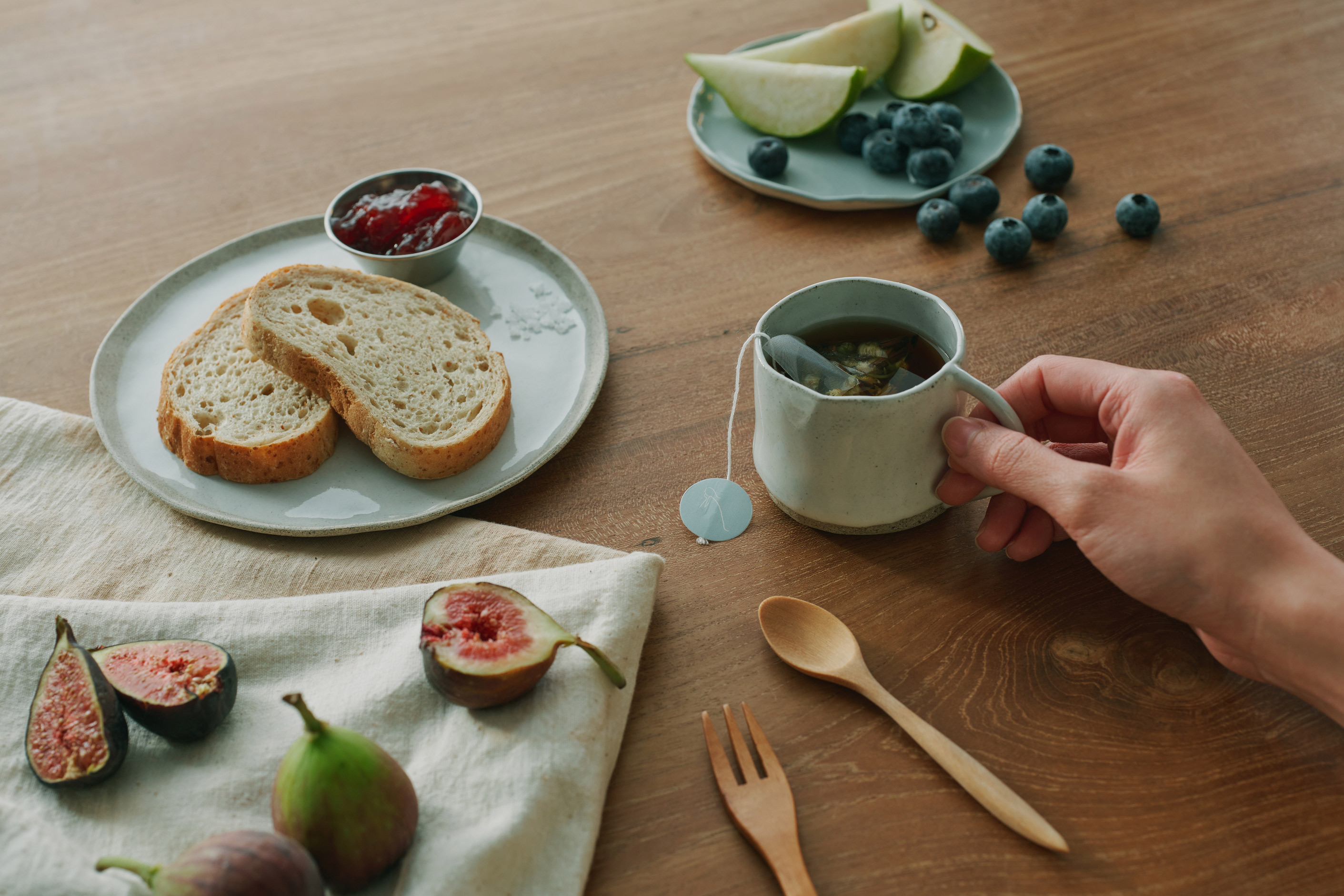 It was through Instagram that we first discovered Singapore-based ByRos Bespoke Ceramics and fell in love instantly. Rosalind's signature organic shapes and muted palette are simple, yet significant. They are also completely made by hand, and 100% OSN vibes.
When we were given the opportunity to create Living by the Second, our new range of personal, purposeful wares, we immediately reached out to Ros (as we've come to know her) to discuss the possibility of a collaboration. In describing her art and journey, she used words that were coincidentally names of our prints, like Canvas and Trail, and we knew it was meant to be. After months of phone calls and visits to her quaint home studio, we're excited to finally be able to share the collection with you!
We took a second off our day to spend a quiet, cosy morning with Ros to learn more about her craft.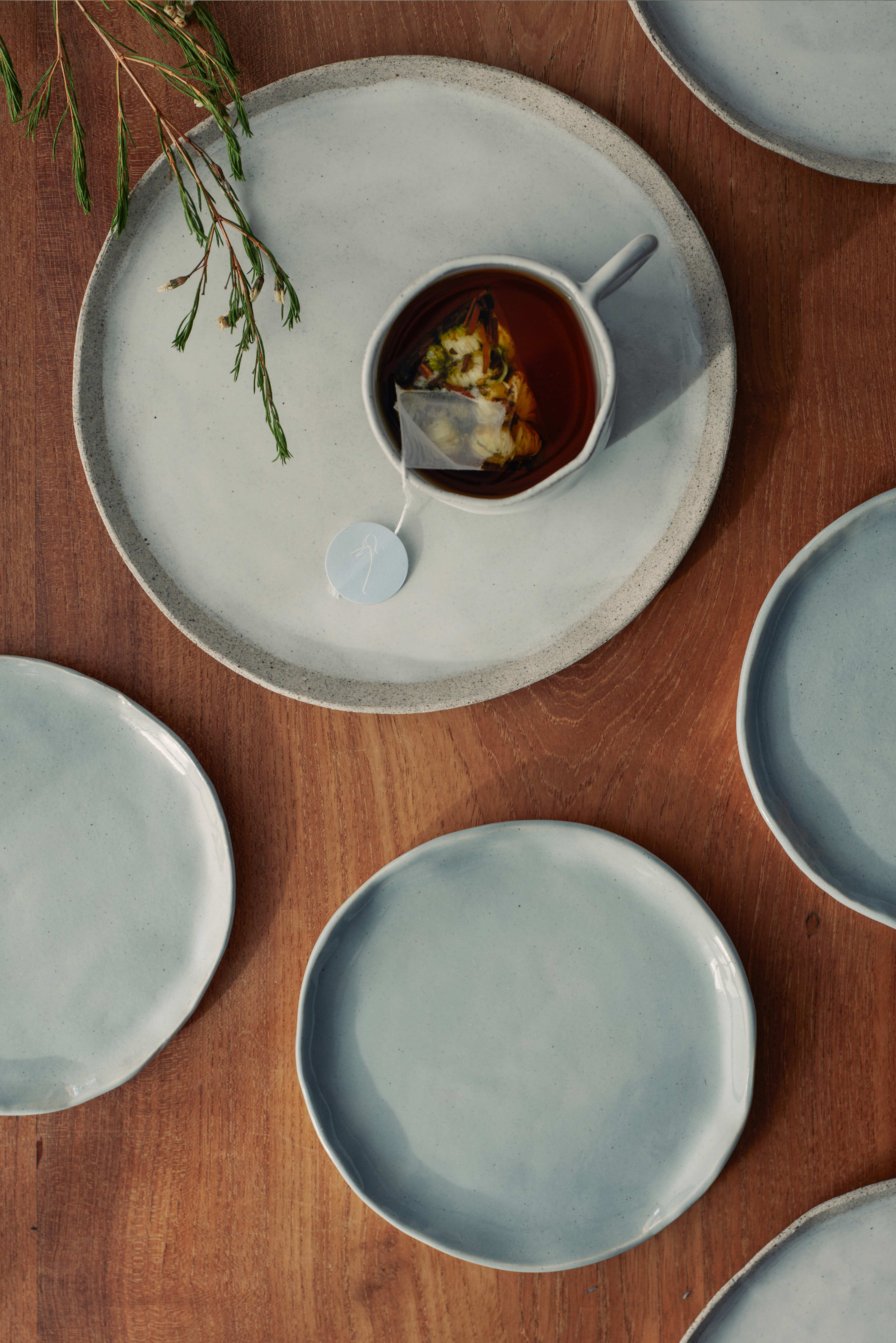 "I first discovered pottery when my husband was posted to Turkey where we lived for 3 years. Up until then, I'd been in the corporate world for over two decades and had been a little out of touch. Being in a foreign land, it gave me the chance to rediscover purpose in my everyday, which was when I began working with charities and NGOs. It was through it that I met wonderful Turkish potters. I decided to sign up for a course to learn more about the culture, and have been working with ceramics ever since."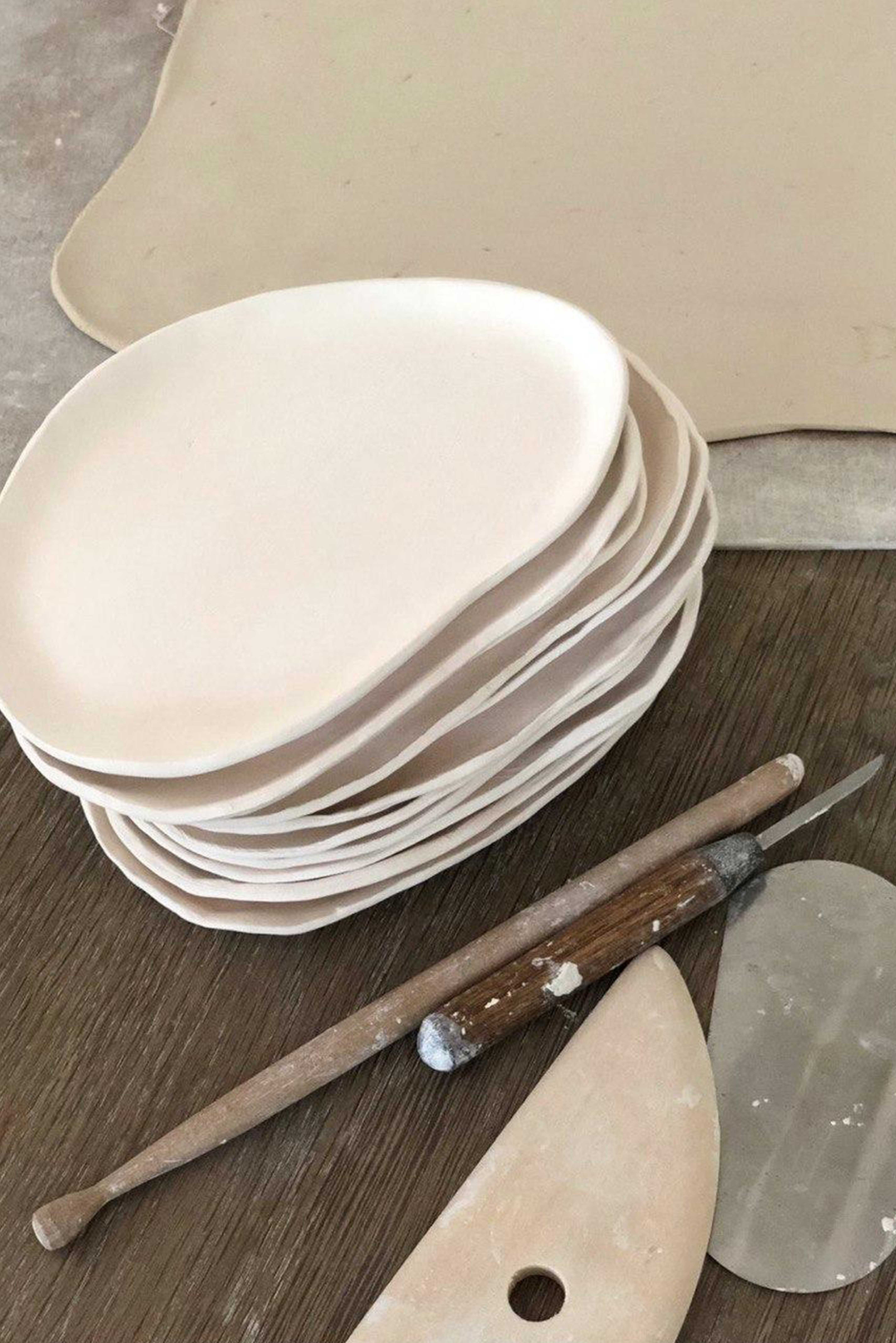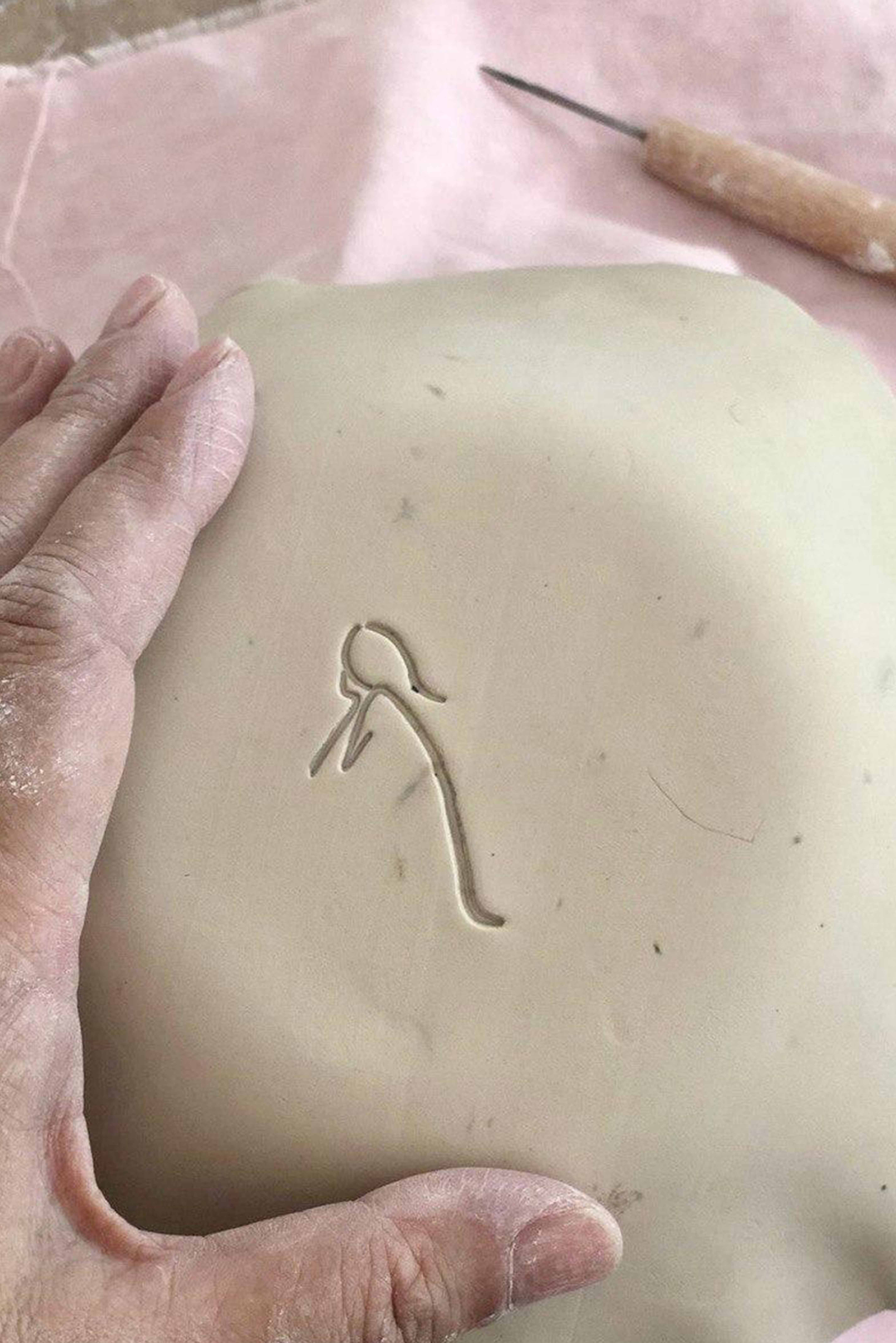 "Pottery is mainly art, plenty of science, and for my works in particular, a lot of feel. It is incredibly important for me to get to touch, feel and let my intuitive nature accompany me through the creative process. Every single piece I make is a labour of love — you'll see a lot of quirks and traits of the maker's hand. Each piece is one of a kind, each tells a story, each holds a part of me.
ByRos aesthetic is minimal, elegant with a little bit of character. I love cooking and baking for my loved ones, and as an artist, I want to create pieces that will honour and respect the time and efforts spent in the kitchen. These wares are kept simple and clean so they become a beautiful clear canvas for the amazing food prepared! It's intended to make any meal experience feel better."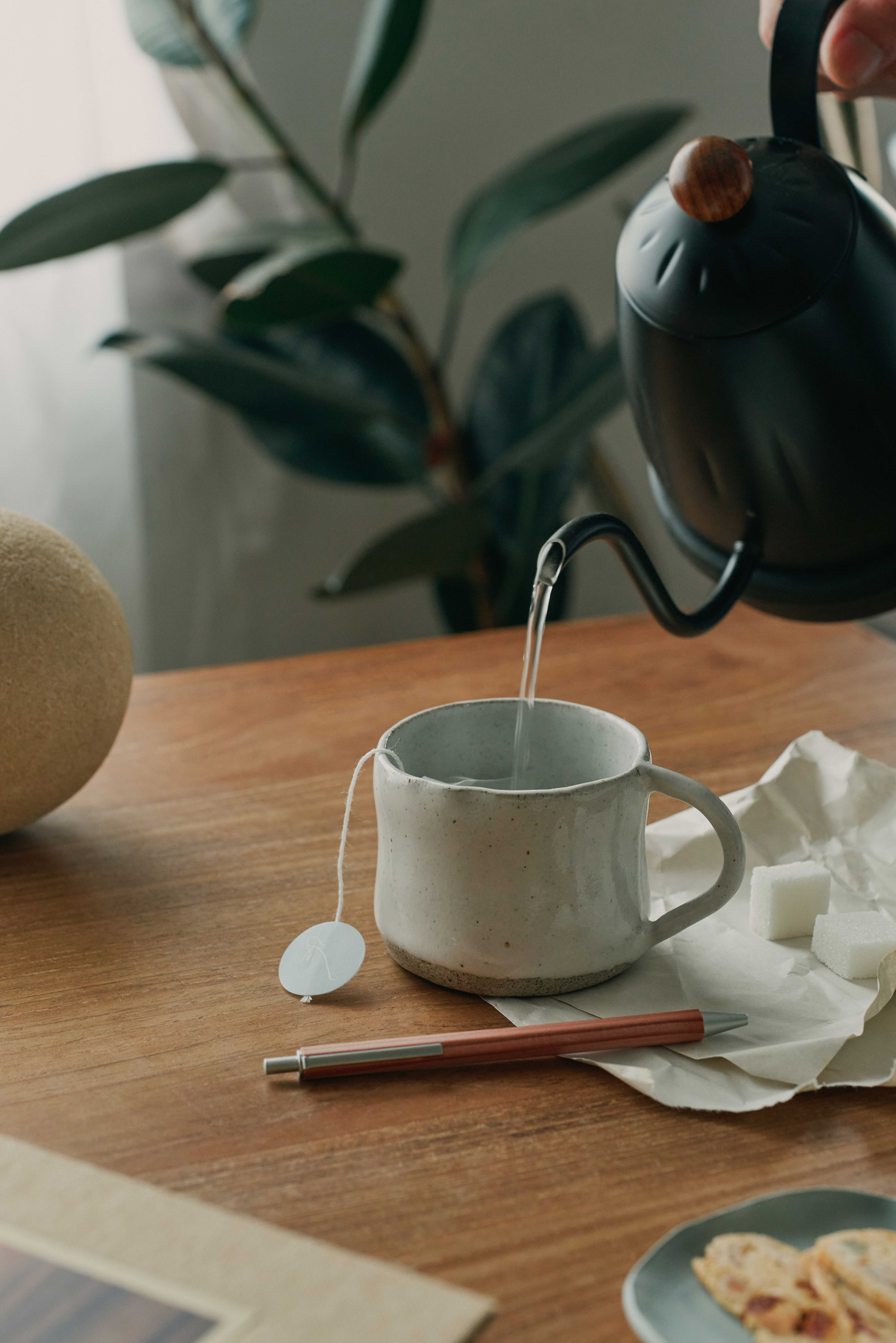 "It took a lot of patience and perseverance to get the right balance of creating lightweight ceramics that are also durable. These pieces take a lot more time to create because they're incredibly delicate and require intensive care and attention — but they're good time spent because it's important that my pieces are good for everyday use. I want people to feel relaxed and comfortable around them!"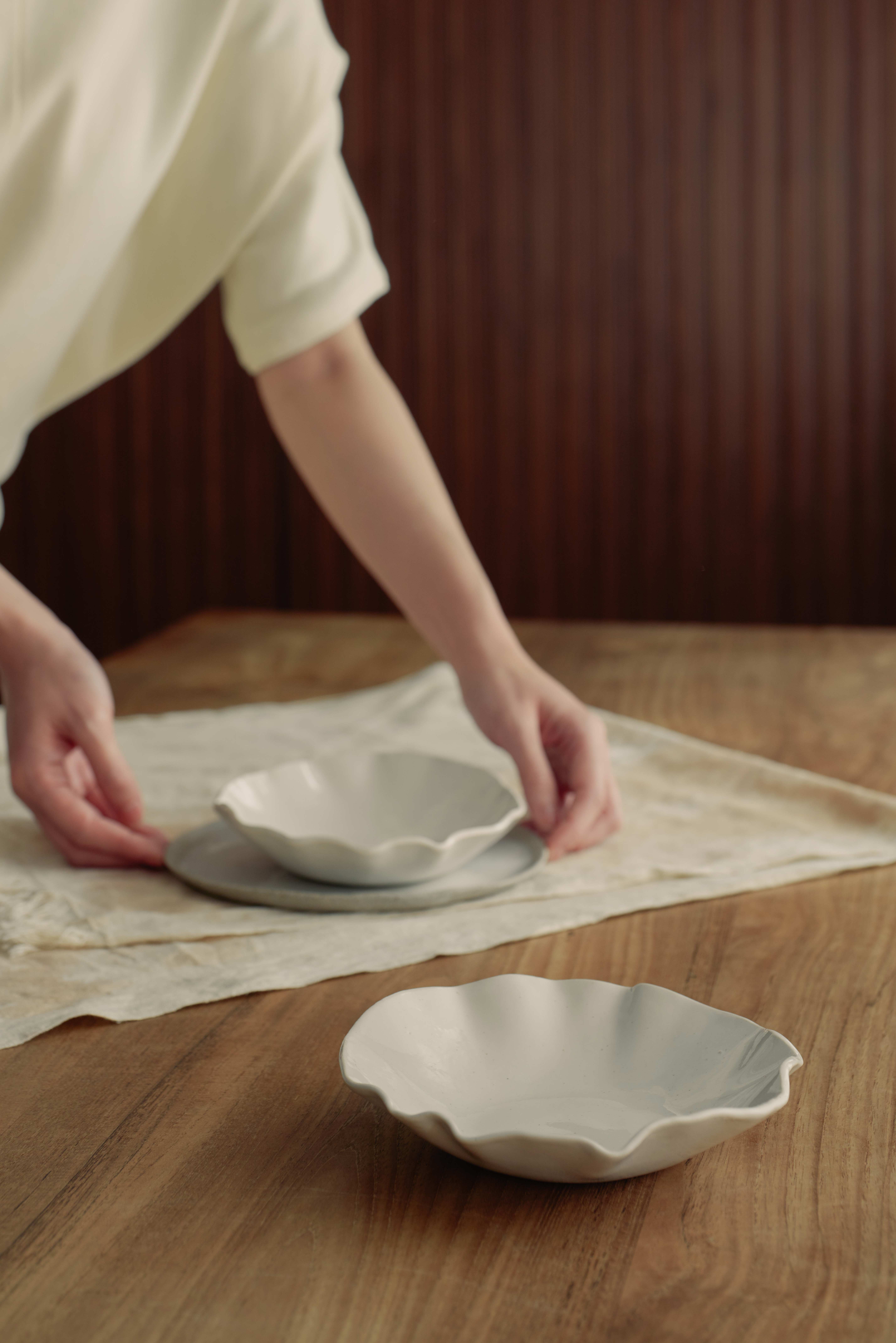 "Tableware should be functional, elegant and made to last for years and years. I work with a local firing house run by a second generation owner, an 80 year old man who is really good at what he does — my ceramics are all fired  at very high temperatures (1200 degree celsius). This way, I get to do my part in supporting local craftsmen, and in turn you get to enjoy functional wares that are good in the dishwasher and microwave!"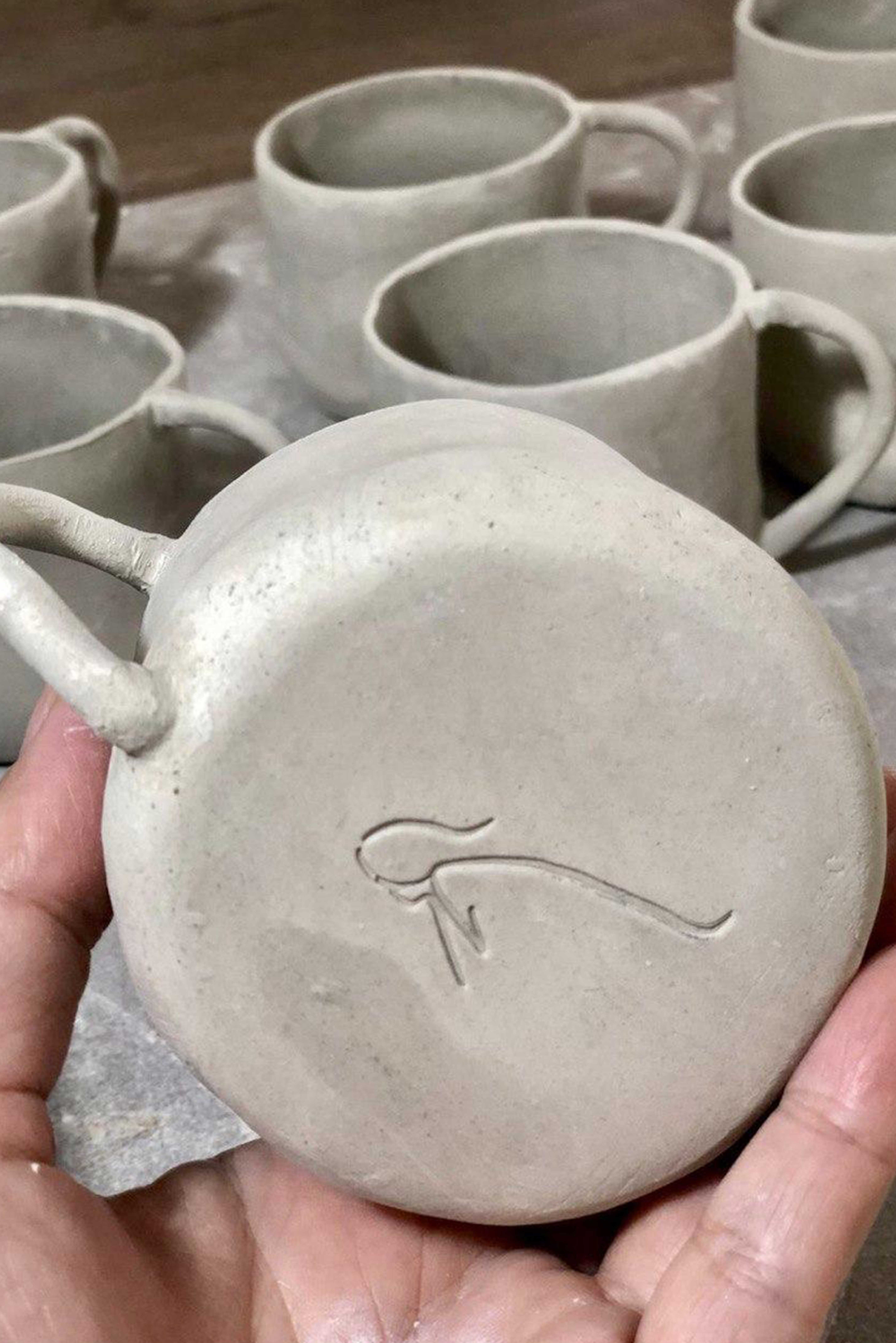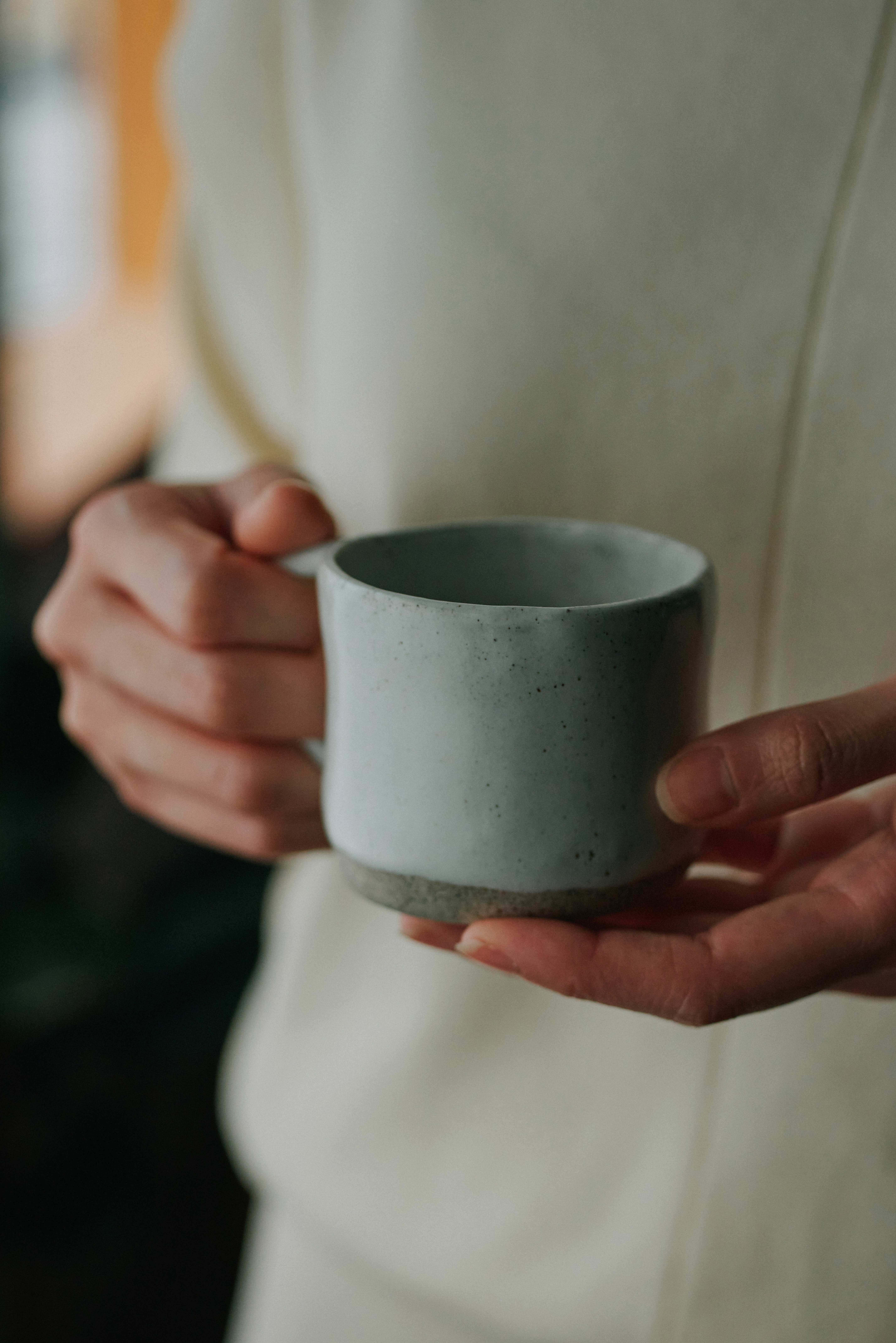 "During the process of creating the collection for Living, I'd always look back on the very first time I discovered Our Second Home. I had been running errands, and was en route to a store in Chip Bee Gardens when I came across the wooden panels. I knew I had to stop for a second … I stepped inside and took delight in all the space had to offer, from the cafe to the clothes. I thought to myself: 'This is the kind of place I'd like to spend some time in'.
I hope that my pieces would bring the same ease and appreciation to those who own and use them.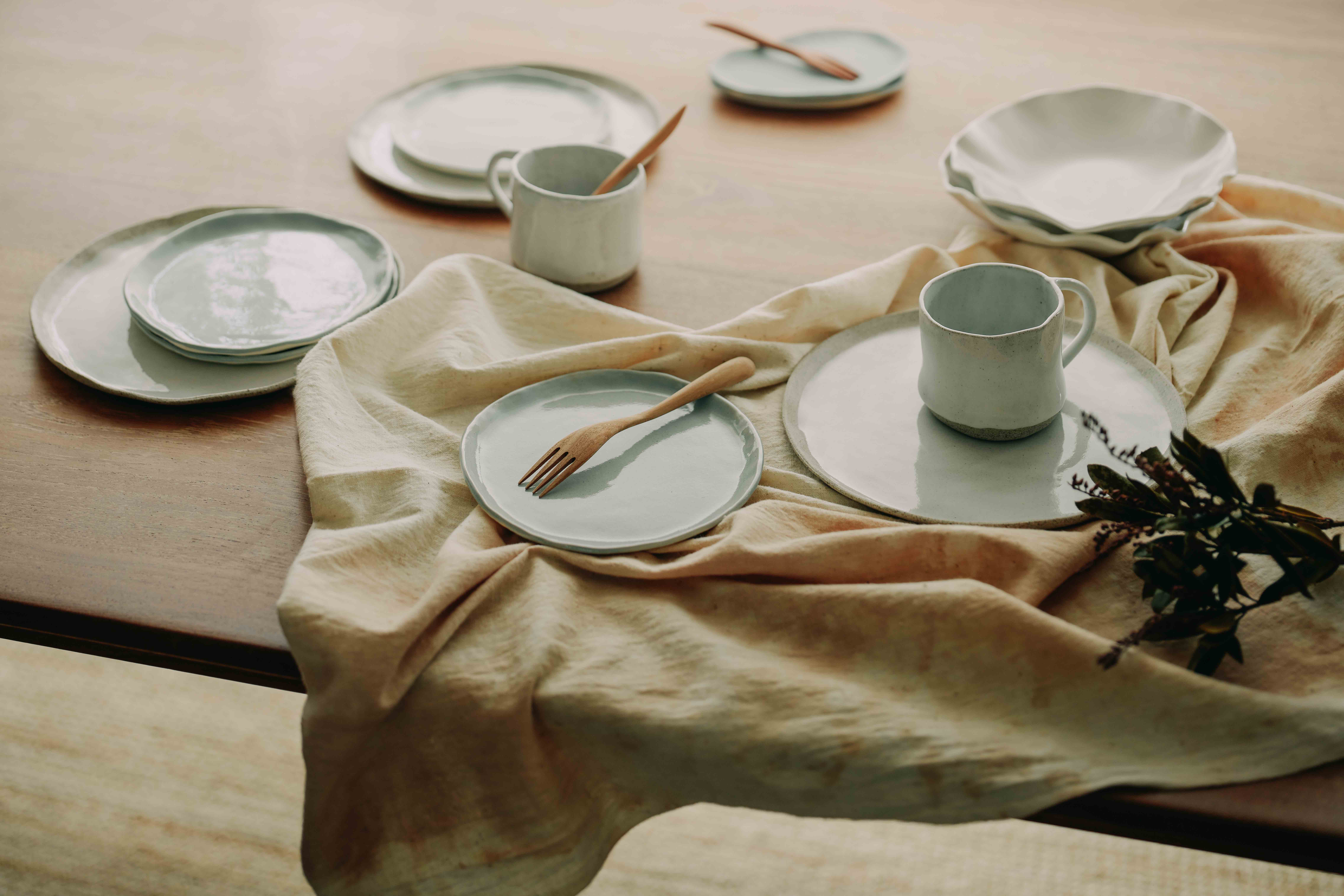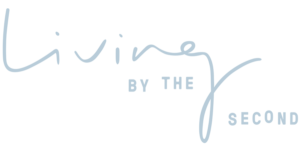 will be served shortly:   2 December, 4pm (GMT + 8) Exclusively online