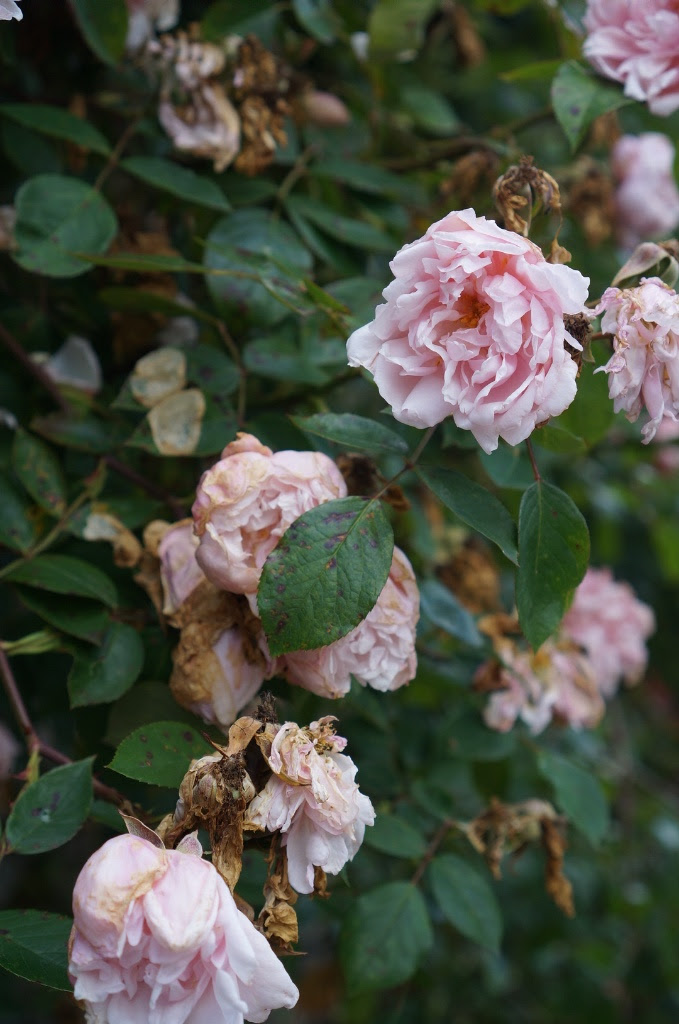 You guys were so great at our Archive launches, I almost feel like I no longer have to share these stories on the inspiration behind the print. Nevertheless, here it is anyway – it's nice to be able to reflect on and document the thought process behind each print, as so much goes into it. And well, the Archive print should definitely be… one for the archives.
This print was inspired by a vision of a summer well spent, and the idea of preserving that for keeps. When I think of a happy summer, I am reminded of my time at Lake District with my family last year. We spent a month by the countryside in each other's company, navigating through open fields and cloudless blue skies, stumbling upon loads and loads of summer blooms and quaint little houses.
When I was conceptualizing this print, I knew it was timed to be launched around July, and so naturally, bright sunny florals would come into play. While I wanted to replicate that feeling of a vibrant summer, I also wanted to restrain the print with a little bit of nostalgia, translating the same emotions of my memory onto the print. With this in mind, we decided to use paper scraps as our base material to create abstract flower shapes – there was the same sense of fragility in paper as with flowers that we felt would translate well onto the print. We also intentionally kept the texture of the print slightly raw and imperfect, simulating the natural beauty of flowers in real life.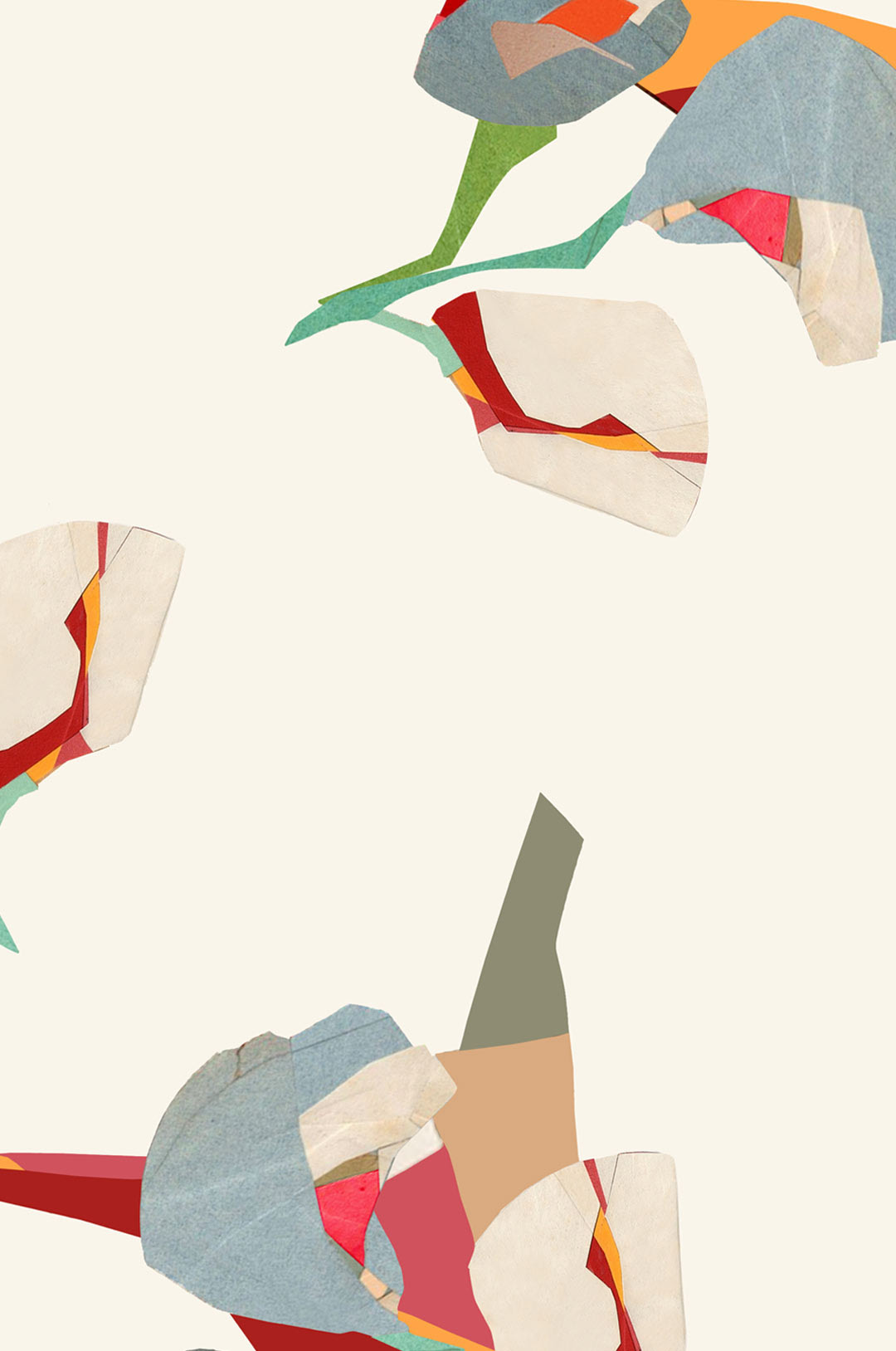 Once the print was done, it reminded us of flowers in a travel journal – the kind that we'd forage on road trips and press as keepsakes. And that's how the name Archive came about. We wanted this print to document our memory of a fond summer – the summer I had one year ago, and the summer now launching this collection. It's so interesting to me how this print came together, and how a print can represent so many things all at once. I wonder how this print makes you feel, what you think about when you see it, and the places you'll wear it to.
Before we call it a day on our Archive print, I'd like to leave you with one last surprise. For our love of this print Archive, we decided to make it into a scarf – for you to wear on your neck, on your bag, or even to hang in your room. Hoping that it'll inspire as much joy as we felt creating this print for you.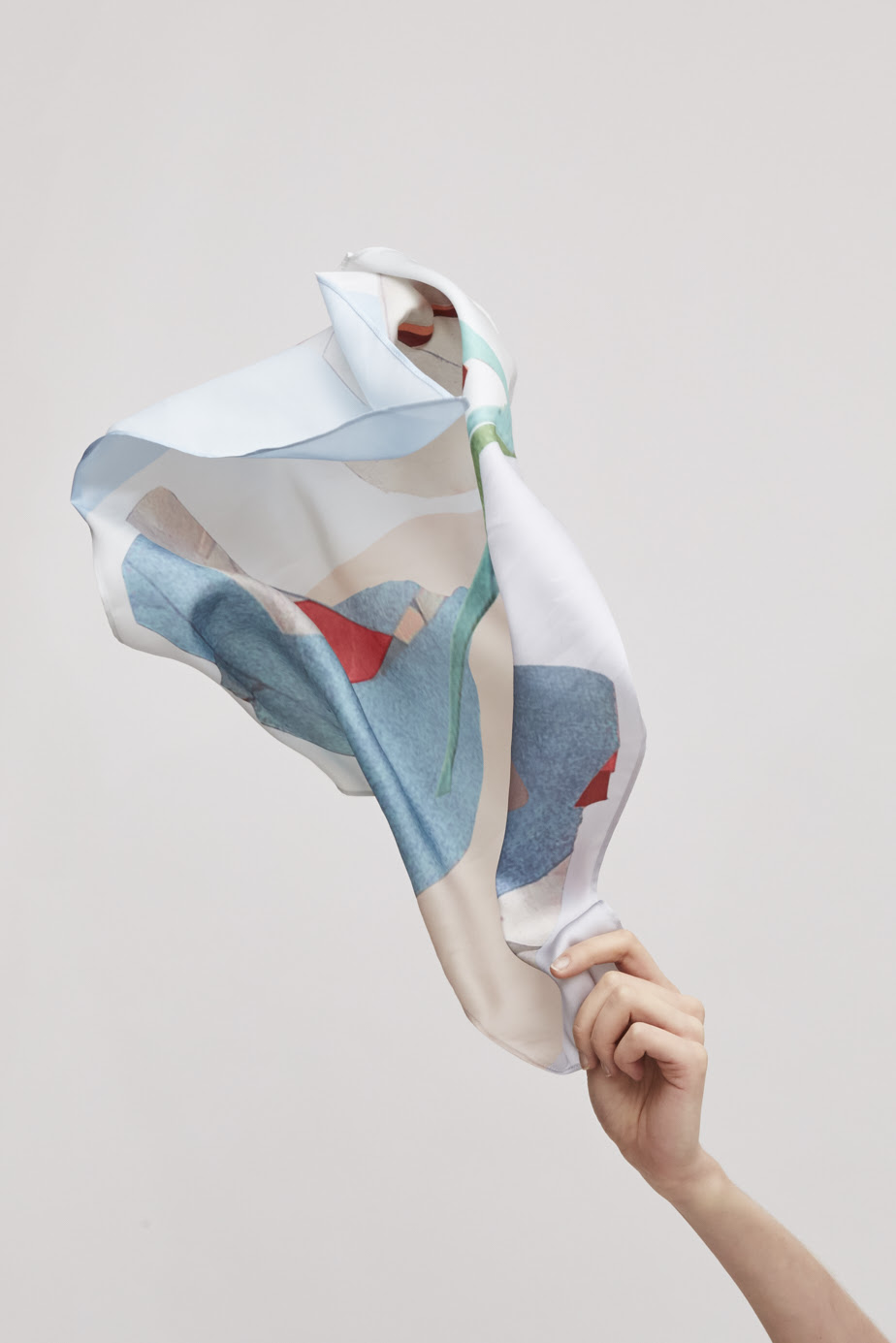 The Archive Scarf 
24 September, Sunday, 8pm (GMT +8)
#OurSecondNature #BehindThePrint