As we begin another trip around the Sun, we look back on all our travels and memories from 2022 and one particular destination that left a lasting impression on us – Paris.
It was during the heart of summer when the sun shone brilliantly and buildings on every avenue glowed in the Parisian light. When the occasional breeze came by to provide us a brief respite from the heat and gently rustled the trees, it cast painterly shadows that danced across building façades. Garden greens and balcony plants blossomed and thrived with pops of yellow, lilac and vermilion all around. Everyone was out and about in good spirits, picking up a baguette or two, laying out their picnic mats and basking in the warm outdoors.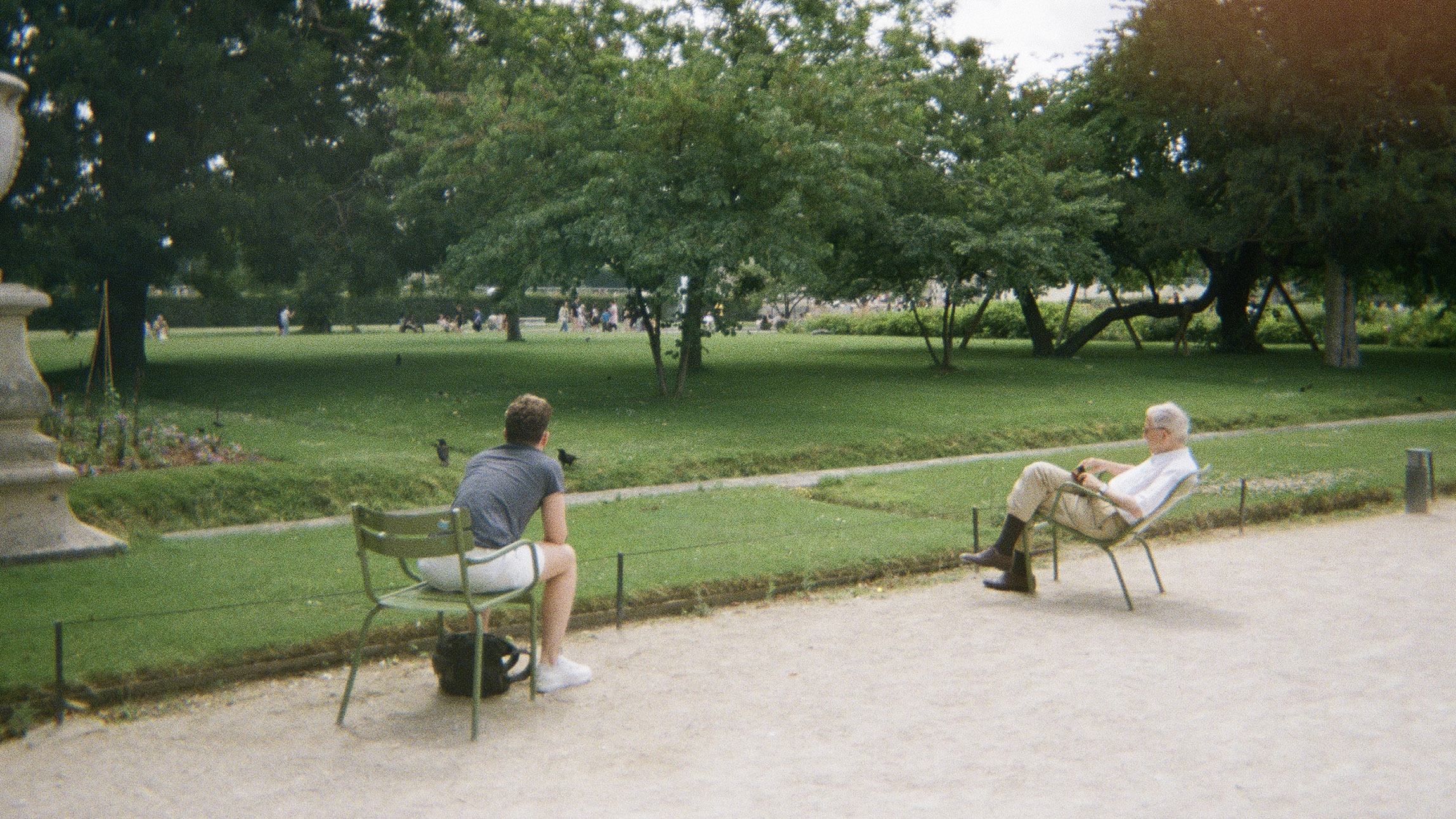 We joined in and sat by the iconic green chairs at the jardin watching this simple everyday scene of Paris. Time started to slow down and we began noticing how the light shifted, and how colours came alive – in that moment, we understood why Monet started bringing his easel out of the studio and began plein air paintings. 
English translation: Jardin means garden, Plein Air refers to open air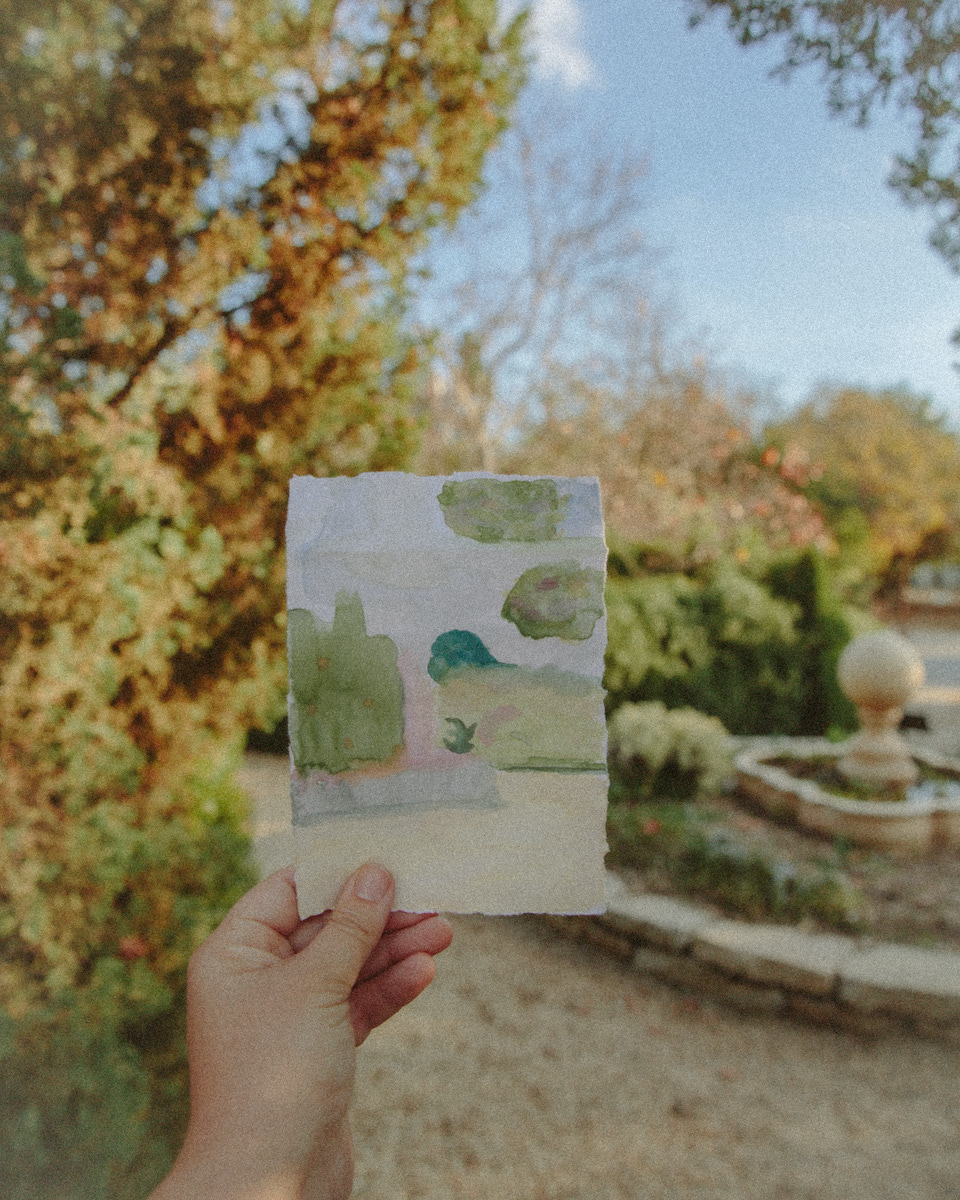 We were fascinated and dug deeper into Impressionism and visited galleries to understand more. As we toured and learned, we were enamoured by the simplicity of daily life captured in delicate yet spontaneous dabs and strokes of colours, and the use of fresh and vivid palettes to bring life to the canvas. The works were uninhibited, and felt like a celebration of everyday life. An abandonment of perfection to embrace the spontaneity and fleeting moments. Each stroke painted with a sense of lightness and freedom.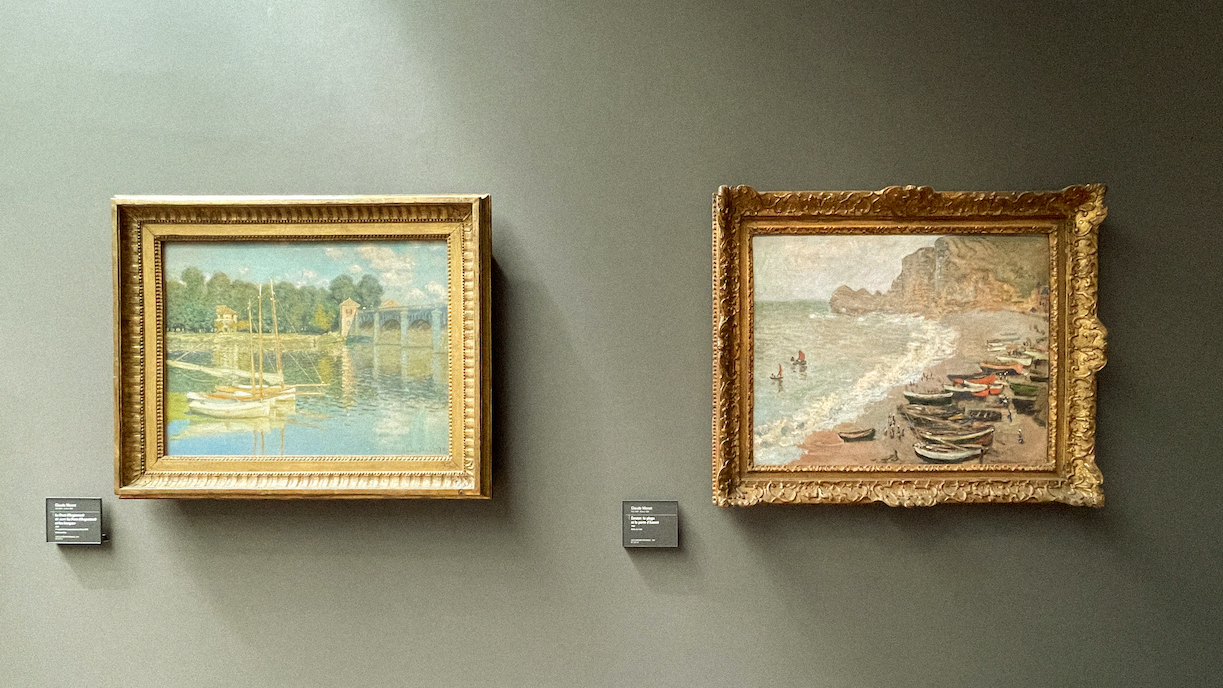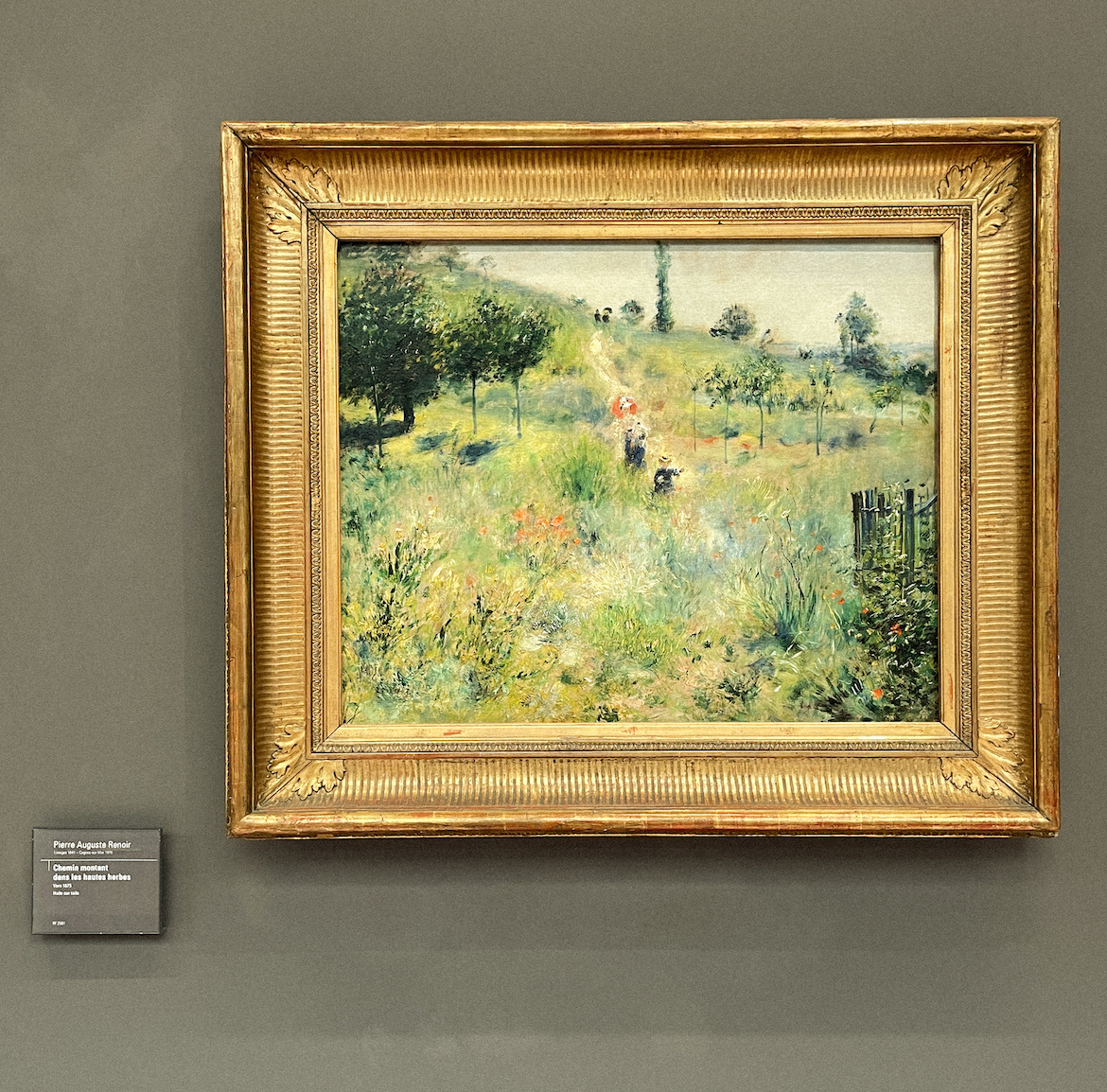 With the dawn of a new year, an opportunity to restart and reset, we often get caught up making endless lists of resolutions with a sprinter's mentality (but how many times have you started a gym membership only to put it on hold come February? We're with you!).
This time around, we're choosing to pace ourselves, as steadily as the Earth makes its way around the Sun: it neither rushes forward nor slows down, but moves onward in a steadfast spirit. To bask in the little moments, to be in the great outdoors and take delight in the way light and shadows dance across surfaces, to welcome spontaneity in the everyday.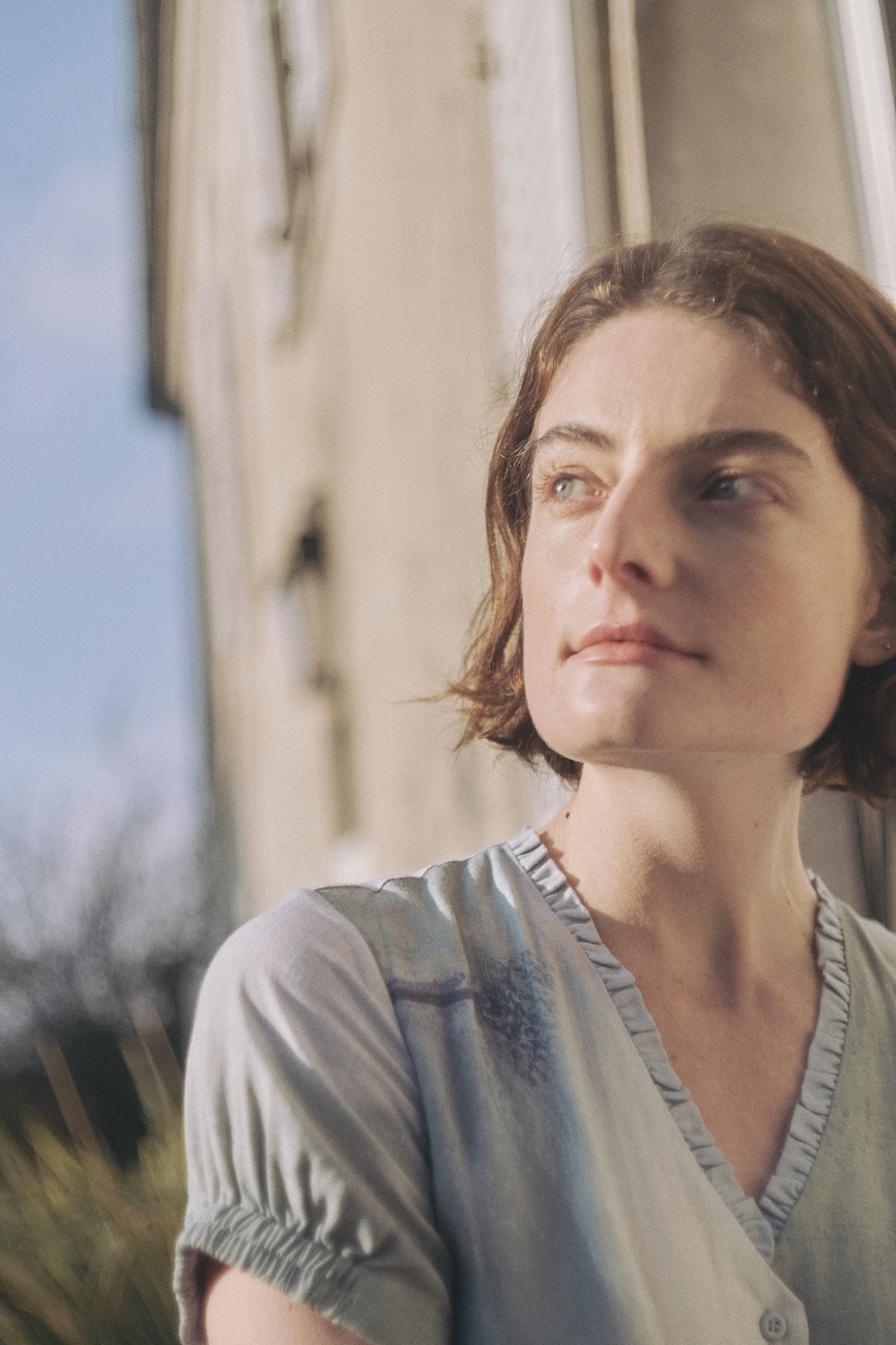 With that, we'd like to introduce you to our first print of the year, Soleil (pronounced Soh-Lay, French for 'Sun') –  may you always let the light in, a day at a time, and see the full spectrum of life's possibilities.
Designed in three colour ways, there's something for everyone in the family and your home. The full collection will be available in January, with the first womenswear instalment launching this week.