When we shared our inspiration behind the Soleil print, we were heartened that it resonated with many of you so we thought to bring you on another journey — this time behind our editorial photoshoot.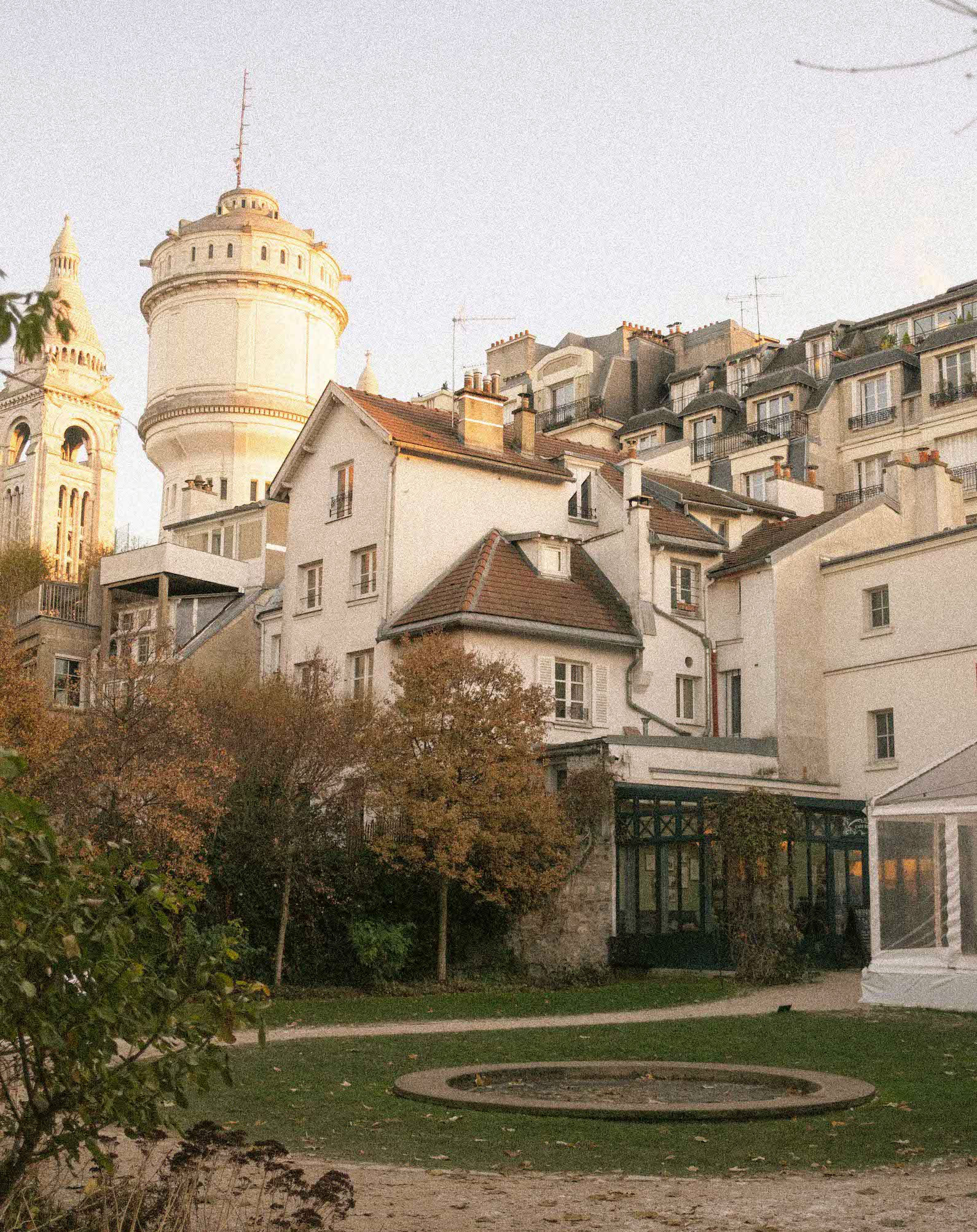 Soleil was inspired by our time in Paris where we had a chance to discover more about the Impressionist era. Impressionist paintings embody a sense of lightness and freedom, and celebrate the spontaneity of everyday life – a mindset we wanted to bring into the new year.
We wanted to encapsulate our feelings and experiences that shaped the Soleil print, so it was only fitting that we shot the series where it all began.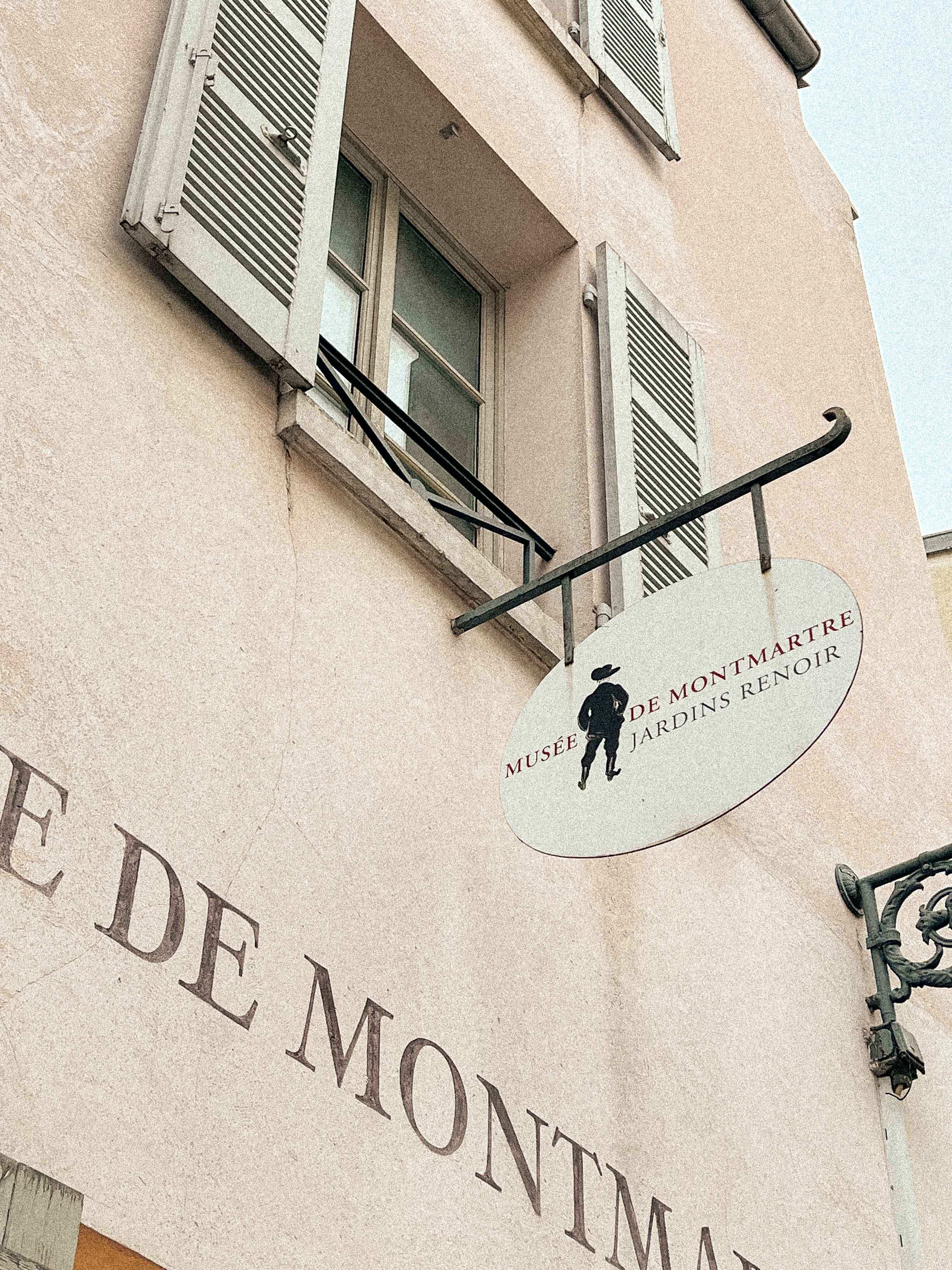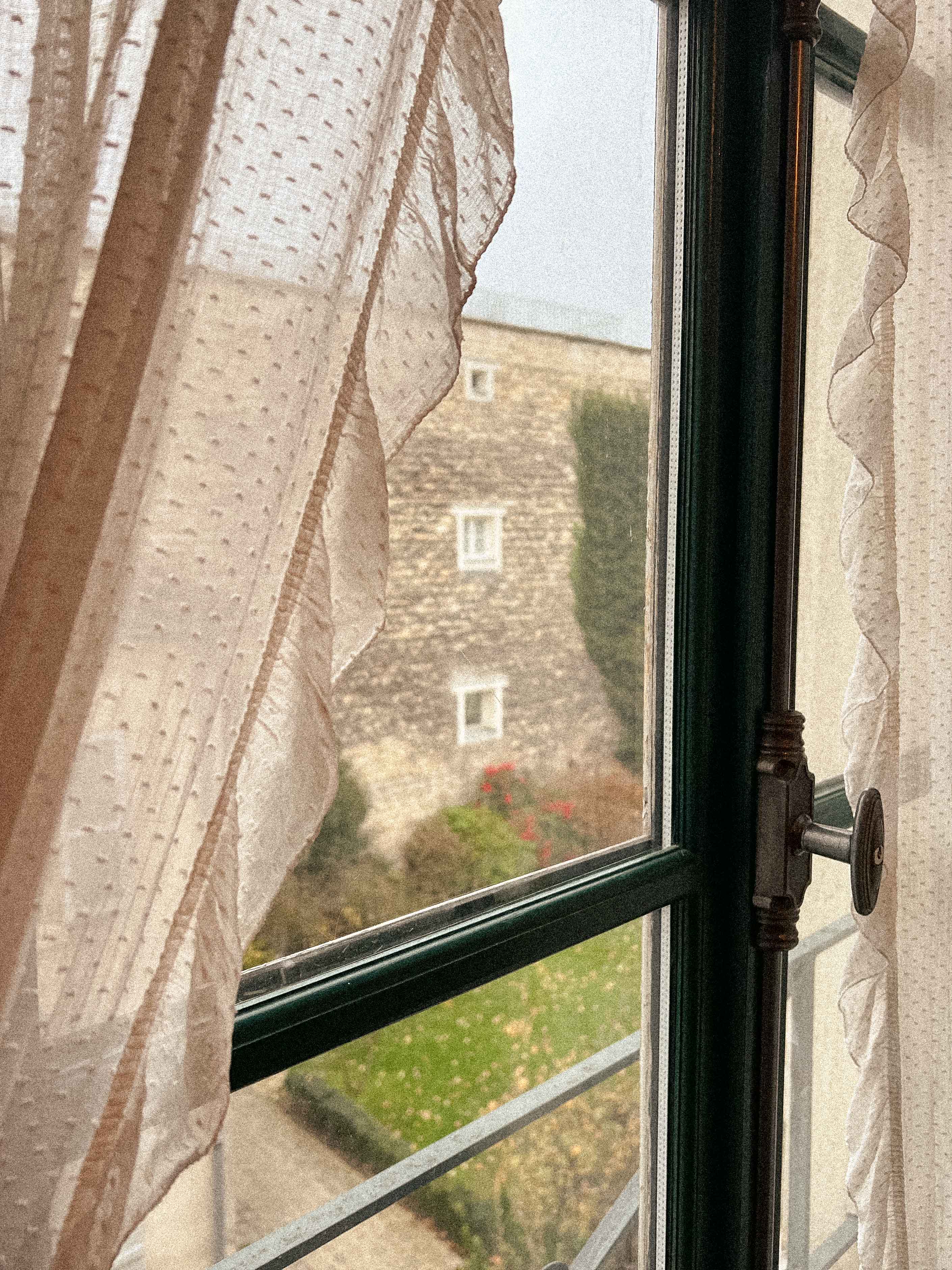 Located on 12 Rue Cortot, in the middle of a charming neighbourhood accessible by a cobblestoned slope, Musee de Montmartre was built in the 17th century and previously home to Impressionist artists such as Pierre-Auguste Renoir and Suzanne Valadon before it was turned into a museum.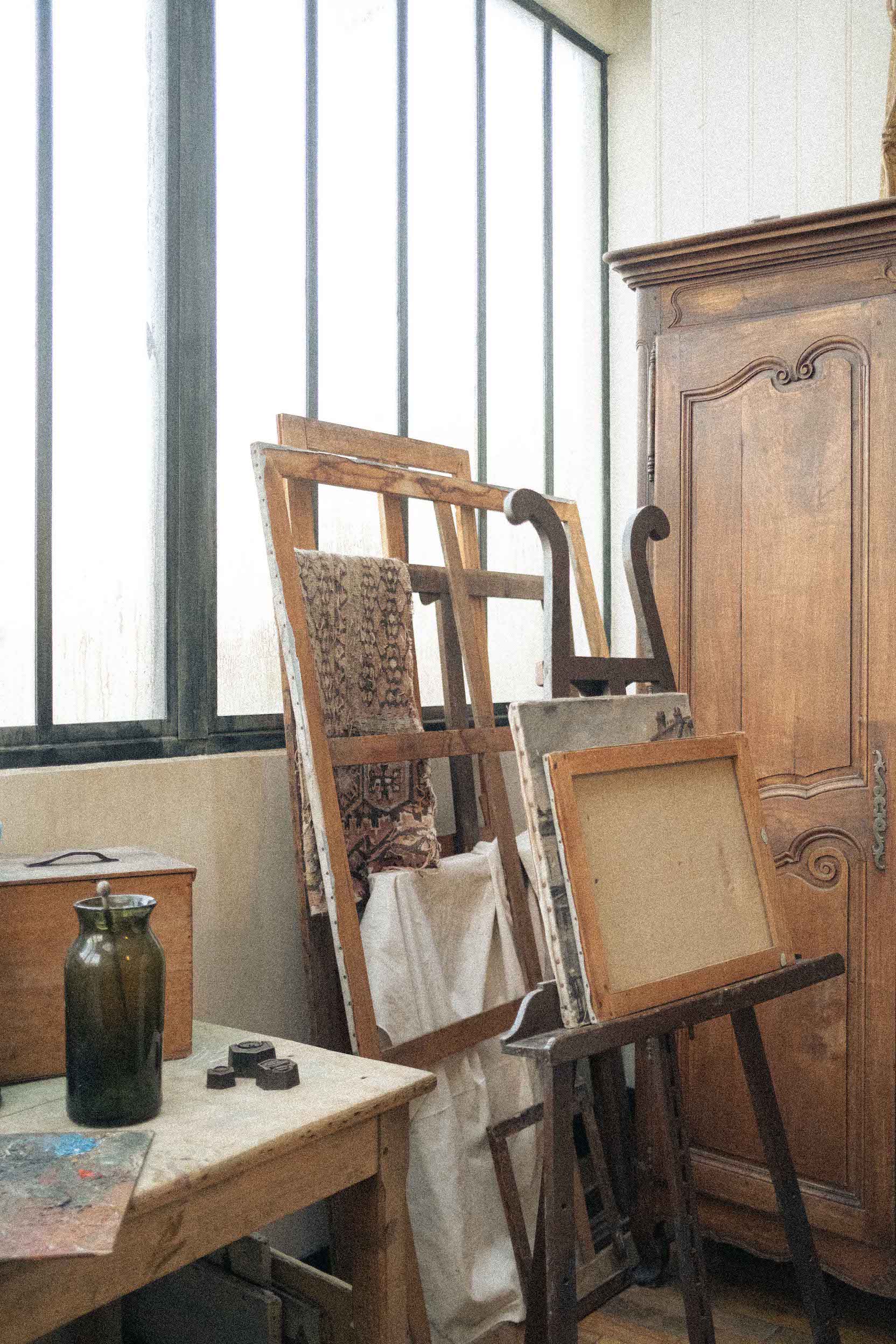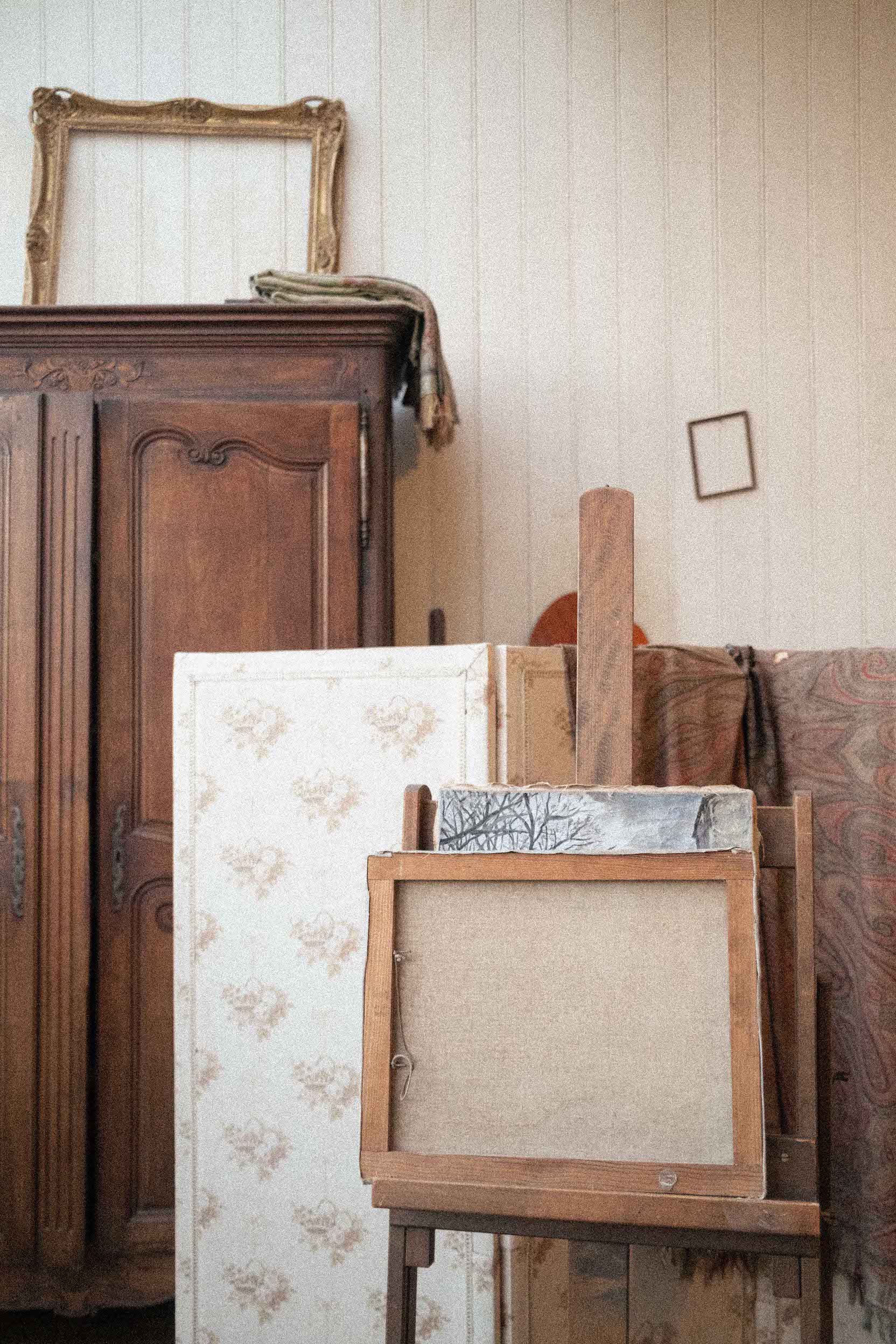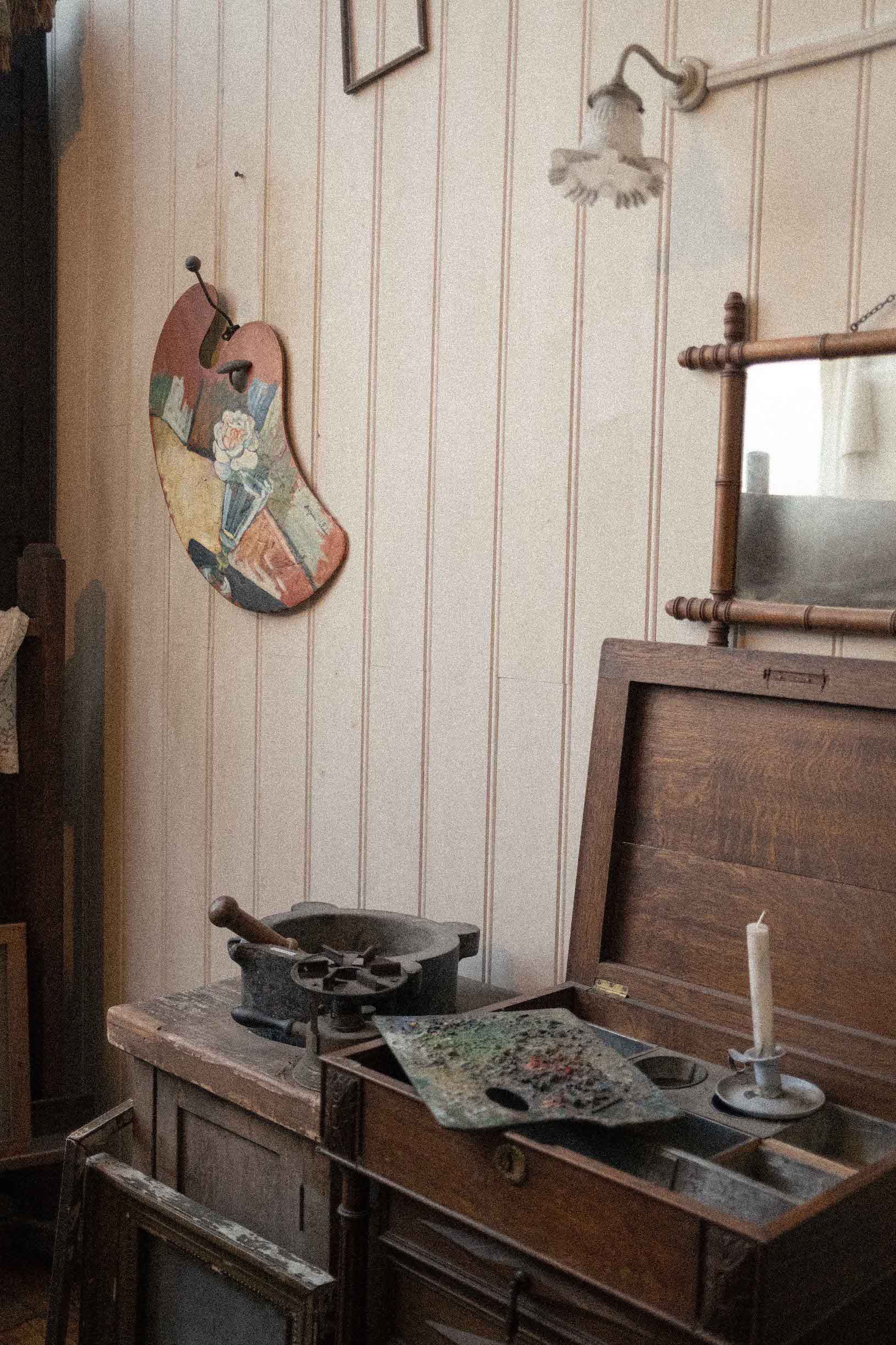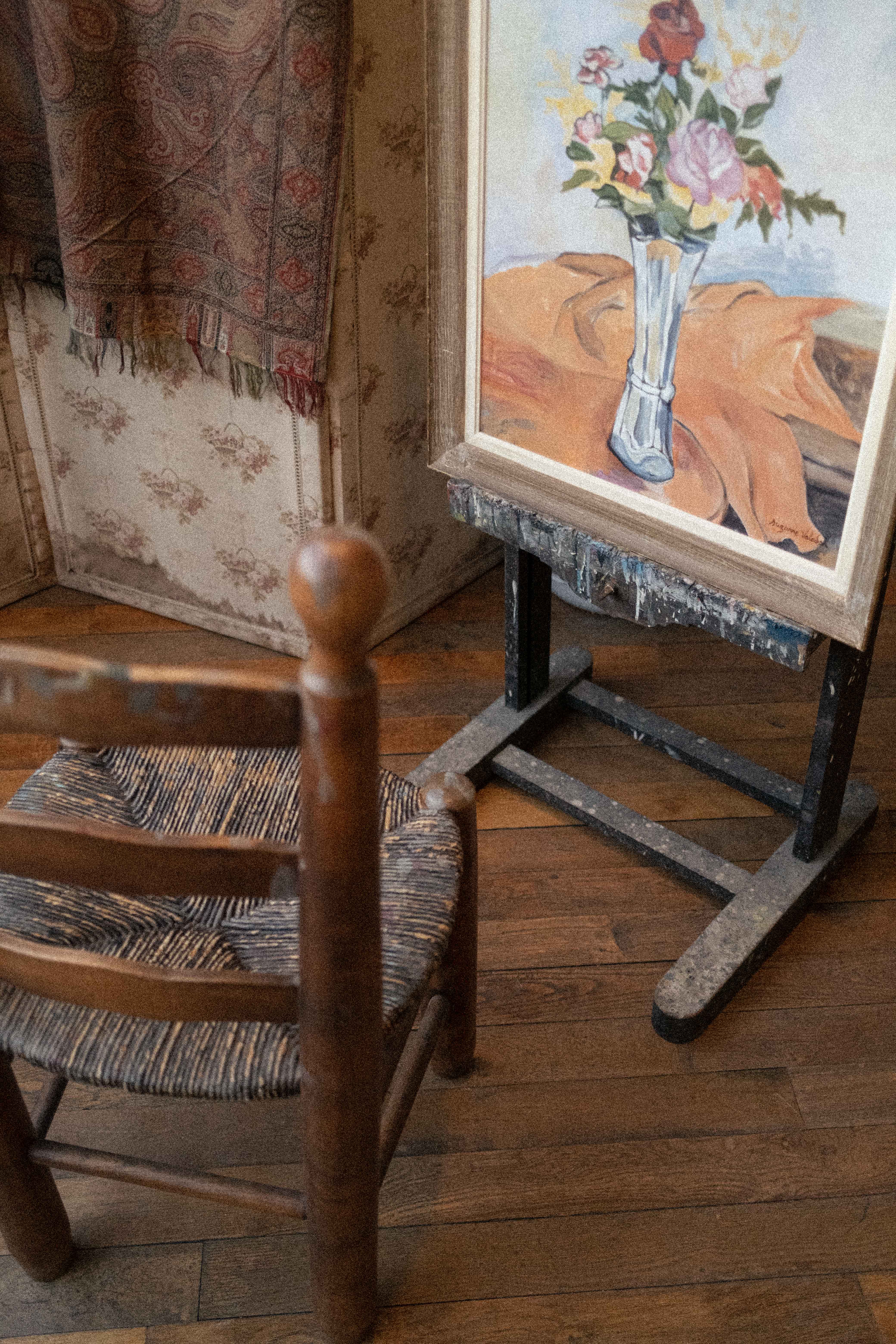 Stepping into Musee de Montmartre felt like stepping back in time. Filled with well-used brushes, palettes, inks, canvases and easels – hallmarks of an Impressionist artist in residence. Free-spirited, uninhibited and an air of lightness all around. Looking at the blank canvases and frames made us wonder what would they be filled with, and by extension, what colours would this year bring?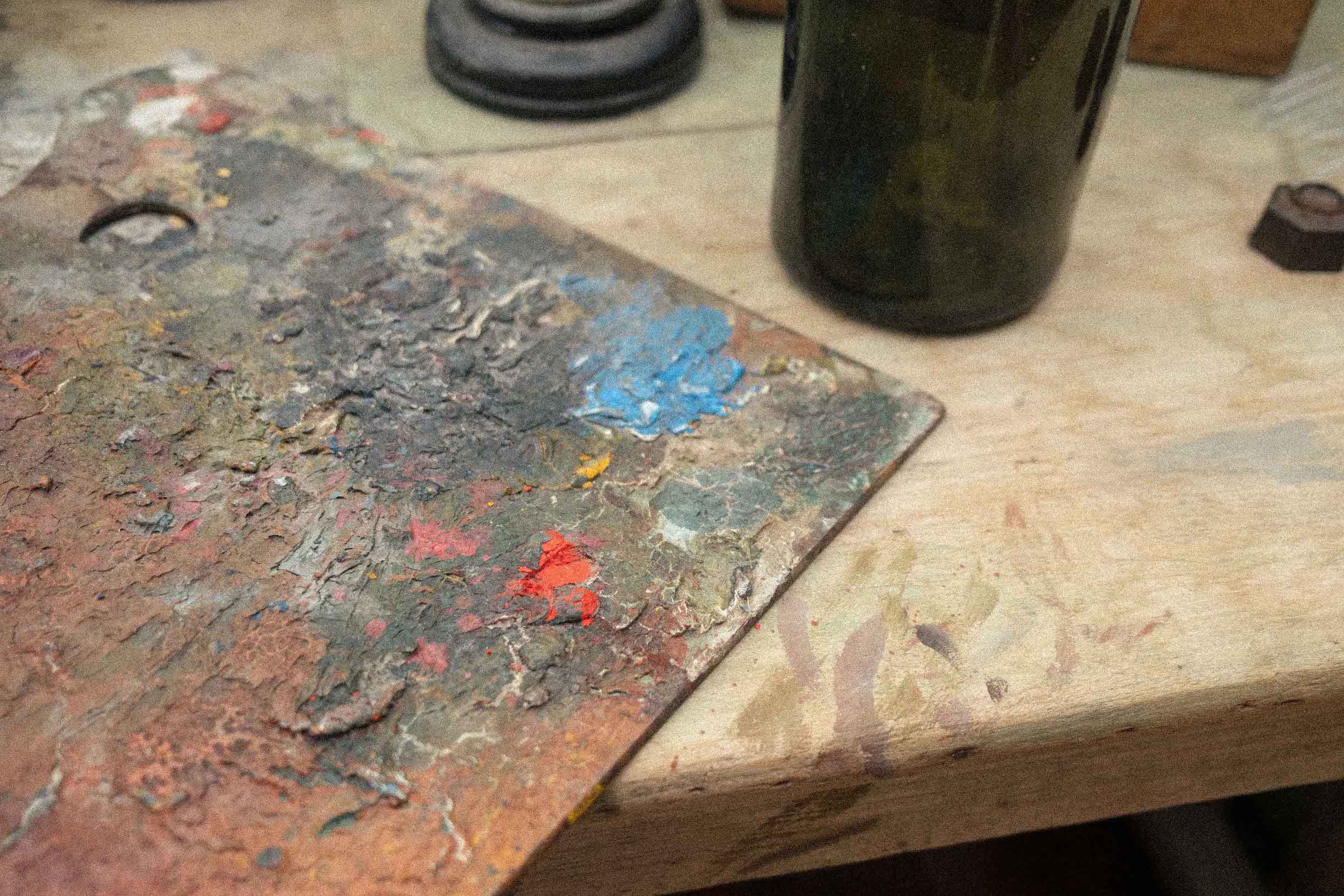 The atelier-apartment overlooks the Renoir Gardens, where Auguste Renoir painted several masterpieces plein air, such as 'Jardin de la rue Cortot'. Even though we didn't get to enjoy a blooming garden when we visited, we still found delight in walking on the same grounds and allowing our minds to wander, a step at a time.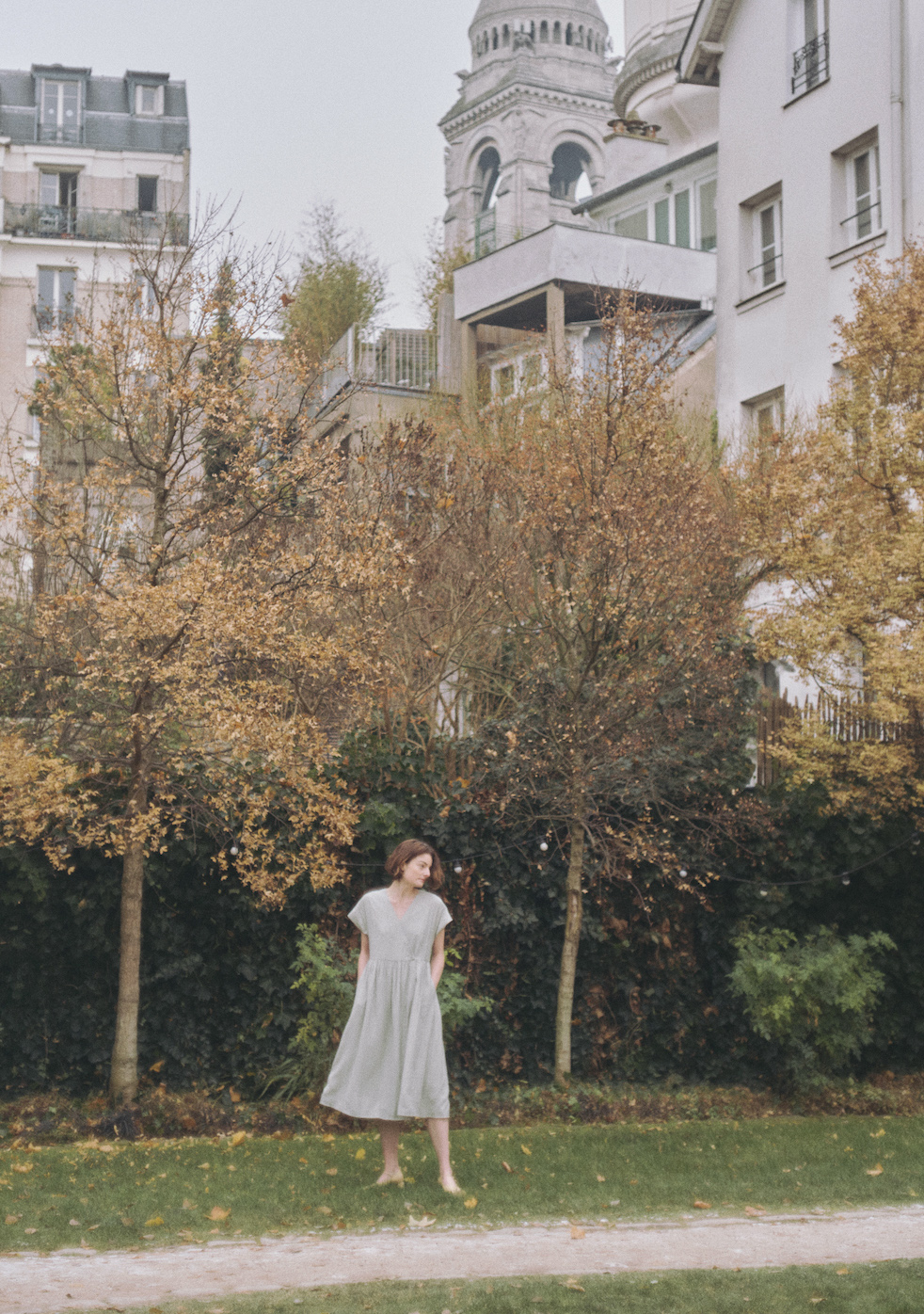 After we concluded our photoshoot in the museum, we took a stroll around the vicinity for our final look.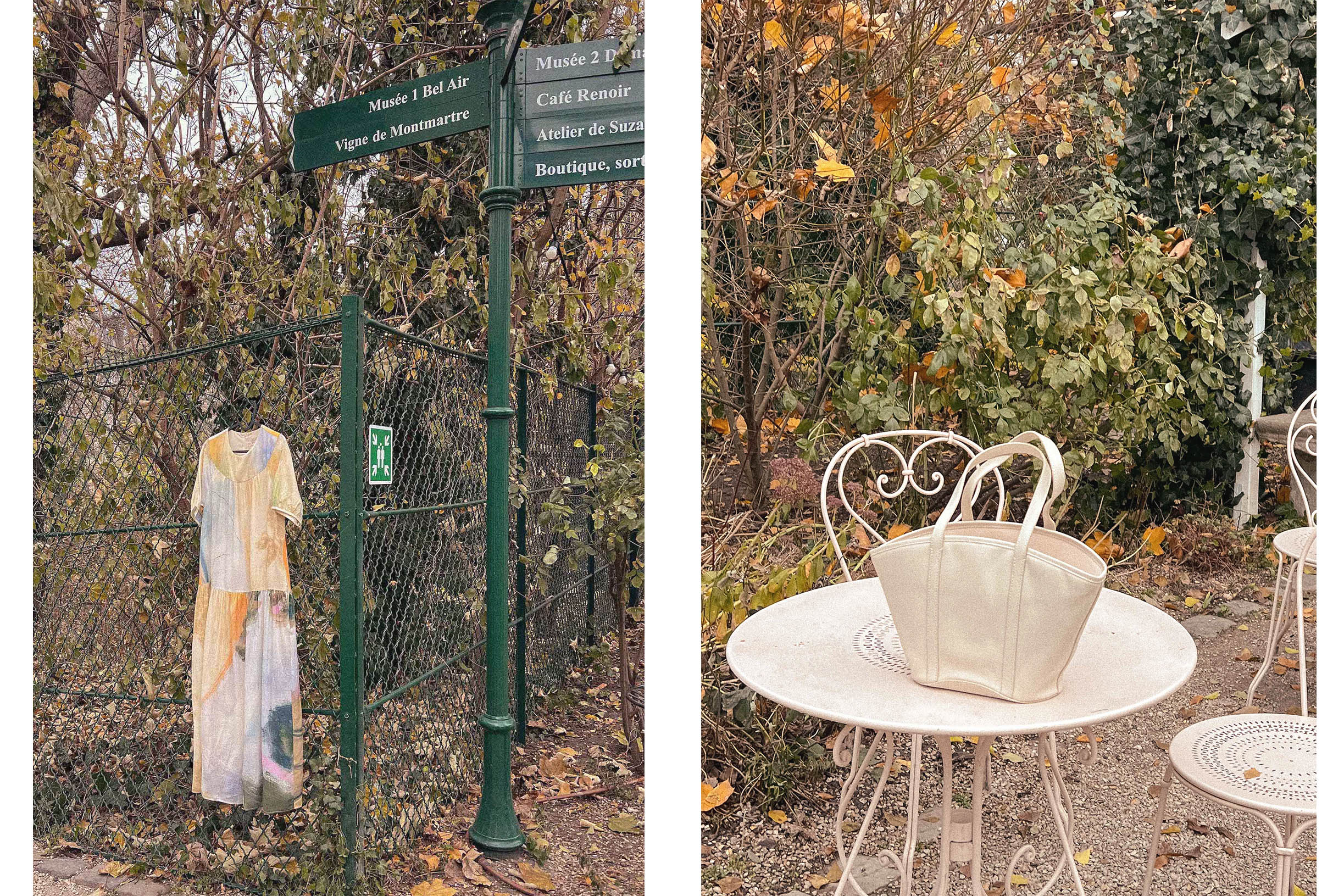 That was when the Sun shone in all its brilliance, enveloping the town in a soft, golden glow. It was a serendipitous moment as it created the perfect setting for our Soleil Rayon Puff Sleeve Dress in the yellow print – a true embodiment of our collection.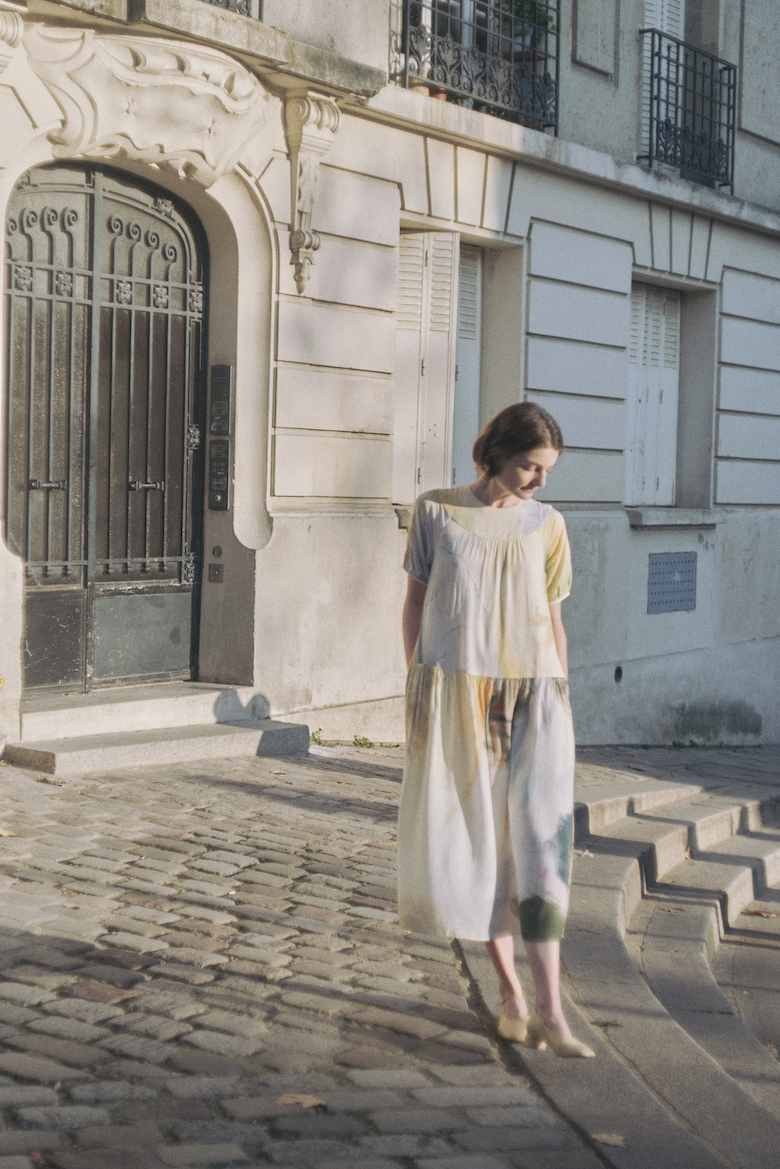 French poet and novelist Victor Hugo once said "Breathe in Paris, it nourishes the soul", and we couldn't agree more. Paris will always hold a special place in our hearts and we hope one day you'll get a chance to share the same sentiments.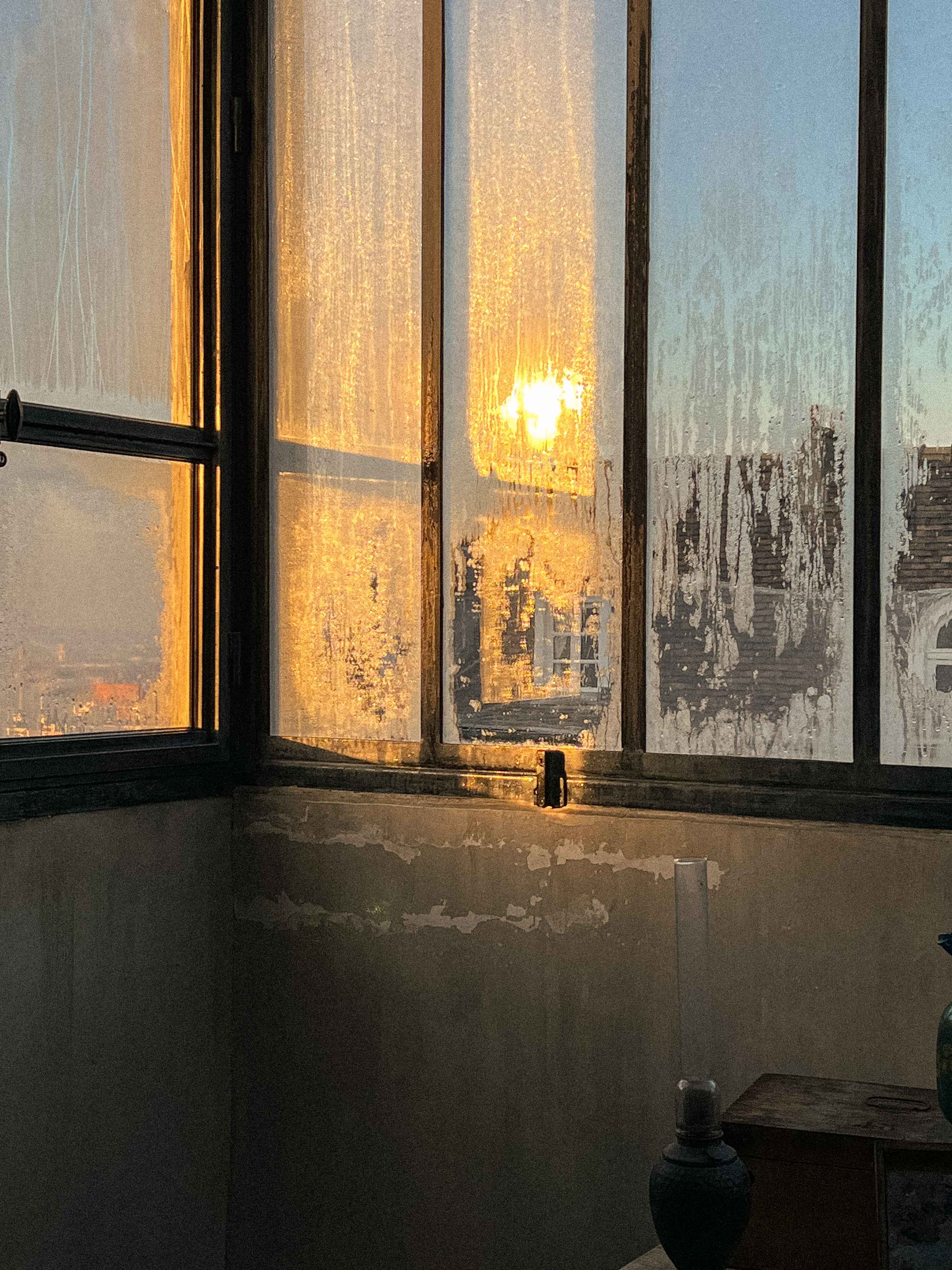 When you have a second to spare from bakery hopping in town, do make a stop at Musee de Montmartre and soak in all that it has to offer. We hope you'll be greeted by the warmth of the Sun during your visit and may you always be guided by the light.