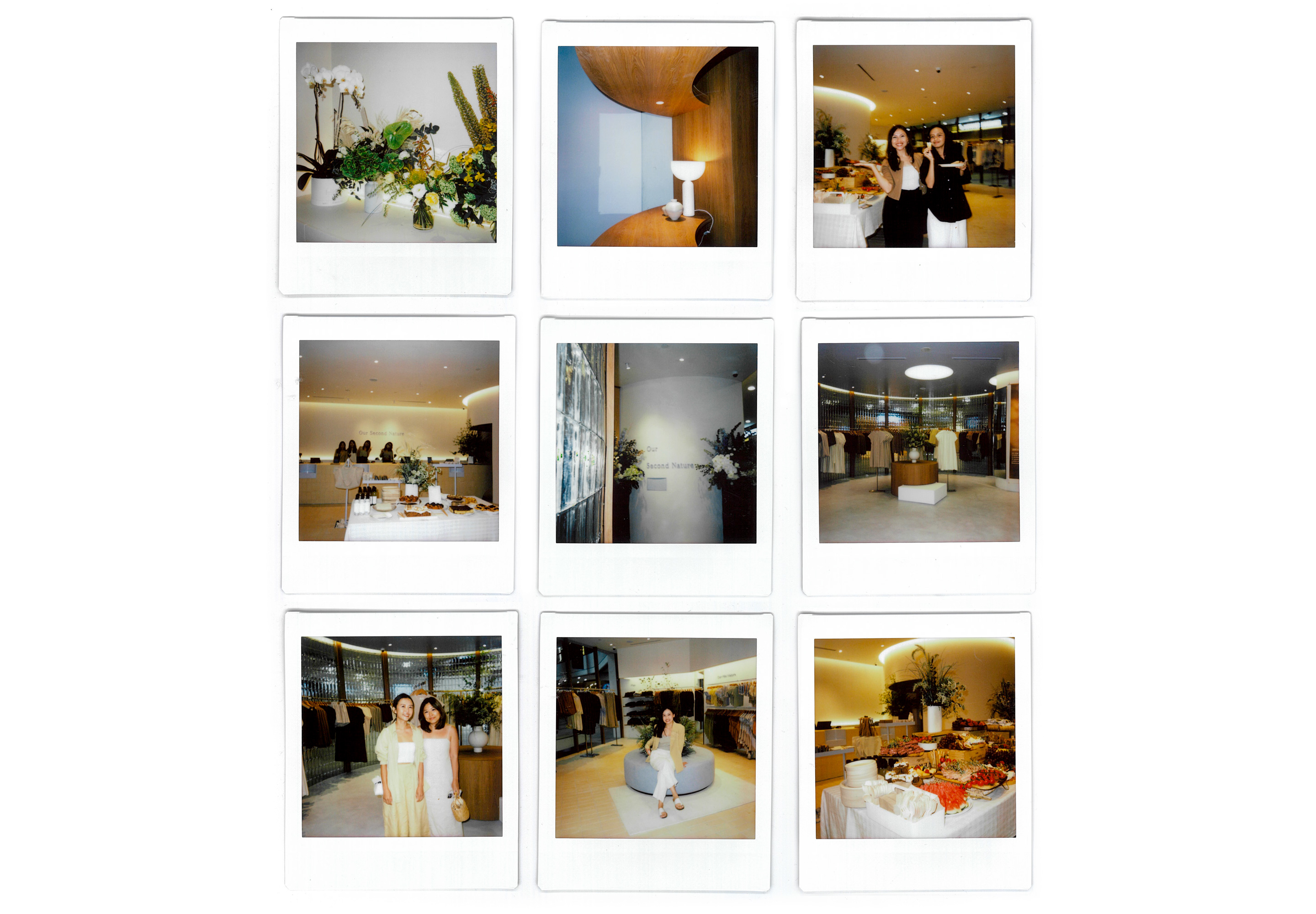 This September, we opened the doors to a new Hideaway — set in a larger space than the first edition, this refreshed reiteration brims with opportunities for exploration.
It is situated just a stone's throw away from our previous spot in Great World, and contrary to its name, Our Second Hideaway is now conveniently adjacent to the central atrium of the mall, making it easily accessible to all!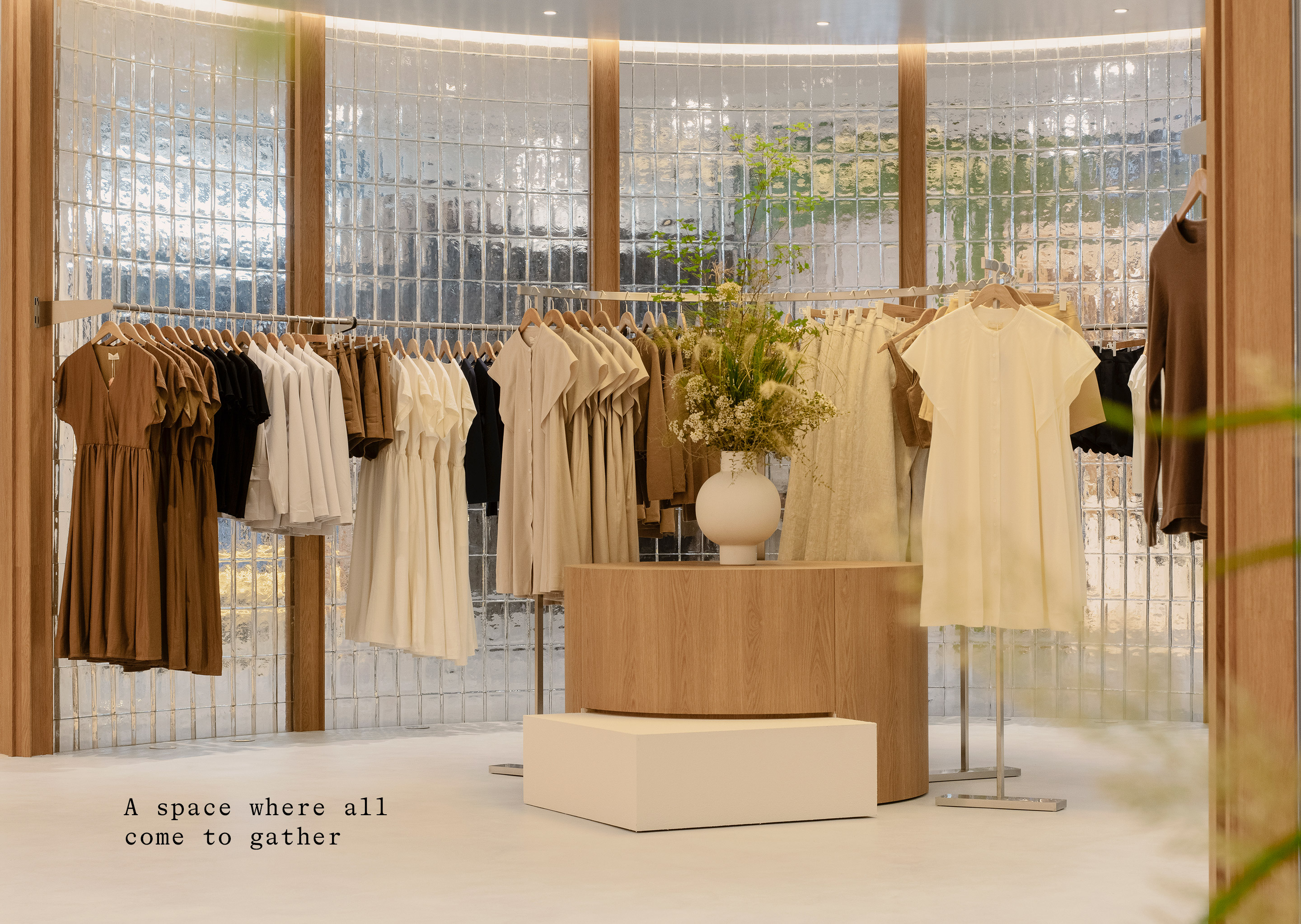 The new space is thoughtfully designed with openness, to welcome all to gather and explore. A charming feature is our signature glass rotunda, neatly stacked in verticals to draw the eyes upwards into the glossy blue ceiling and skylight detailing — possibilities are endless here, sky's the limit.
The design intent of Our Second Hideaway is to allow guests to be enclosed in a comfortable setting while staying in touch with the environment, creating a sense of ease whilst in discovery.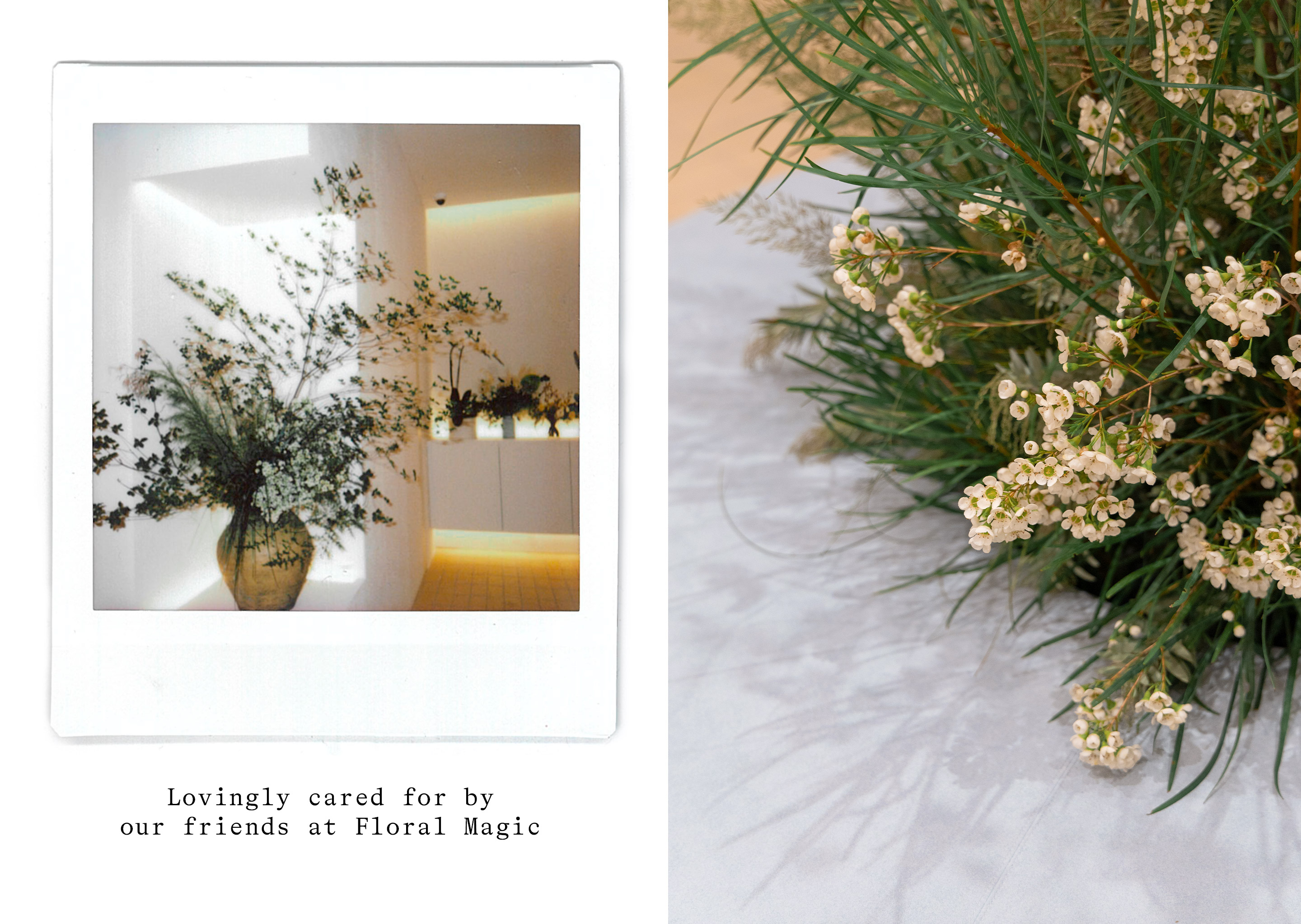 We celebrate nature by bringing the outdoors in, through the "outside" elements we have in-store — our tiled flooring and textured walls lay the foundations of our newest space. This experience is further enhanced by the presence of both fresh and wild foliage, thoughtfully arranged by our friends at Floral Magic. The botanical palette is kept clean and understated — the perfect accompaniment to our offerings.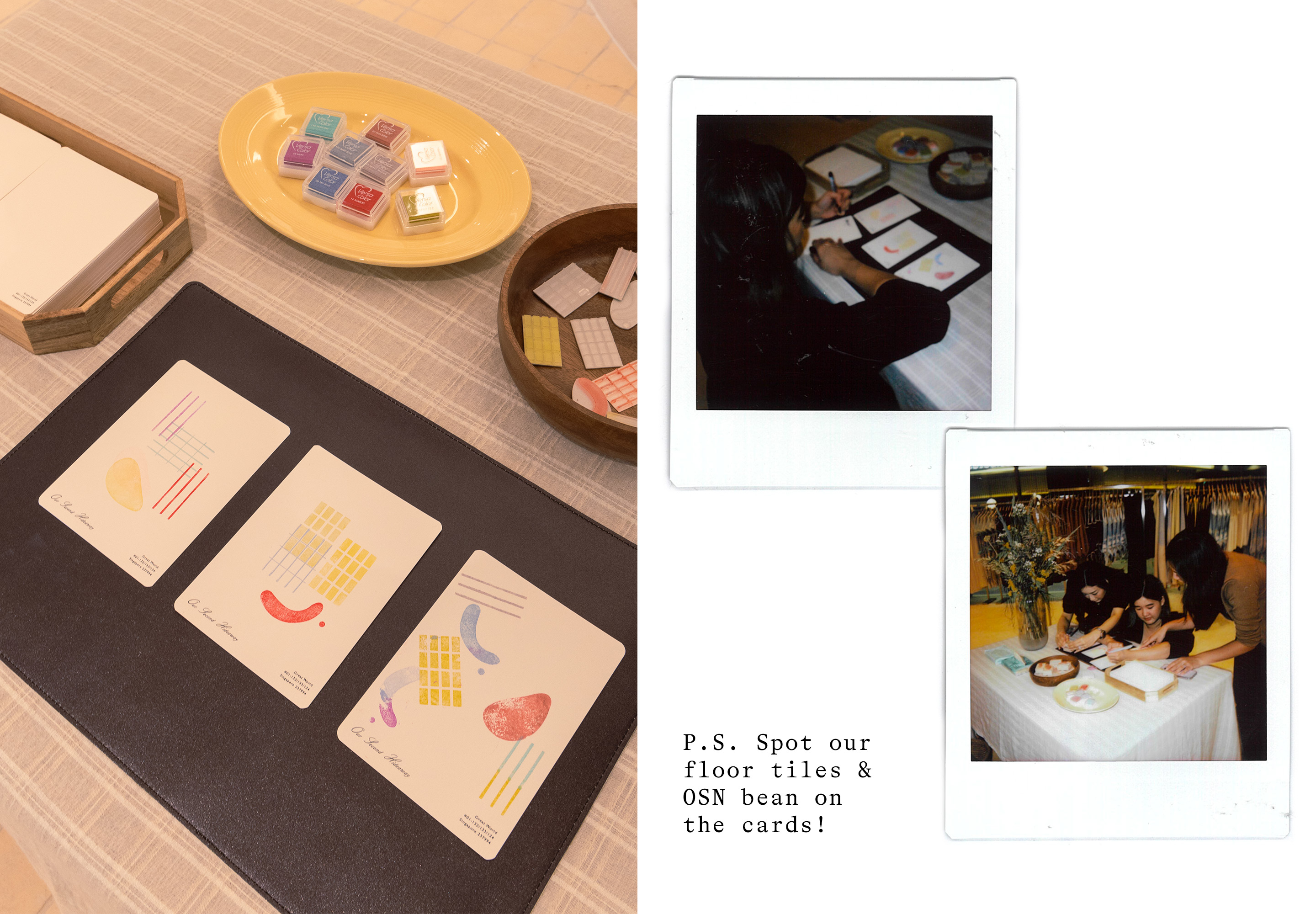 For a new spot of fun, we invited guests to create their very own Hideaway print as a little take-home souvenir, by stamping unique elements of our flagship. Here you can find cuter versions of our glass blocks, bean tags, shelves and curved bench!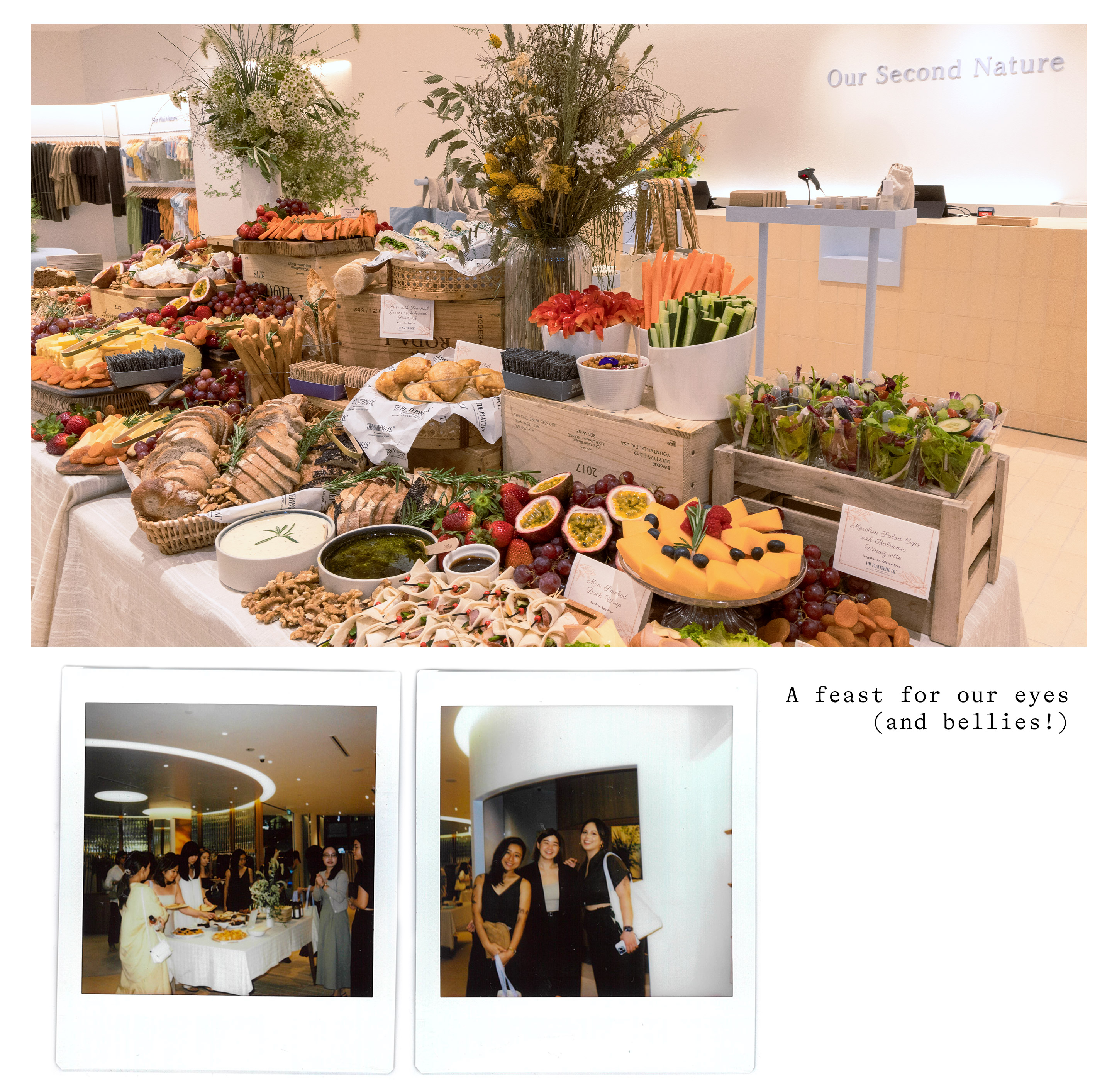 Gatherings are always made complete with food. We enjoyed catching up with longtime friends and getting to know newer ones over a bountiful spread of gourmet cheeses, freshly baked galettes, and cold-pressed juices.
It was heartwarming to be in the company of love and laughter — a true feast for the senses!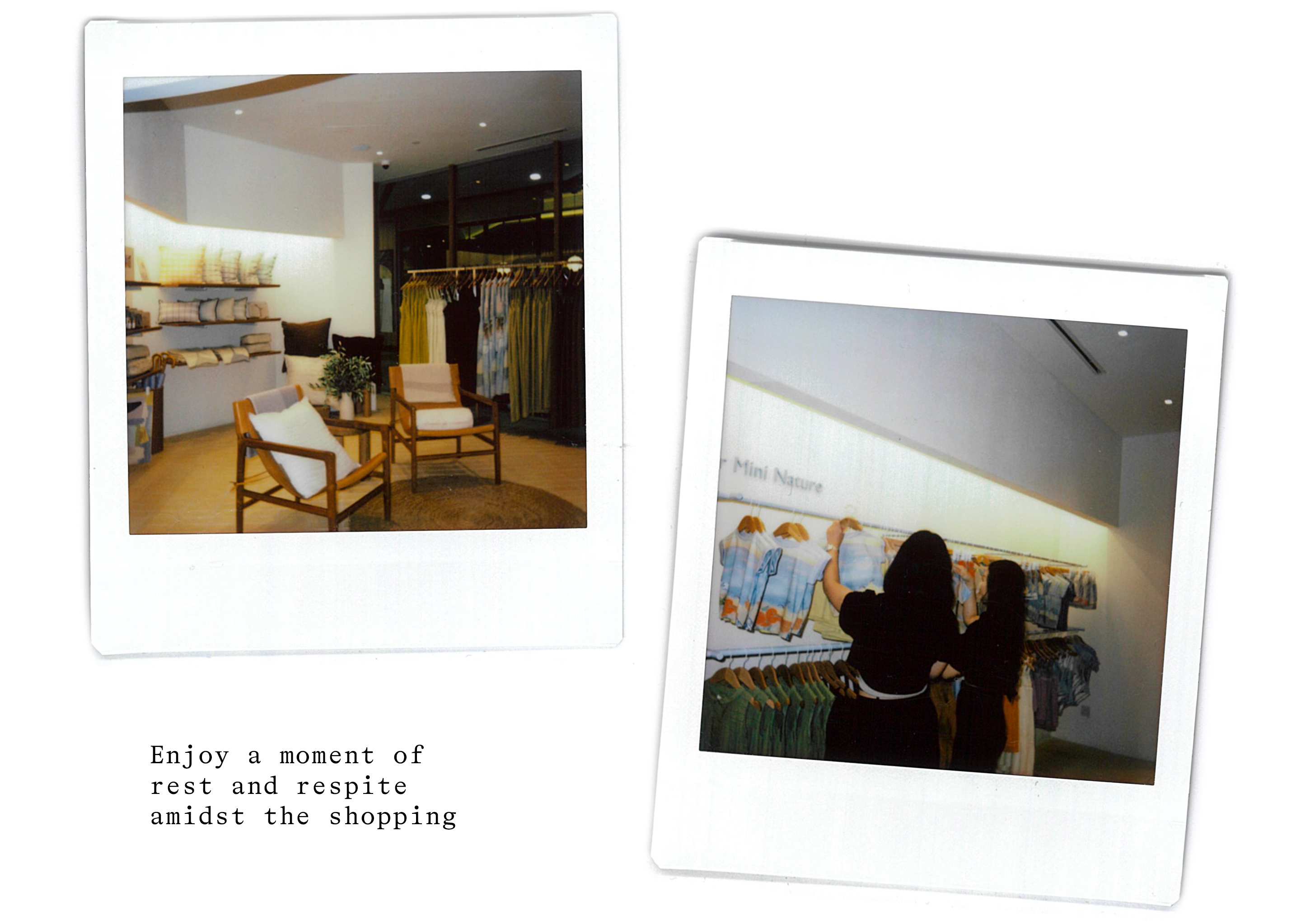 There is something for everyone in the family here, regardless of whether you're a shopper or the supportive partner. Take a second to slow down, and find what you're looking for here at Our Second Hideaway.