A Special Birthday Collaboration: Marialaura Fedi for OSN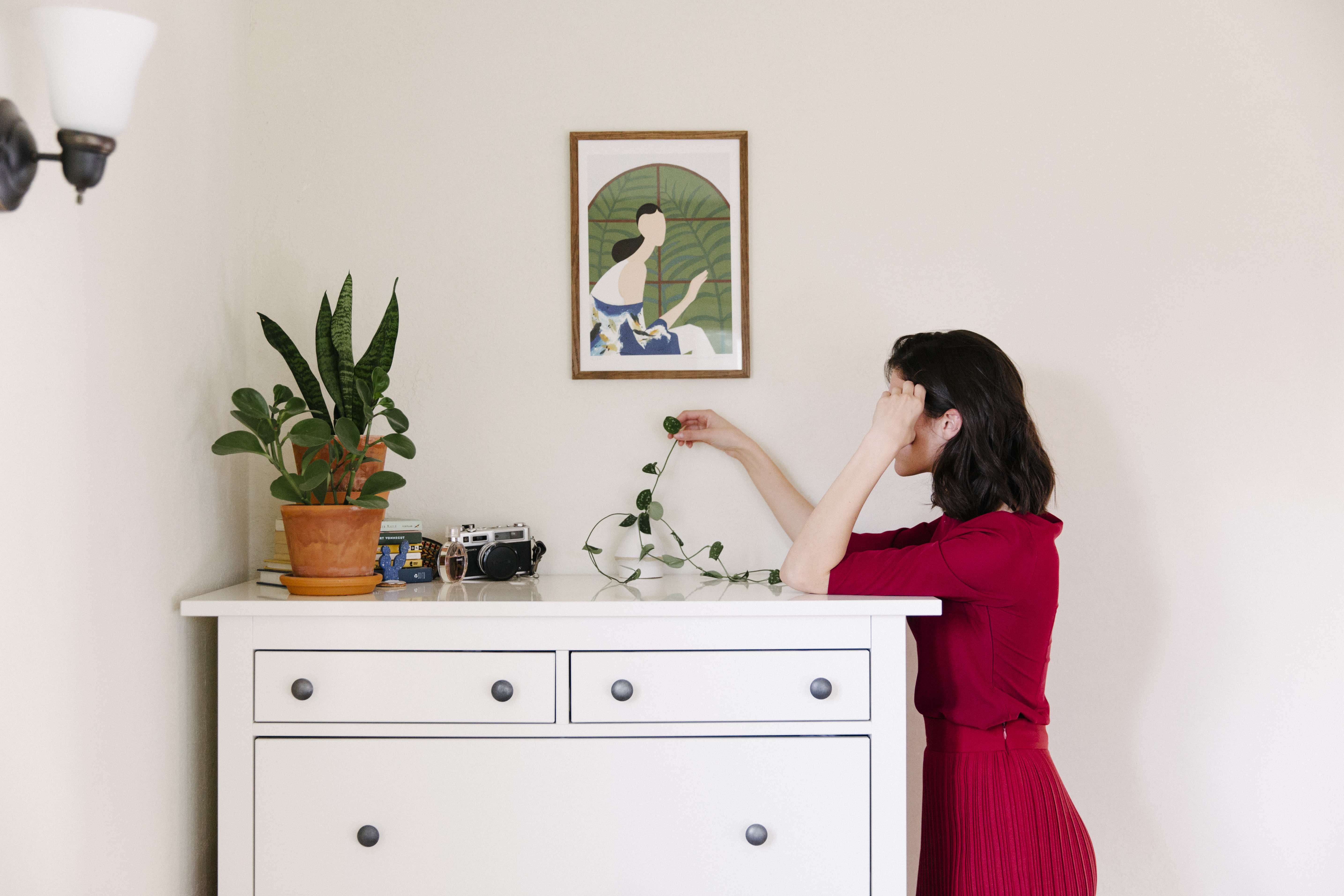 A couple of months ago, I discovered Marialaura Fedi on Instagram. She's a young artist based in Italy, who draws inspiration from strong fashionable women and peaceful places (her IG profile also reads "plant enthusiast" – am i describing myself?). Not only do her artworks have such colour and life to them, they also showcase her impeccable taste in style and living, while evoking an undeniable sense of calm. It's a quality that's unlike anything else I've seen, and I knew right away that she was going to be someone special. 
I reached out to her to discuss the idea of painting a series of custom artworks, each one capturing the essence of an Our Second Nature girl. I sent her the photos we took at our first editorial: A Year With The Wildflowers, and asked her to translate what she saw. A few emails and many heart emojis later, Marialaura presented me with a trio of OSN girls, all quietly confident, each distinctive in their personality, surrounded by the environment that inspires them most. 
The artworks turned out to be exceedingly personal and beautiful, and needless to say they hold a very special place in my heart. When I look at them, I am reminded of the year gone past, and of all the memories it envelopes. I think of the excitement and butterflies leading up to our launch a year ago, not knowing how OSN would be perceived by all of you. I think of the six prints and stories we've shared with you through the course of the year (can you count them?). Most of all I think of the lives we've connected with through this passion project of ours – thank you for sending us letters telling us how we've brightened up your day, or how our stories inspired you when you weren't feeling your best.
When I look at the artworks, I'm instinctively reminded of my two sisters too, Julianne and Alexandra, who I've decided to name the artworks after. They inspire me daily with their ambition and love for life, and have been my muses right from the beginning. 
So, to celebrate our first birthday (a big milestone!!), we're releasing a limited run of these artworks specially for you. Handpainted by Marialaura Fedi using the gouache technique, then reprinted on A3 sized Fedrigoni paper in Italy. These artworks are autographed and serialised too, so you know yours is one of a kind.
They will be retailing for SGD105, and are to be released on our 1 year anniversary: 16th December 2017 at 10am.
There are only 50 of each design worldwide, so to all you OSN collectors out there, this one's for you.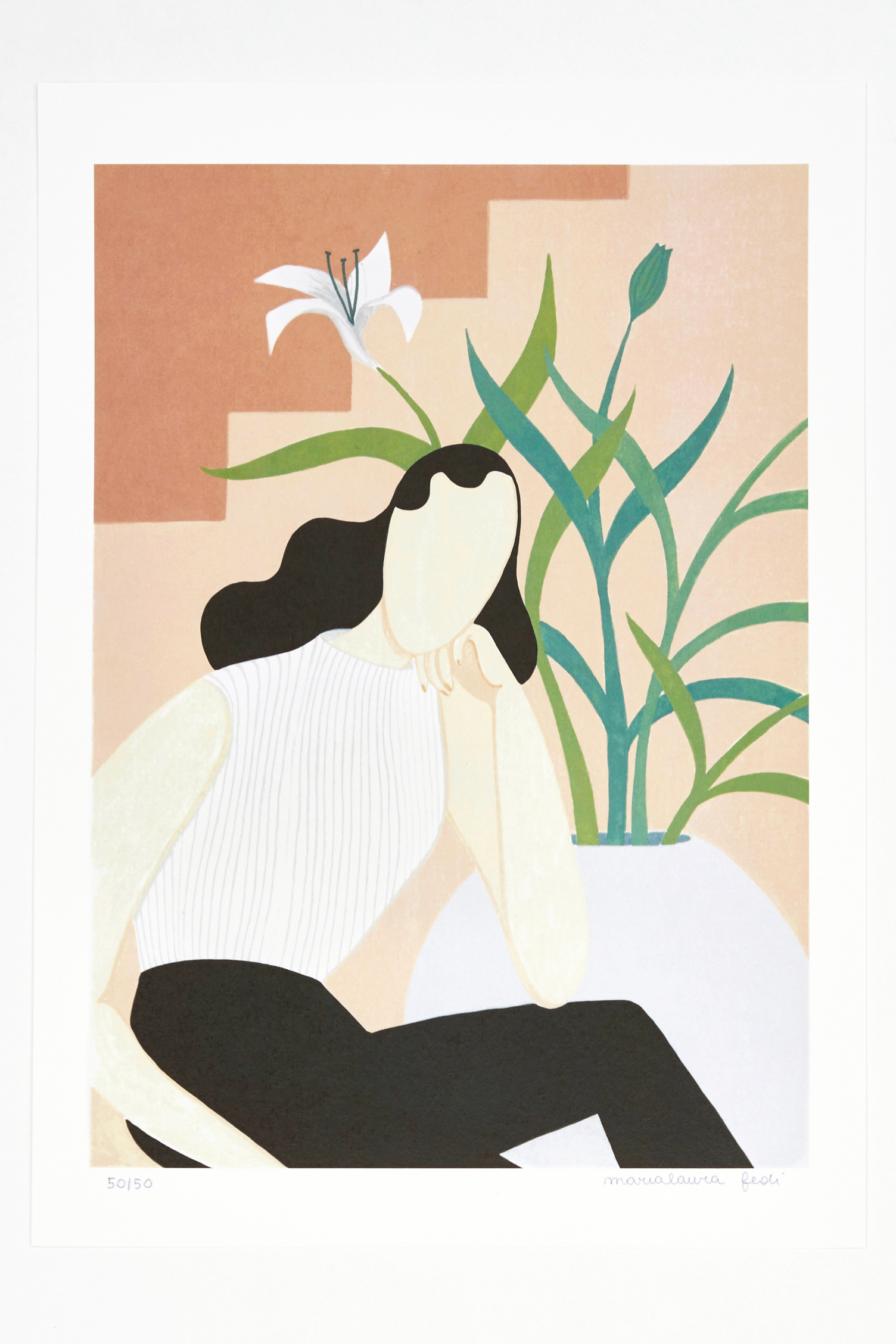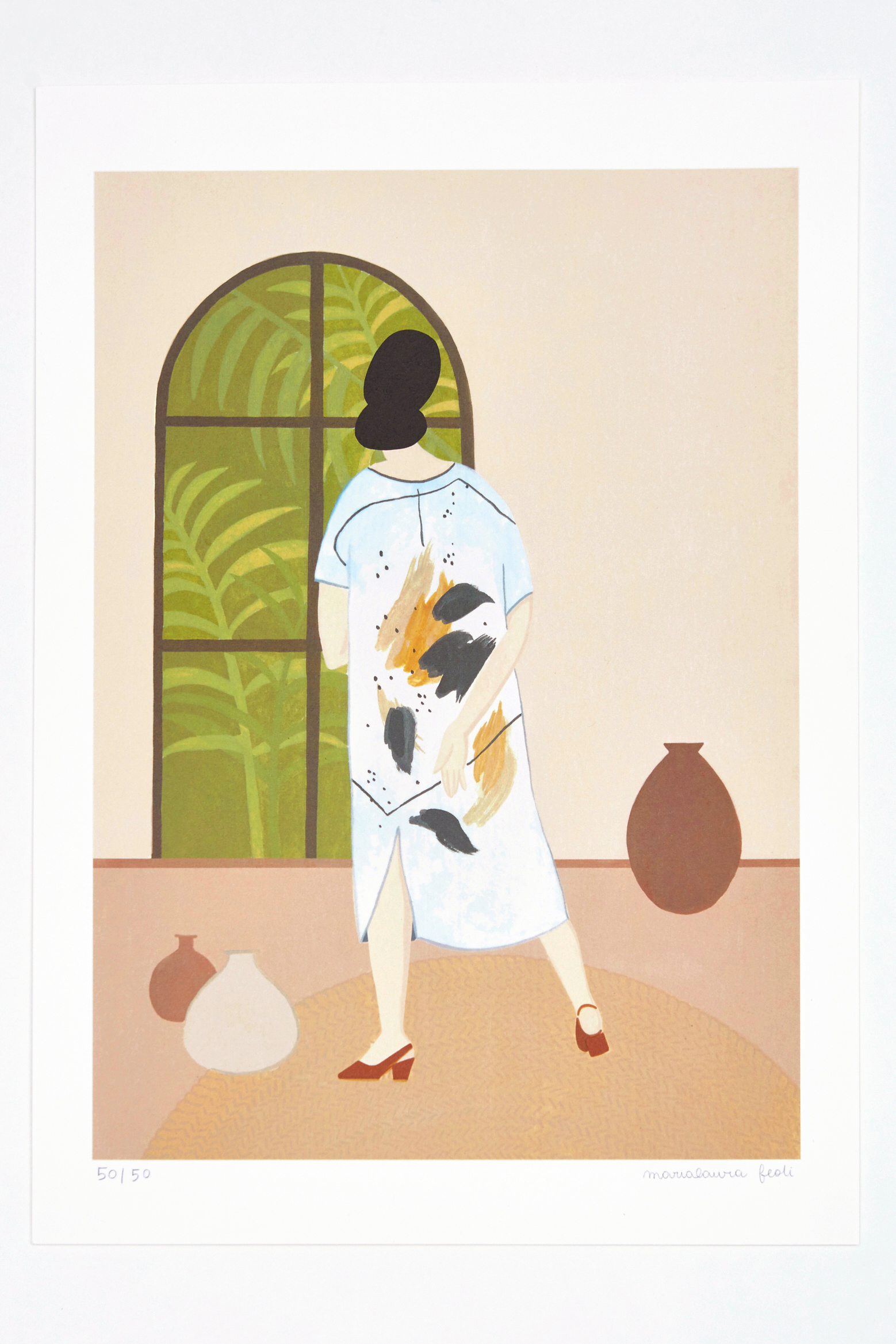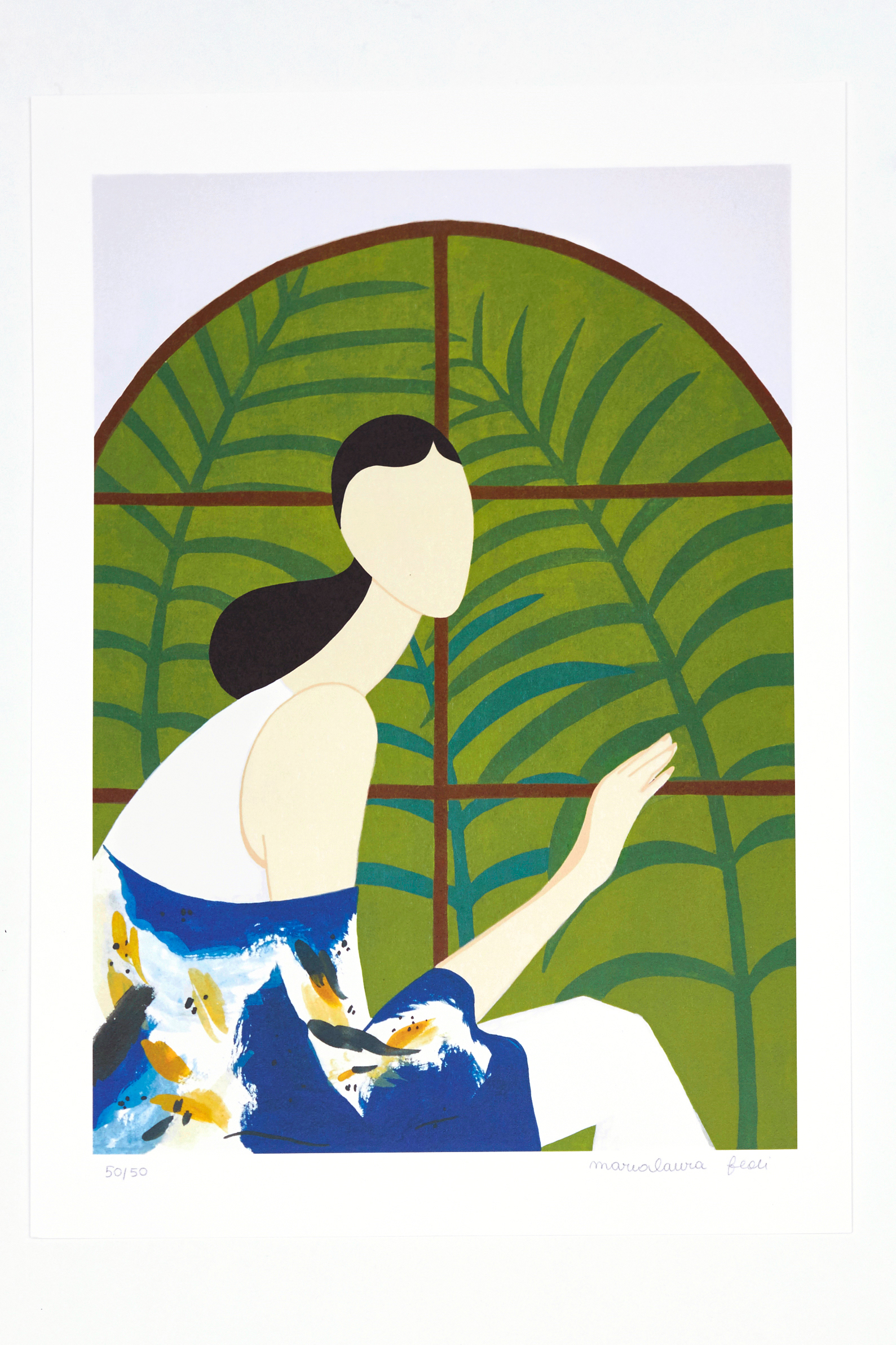 A very happy birthday to us!
My love and best,