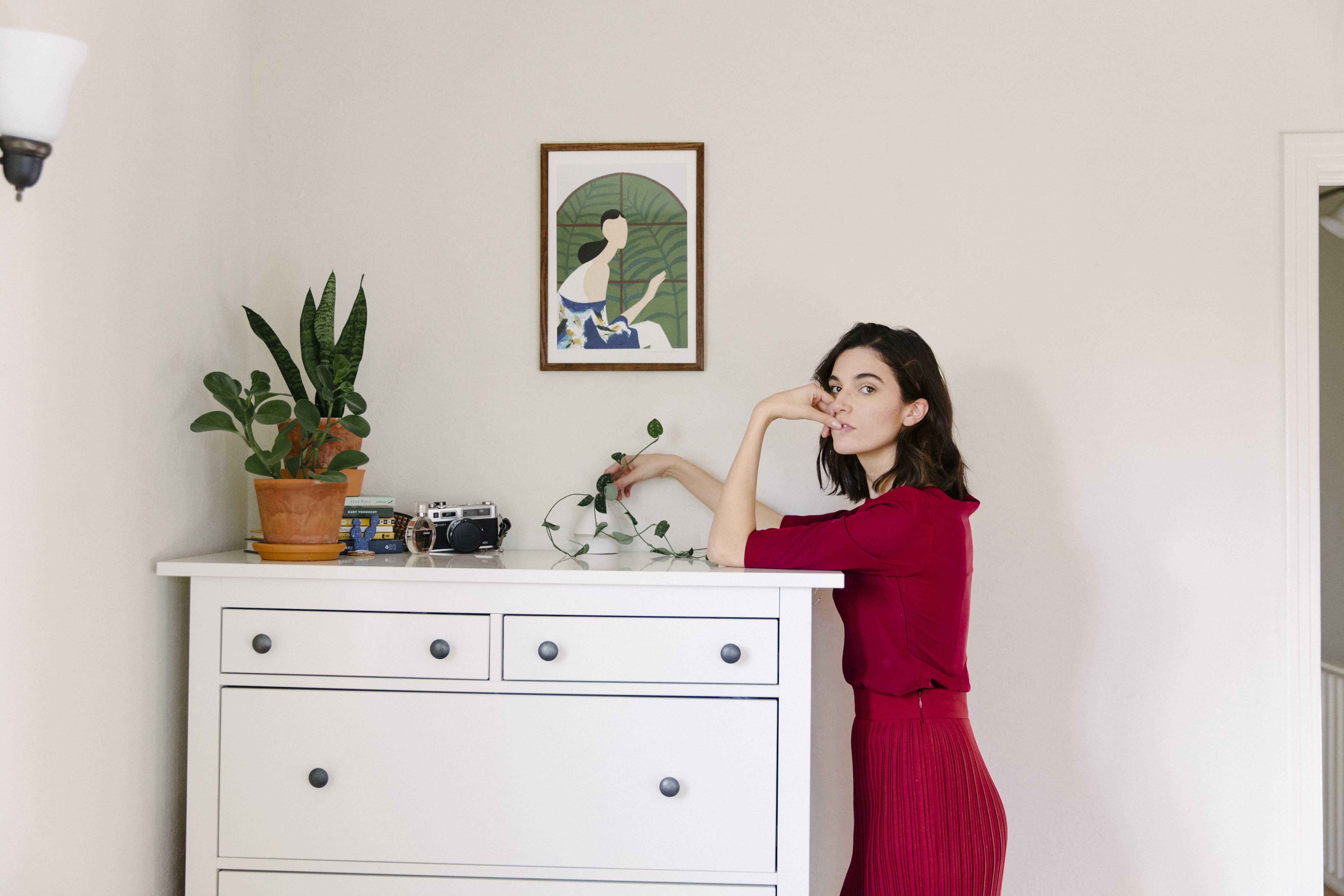 We recently collaborated with Italian artist, Marialaura Fedi to produce a series of custom artworks as part of our first anniversary.
Being on the cusp of a brand new year, we couldn't help but reflect on the past as we continue to move forward. It seemed only befitting that we reach out to the young artist to find out more about her background, and her thoughts on the project.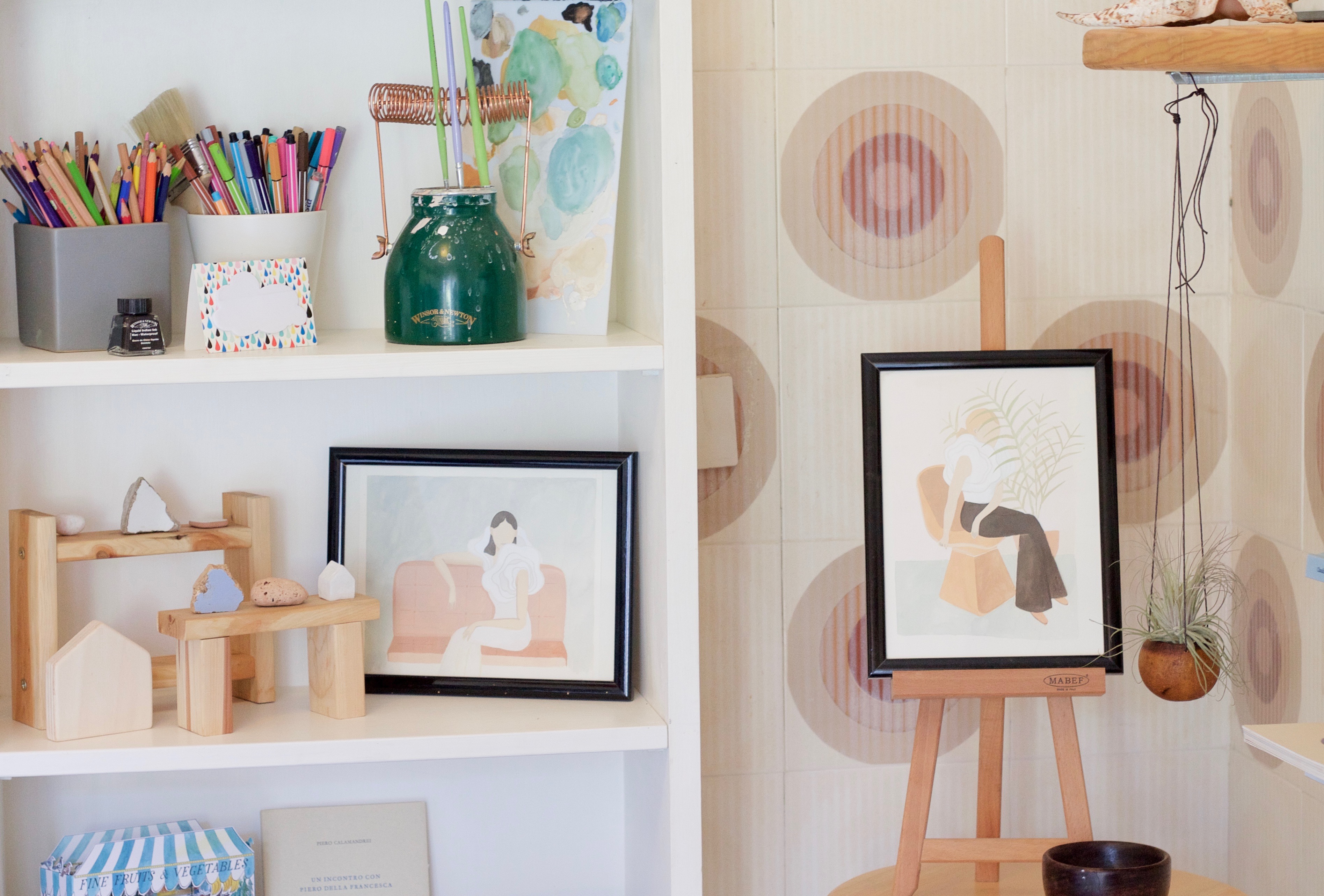 "I started painting since I was little. Coming from a family of artists, I was naturally introduced to the art form. I liked it, and have never looked back ever since."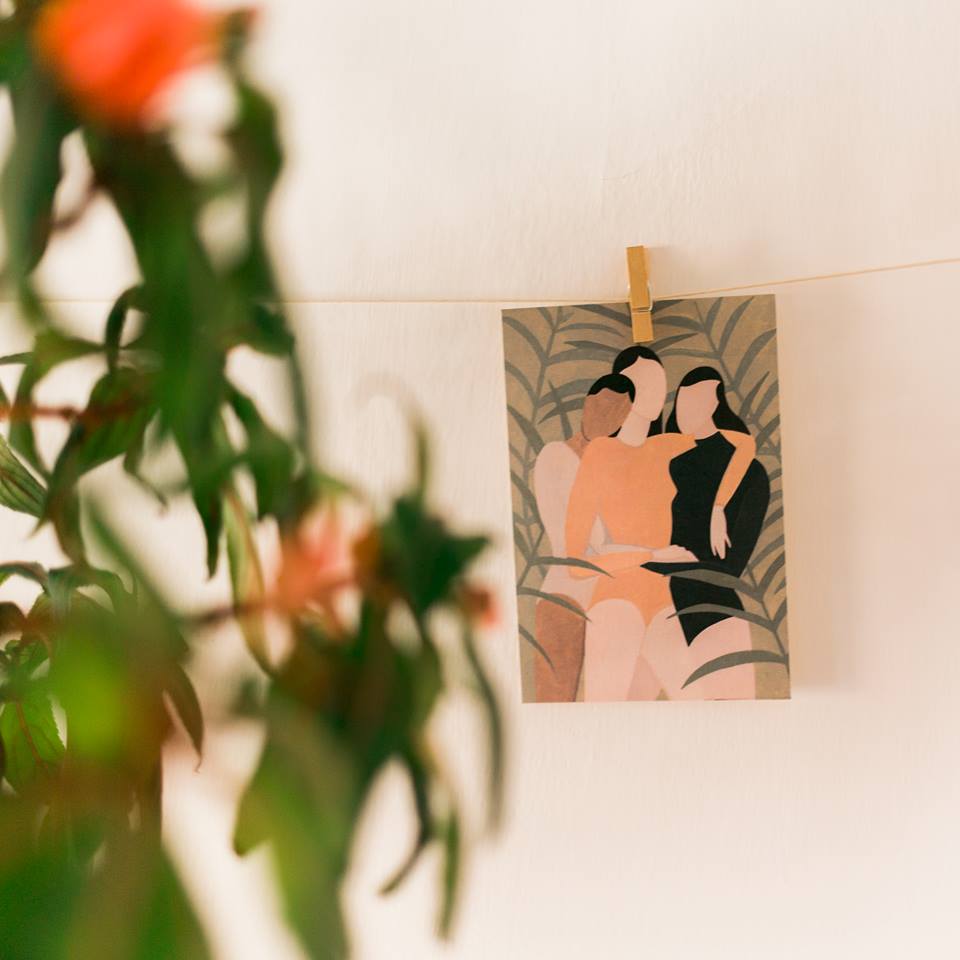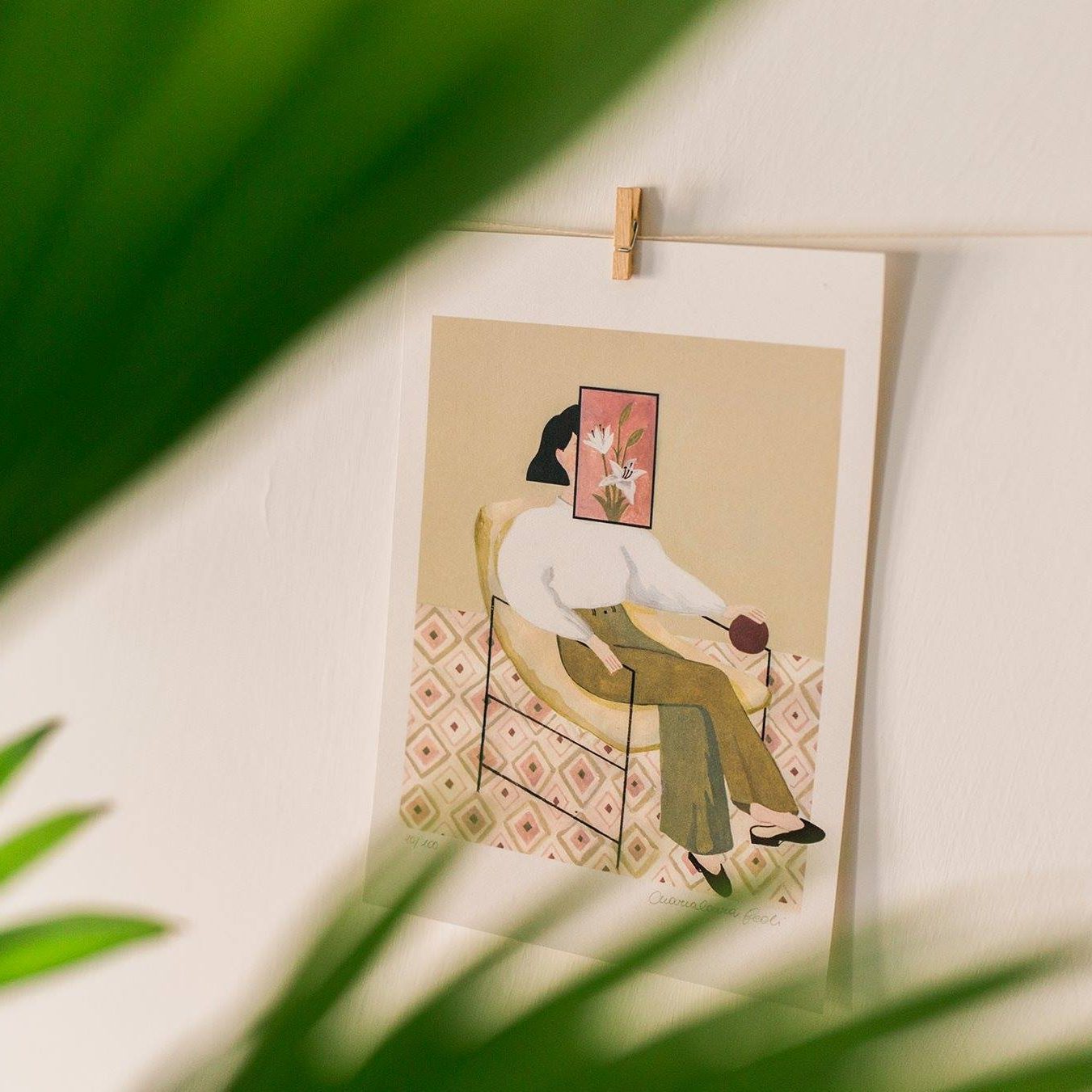 "For a long time though, I was off-balance; I struggled with understanding who I was and had no clear idea of what I liked. Then something hit me and it suddenly clicked: I realized that I'm unique, and I should turn my weakness into strength. So I started painting the way I wanted to, I did it more freely — and I wanted for the girls (in my paintings) to embody the feelings that I was going through."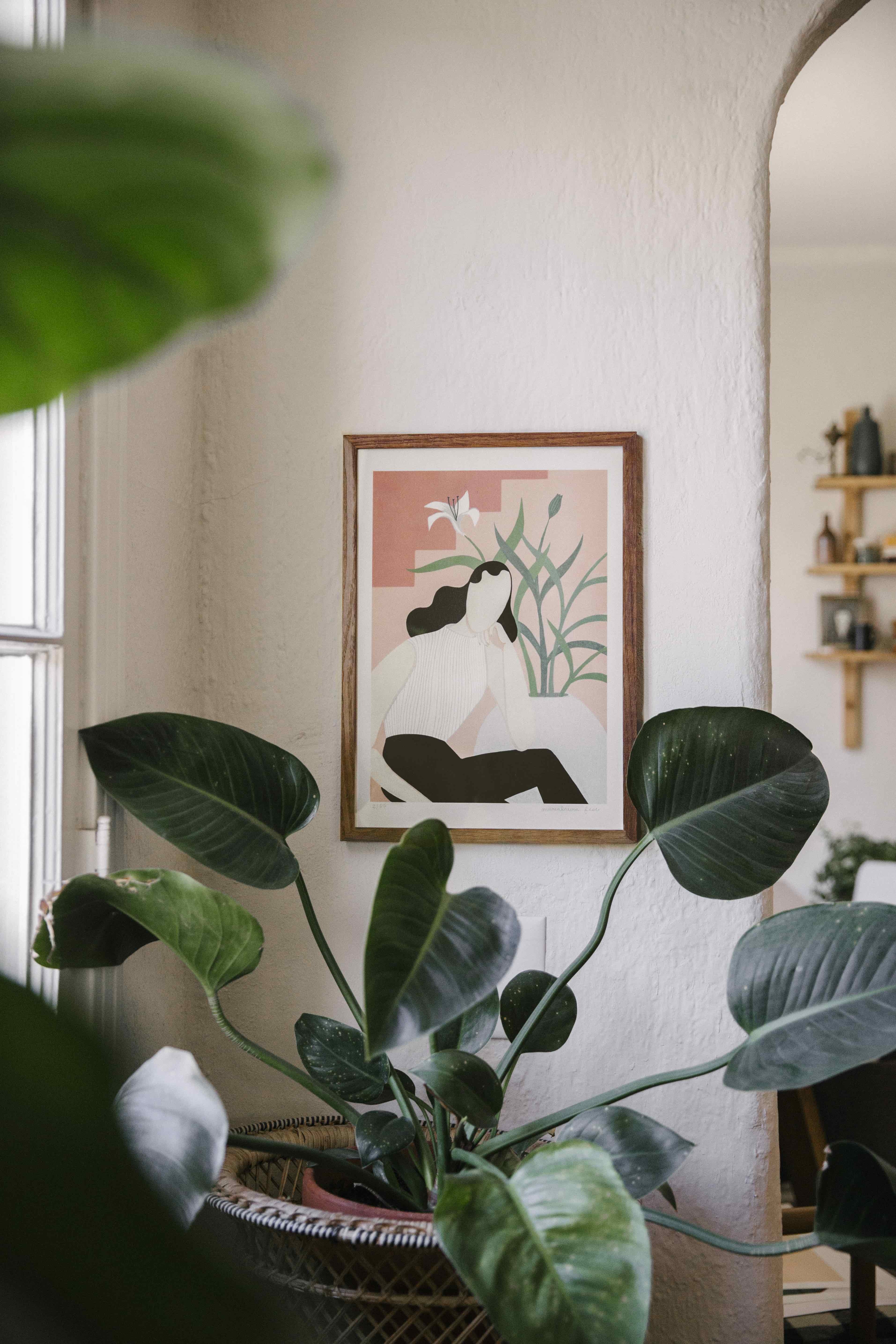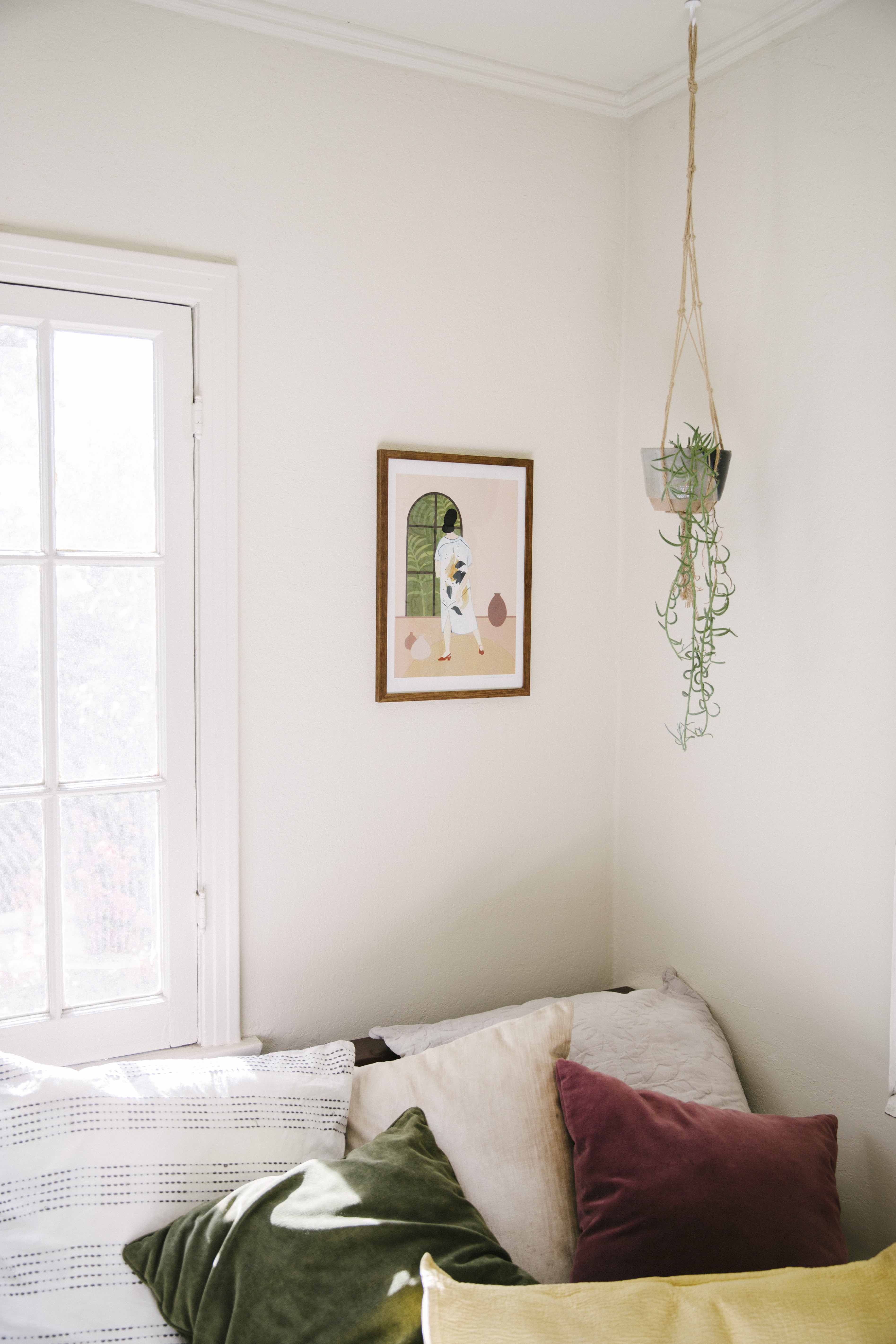 "The first thing I do before starting a new project is to try and absorb the mood and essence of the brand I'm partnering with. Working with Our Second Nature has transpired a sense of inner peace and balance that I'll be taking with me in 2018."
Shop the Marialaura Fedi for Our Second Nature Anniversary Artworks.