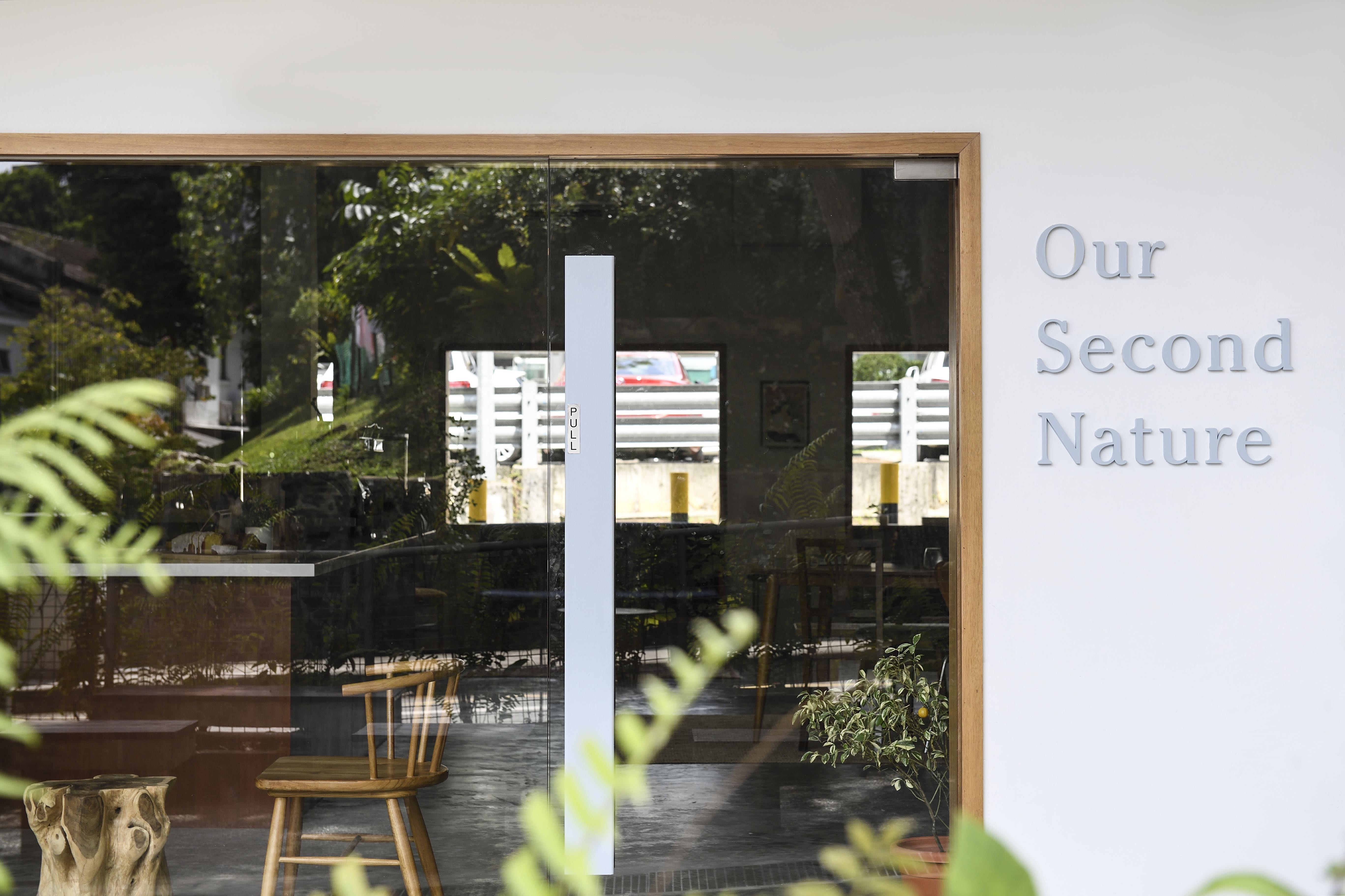 Exactly 6 months ago today, as we were on our way to set-up at The Glasshouse for what would turn out to be a true Milestone event, all the stars aligned and we discovered our dream space at Chip Bee Gardens.
At that point, as a brand that operated mostly in an online capacity, our #OSNPopupParty at The Glasshouse was monumental. It was the very first time we got to meet and hang out with all our OSN friends in a space that felt close to home: streams of natural light, plants everywhere, and a steady flow of good coffee. For two days, we shared the OSN lifestyle with all of you and it gave us so much joy bringing our second nature to life.
Prior to our popup, we had been on the lookout for a physical space to call our own for months. At the top of our list was Chip Bee Gardens, a quaint estate comprising of low-rise blocks and landed properties bearing 1950s architecture and facade (it previously housed military personnel before Singapore gained independence). Now, residents, local craftsmen and artisans occupy this neighbourhood, boasting a quiet but invigorating energy. Set against lush greenery, it is the perfect enclave for the creative community. Chip Bee Gardens made us feel like we belonged, and when we saw the empty unit up for grabs, we knew it had our name on it.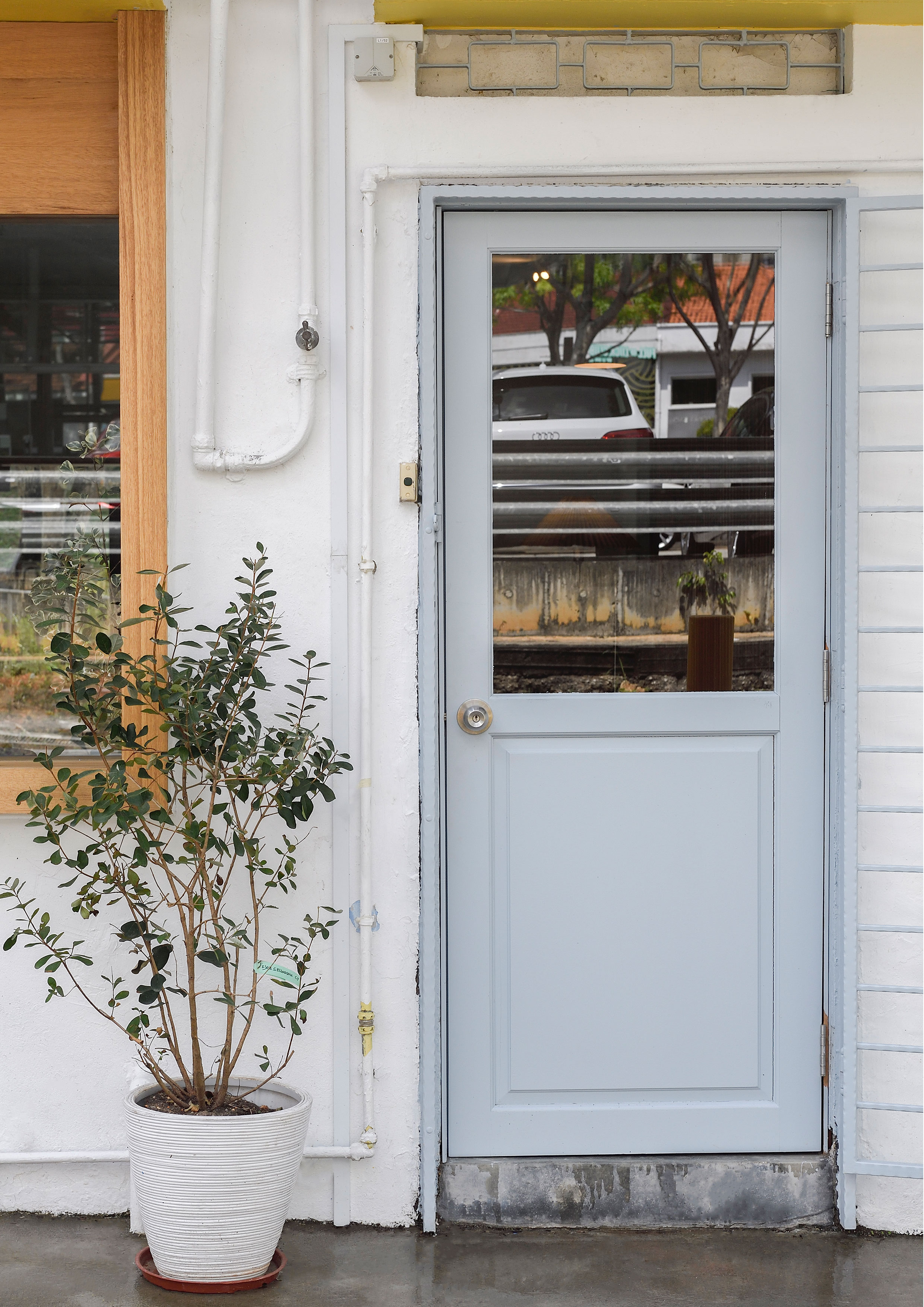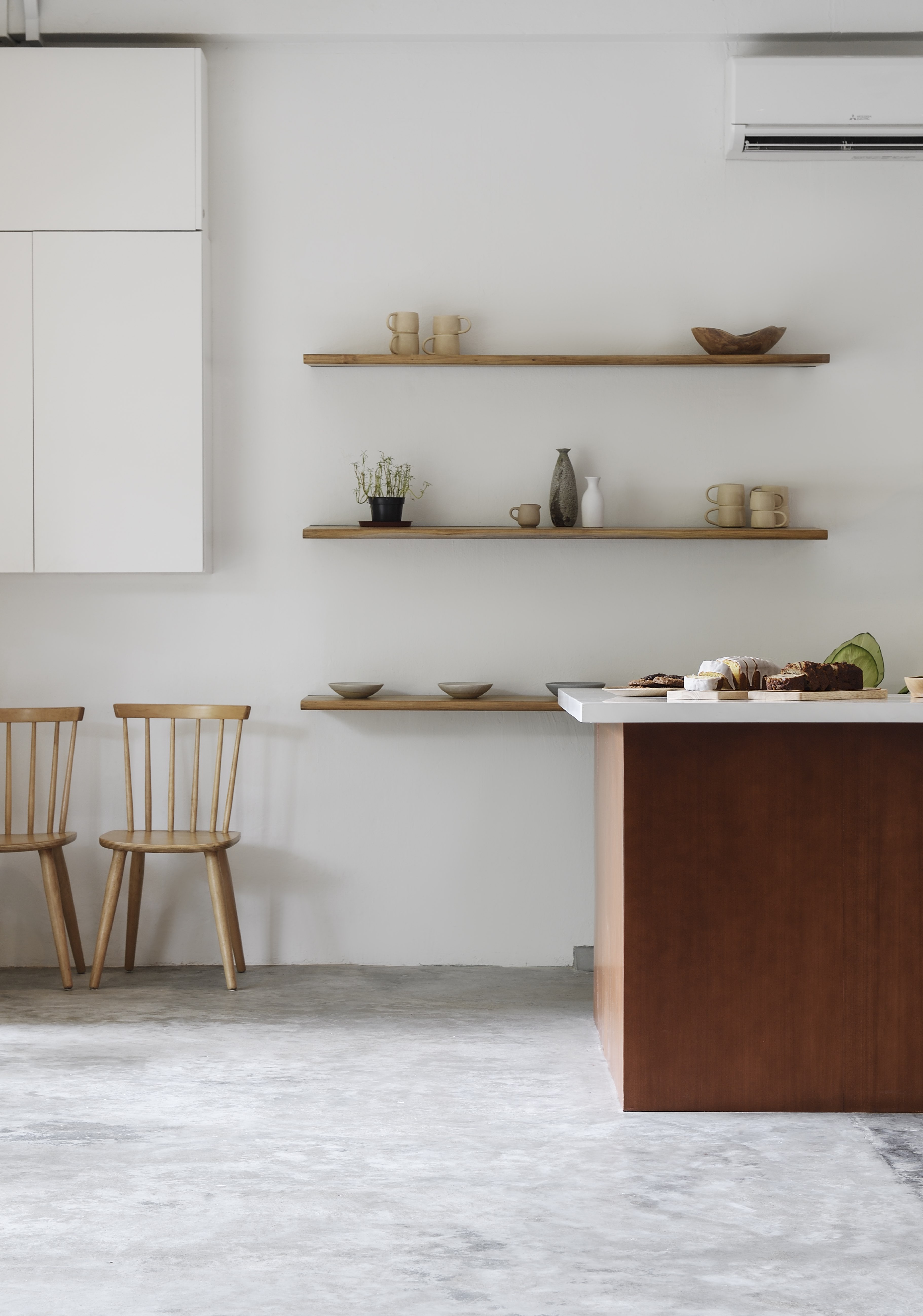 Our dream from the get-go was to fill a space with all the things we love and get inspired by. We wanted to gather them all under one roof, and call it ours — injecting warmth into the plain white walls and bare concrete which once saw the makings of an aesthetic clinic.
Following the typical layout of a home, Our Second Home is carved into different living spaces: we have the "walk-in wardrobe" (our retail area), the dining, lounge, study, and kitchen — otherwise known as the cafe, serving up artisanal, classic coffees and simple bakes.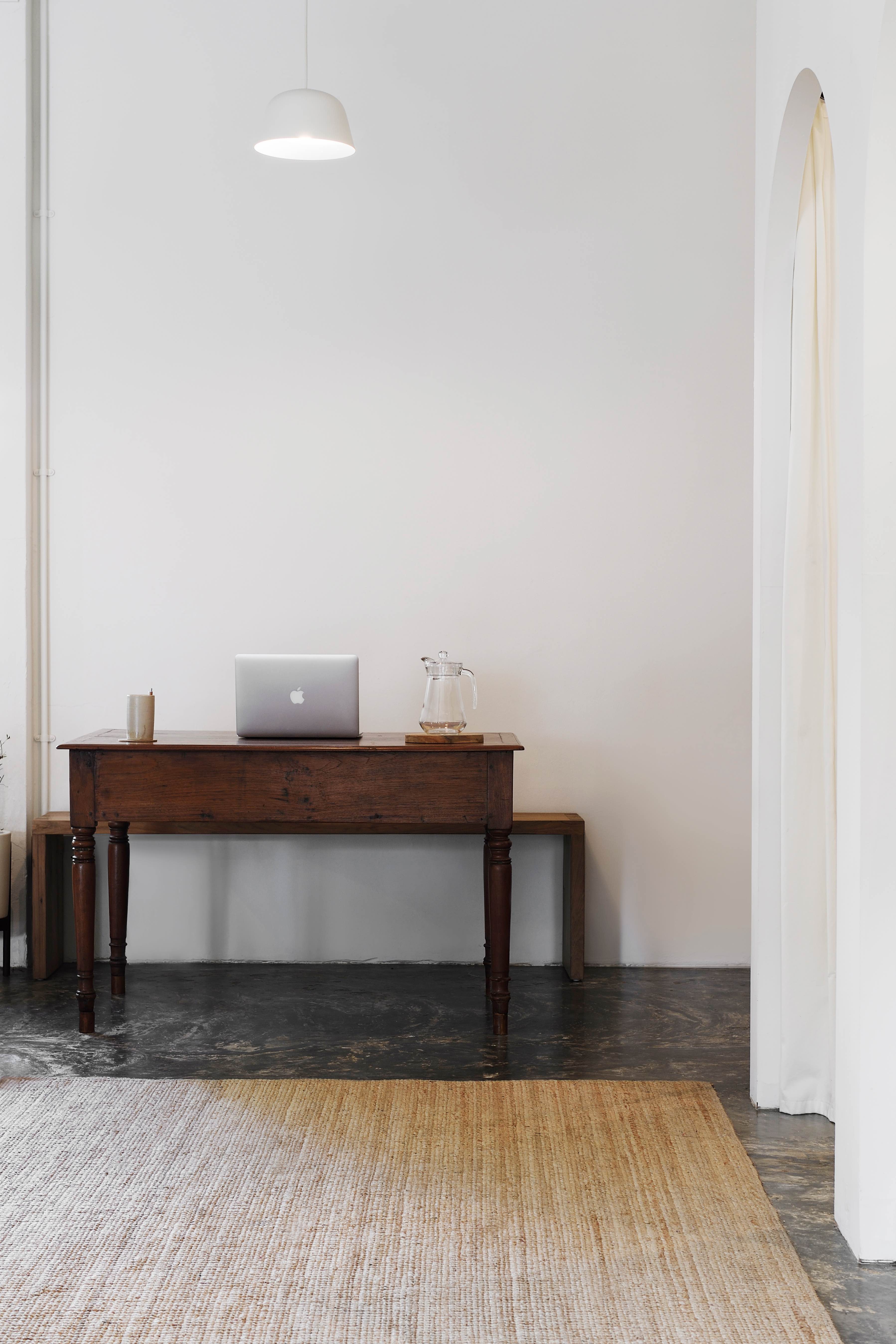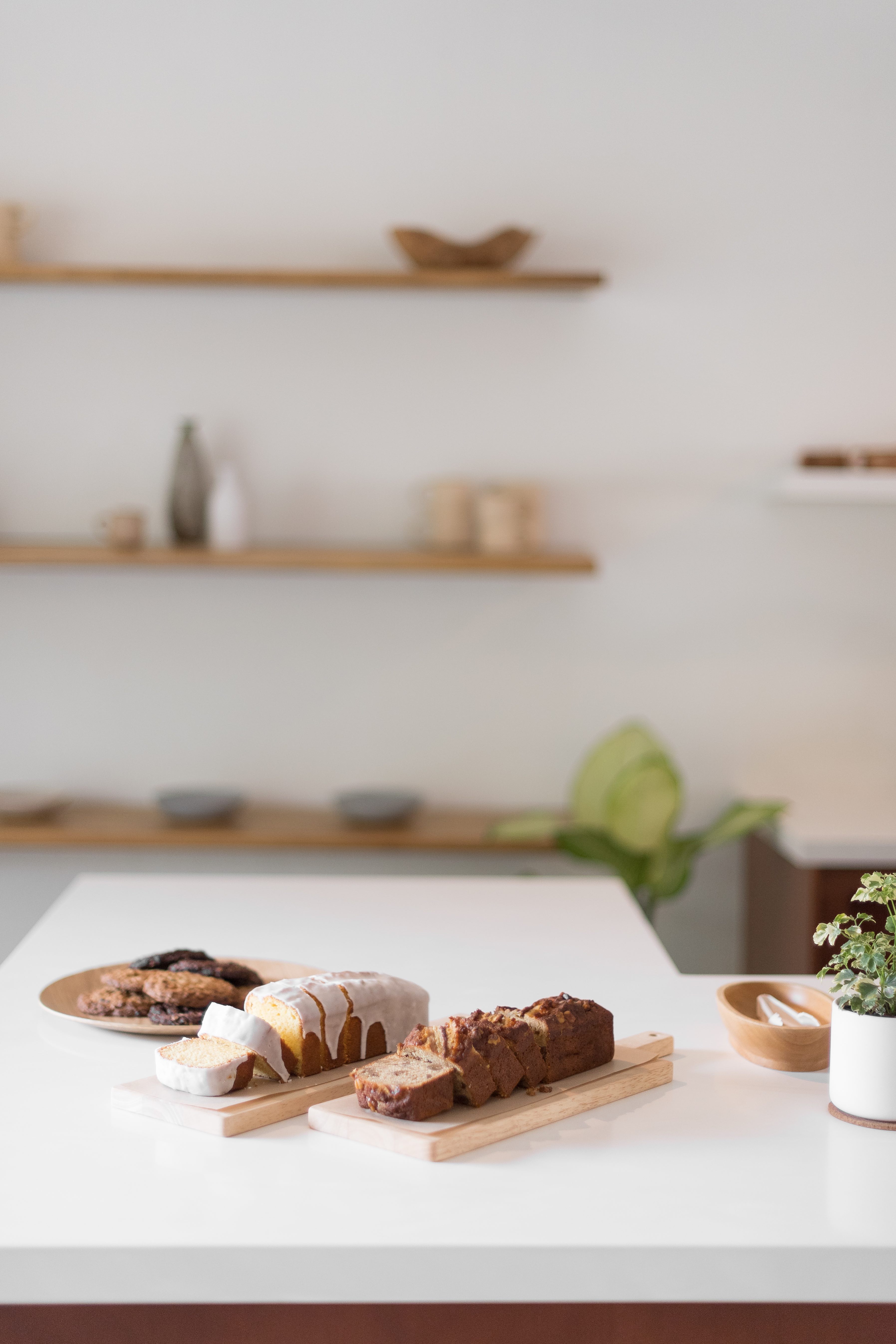 Today marks the third month since we moved in, and while it'll always be a work-in-progress just like any home is, we'd love for you to come by.
Our Second Home is located at 43 Jalan Merah Saga, #01-66 Chip Bee Gardens, Singapore 278115. We are open every day of the week, from 10am to 9pm. We also brew coffee and serve bakes daily from 10am to 5pm on weekdays and to 6pm on weekends.
And to all the guys and girls who have already found us and left us a thought, a tip and a smile — your presence has filled our space with warmth, and we've loved having you. See you again soon!