The minute we got our hands on our unit at Chip Bee Gardens, we knew that the furniture would either make or break the space. Since we opened our doors, we are frequently asked how we went about decorating the space (people often think we're a furniture store).
It was so important to us to fill the space with items we really, really loved, and so we set out on many trips around Singapore, in search of furniture that spoke to us. It was a daunting task, finding the right furniture with the limited resources and tight timeline that we had, but day by day the elements started falling into place, and we now have a home filled with these perfect(ly imperfect) pieces, each with their own story to tell.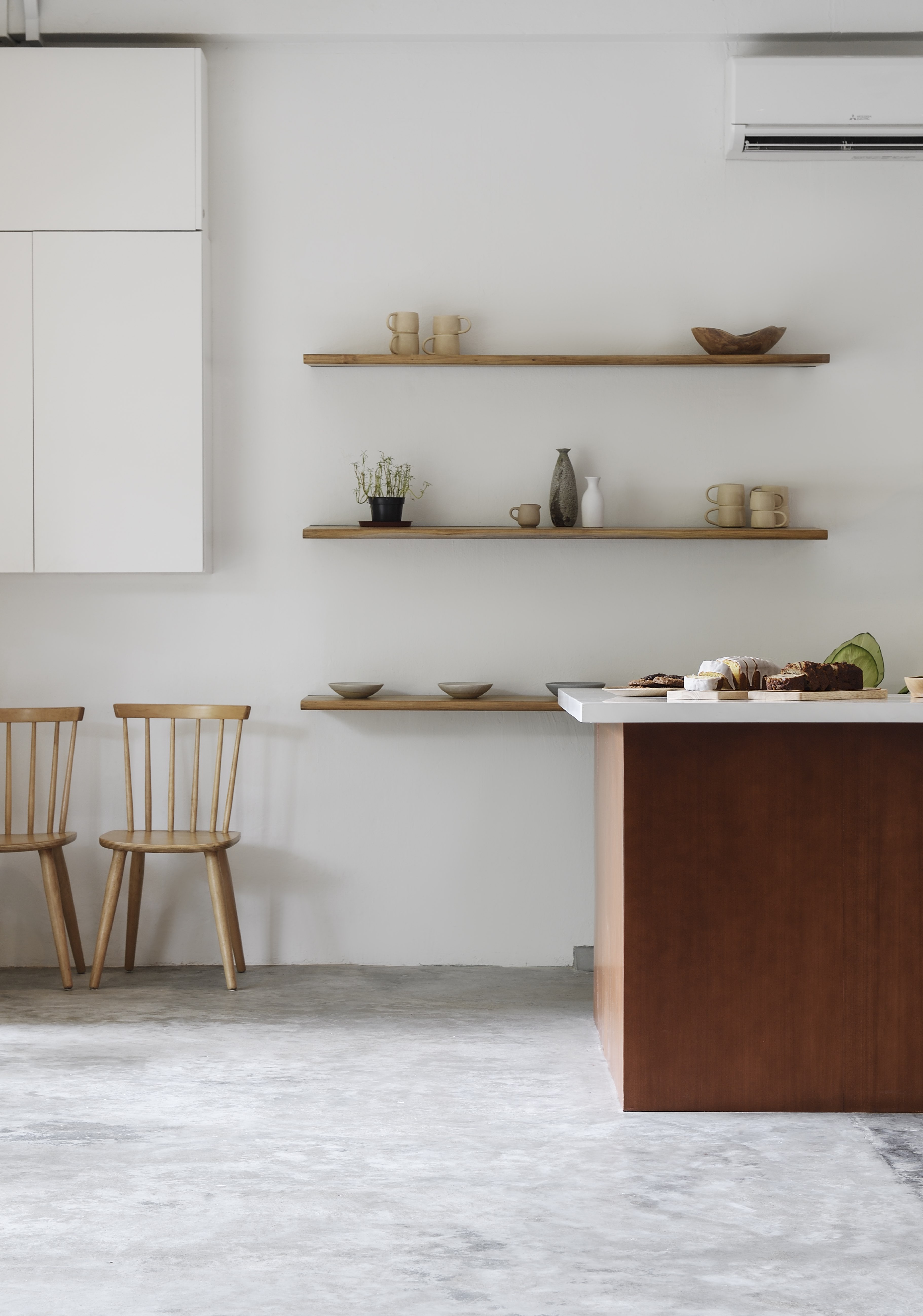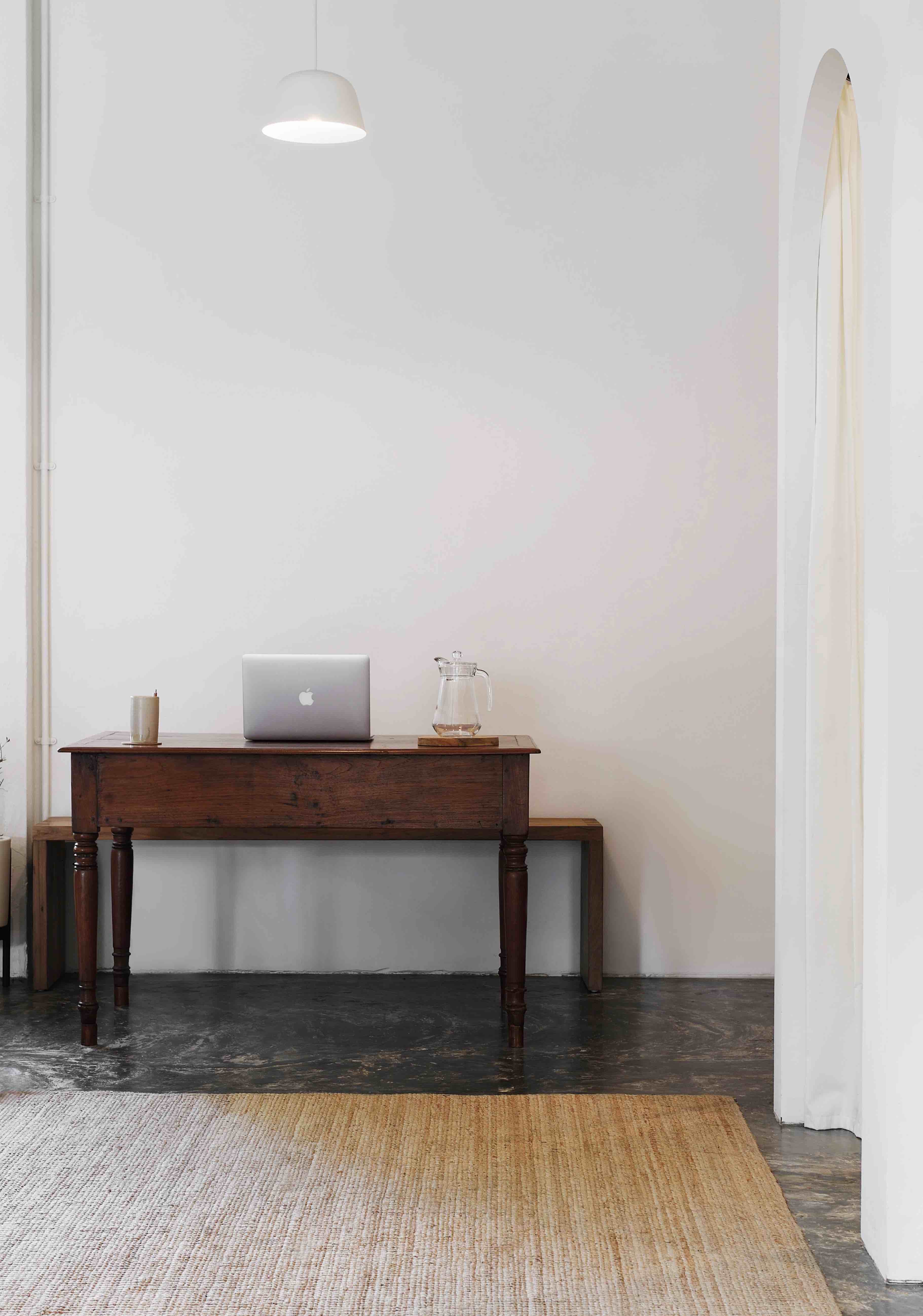 Our Second Home is like a baby to us, and though we really shouldn't be picking favourites, we thought you might like to know which are the pieces we find extra special.
In no particular order …
1  1960s Vintage Danish Chair
Our very first buy, even before we drew a floor plan; an impulse buy you might say, but #noregrets. It's a chair made in the 1960s, and it was love at first sight. We initially considered changing the upholstery, but decided that would be silly (why fix something that ain't broken?). It took us all of 5 minutes to decide on this purchase. This sweet surprise really helped to set the tone of Our Second Home. We carefully brought it along with us in the backseat of a car, and kept it safe in our office until the space was ready.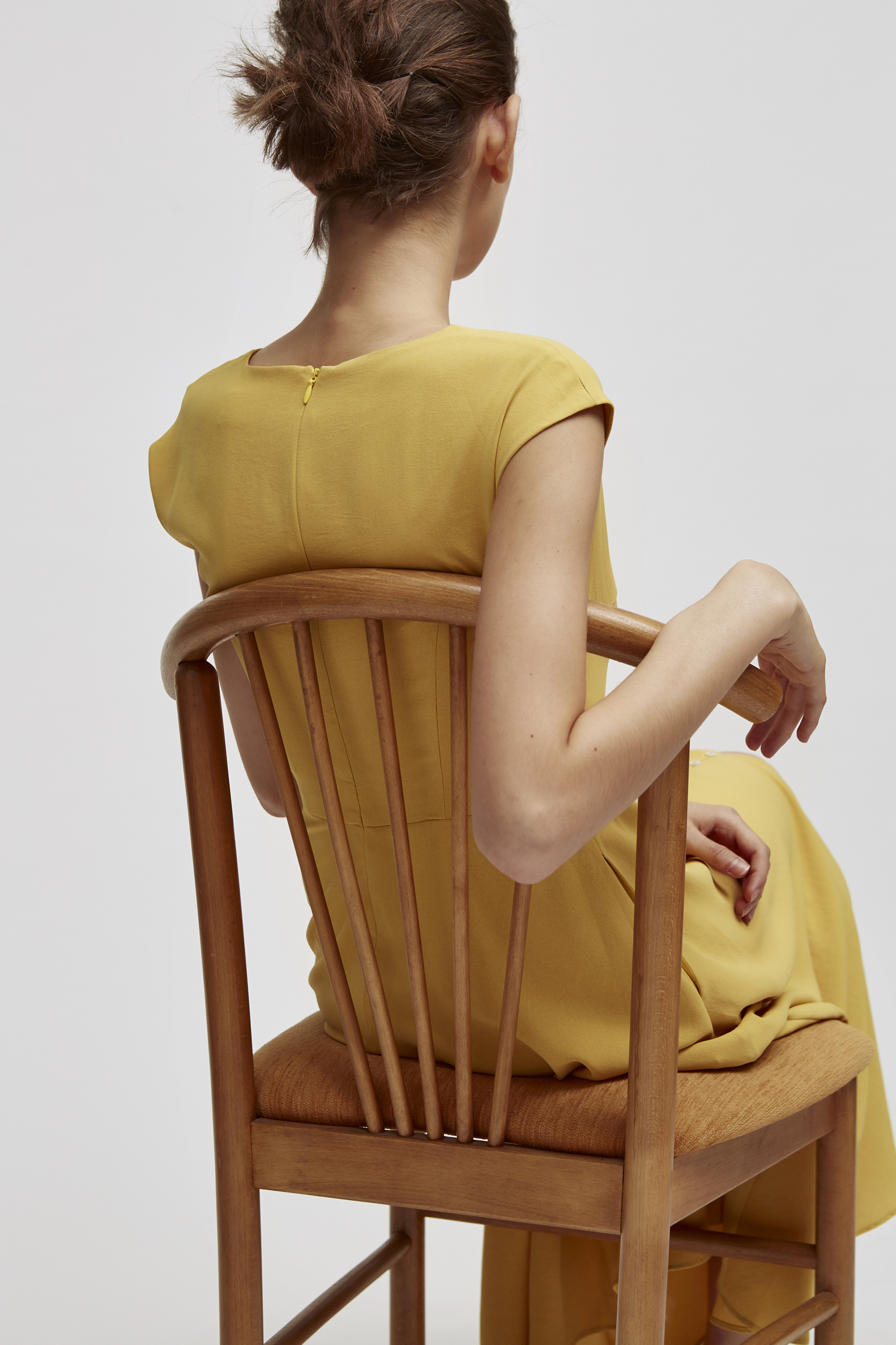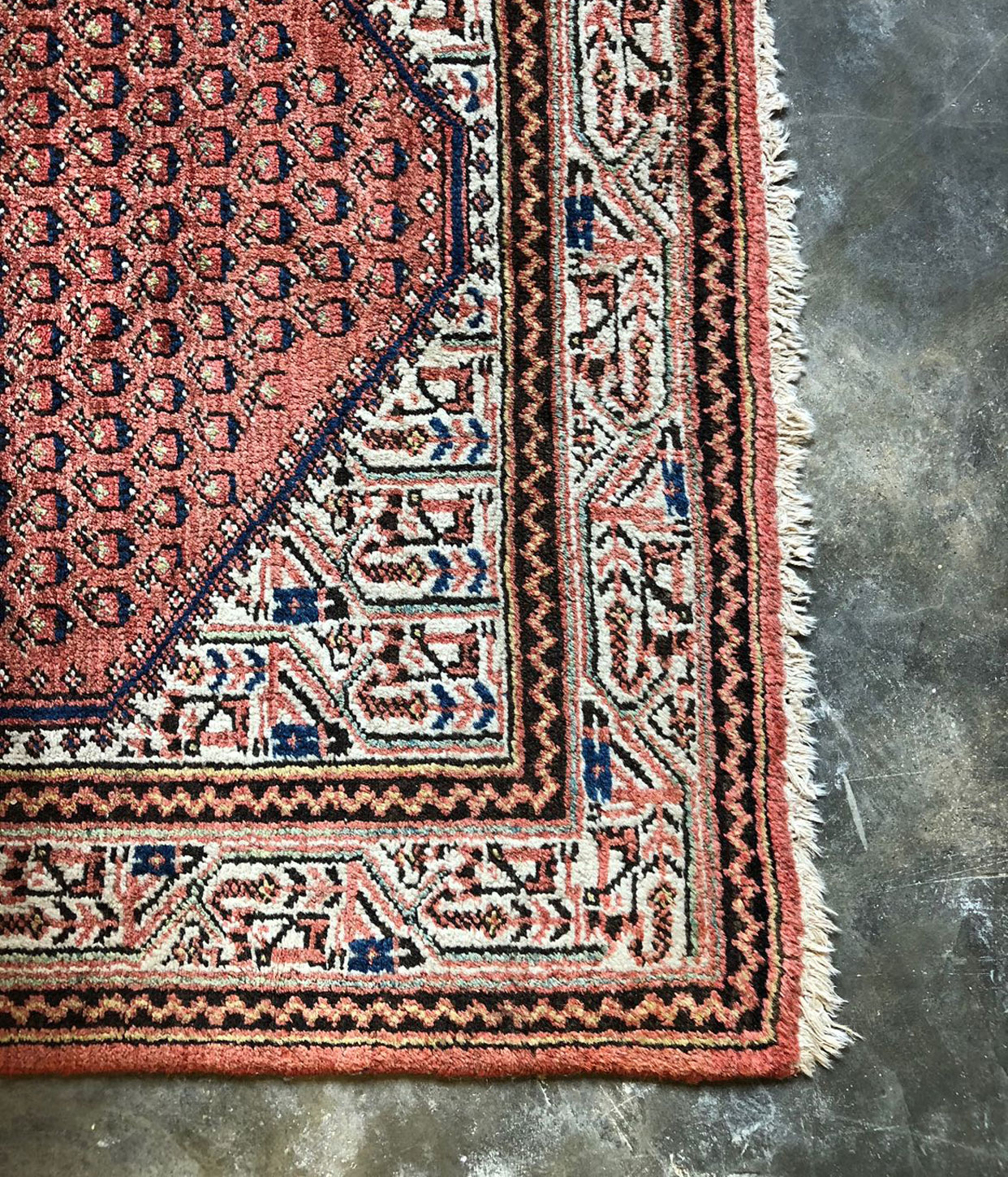 2  Hand-knotted Persian Rug
Another love at first sight. We visited countless carpet galleries, in search for "the one". We envisioned a piece that would bring warmth and character to the space; a humble statement. One day, when we had almost given up looking, we found this gem rolled up in a nondescript corner of a store — it had just been unloaded from the boat that docked that very morning (it technically wasn't ready to be sold yet). In that moment we knew we found our very own magic carpet.
3  Pleated Standing Lamp
This secondhand lamp is a sure conversation starter. We often get asked if it's vintage. Truth is, we thought it was too (very Mid Century-esque), until one day we saw a discreet "IKEA" sticker while giving it a clean. Maybe a vintage IKEA then? Nevertheless, we love it for its frayed edges and lived-in fabric — this lamp is standing the test of time, that's for sure!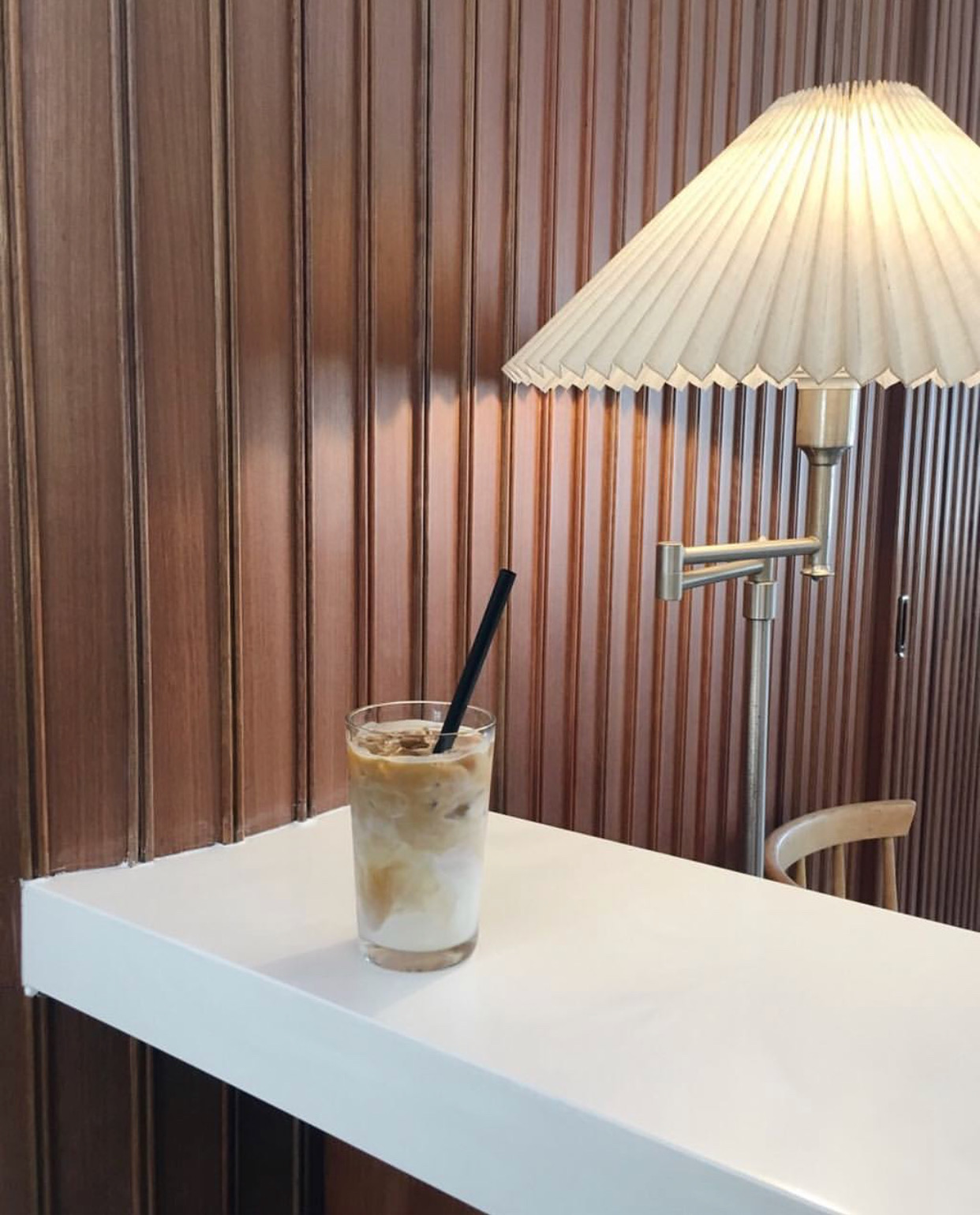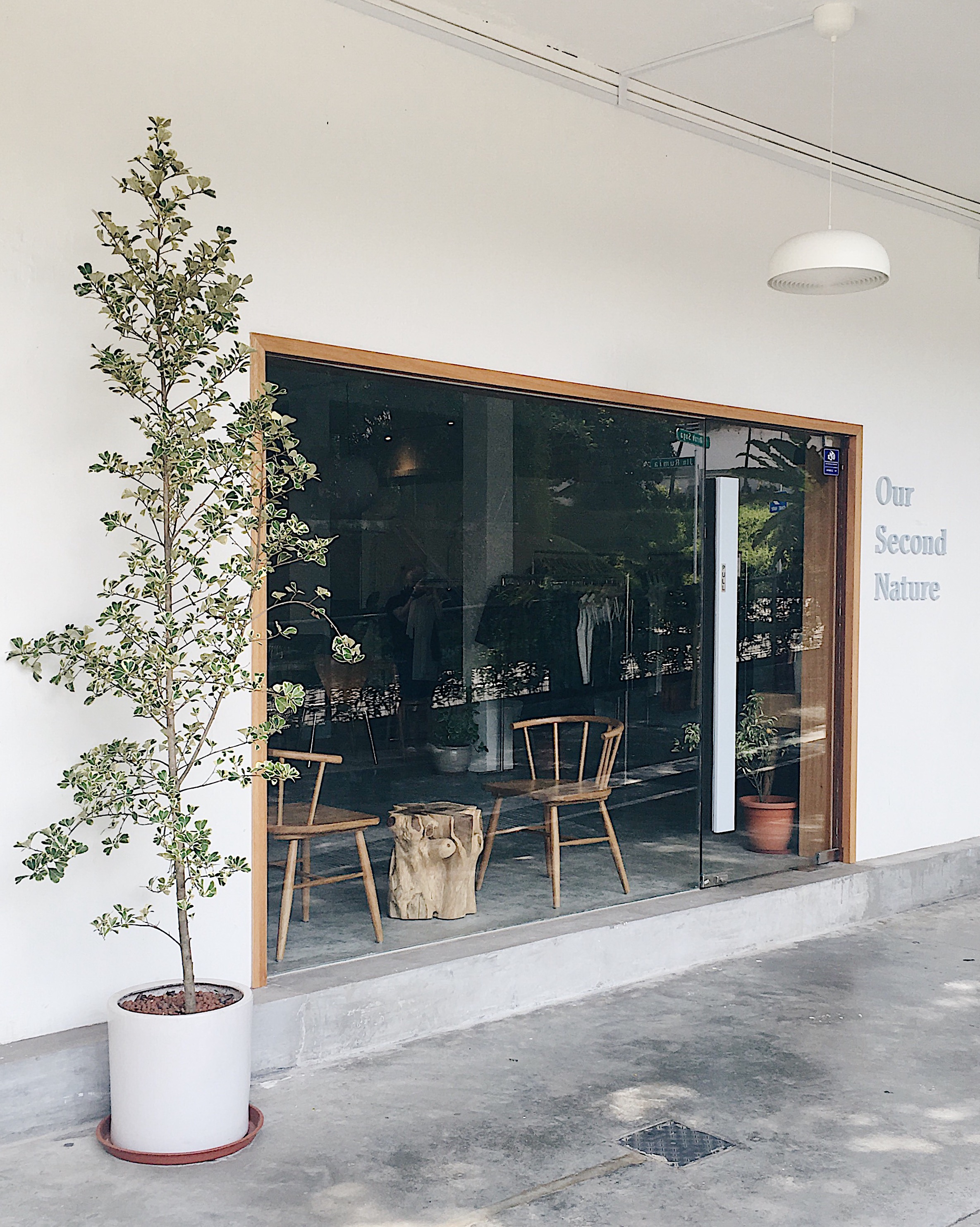 4 Our Italian Mini-Tree
It was a gloomy afternoon in mid January, with a threatening thunderstorm on the horizon — not exactly the best weather to be out in a nursery looking for some green friends for our space. Our brief to the gardener: "exotic plant", and then he led us to a secret corner and said "this one you like, from Italy". Our eyes lit up and we didn't hesitate one bit; "We'll take it".  We love this white ficus so much, we went back to get another.
5 Our Ceramic Cups
If we had a Miss Congeniality award, our handcrafted mugs would win this title, and more. If you search the Our Second Home geotag on Instagram, you'll see they've been warmly received (heh) and widely photographed. We wanted to add a touch of homeliness to the cafe, and reached out to a local potter to create something special. We've also gotten a couple of requests, asking if the cups are for sale. Leave us a comment below if you'd like to get your hands on one!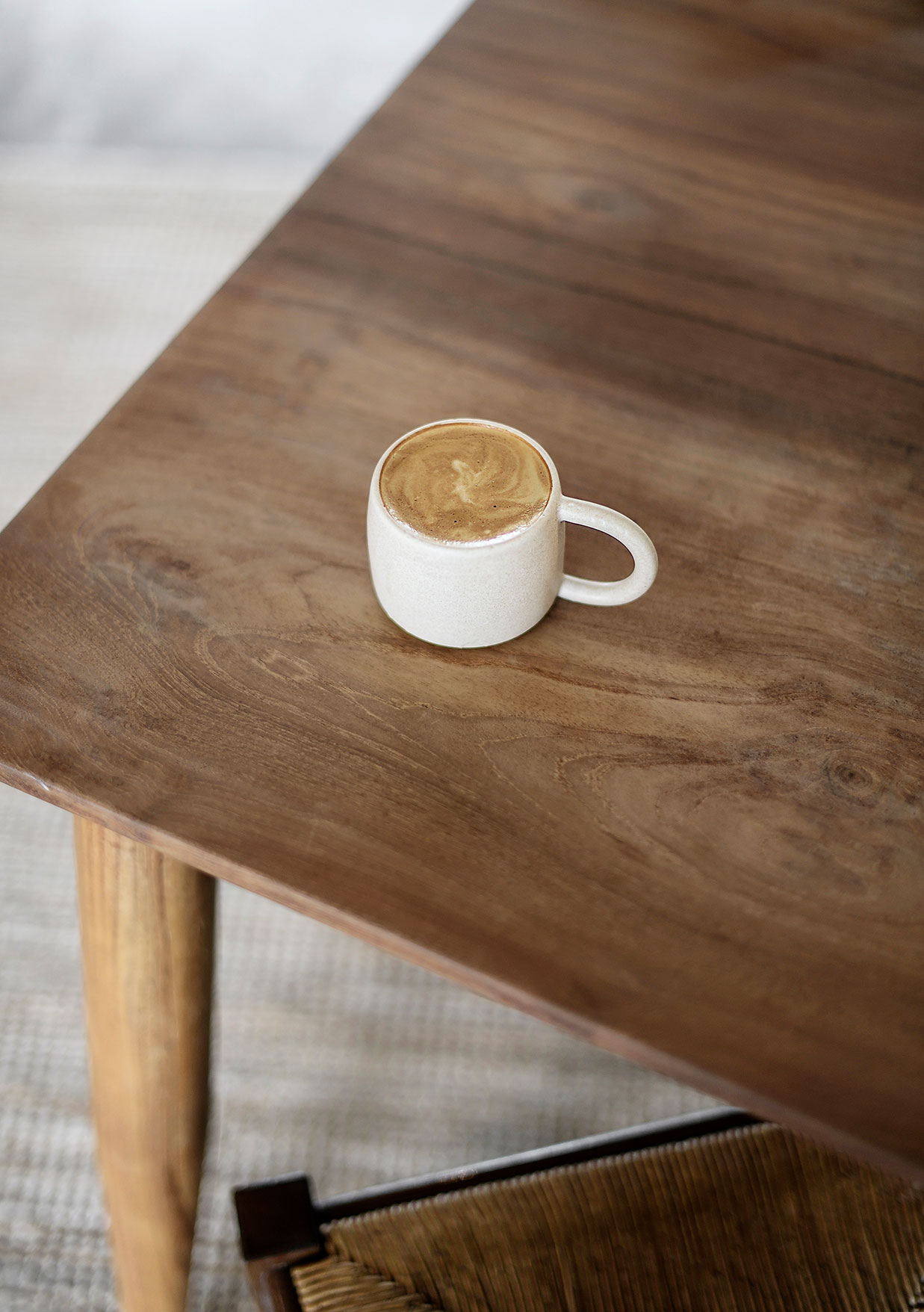 We're so happy with our finds that we want them for ourselves, in our lives, 24/7. But alas, that's not possible, so we did the next best thing…. we made stickers!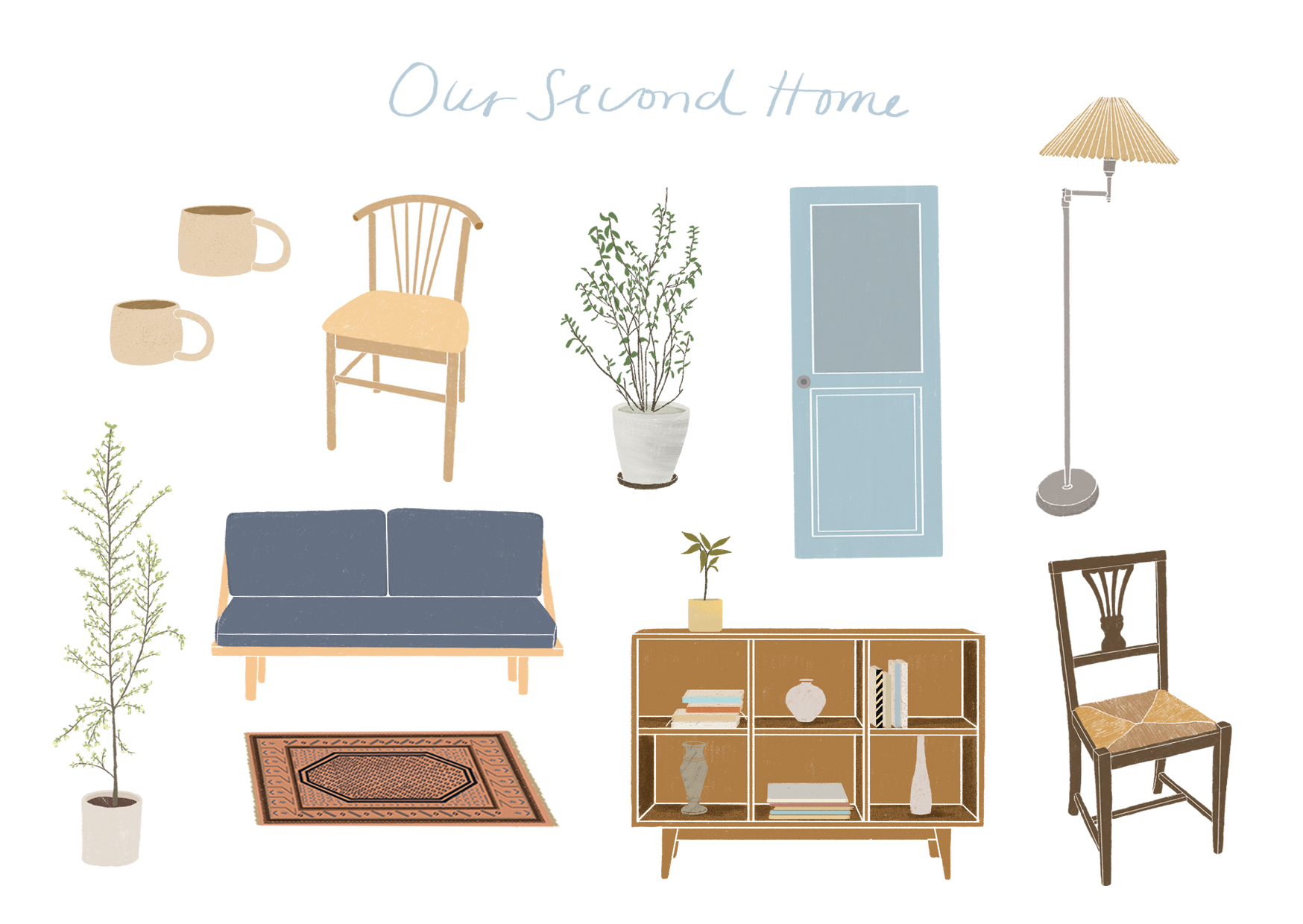 We reached out to German artist Tina Sosna (who is 100% #osnvibes) to illustrate this special set of stickers for us. Check out her Instagram here, and her stationery shop here.  We've been fans of her works, and really appreciate her eye for details and her love for all the things we ourselves enjoy. Suffice to say, this set of illustrations was love at first sight for us too, and we're thrilled to share them with you.
Any ideas on how to get them? We think you know what to do.
#OurSecondNature #ByTheSecond