Tina first connected with us through Instagram (yes we read all your messages!), sharing her love for OSN and her shop Lovely Envelopes, which sells the cutest personalized stationery. If you check out her Instagram, you'll see that her creative mind and love for nature is right up our alley. We loved her illustrations right away, and just knew we had to share them with you.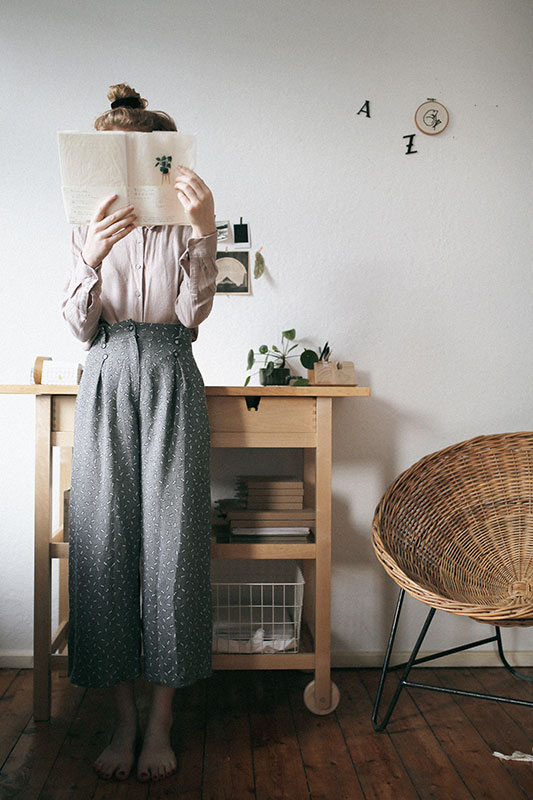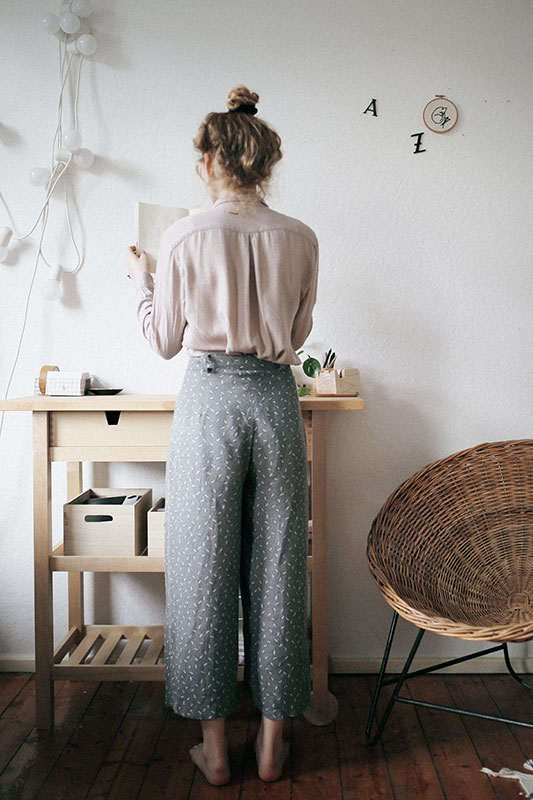 Our first project with her started a few months back, where she illustrated our favourite pieces from Our Second Home. This time, in line with our latest collection, Soup, we engaged her again to create a recipe card for all of you. (Leave a comment below if you managed to get both the stickers and the recipe card!)
Whilst creating the artwork for us, Tina was inspired to give the recipe a go, using fresh tomatoes from her garden(!!!). She later shared some photos with us and gave the soup a thumbs up.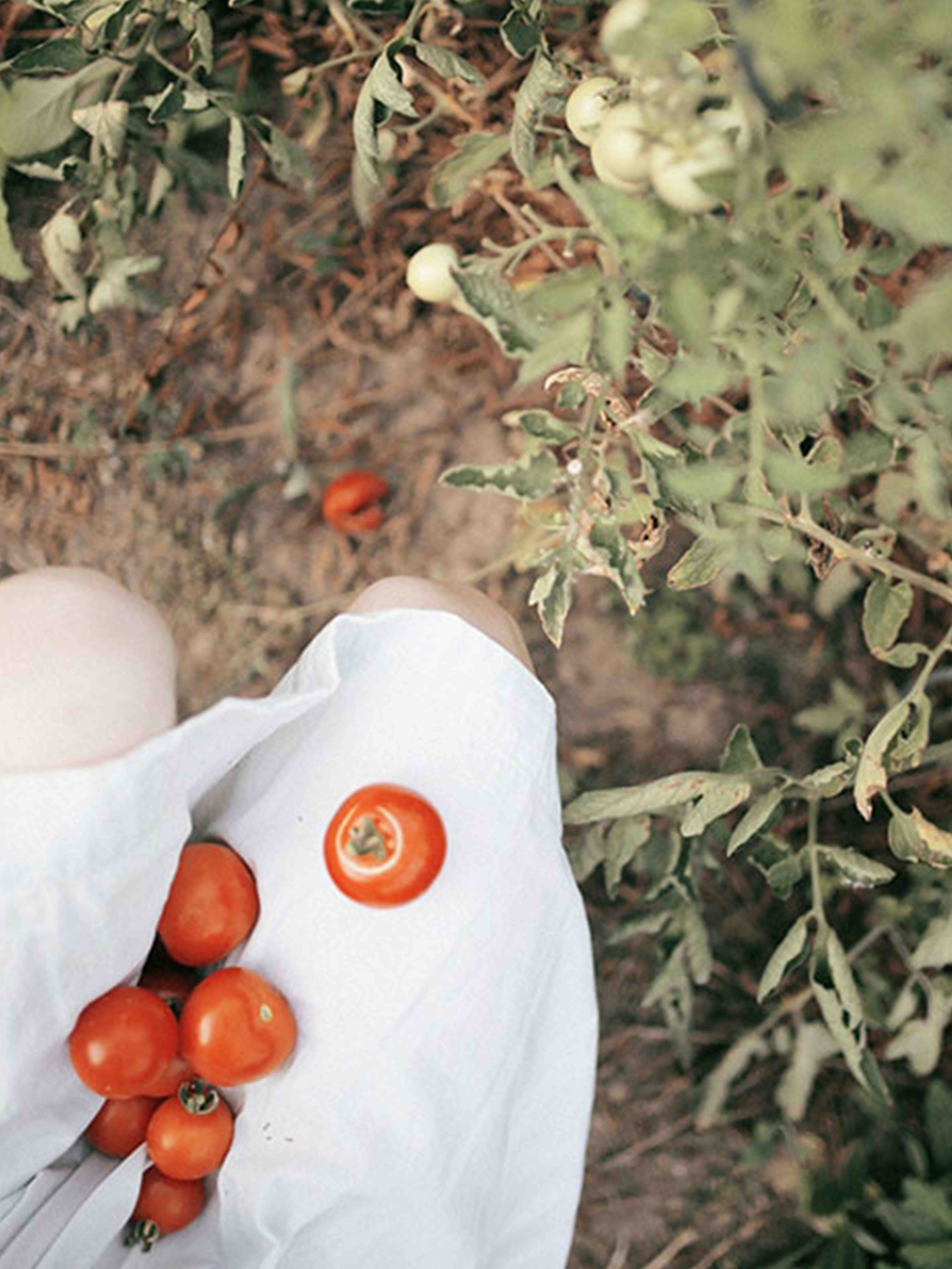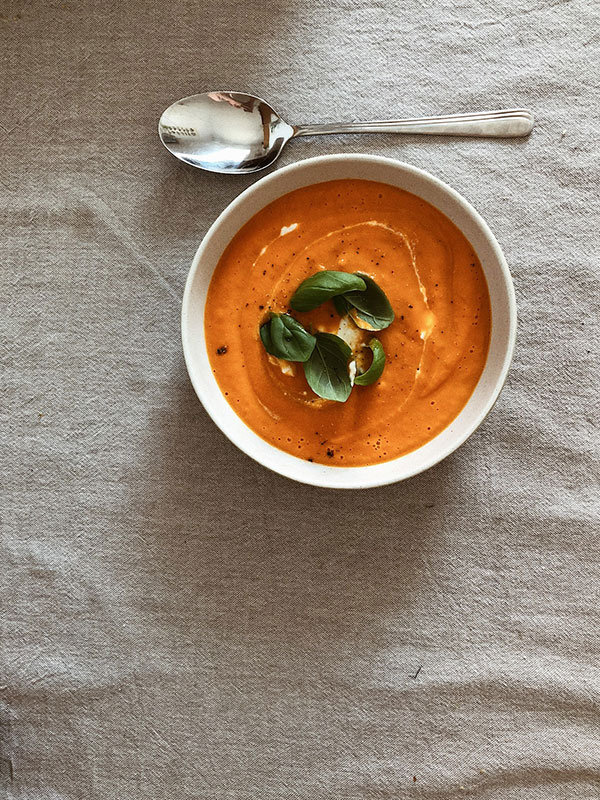 Tina's based in Germany, and although we've never actually met, it's so heartwarming to know that we're able to connect from miles away (over a bowl of soup no less). In a bid to get to know her a little better, we asked her some questions, pen-pal style. Sharing them with you here so you get to know her a little better too.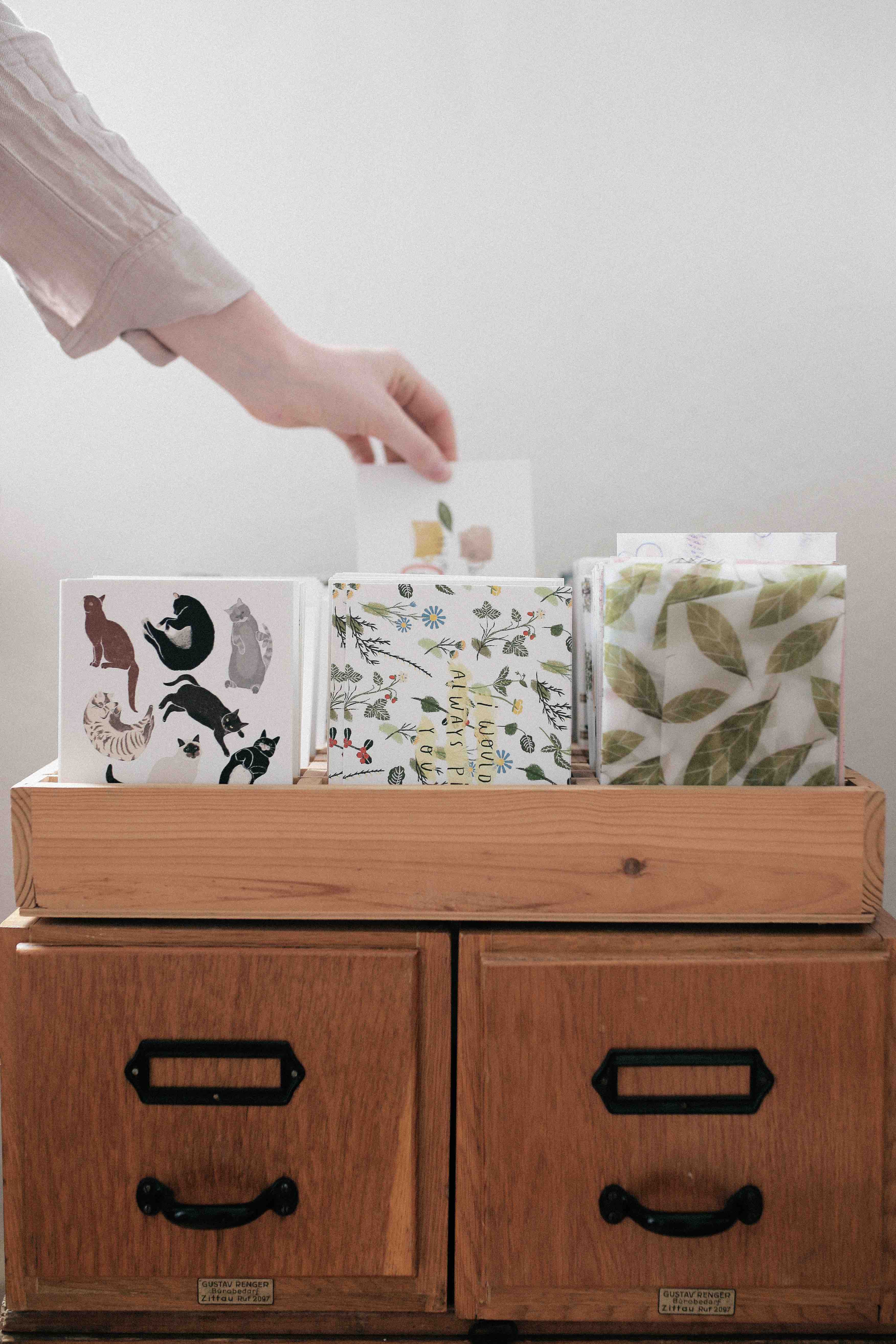 1/ How did you get into illustration?
I was always into drawing, but only when I started to exchange letters with people from all over the world I felt the need to create illustrations and make them into my own stationery. 
2/ What's a typical day like for you?
My typical day starts early, because I love the morning time with a warm tea and my cat right next to me. It's also the time where I like to take care of my online shop and blog. I love to cook and bake so I always take my time to prepare something yummy at lunch time. After that I enjoy some time outside on my bike, head to the post office, a café, meet a friend or spend time with my boyfriend. In the evenings I love to go to concerts or watch movies, because I'm very into movies and music, but often I also take the later hours for illustrating, because I find it very calming to draw when it's dark outside.
3/ We love your style and photography – can you share what inspires you?Oh thank you so much! This question is always really hard to answer, because I can't name any specific inspiration. I think inspiration is everywhere. When it comes to fashion I love to combine old and new things that are simple, but special at the same time. I am often inspired by the shapes, textures and colours of nature, so this also extends to what I wear.
4/ What are your goals for 2018? Personally and/or professionally!
I haven't set any specific goals, but I want to work more on myself personally and also experiment more with my illustrating and photography skills. It would be lovely to travel more and photograph more unique faces and personalities and also creating a zine together with my partner.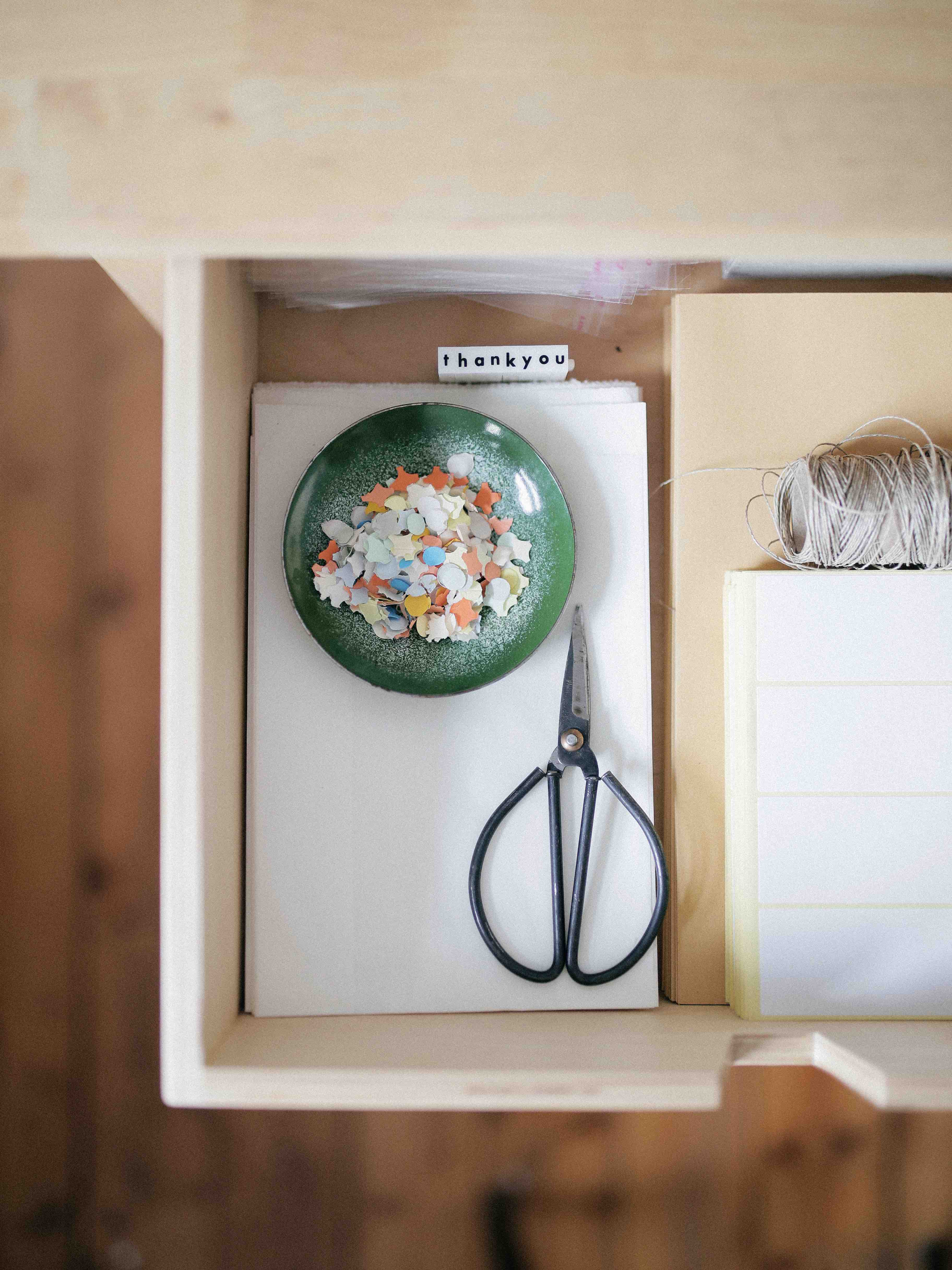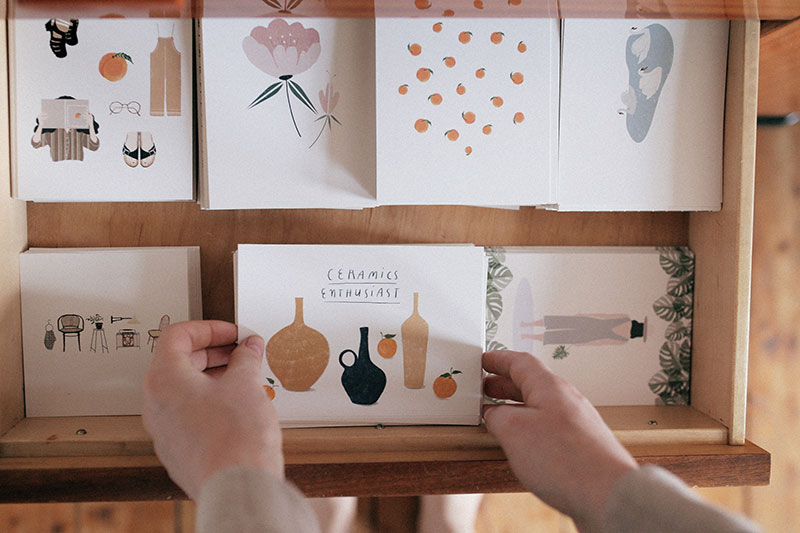 What'd you think of Tina's illustrations? We love them so much, we turned them into GIF stickers, available for use on Instagram Stories — search "OSN" under the GIF function! Remember to tag us if you use them, so we can tag her too. These are the things we get excited about!
#OurSecondNature #ByTheSecond