This Father's Day, we put together a list of items we know Dad would approve of, aka high-neck, covered up, worth the money pieces. Based on our actual Dads' nods of approval.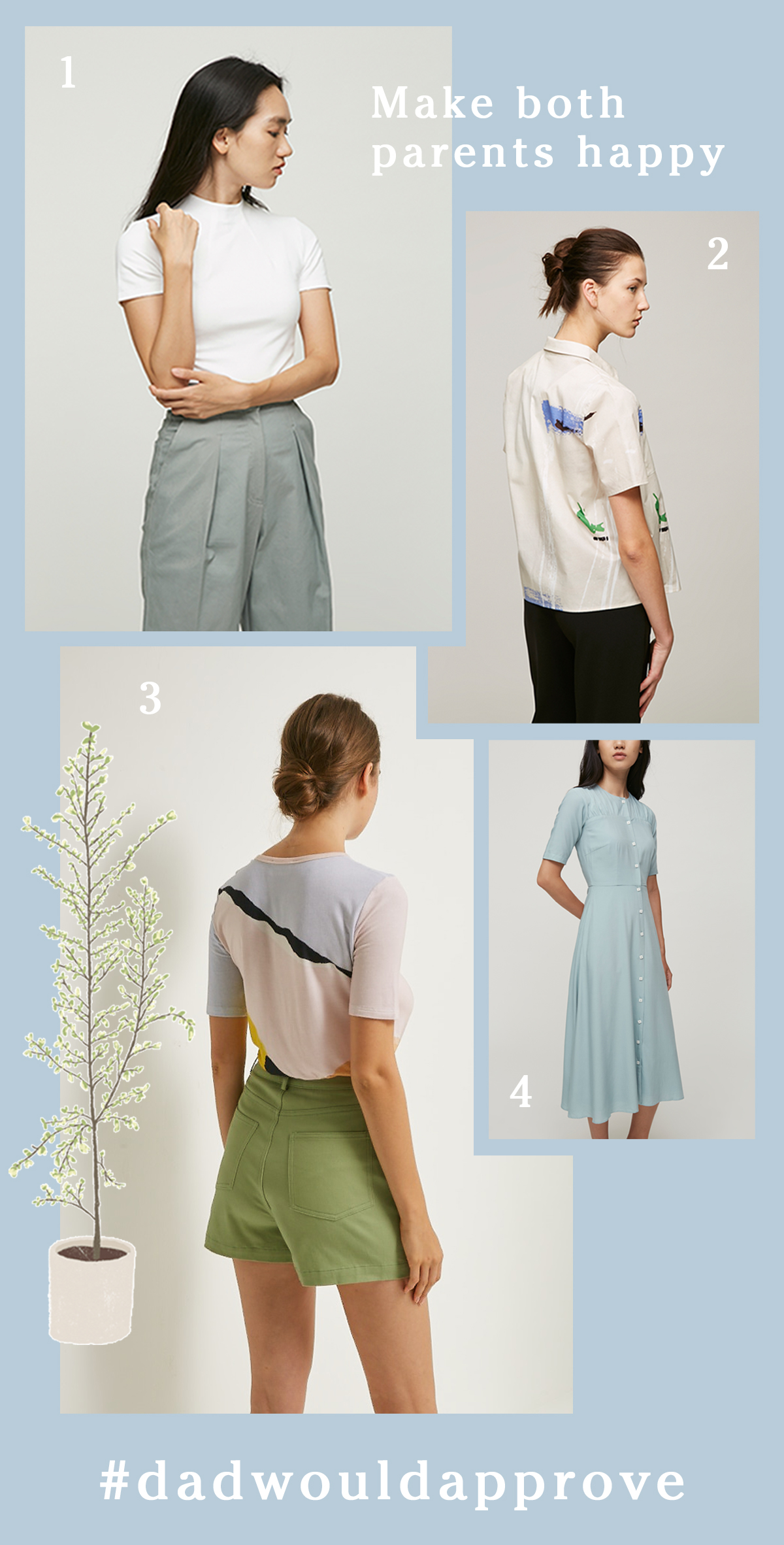 To get into the mind of Dad, we also asked our Dads to contribute their favourite songs to our Father's Day playlist. Groove along with Dad via our playlist below!

Listen to our Ode to Dad
Wishing all #DadsofOSN a very Happy Father's Day!