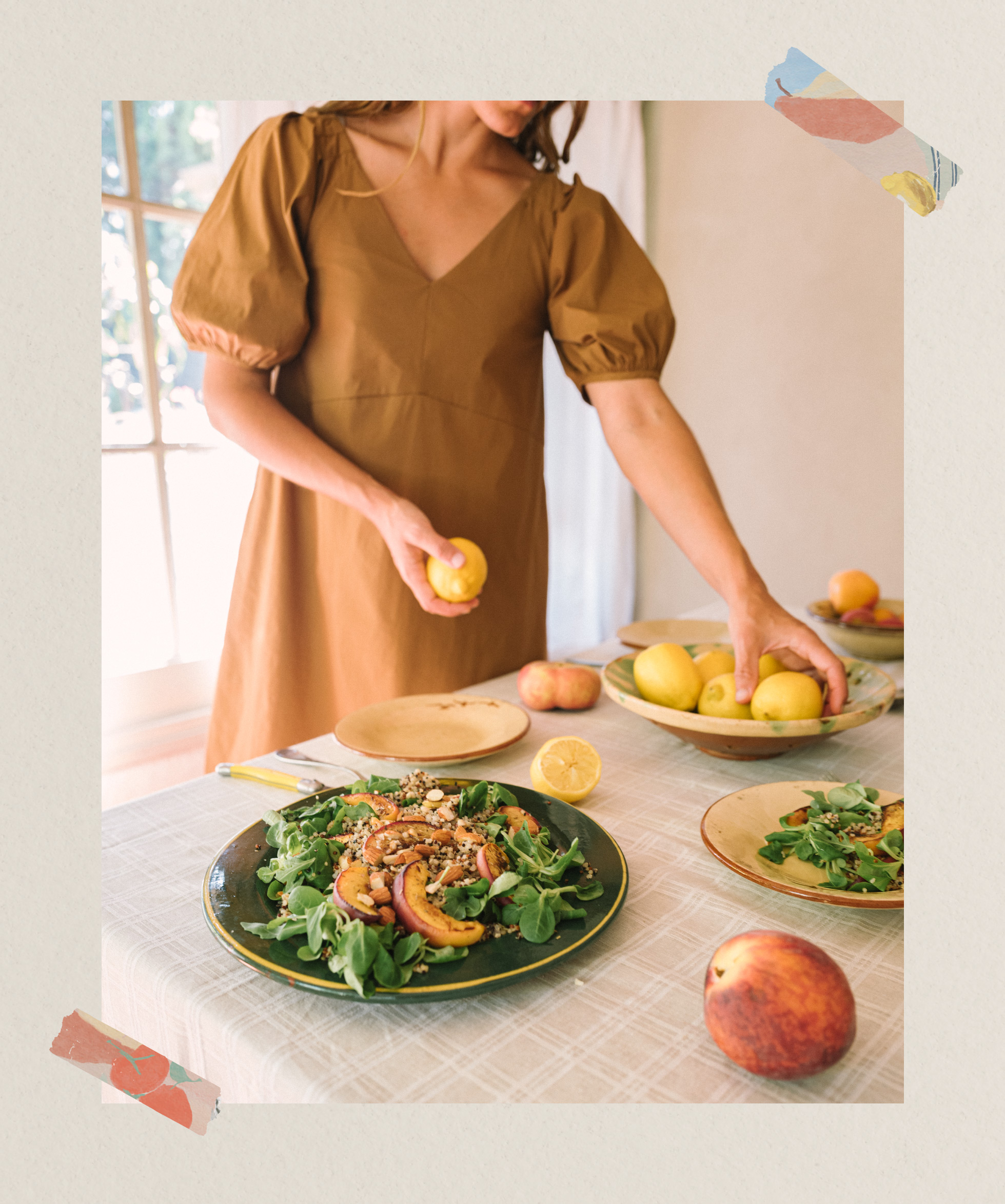 This Summer, we connected with Julia Fischer, content creator and our coastal-loving friend based in Germany, to discover her go-to recipe. Introducing a fresh and super easy salad made with grilled peach, quinoa, arugula and lamb's lettuce – a personal favourite of hers, and a dish everyone in the family will enjoy!
With plenty of fresh produce to choose from, this Summer salad is packed with tasty elements, bright colours and vitamins — all the good stuff. Perfect to complement a barbeque, as an appetiser, or as a light dinner. Top it off with grilled peaches – bursting with flavour, it's a real treat! Grilling them makes them taste sweeter and softer, with a wonderful aroma.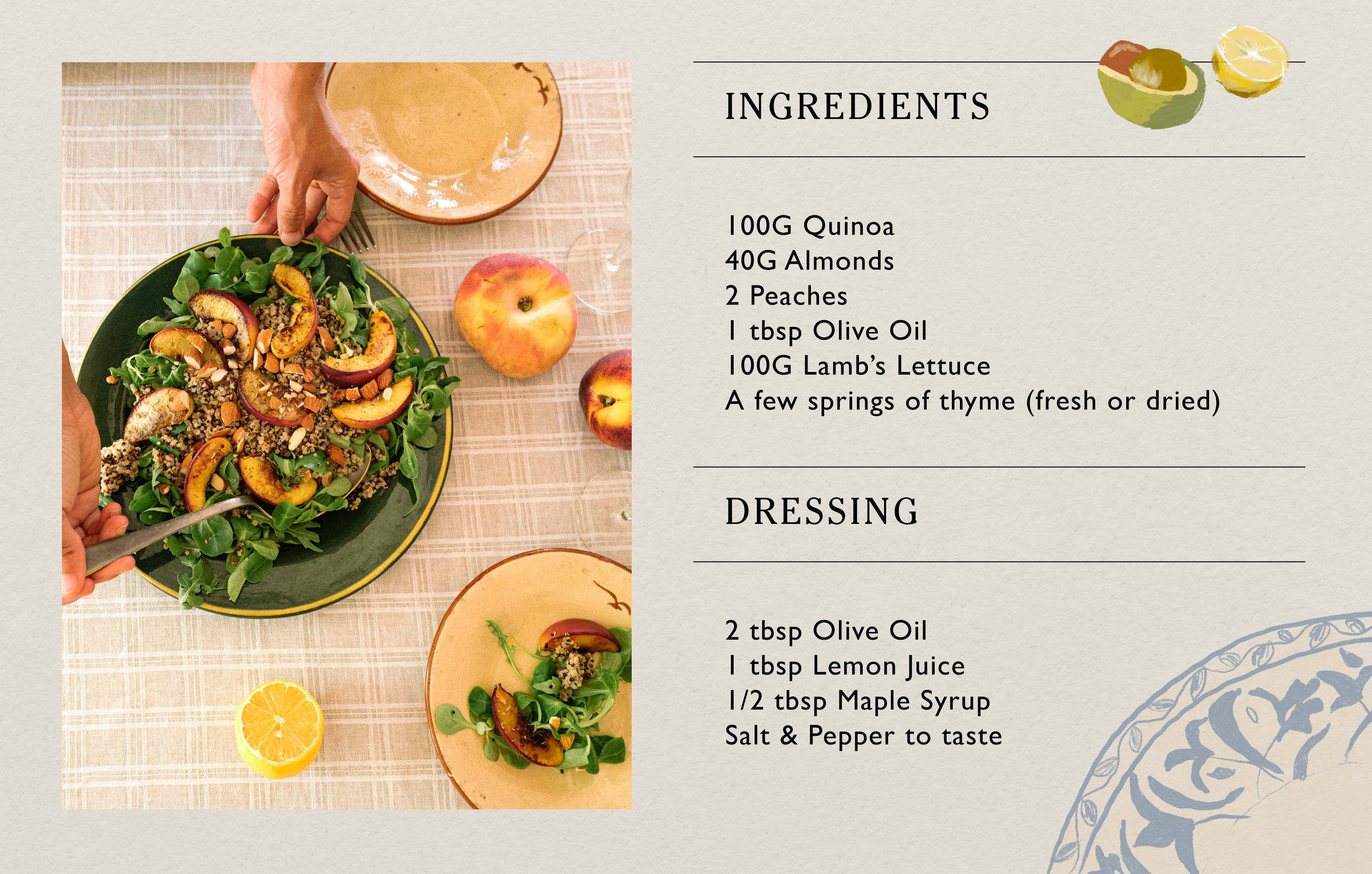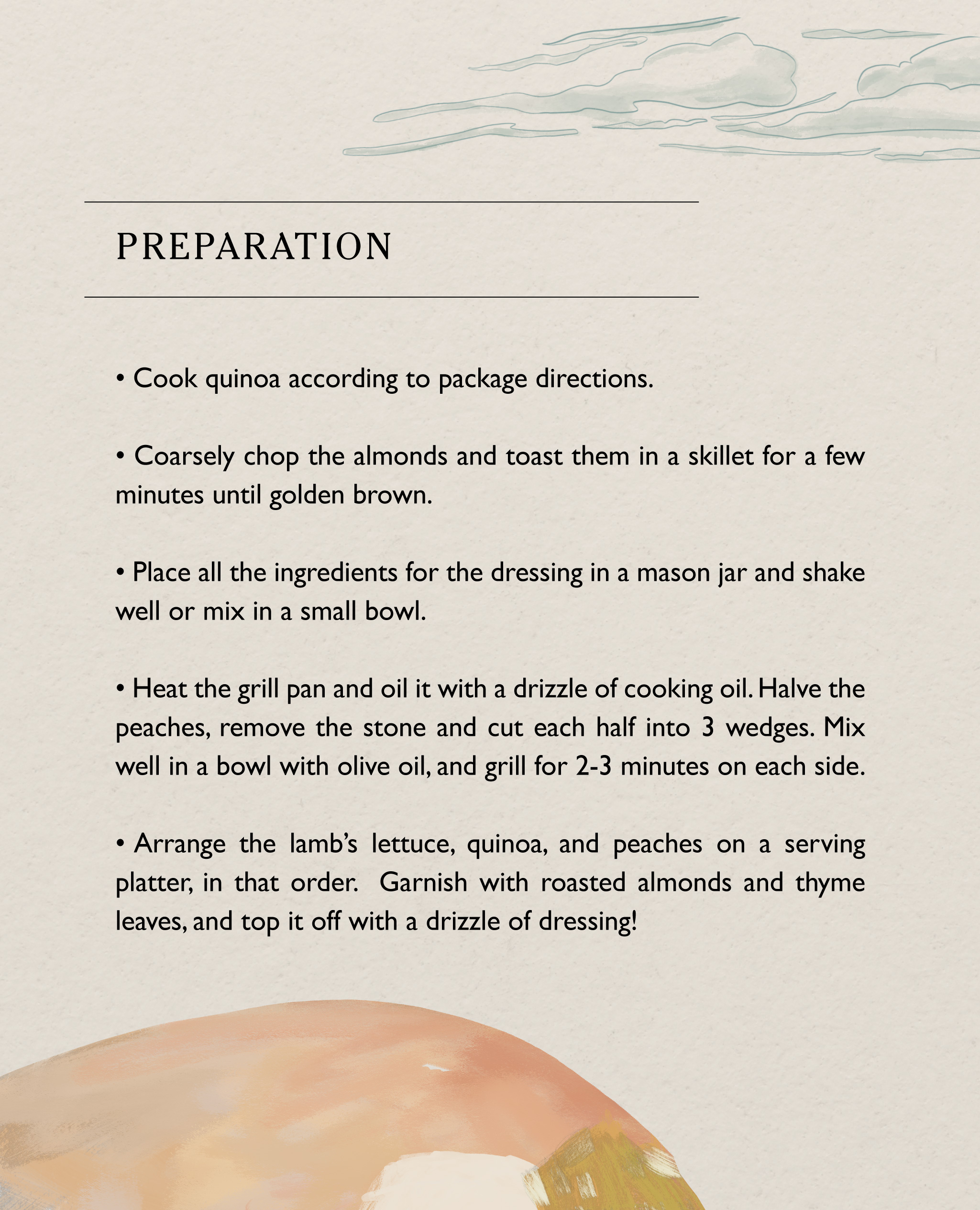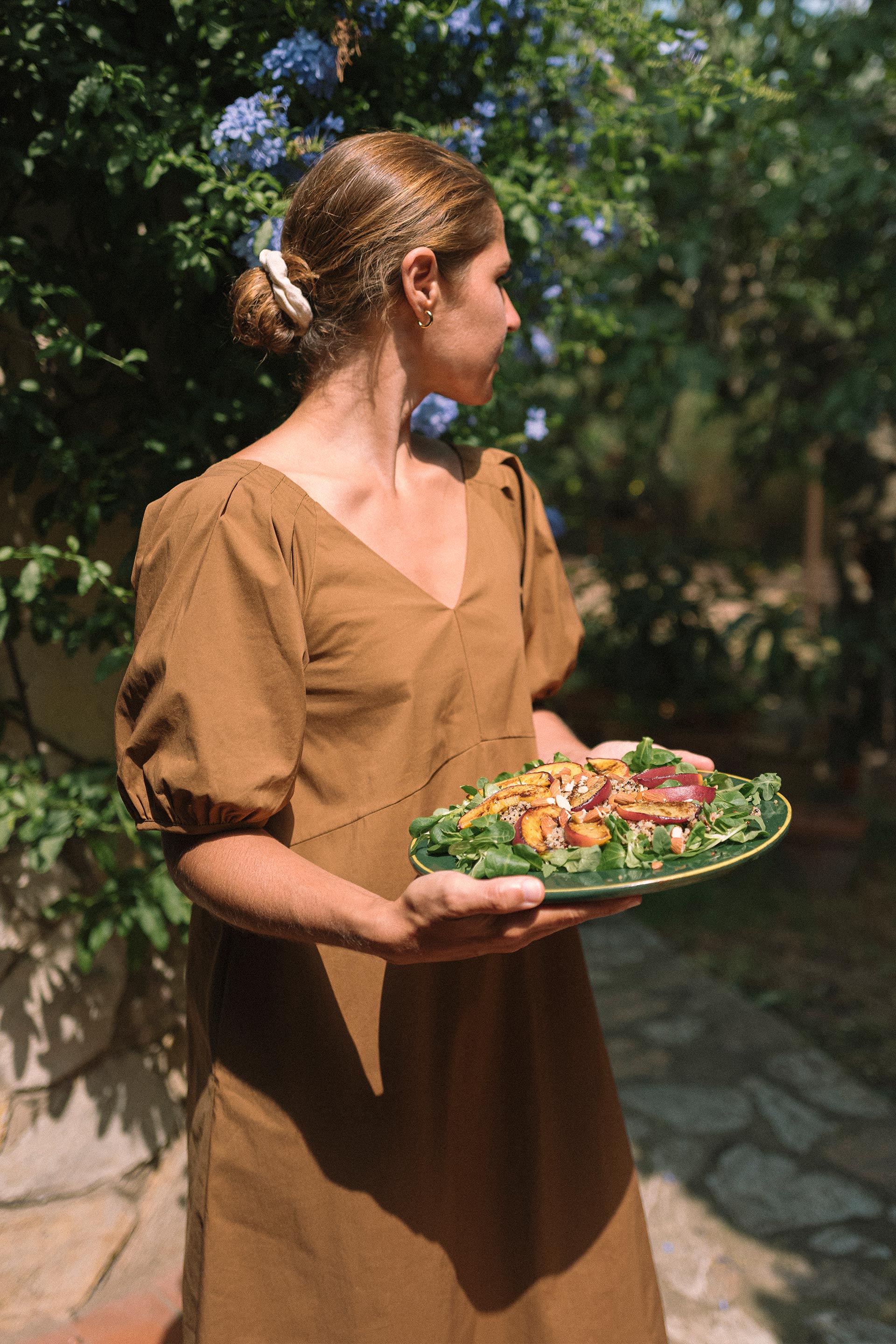 This Summer dish is best enjoyed with good company and tunes to Savour. Tag us on Instagram or leave a comment below if you've given it a go!
Recipe contributed by Julia Fischer.
#OurSecondNature #ByTheSecond