Hi everyone, how have you been? Thank you for all your support at our launches the past few months, you've been great!! Our latest print Soup is quite a literal one; nevertheless there have been a few curious minds asking for the inspiration behind the print. So, before we switch gears to the next one, here it is. Hope you enjoy!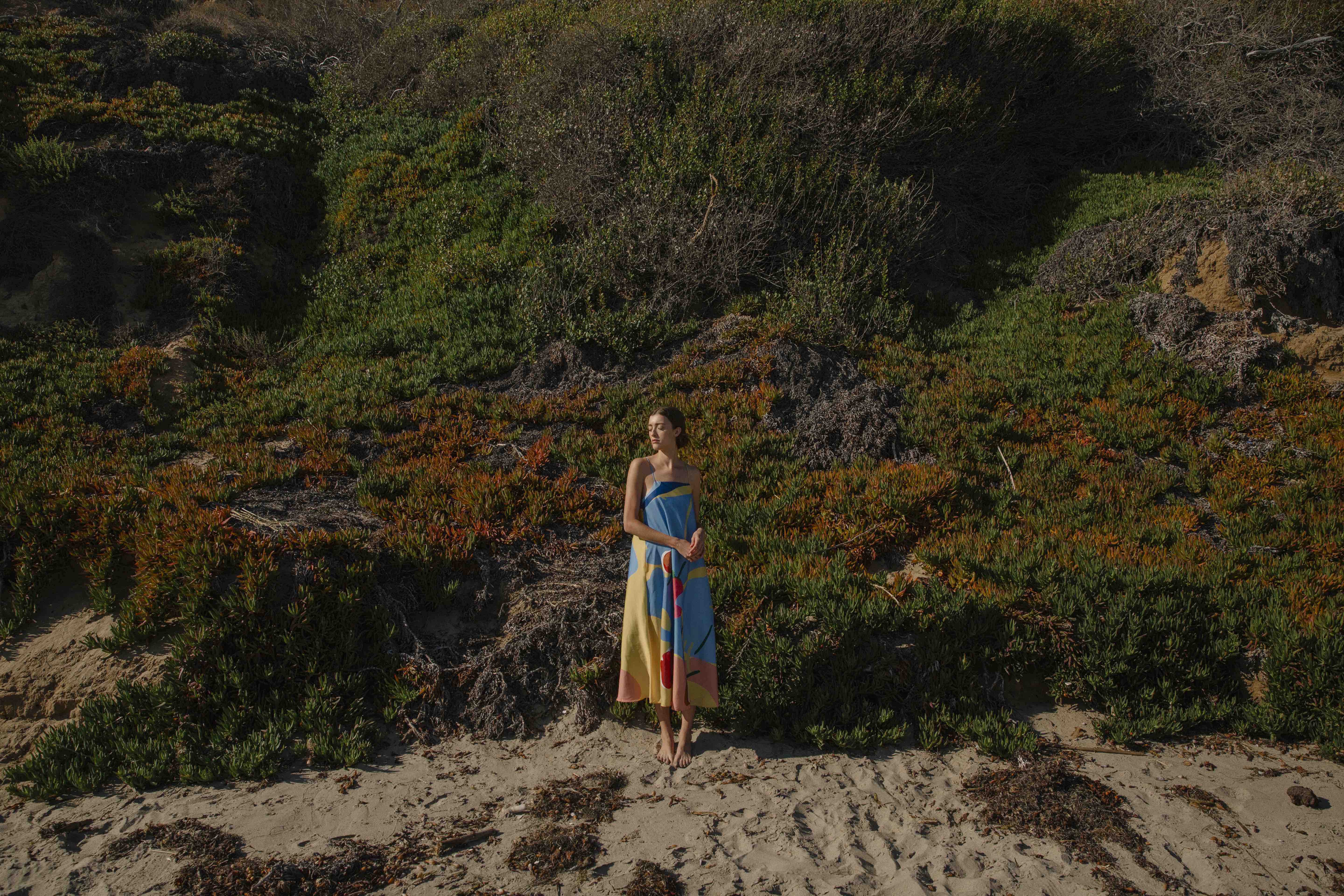 To be completely honest, our Soup collection was supposed to be launched in May, for Mothers' Day. We wanted to celebrate Mom, and thought to create a print inspired by Mom's specialty dish — the recipe you'd learn from Mom so you can pass on to your kids too. Instinctively, the idea of a warm and flavourful soup came to mind — the kind that would be slowly bubbling away in a huge pot, there for you to sip throughout the day whenever you got a little hungry.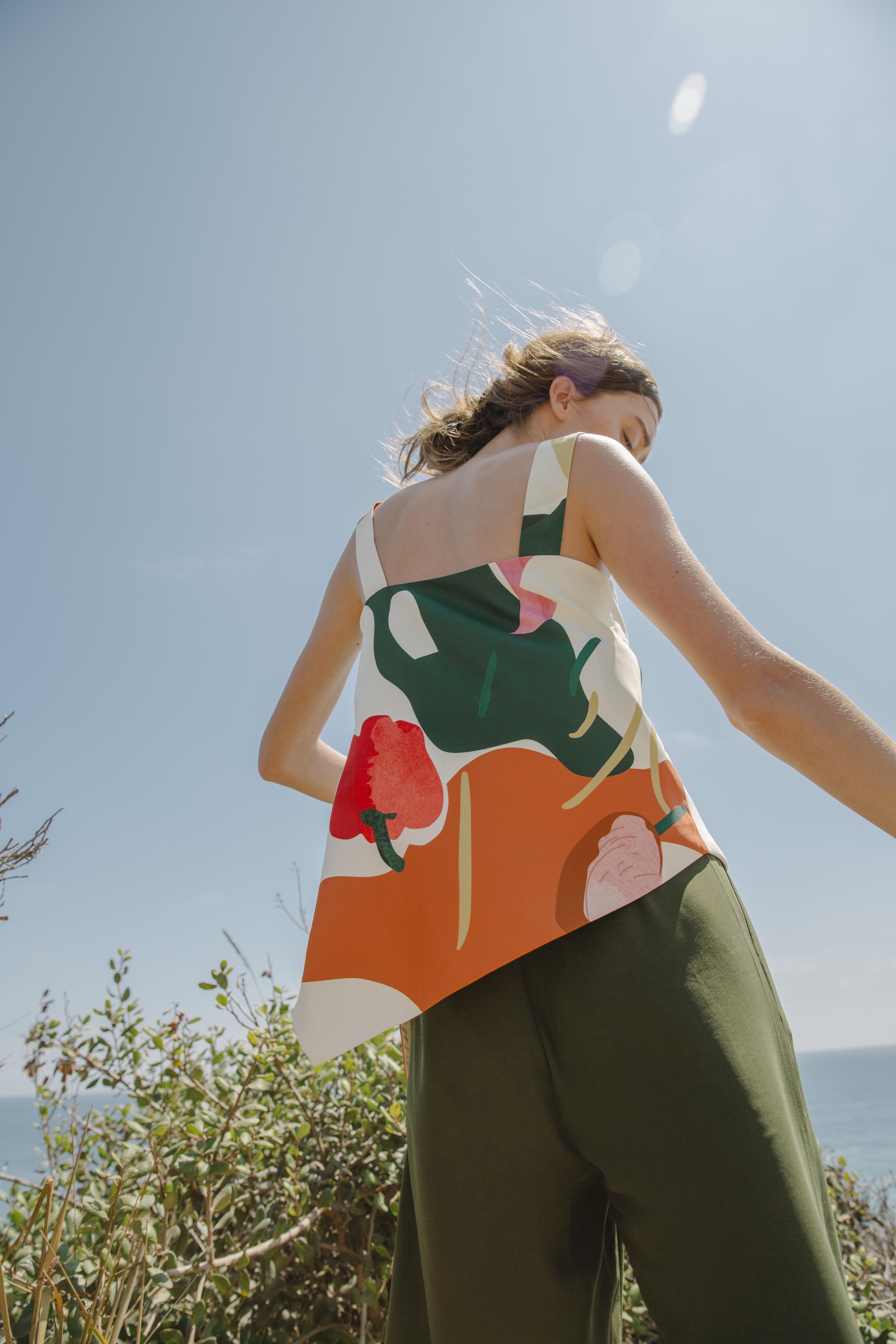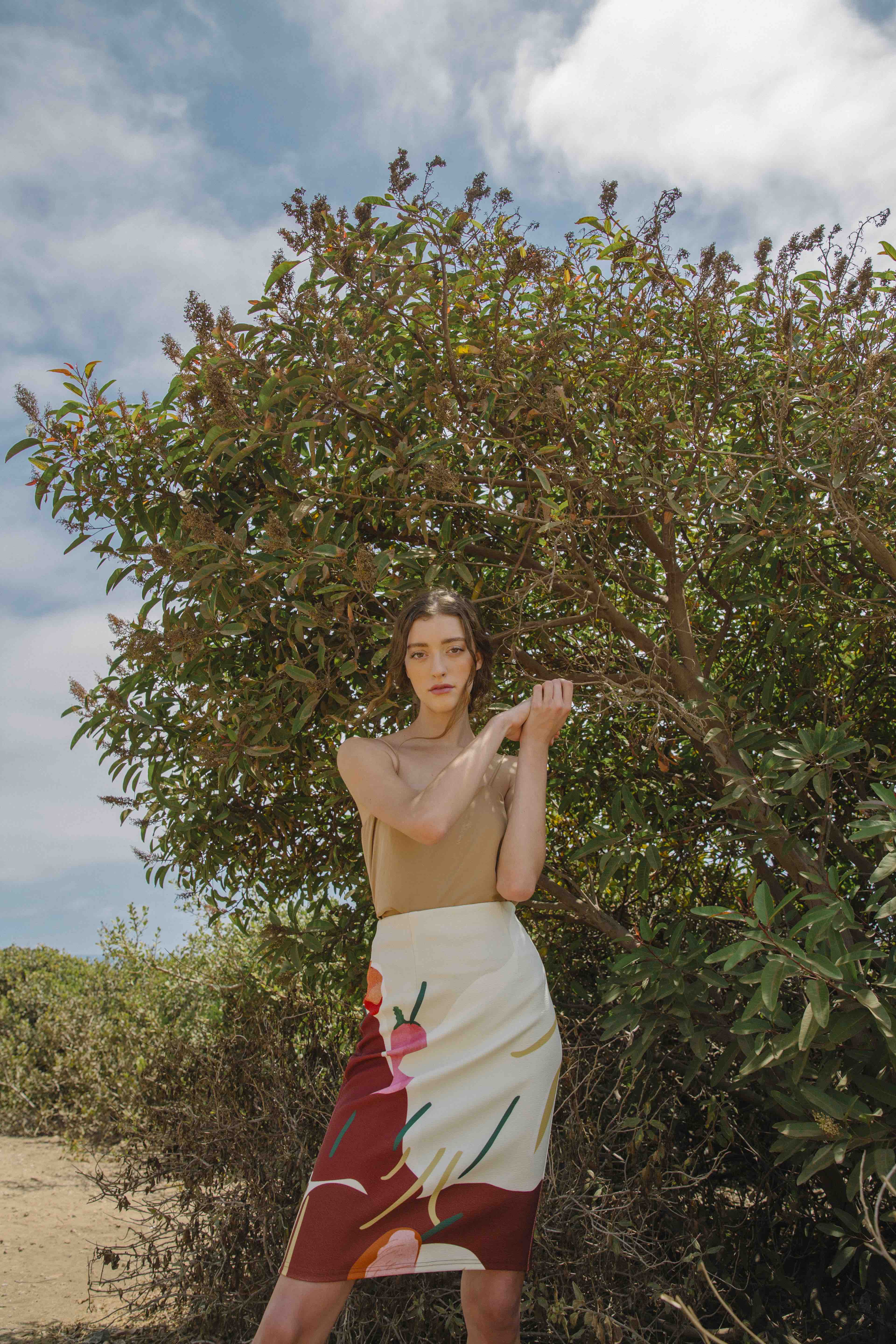 You know we're always hoping to do things #Momwouldapprove of (insert our lifelong attempts here), but as the print was developing, things got seriously delayed (sorry Mom). In the end, we thought to tweak the print to be more reminiscent of a summer stew – one you'll eat by the seaside, with a fresh loaf of bread in hand.
We started with the basic elements of a stew – onions, clams, chilis, peppers, and added a base of tomato bisque and a dose of heavy cream (yum). Ever since the print was released, people have also been asking what the yellow strips are. I tell them they are penne strips. (For the girls who can't live without your carbs, hi friends I get you).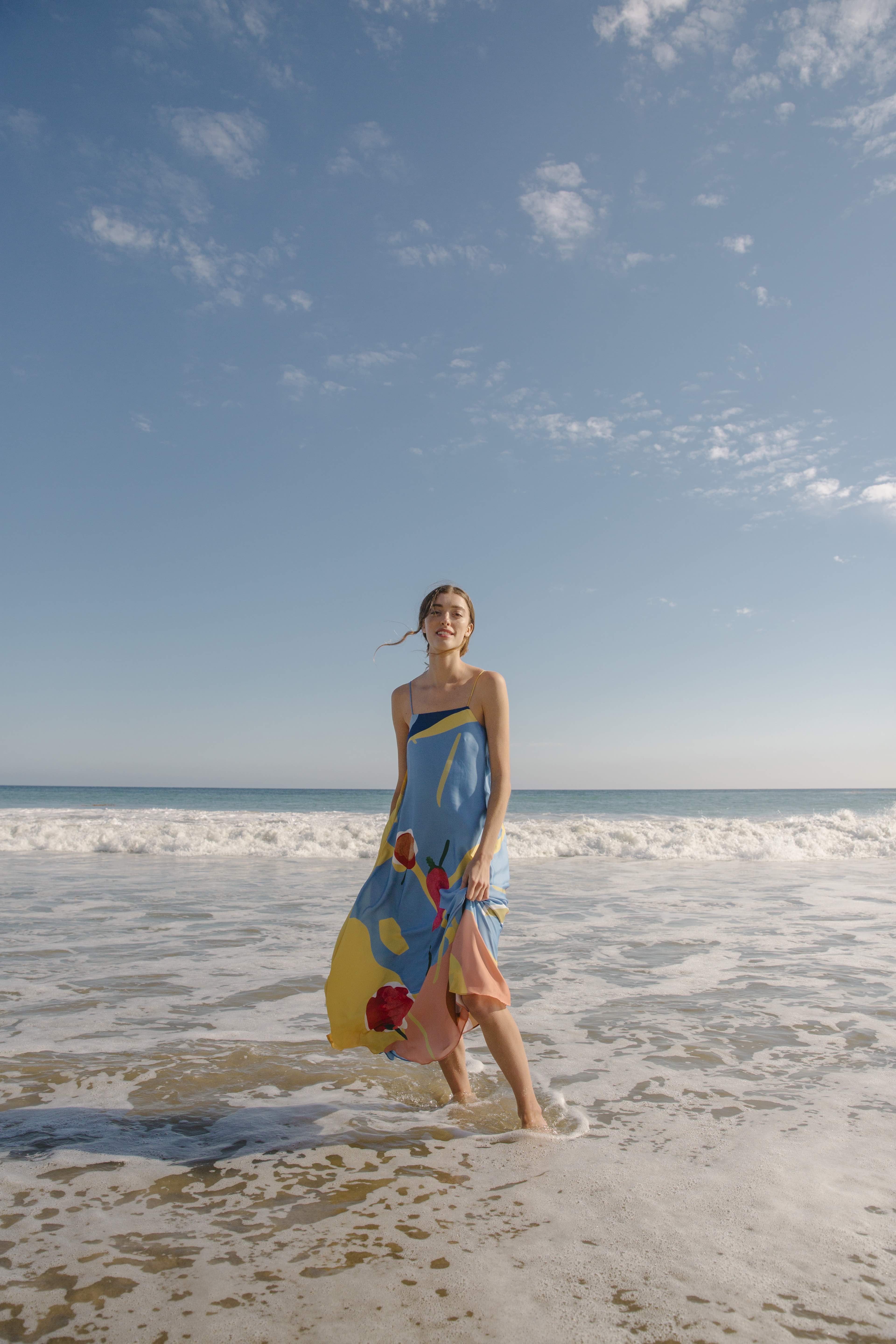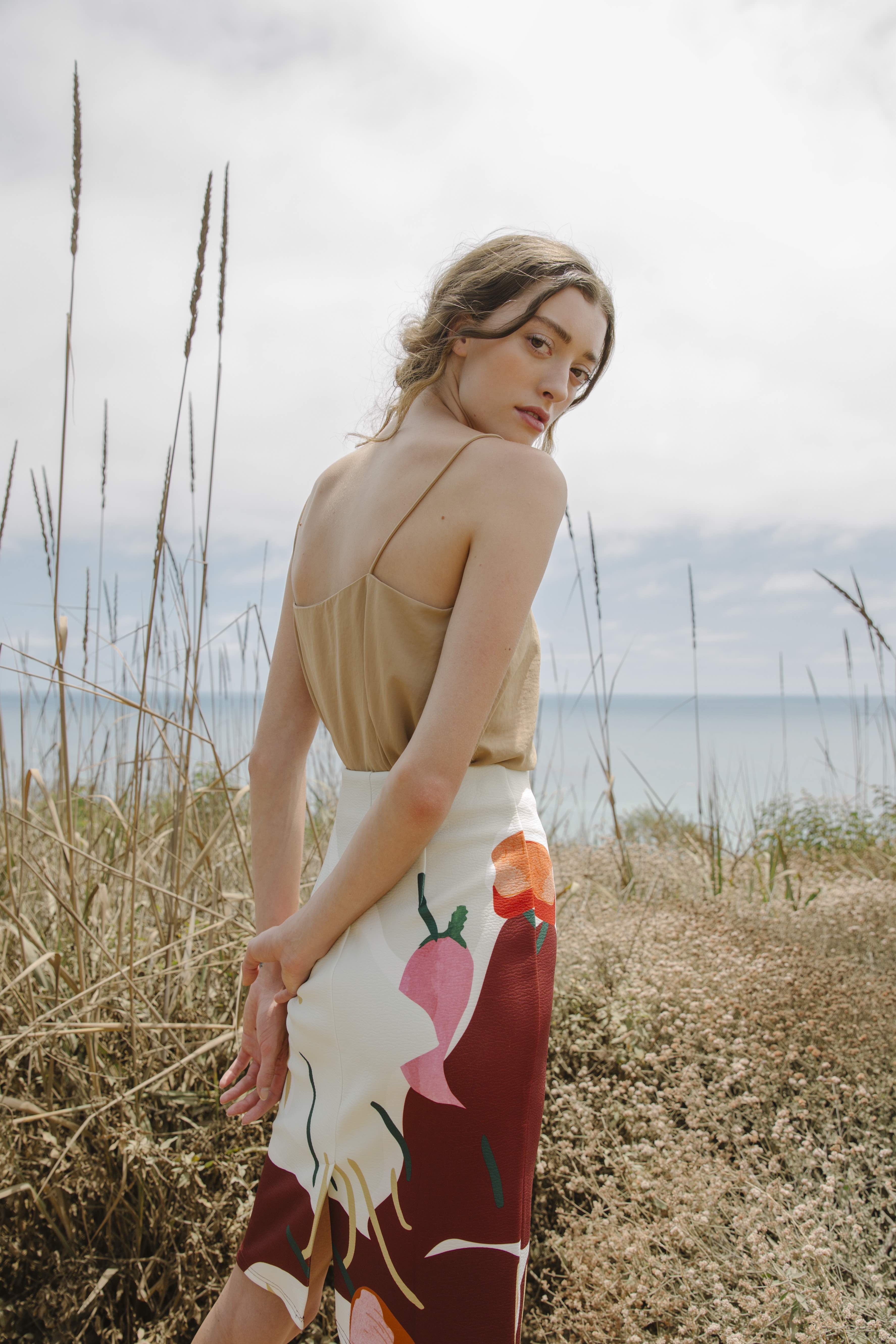 Which are your favourite pieces from the collection? Let us know in the comments below! Hoping this print will remind you to thank your Mom for all she's done for you, and also inspire you to get cooking! May you develop recipes that you'll pass on to your kids one day, and while you're at it, why not pass down your Soup scarf to your kids too?
Designed in 2 colour ways, our Soup scarves are produced in limited quantity so you know you got yourself a *collectible*.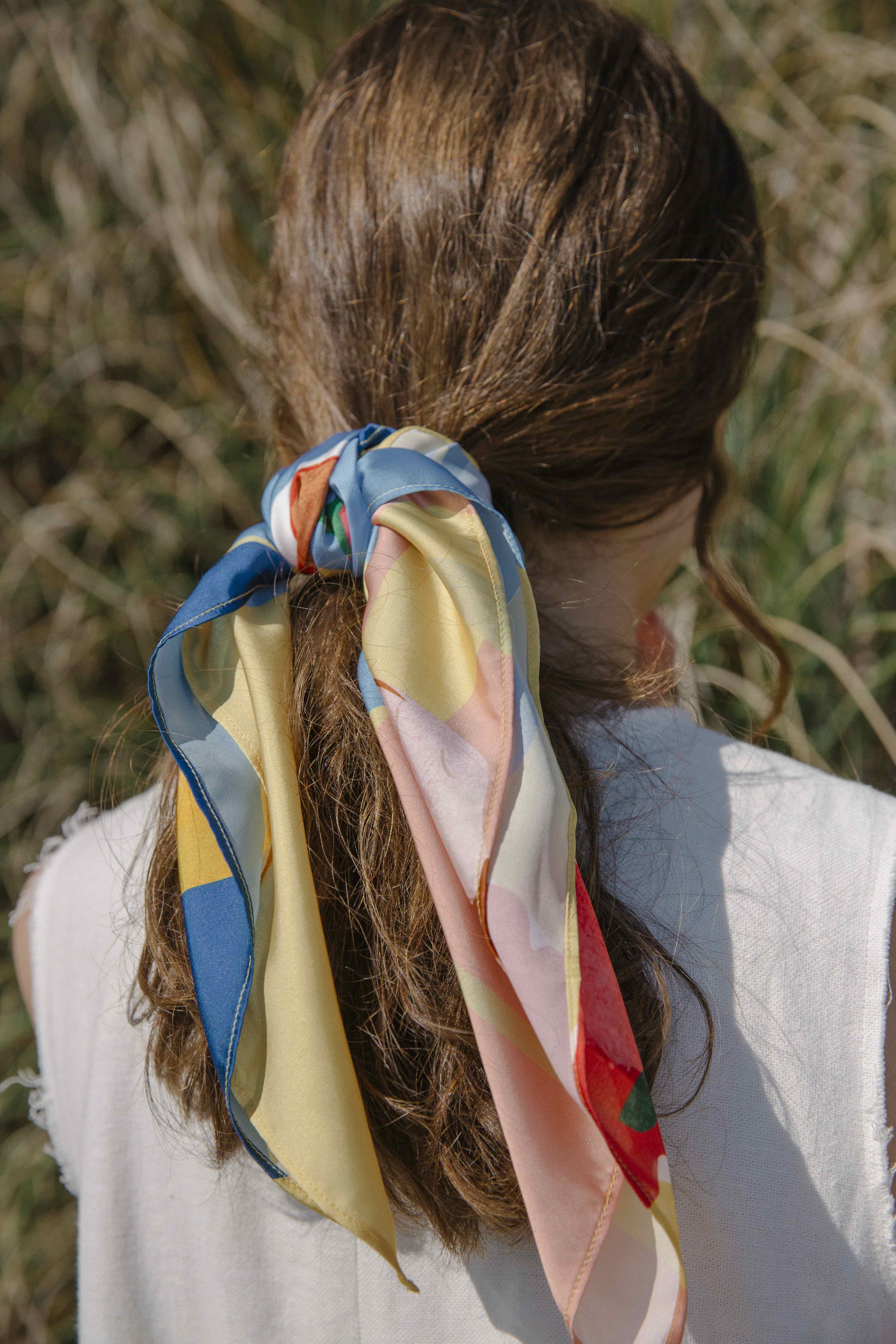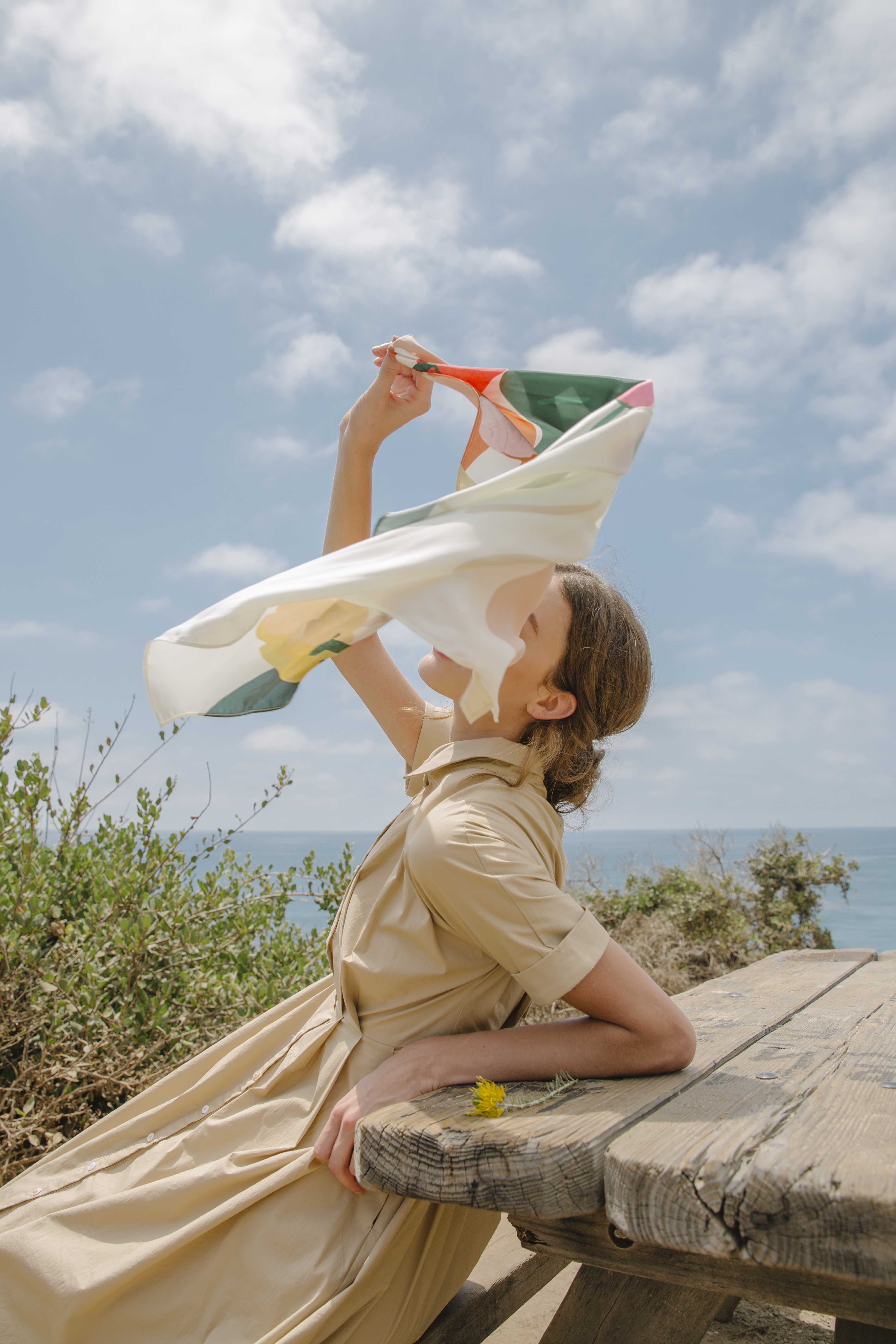 Our Soup Scarf 
Sunday, 7 October, 7pm (GMT +8)
#OurSecondNature #BehindThePrint