Just a few days ago at a recent event, one of our phones lit up with a notification that we've been mentioned in an article on  Refinery29.
It was surreal.
Penned by Digital Editor Ana Colon and Senior Market Fashion Editor Alyssa Coscarelli, Our Second Nature was featured amongst 30 other female-owned brands, in light of International Women's Day.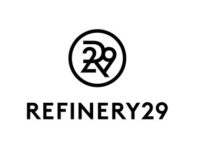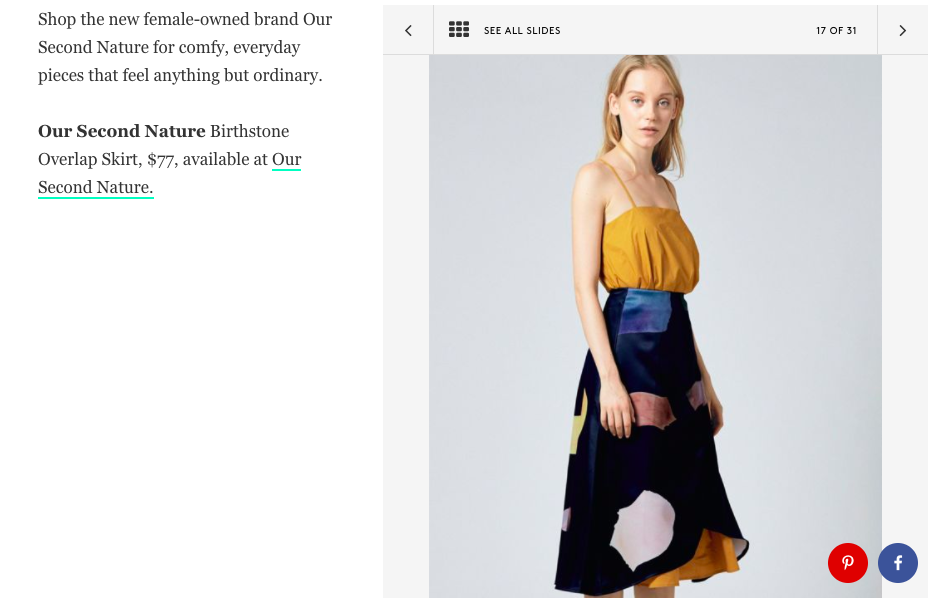 We couldn't be more honoured to be mentioned in the same field as these independent and innovative labels.
Thank you Refinery29 for this lovely write-up.