A page from the summer Archive of editorial photographer Mario Del Rio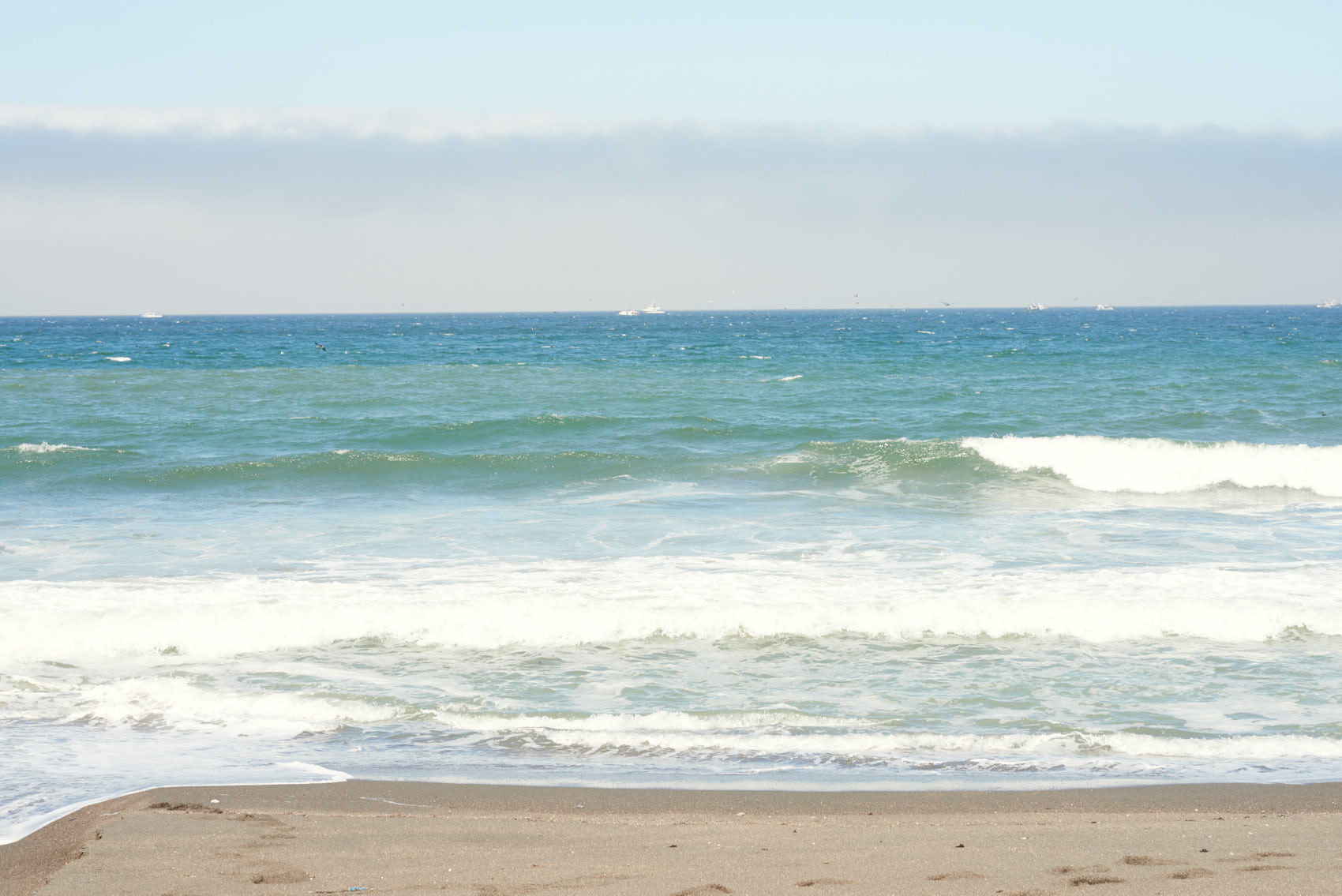 With the Archive collection, we wanted to revisit and reminisce the days of summers well-spent (more about it in our Behind The Print). So, it was befitting that Maria Del Rio, the photographer we worked with this round, lent her special summer sanctuary to provide gorgeous backdrops for our Archive editorial.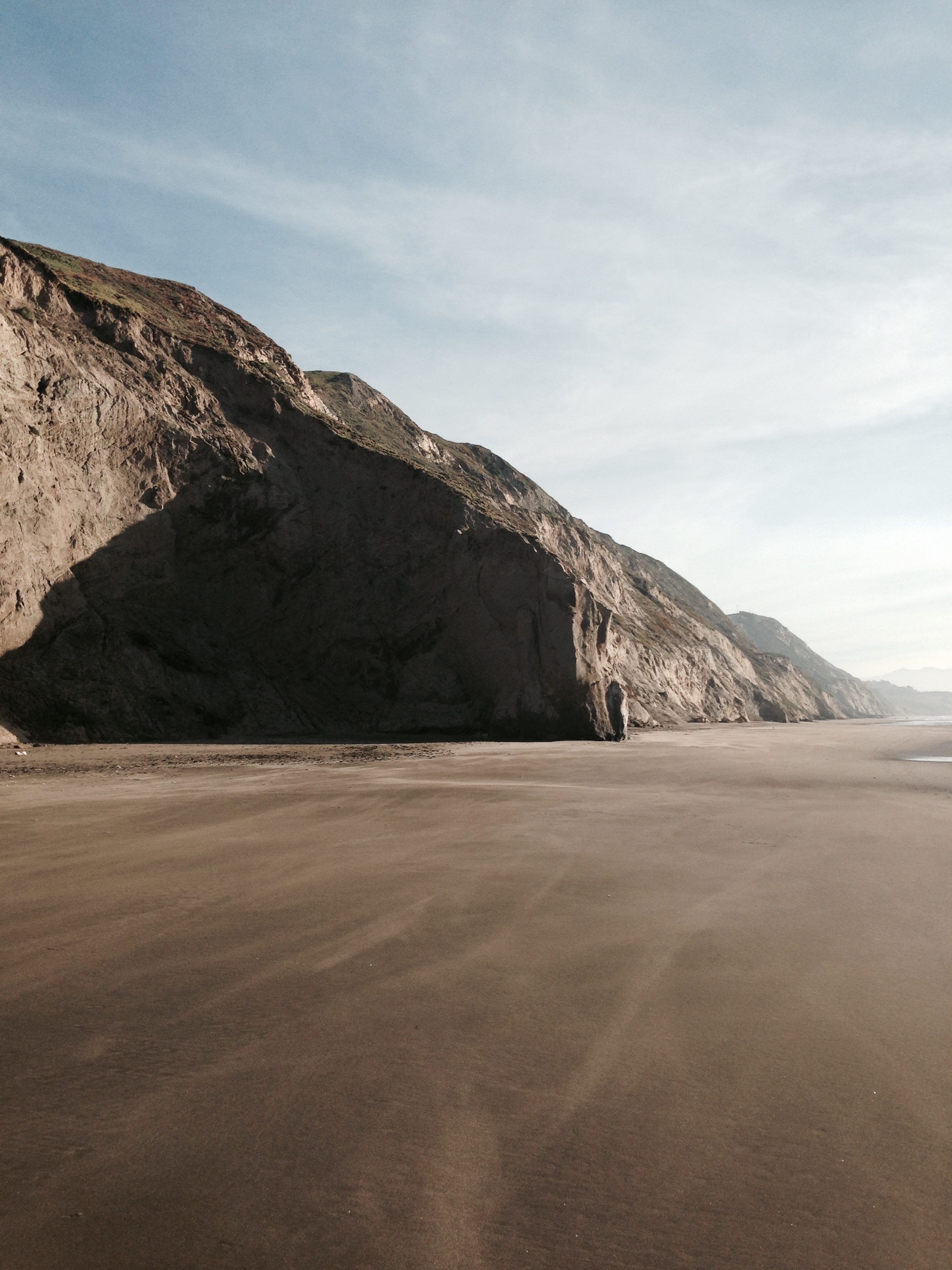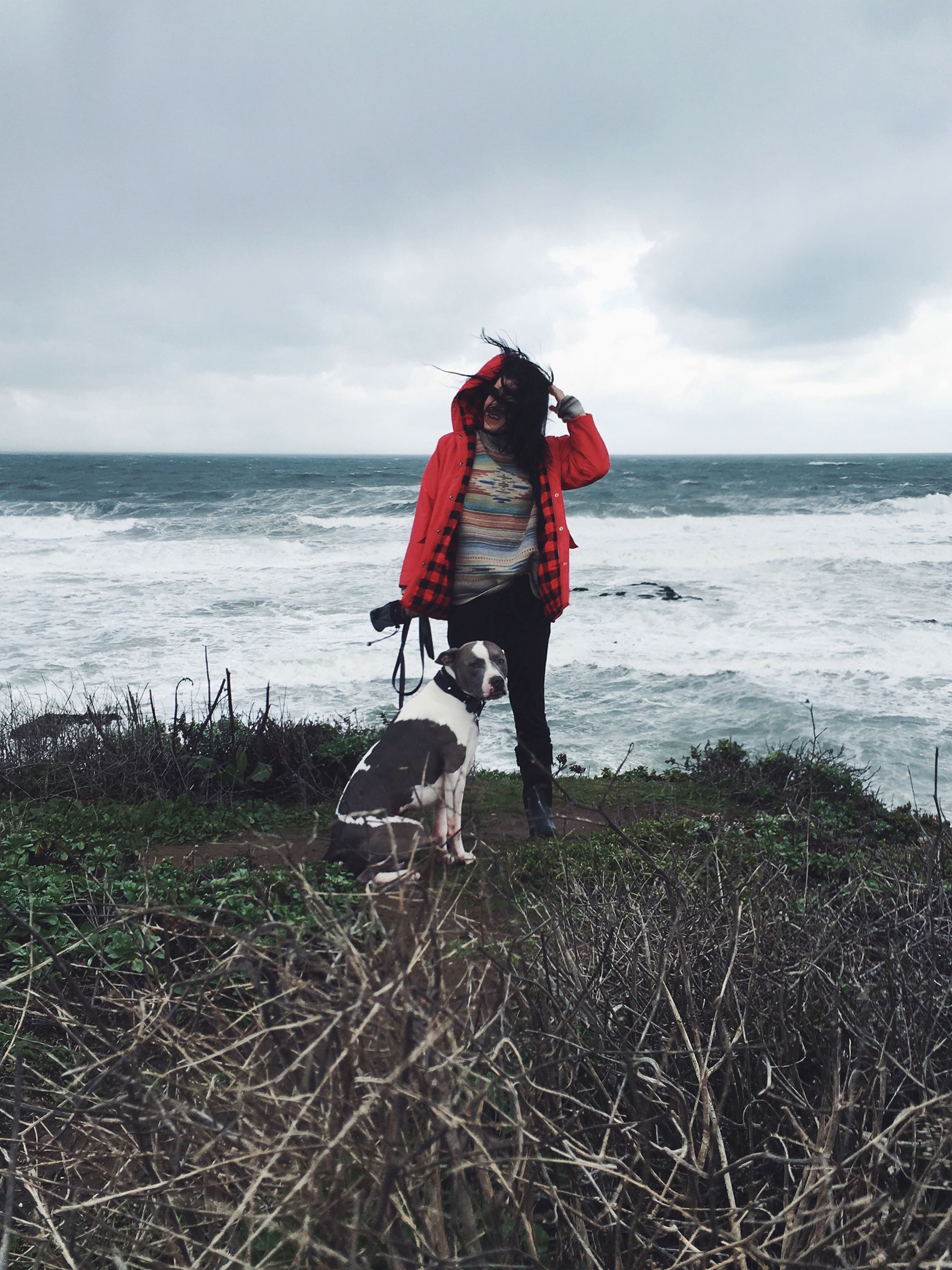 "I've always wanted to shoot along the coast off Highway 1 in Northern California. It's part of the drive that my boyfriend and I do, and it's a special area for me."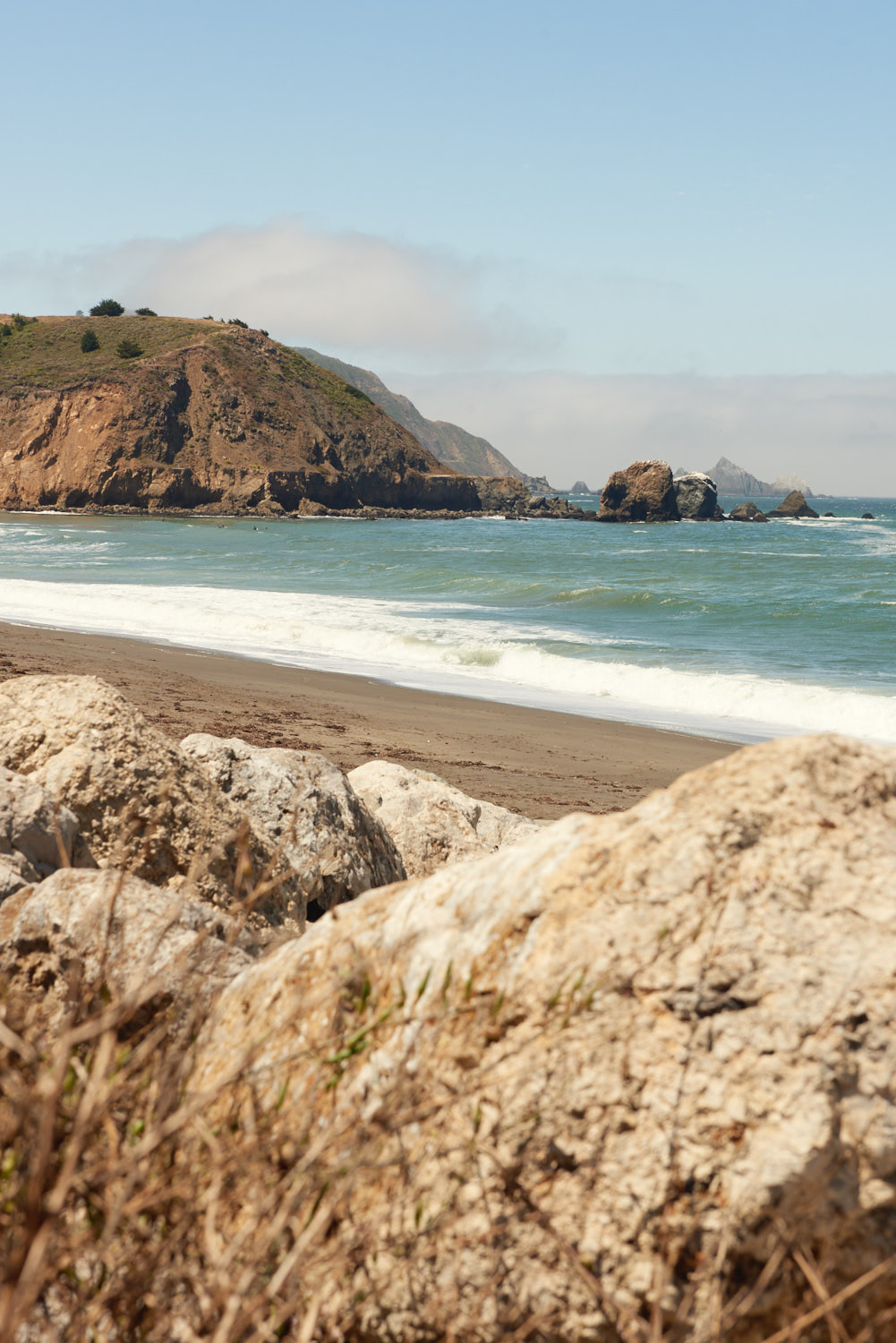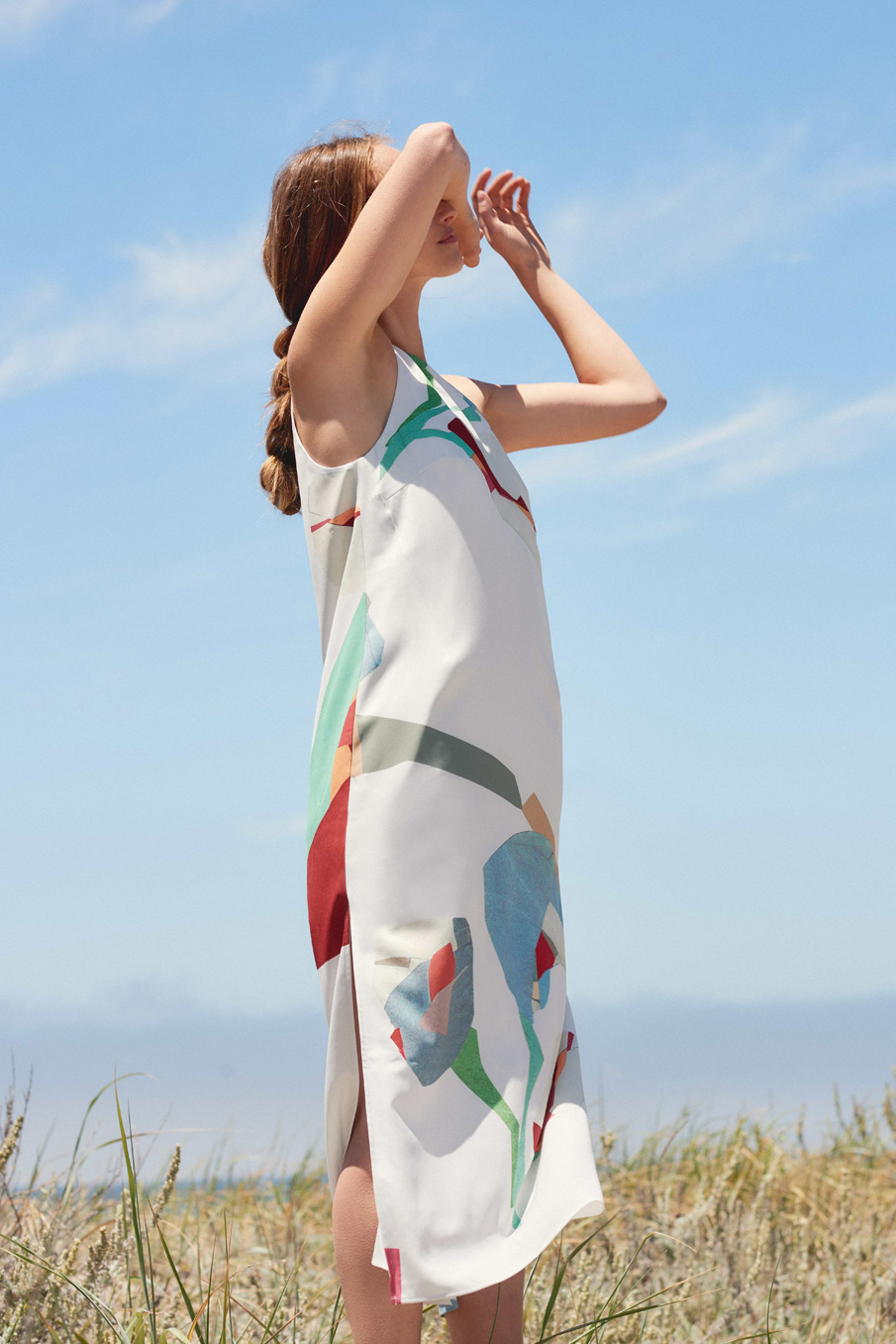 In the spirit of Archive, we spent a minute with Maria to discover some of her favourite summer memories (which can double up as a NorCal road trip guide). She even shared pictures with us and saved them in adorable names. Take a look below, "SisterAfterSwimming" gets our vote.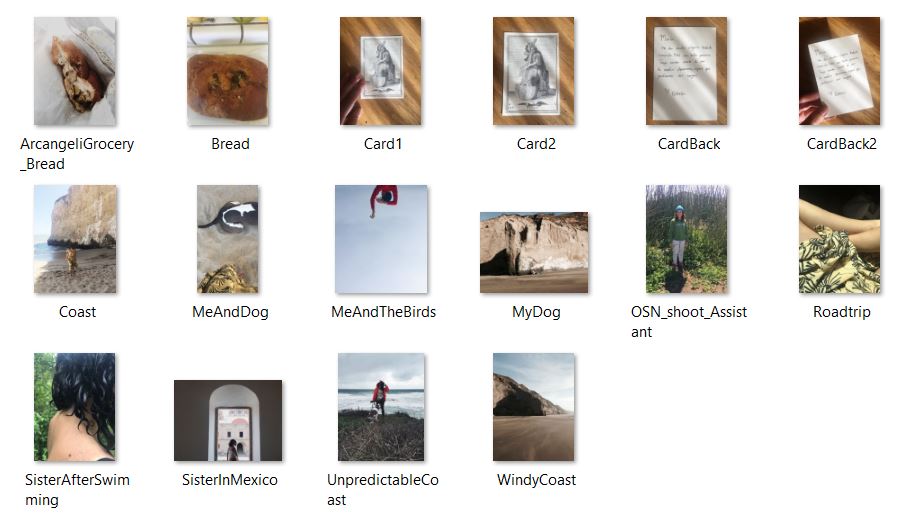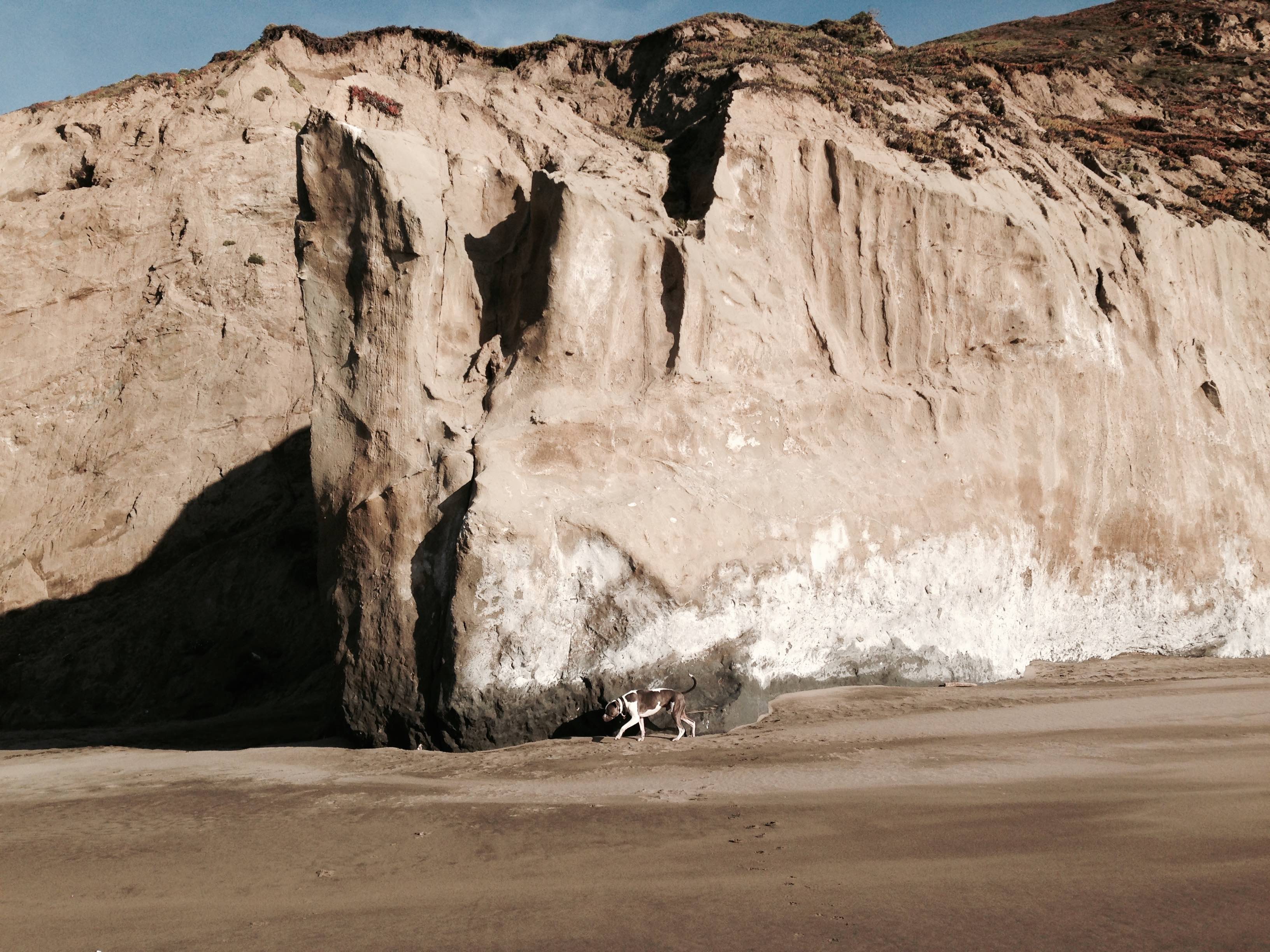 "My boyfriend and I love to drive down the Coast to get out of the city with the dog. We have our ritual: we'd drive from San Francisco to Santa Cruz, California down Coastal Highway 1. The trip is about 1.5 hours but we always stop along the drive and end up taking the whole day to wind our way south."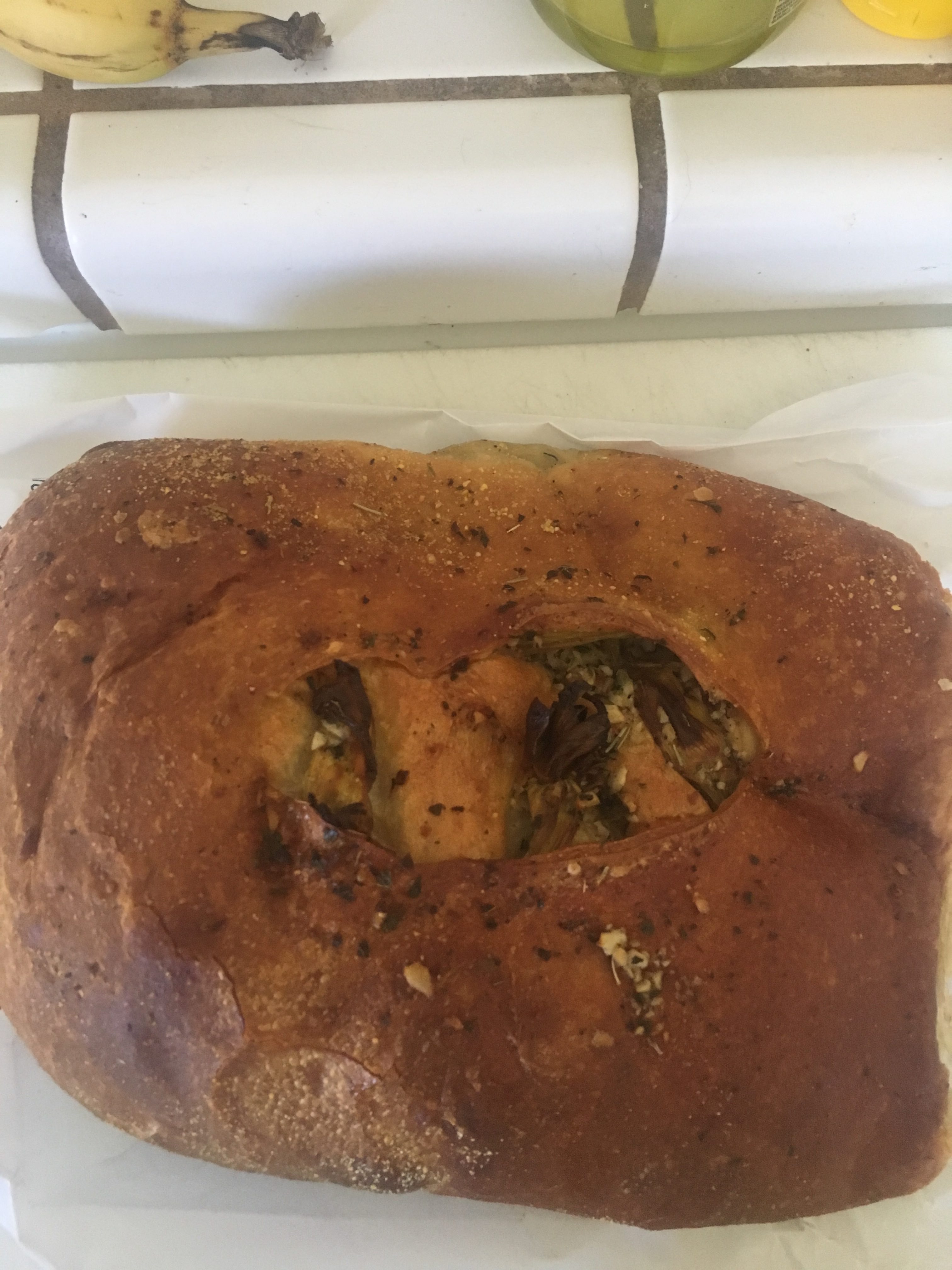 "We have to stop at Arcangeli Grocery, an old market in the tiny farming town of Pescadero for their warm garlic artichoke bread. It's baked fresh everyday and is the most delicious loaf of bread you will ever taste in your life. People line up for it daily. We usually buy one loaf for the drive and another loaf as a souvenir for a loved one."
 "Next stop is the beach. We have a few of our favorite small coves. You'll have to hike over a hill and railroad tracks; it's a little rough, but totally worth it. The coves are so beautiful and private. Then we always finish at Swanton Berry Farm just outside of Santa Cruz for some strawberry cider, shortcake, and old vintage games."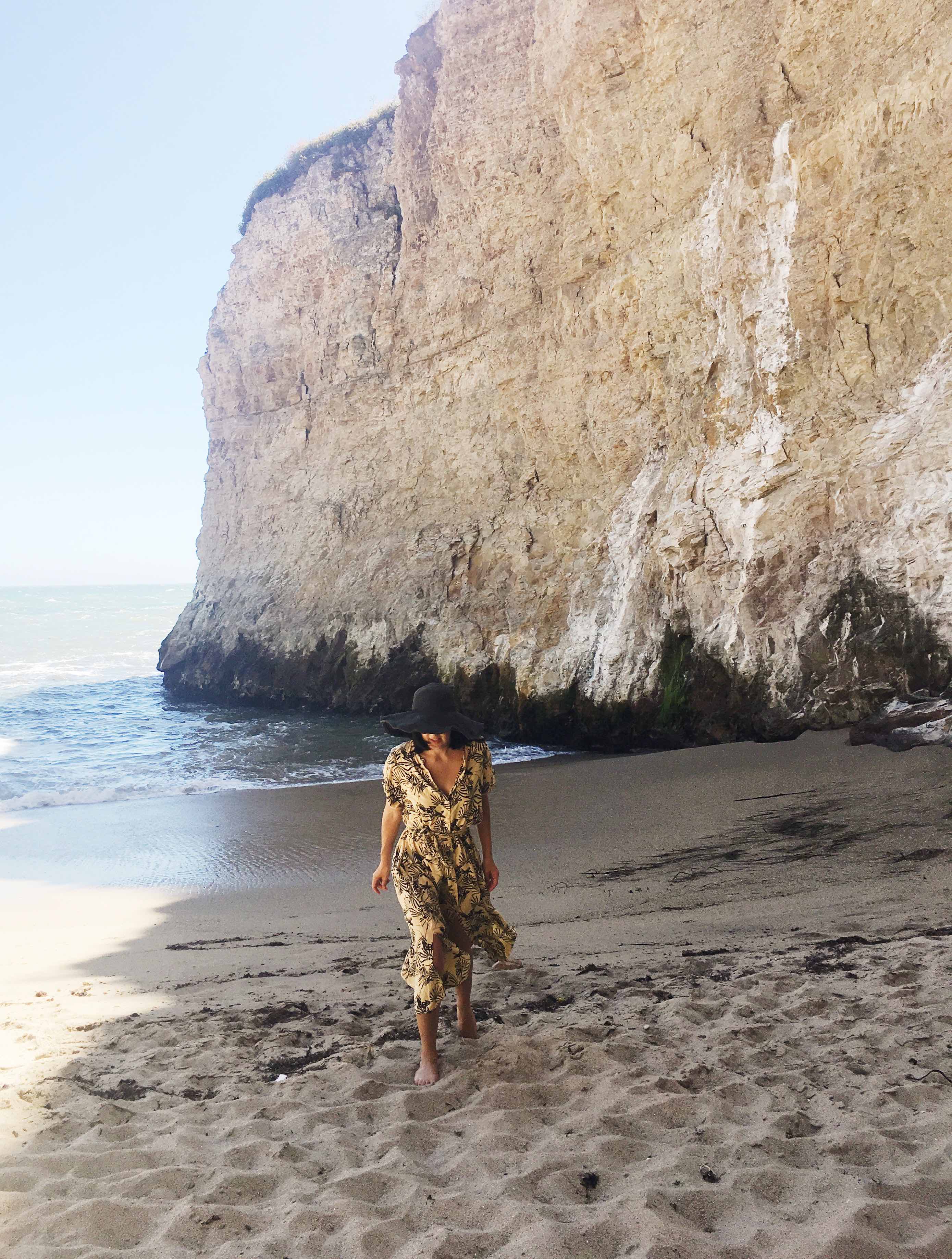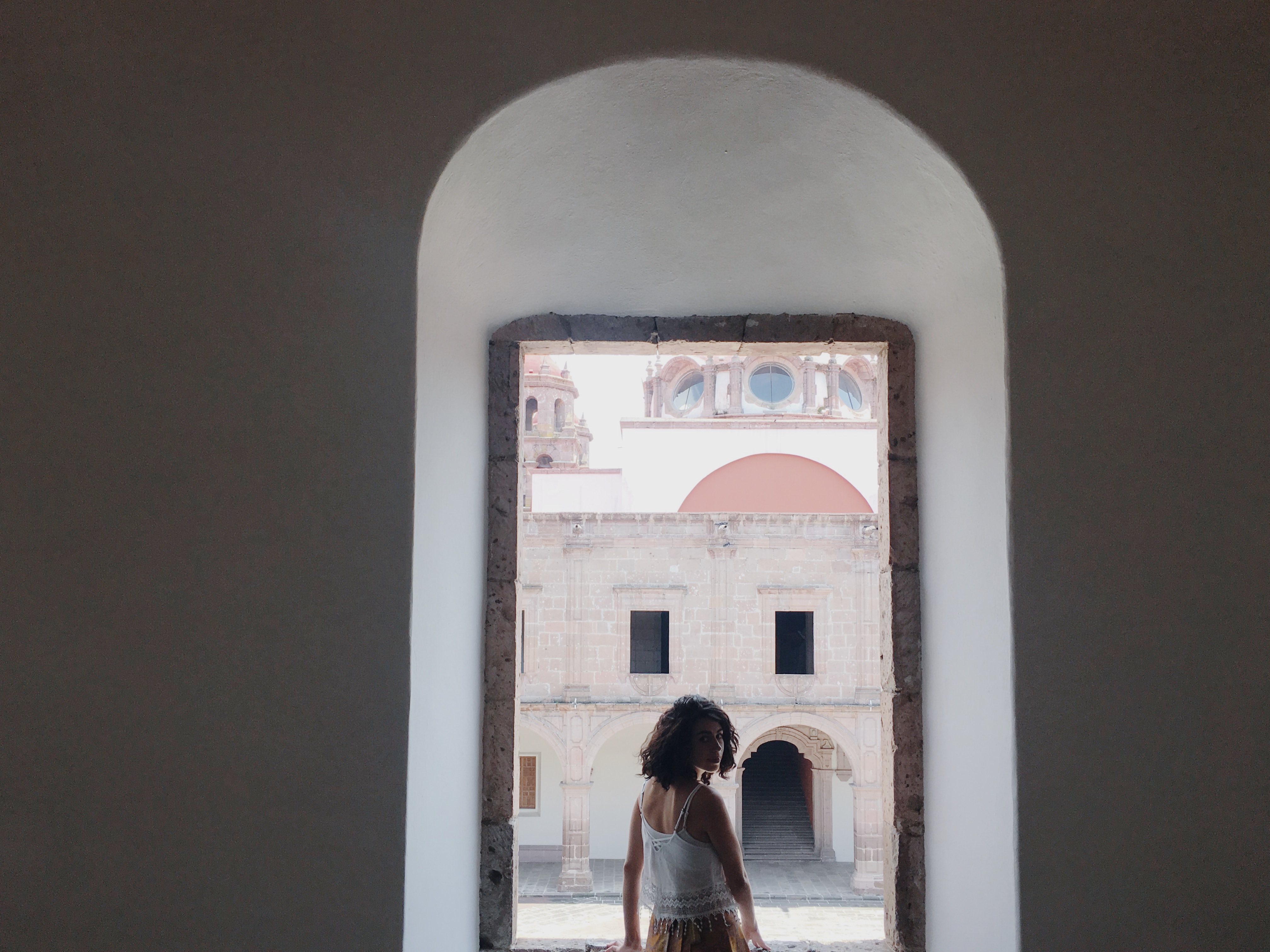 "Two summers ago, I got to meet my half siblings in Mexico for the first time. They are musicians and I got to see my sister perform in the forest for a music festival she was a part of. We drank mescal and listened to live music into the night. We look completely alike and have similar mannerisms despite never having met before that. It was incredible."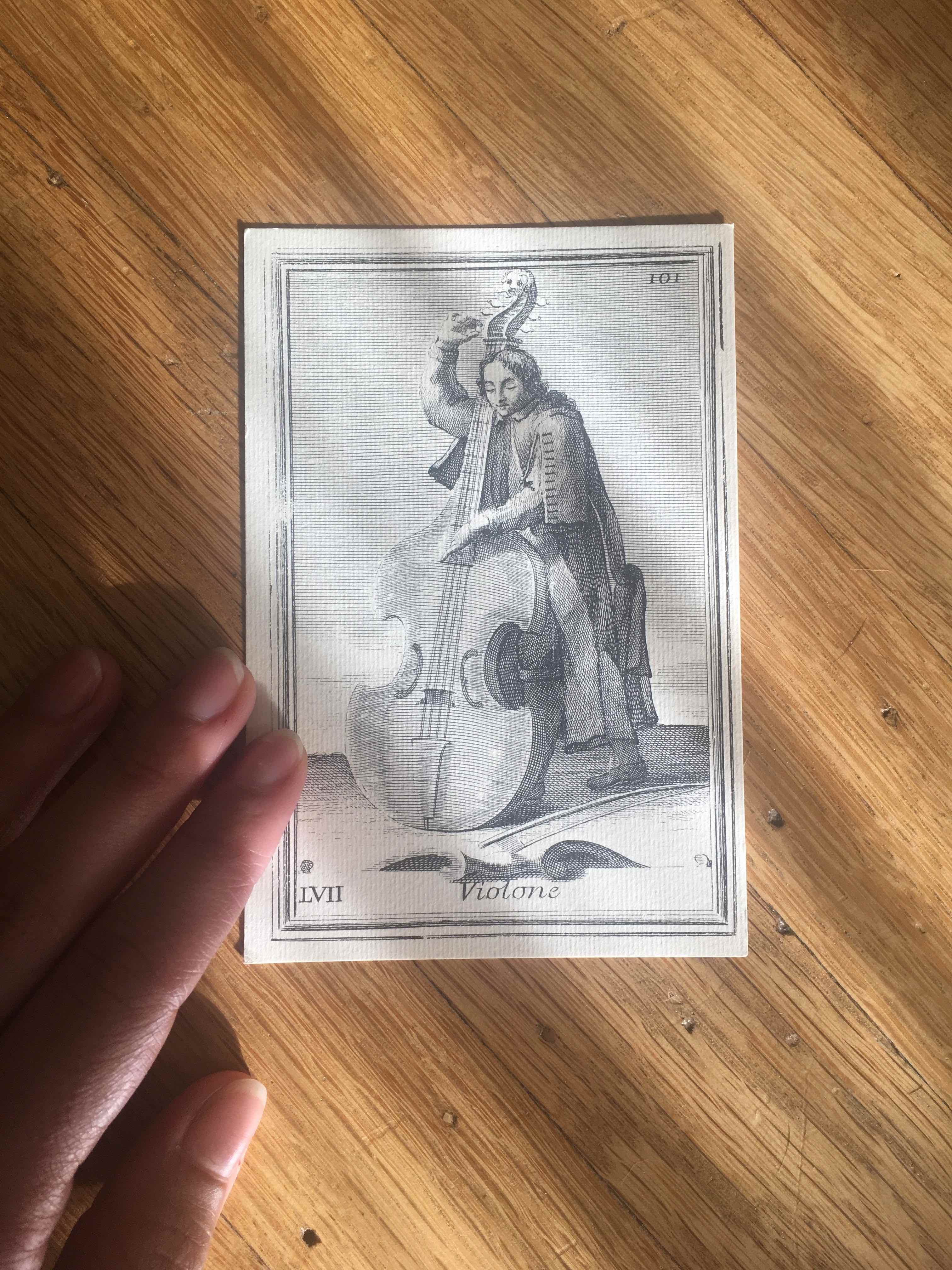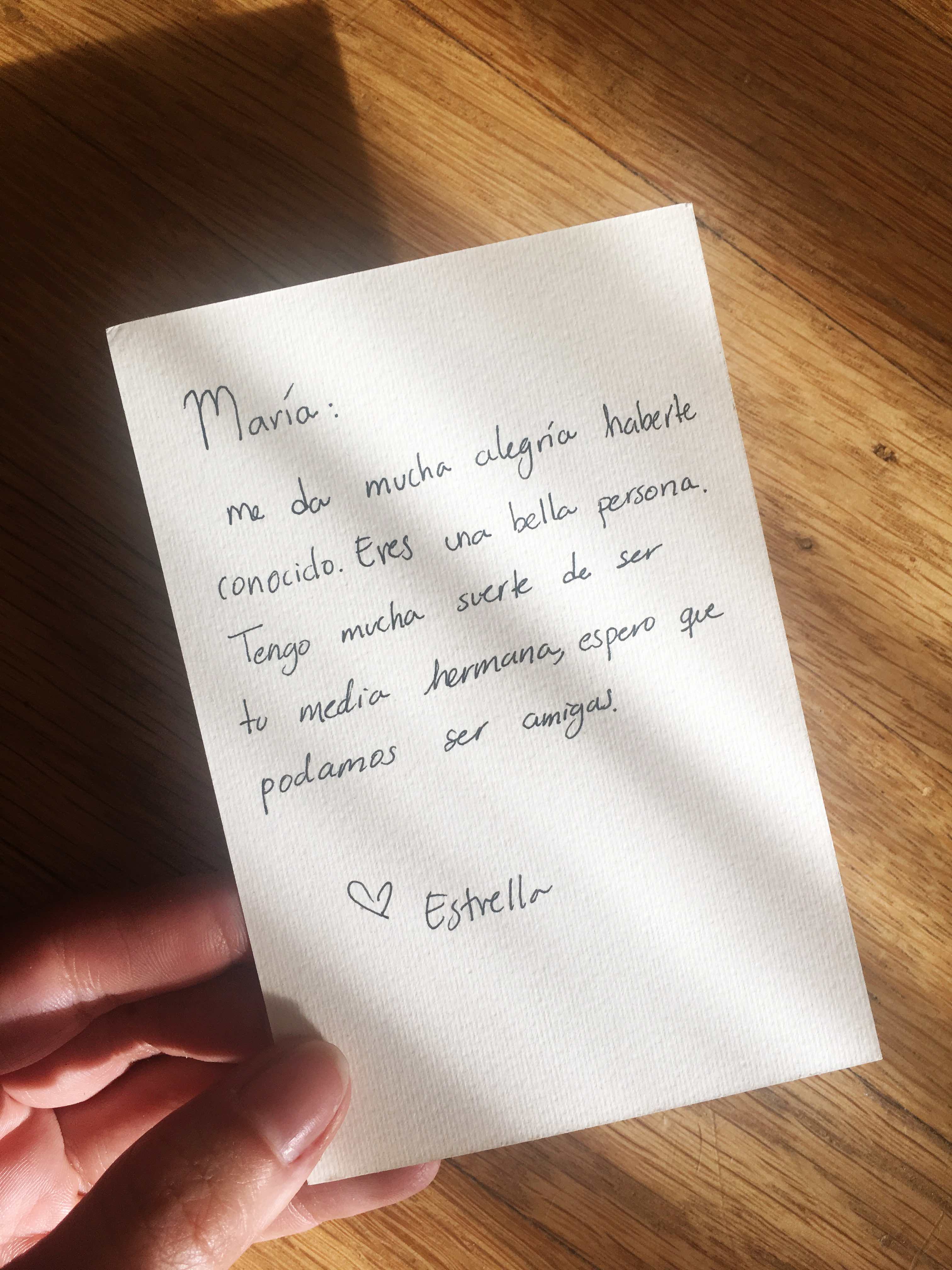 "She gave me a card that hangs on the wall in my room to this day."
"The songs El Conejo and Sembranda Los Flores by Los Cojolites gives me all the feels. I have some pretty powerful memories attached to both, and always get emotional when I hear them. Sometimes they make me want to dance, other times I'd be crying."
"Whenever I think of summer, I'll always think of Mexico. My country."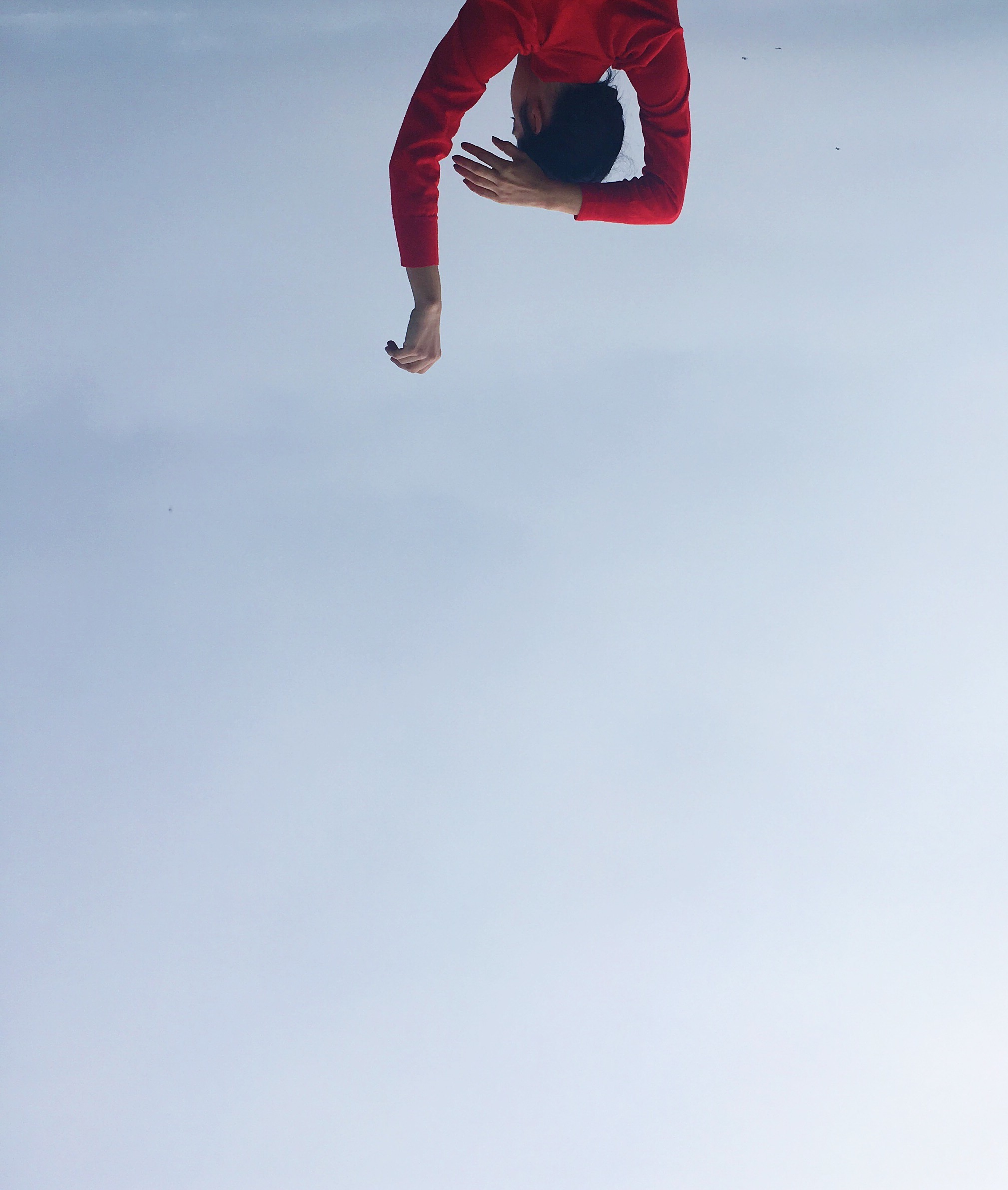 Thank you Maria, for sharing the precious moments of your vibrant summers with us. Here's to another year of creating more fond memories worth archiving.