Here's introducing By The Second, a series on what we do with our time, the things we think about, and the things that make us smile. From the relationships we'd like to build, to the skills we'd like to learn, or the environment that puts us most at ease, these are the thoughts we go back to. It's our second nature, and we'd like to share it with you.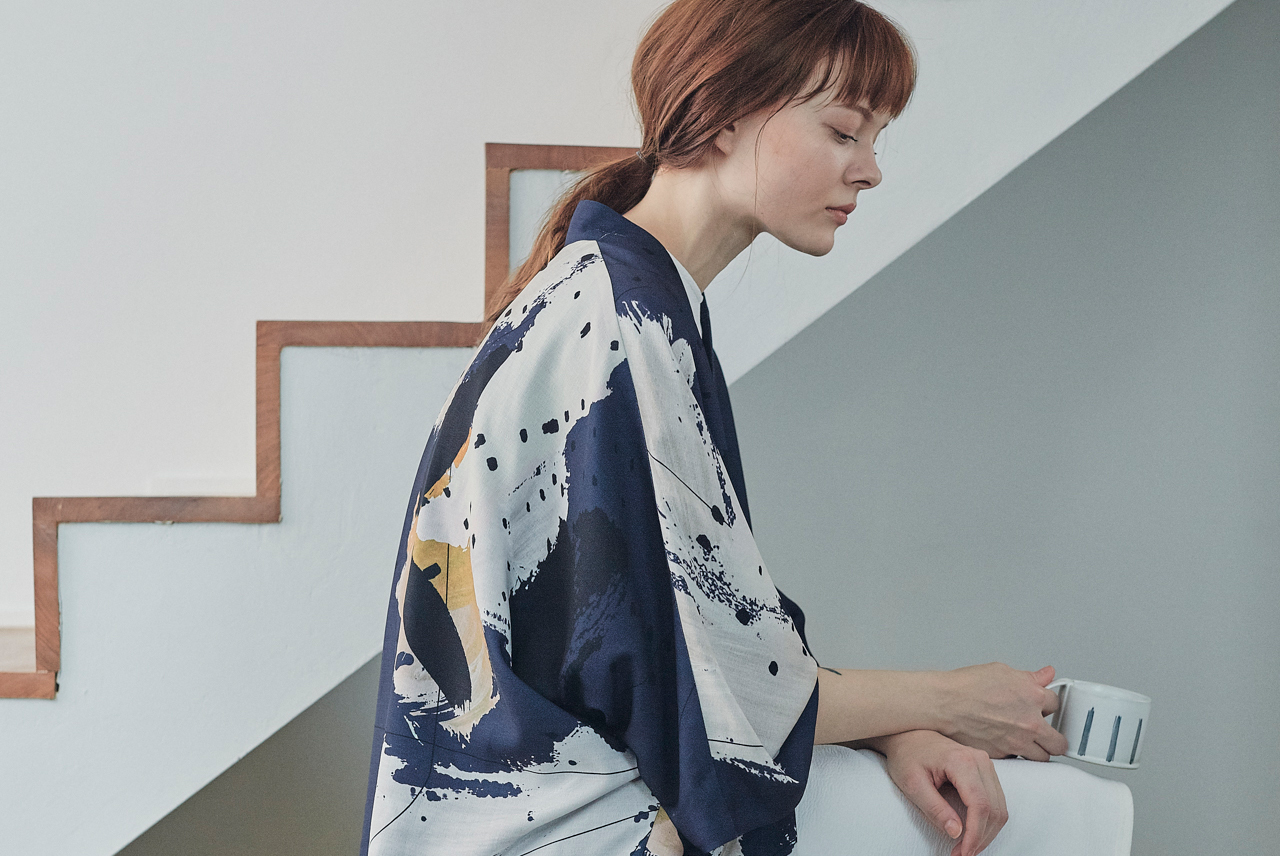 To those who supported our collection A Year With The Wildflowers, thank you! You would have received a wrapping paper twin-pack that we customised in our print.  Here's sharing with you some ideas on how we've used it, and how much we love having it in our space!
01 | Decorative Ornaments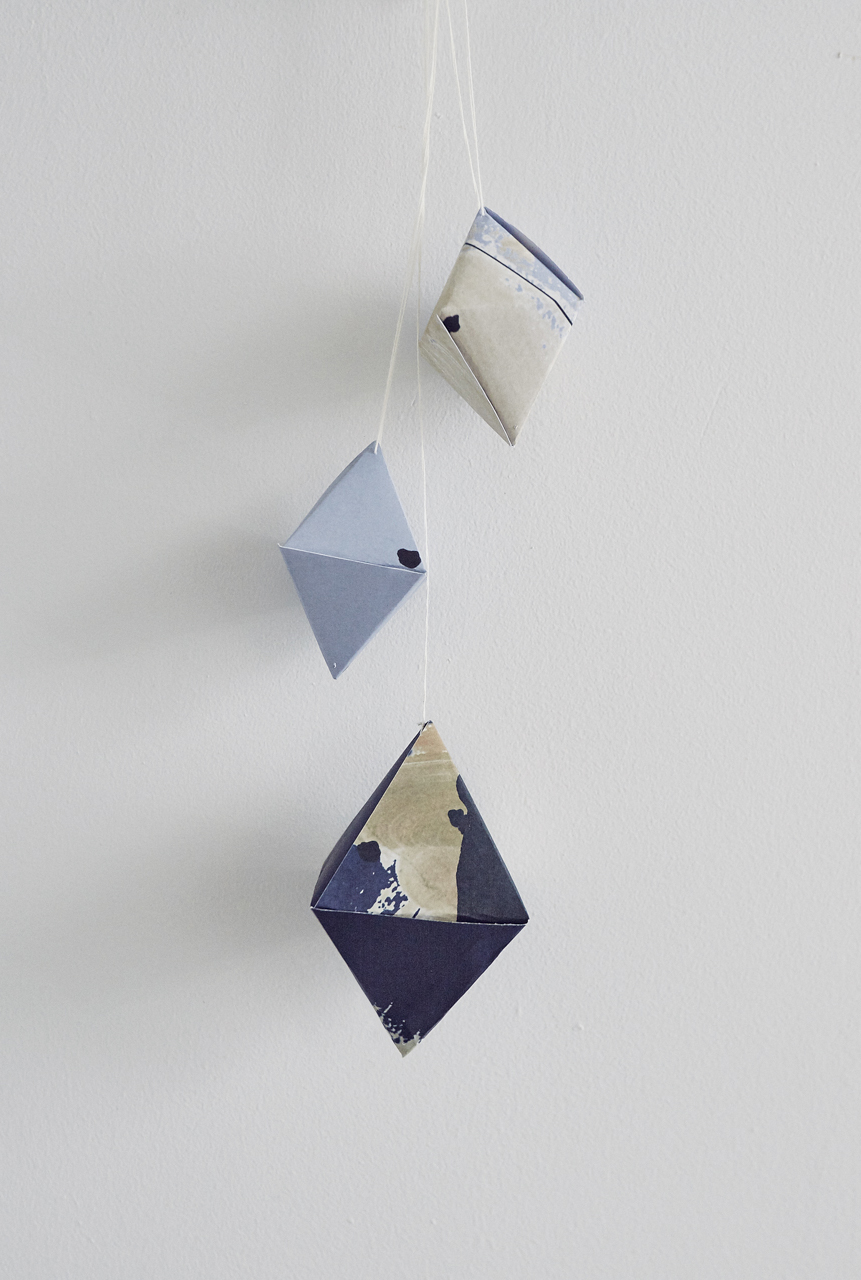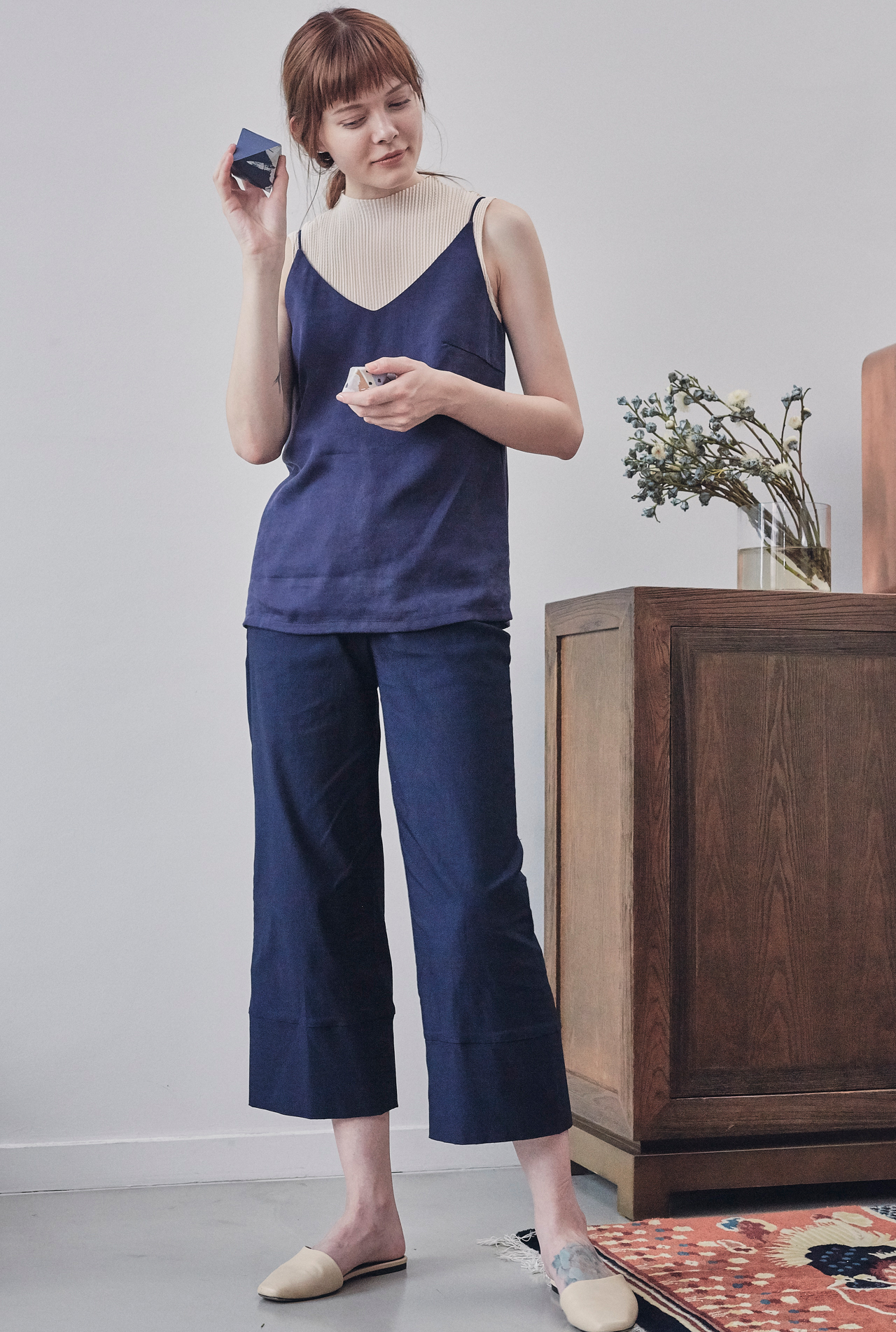 We made these ornaments using a pattern template, which you may download here if you'd like to make these too! To make ours extra special, we included small bells in them. Christmas may be over but these are good all year round.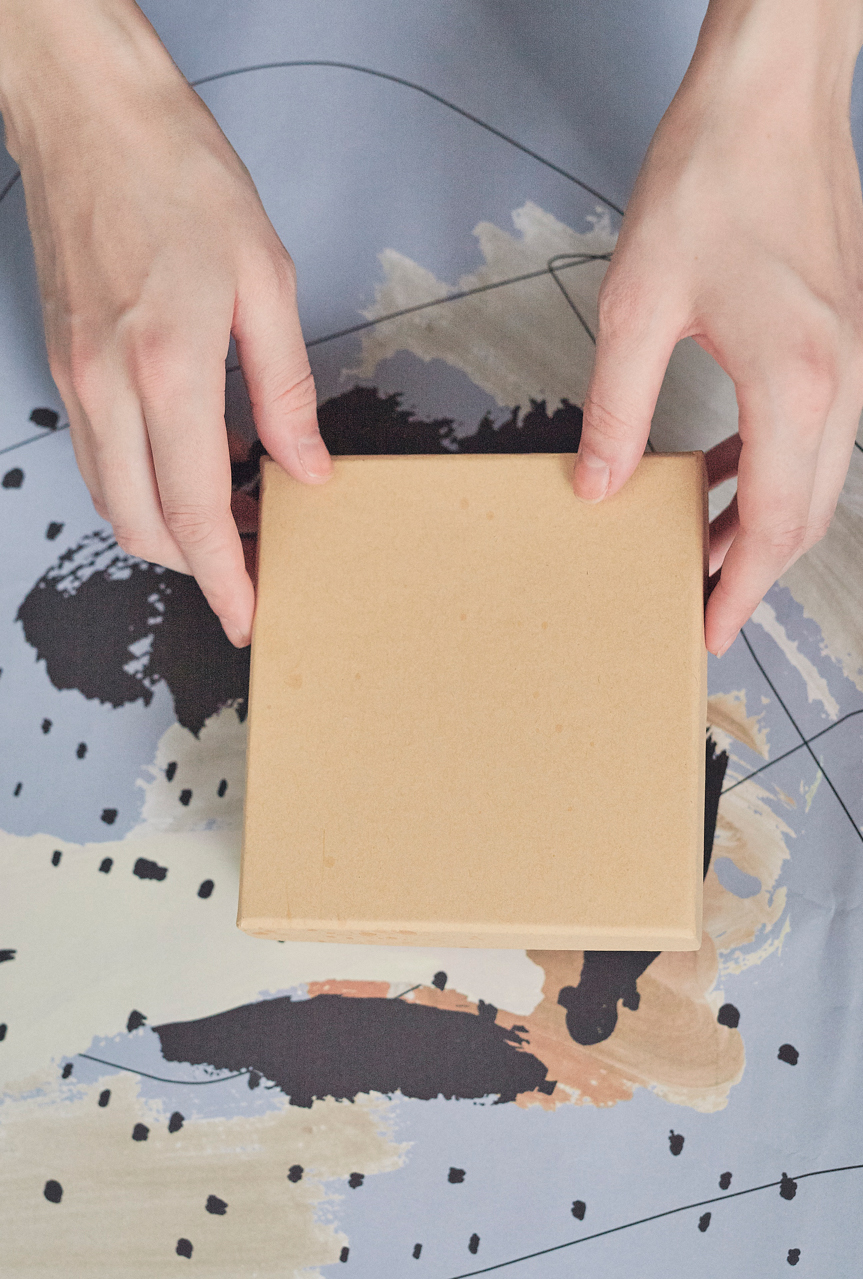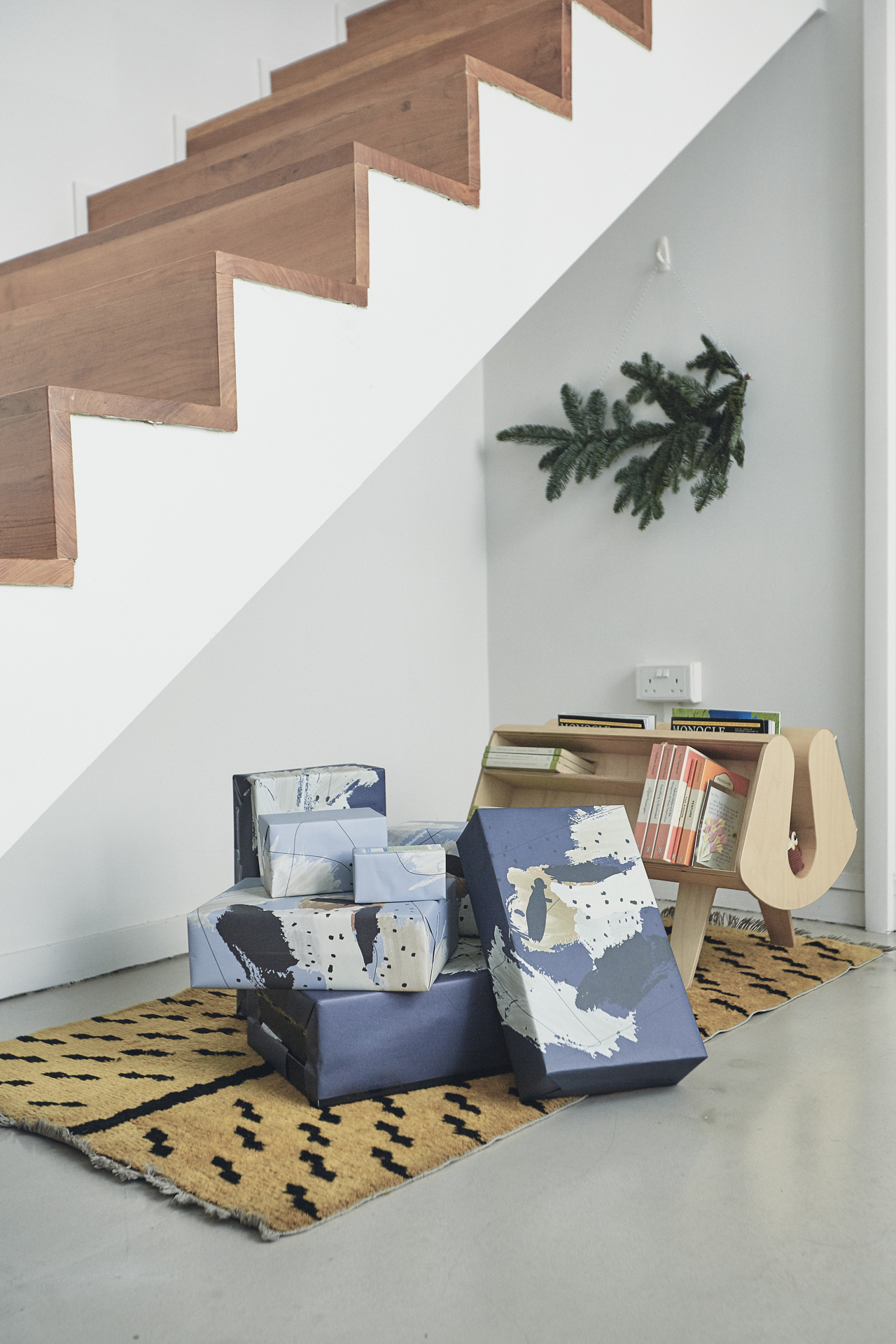 Use it as it is. If you're feeling up to it, they'll be great for DIY mousepads, or DIY notebook covers.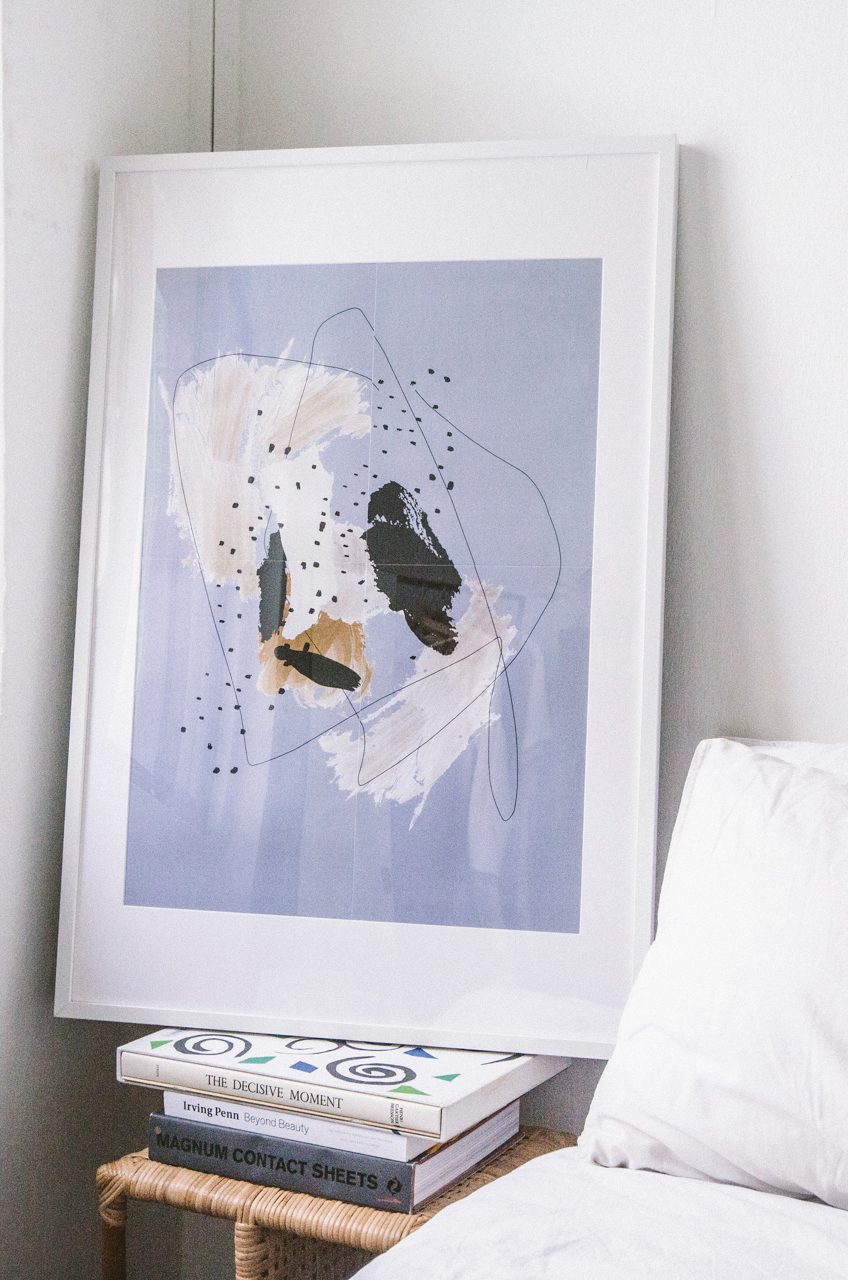 This is our personal favourite – an easy fix with big impact. We don't mind that there are fold marks too, lets just say it adds to its character.
Hopefully these suggestions gave you some ideas on what to do #ByTheSecond. If you've used the Wildflower paper in your space, send some photos over, we'd love to see!
#OurSecondNature #ByTheSecond