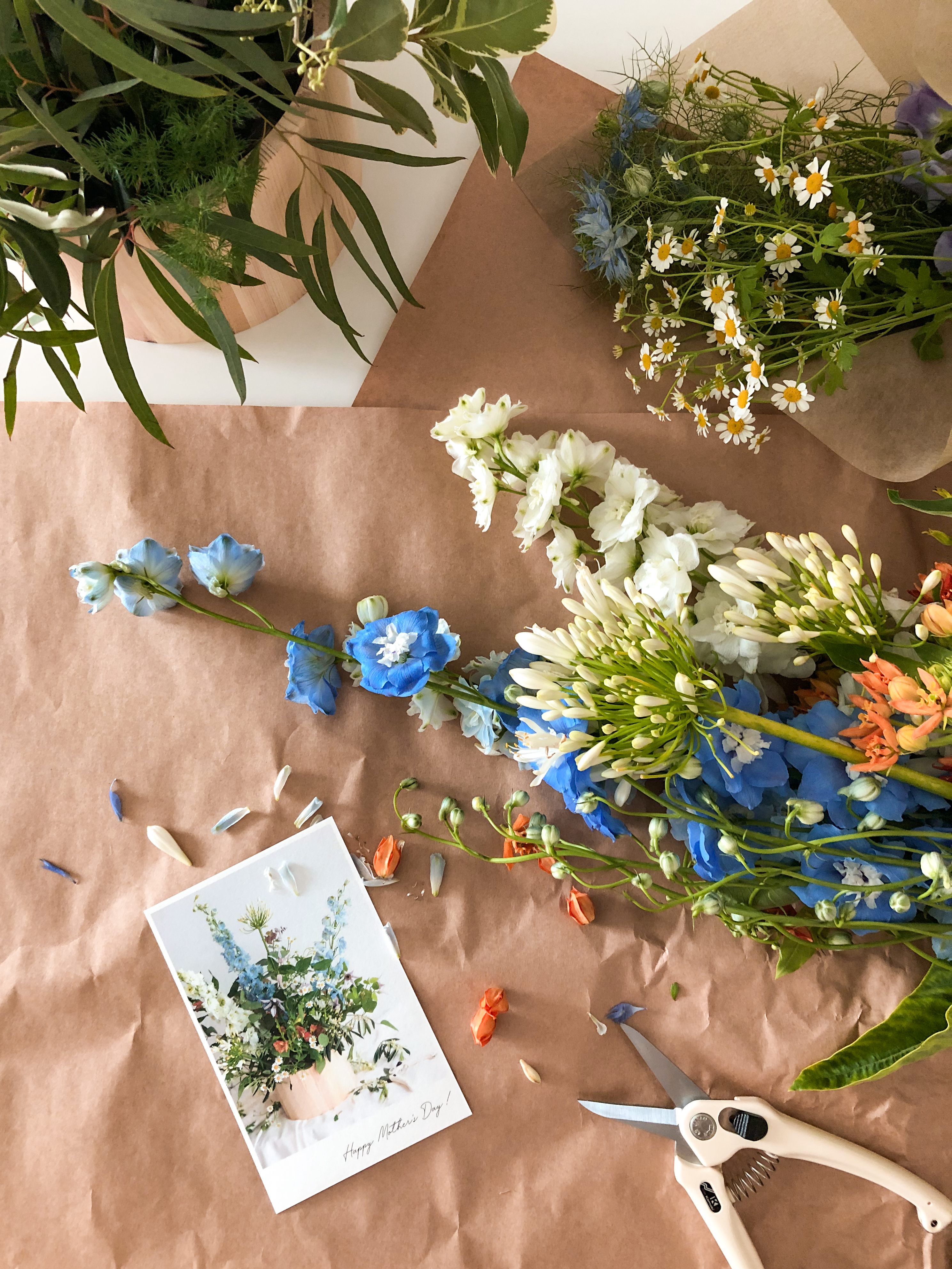 Days are anything but a bed of roses this season especially for Mom as she juggles multiple roles at home. With celebrations being quieter too, we wanted to bring a smile to her face this Mother's Day.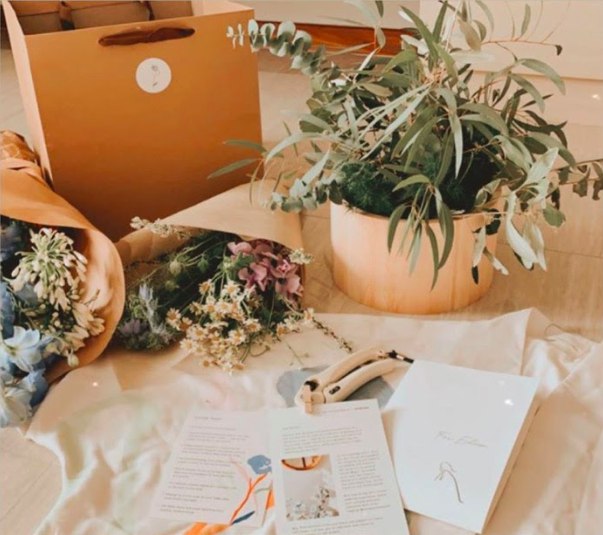 We teamed up with our dear friends at Floral Magic to put together a DIY floral arrangement kit with flowers and foliage inspired by our Liberty collection, and delivered this surprise to some #MomsOfOSN on the morning of their special day.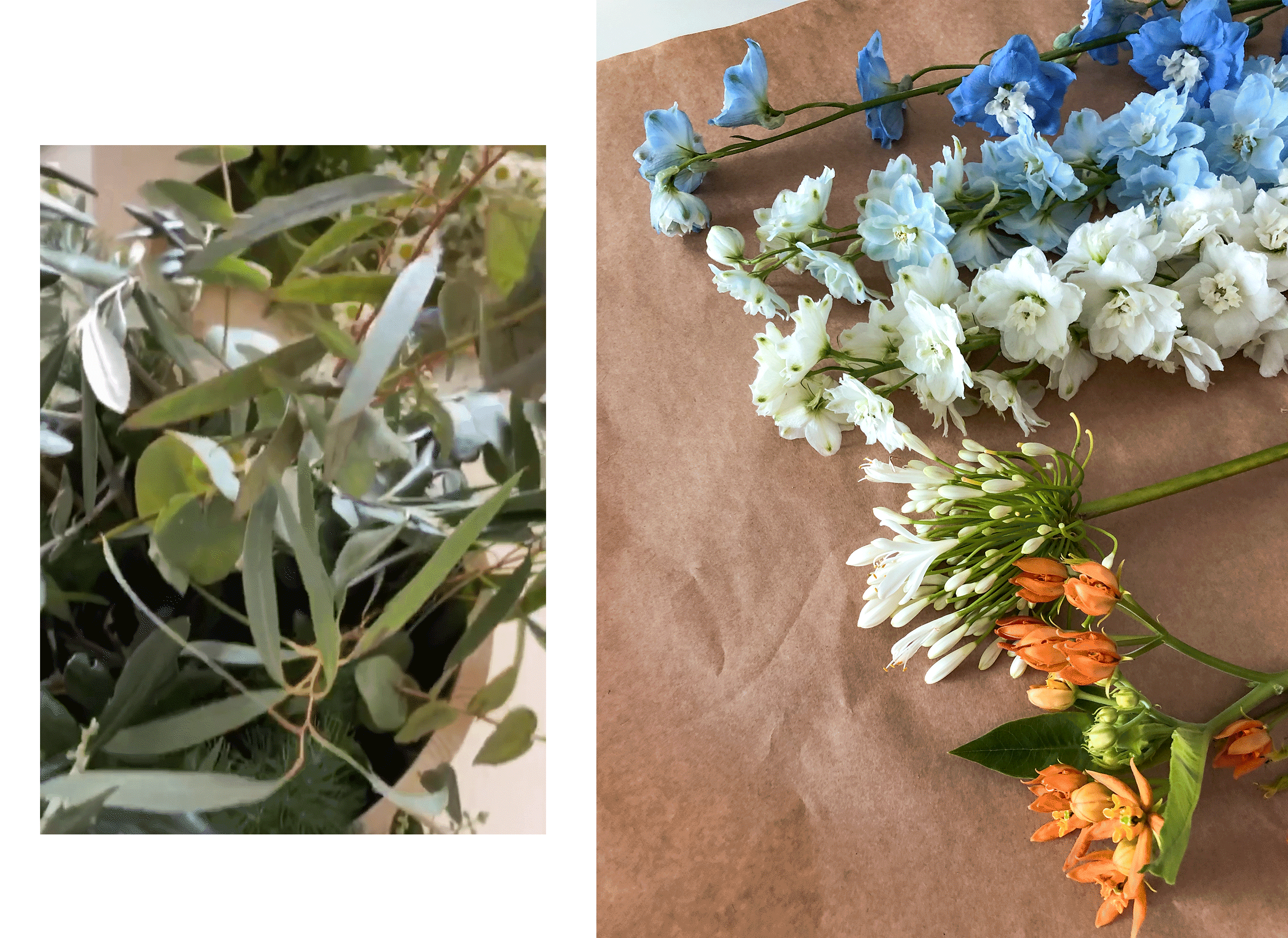 Delphiniums, asclepias and nigellas – these were a few of our favourite blooms included in the kit. The package also comprised a floral guide together with necessary tools required for them to create their very own Liberty Floral Art.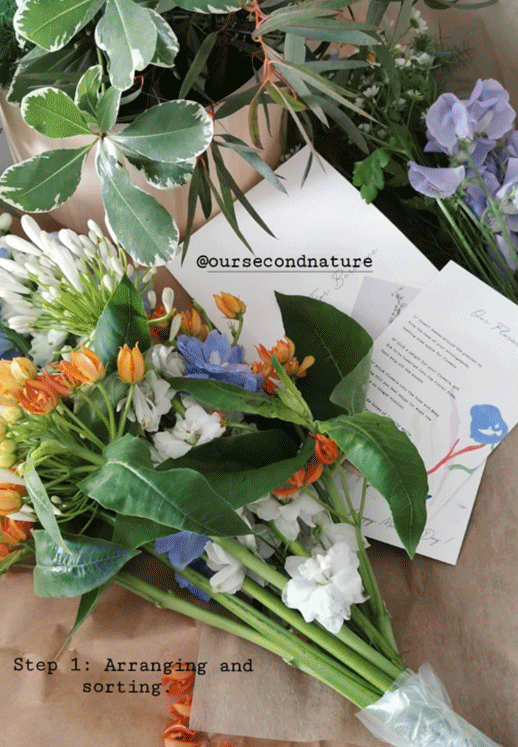 While we might not have been able to experience this floral jam together,
it warmed our hearts to watch all of their process virtually — it was almost as if we were there in person! Some did their arrangements together with their friends over zoom, while others shared time lapses and snapshots of how it all came together stem by stem.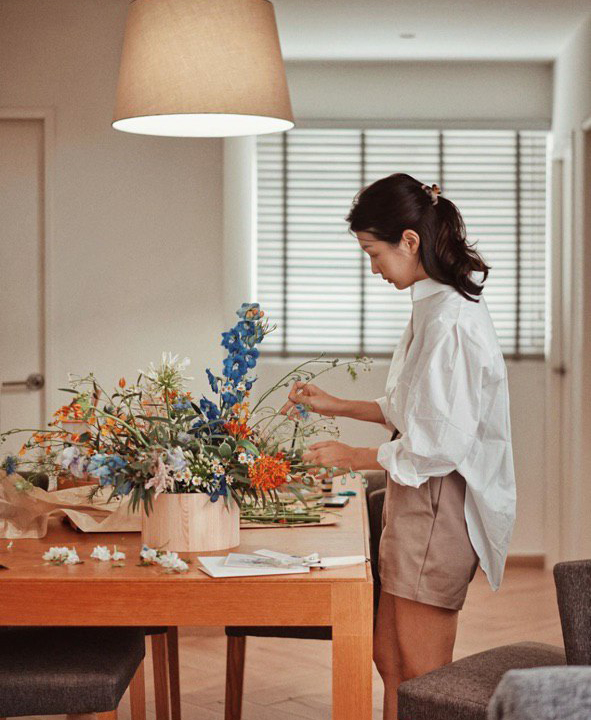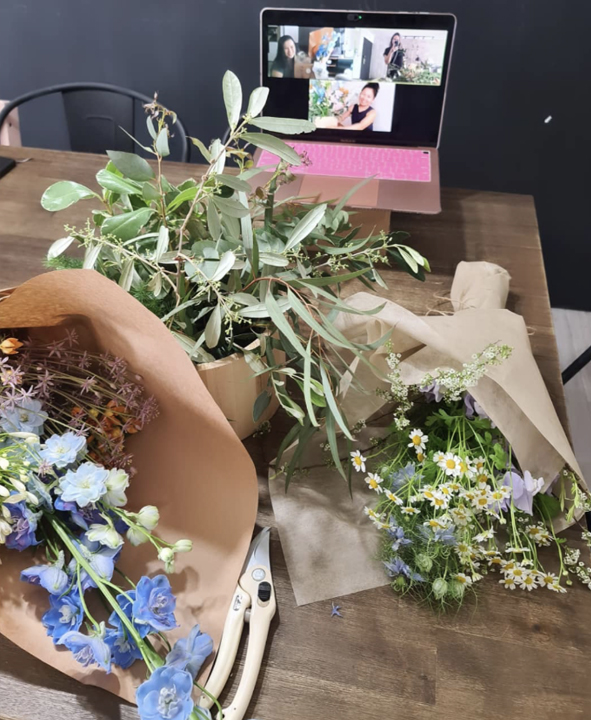 In these odd times, we hope this activity brought about peace and comfort. May we always be reminded that there is beauty in new growth.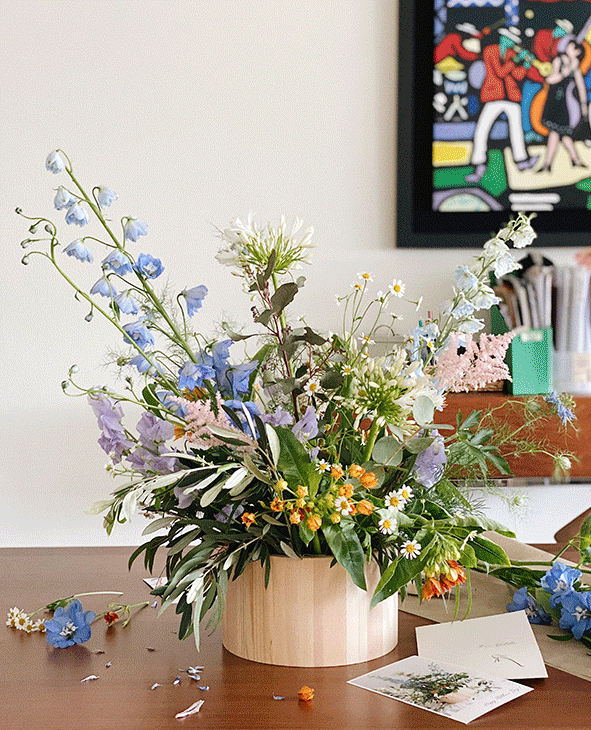 How about some flowers for Mom's plus one too?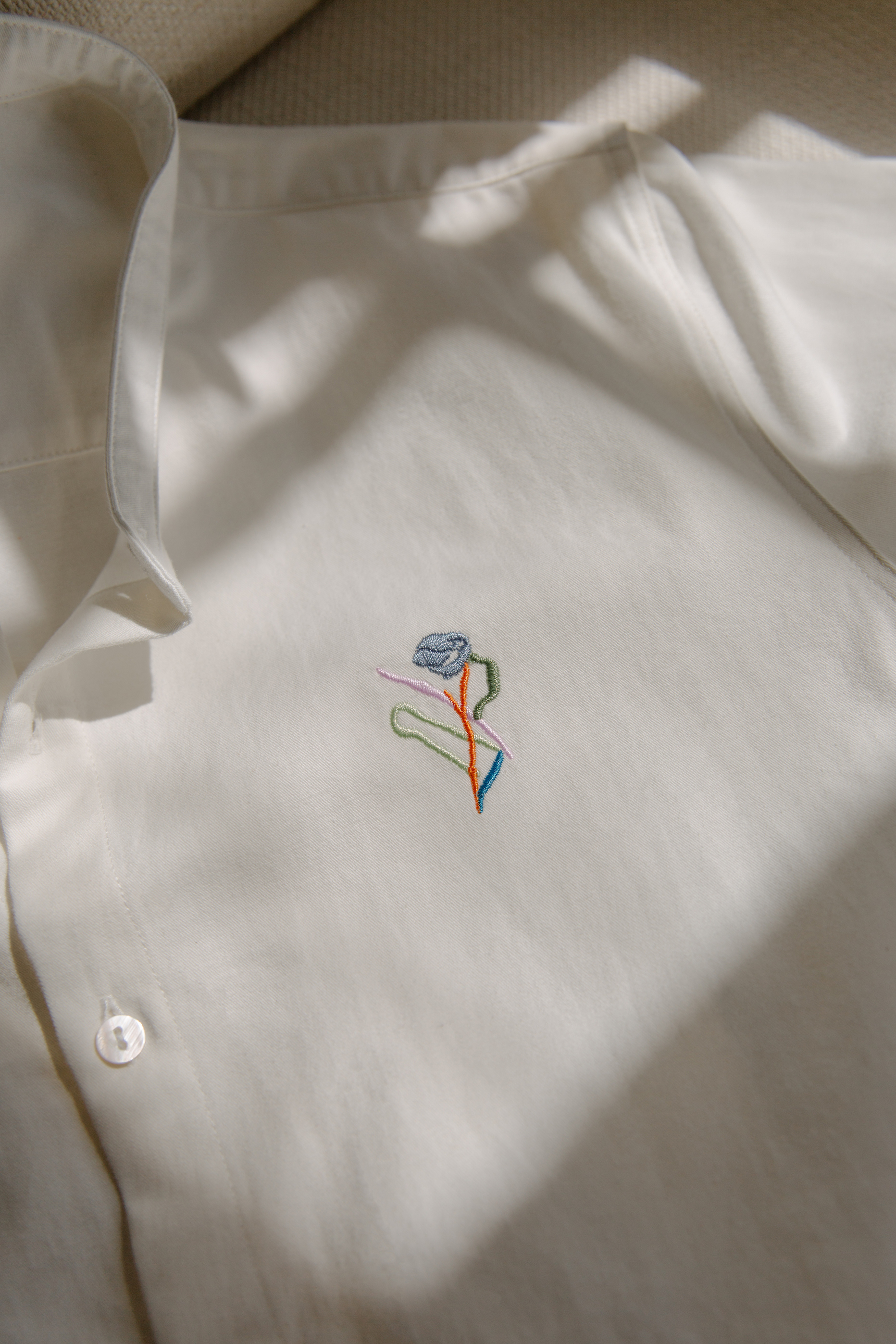 Liberty Men's Shirt, coming soon.