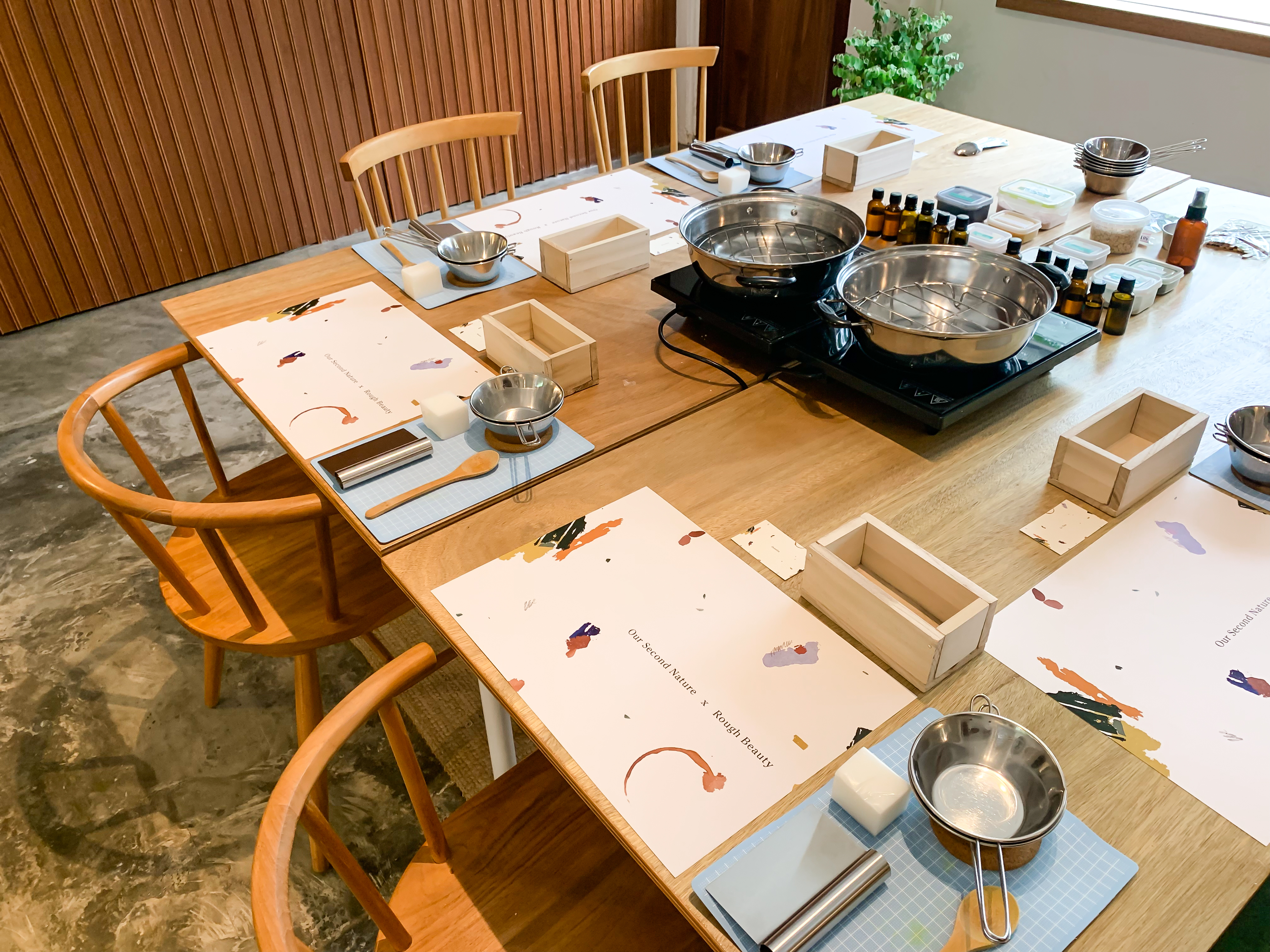 We have been fans of Rough Beauty for a long time, and were always looking for ways to create meaningful work together. Their soaps are handcrafted with simplicity and sustainability in mind and made from only natural ingredients – 100% inspiration.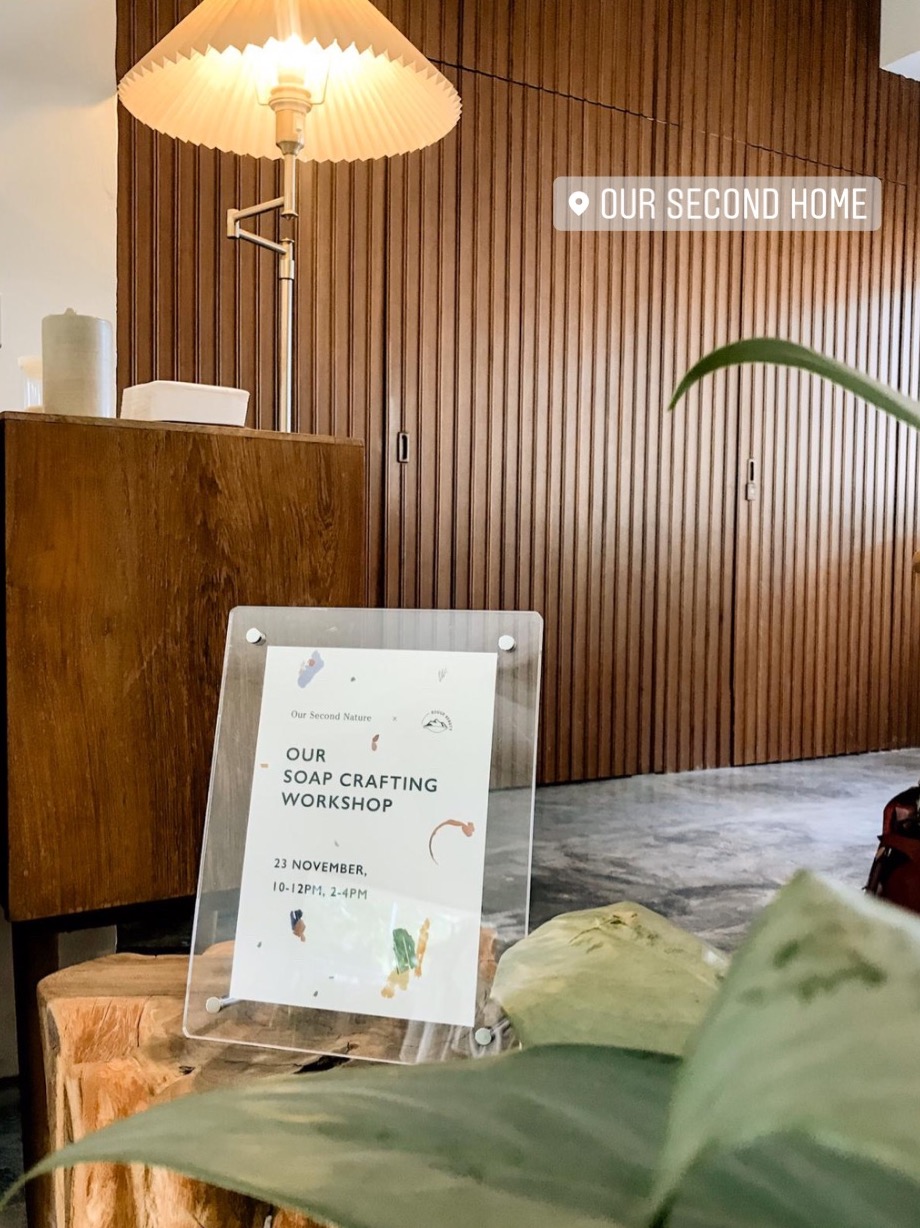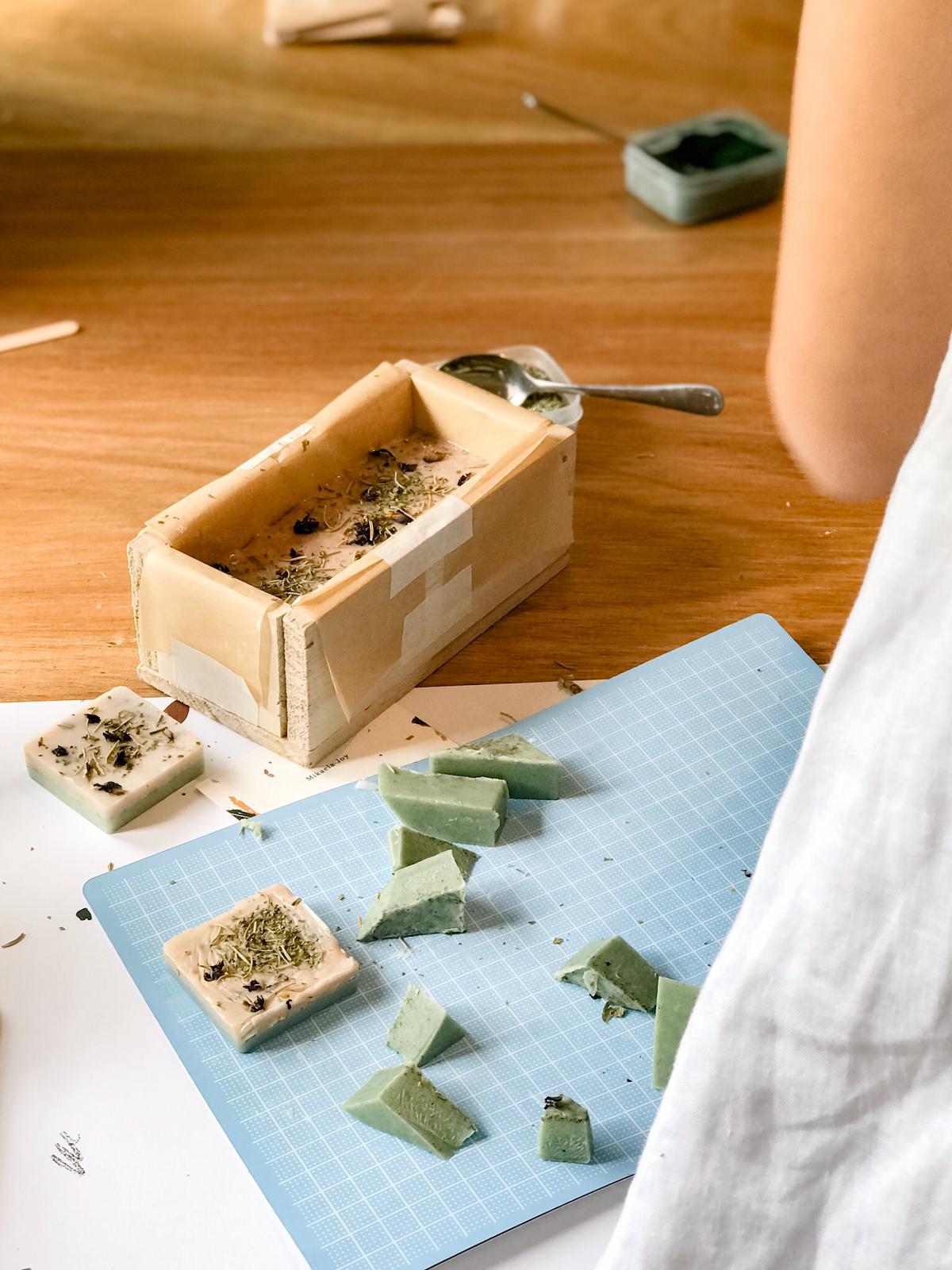 As Fragments of Imagination embraces the colours of the day, celebrates the journey, and inspires the exploration of ideas, we knew we had to come together with Rough Beauty for our third workshop.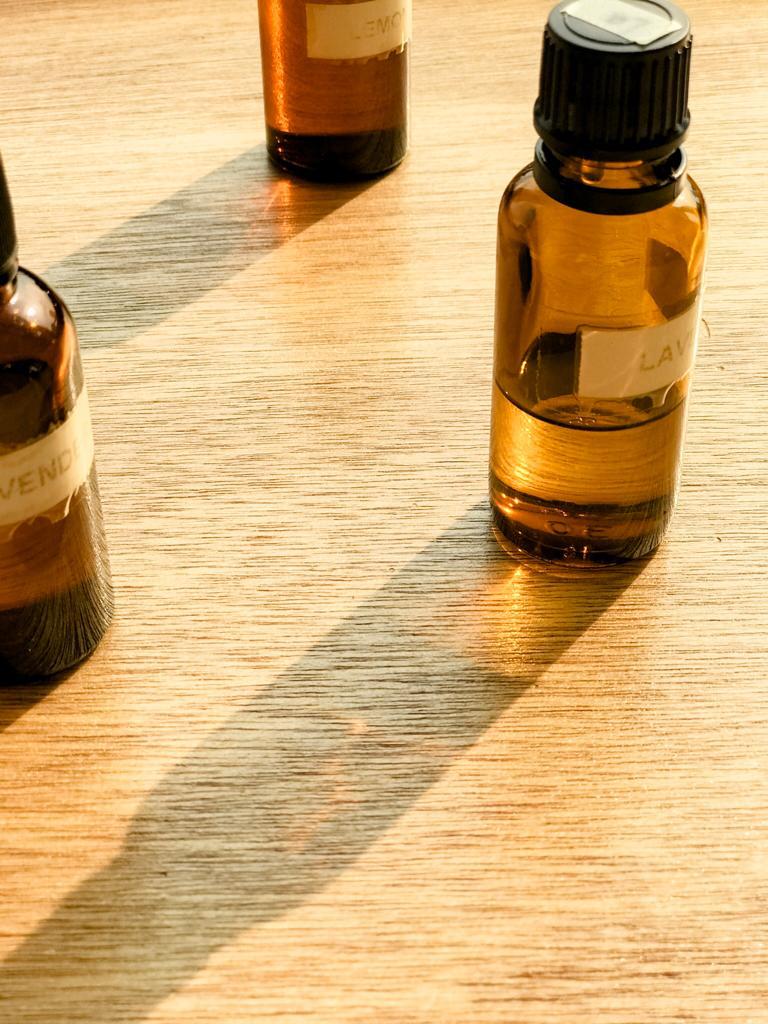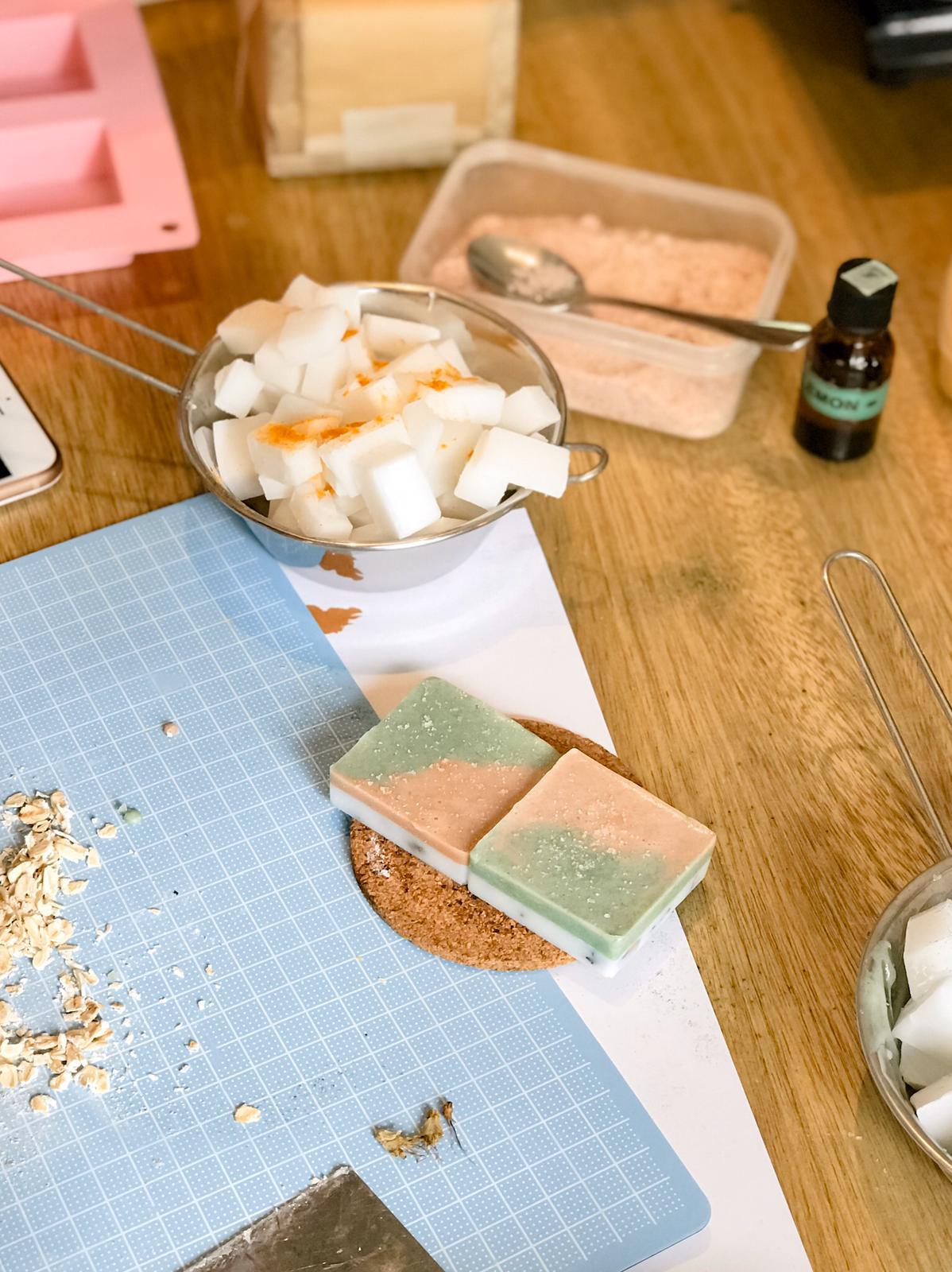 From shade to scent, everyone had total creative control over the bar of soap they were crafting based on their imagination. They could choose from an assortment of natural ingredients such as moroccan red clay, turmeric and spirulina to be mixed in their desired proportion to get their ideal colour.
Once they were happy with their customised hue, it was time to decide on their favourite essential oils to put into their soap. Some chose lavender for a calming effect during their shower, while some chose spearmint for a refreshing bath to start their day with.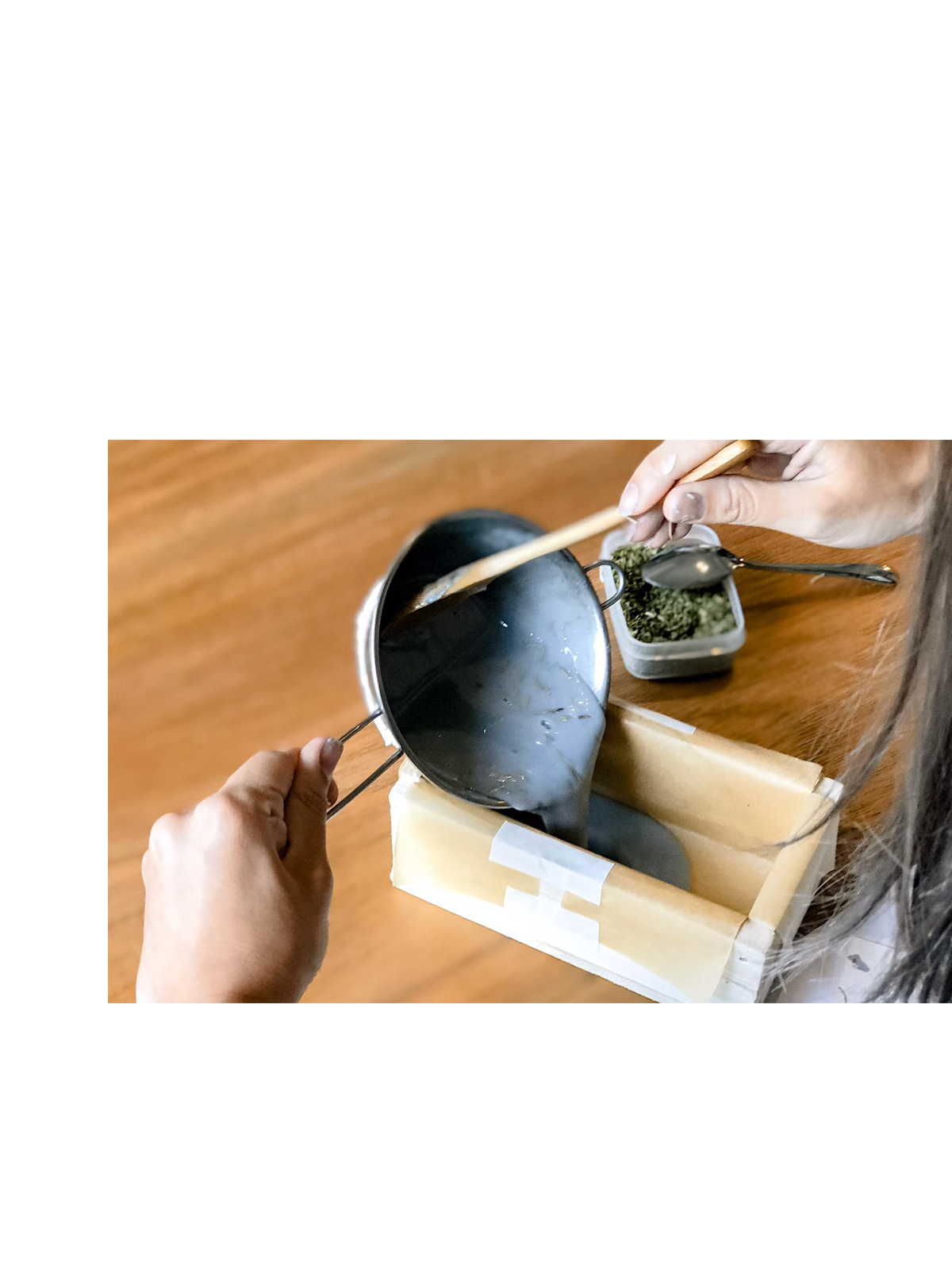 After exploring various soap pouring techniques, melting and mixing ingredients, everyone brought home a soap of their imagination in a custom wood mould. We also gifted each a soap bag to go along with their soaps during bath time – all the better for exfoliation and making soaps last longer!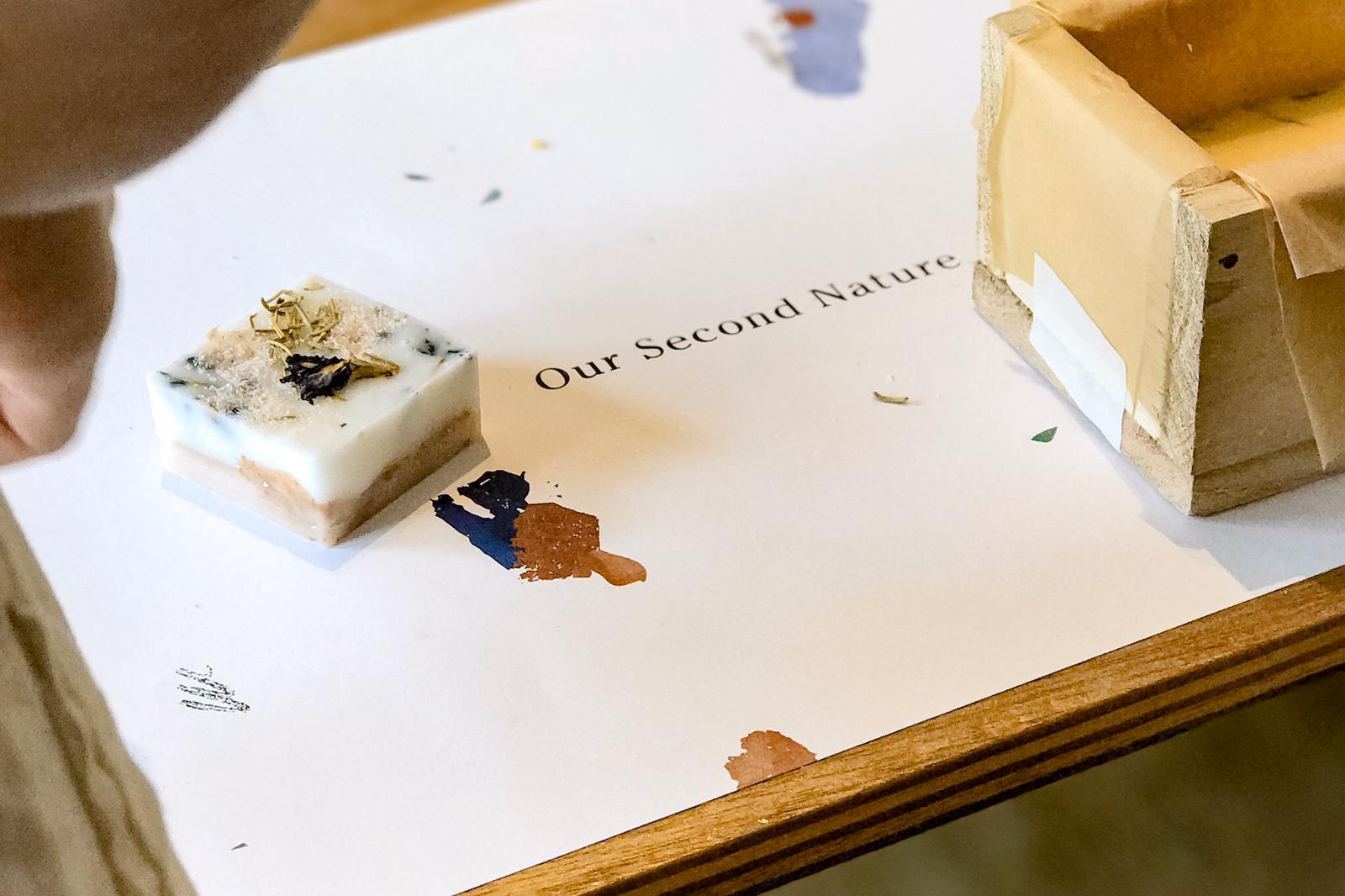 Gathering on a weekend meeting new faces, creating together and supporting each other's handcrafted soap was such a merry occasion and we're already looking forward to our next community experience. We love seeing participants come as individuals but leave our space happy with their workshop takeaways and new friendships forged.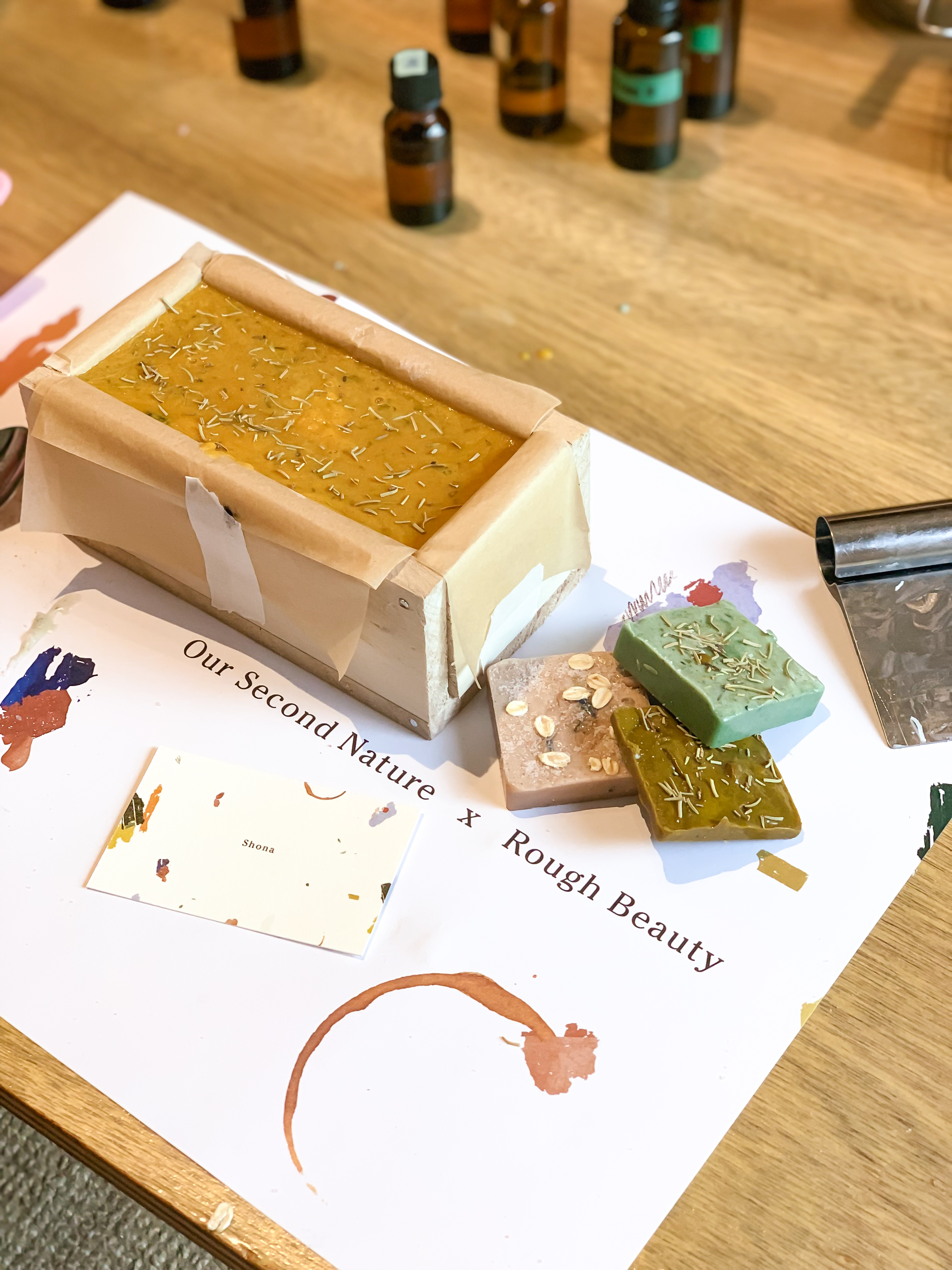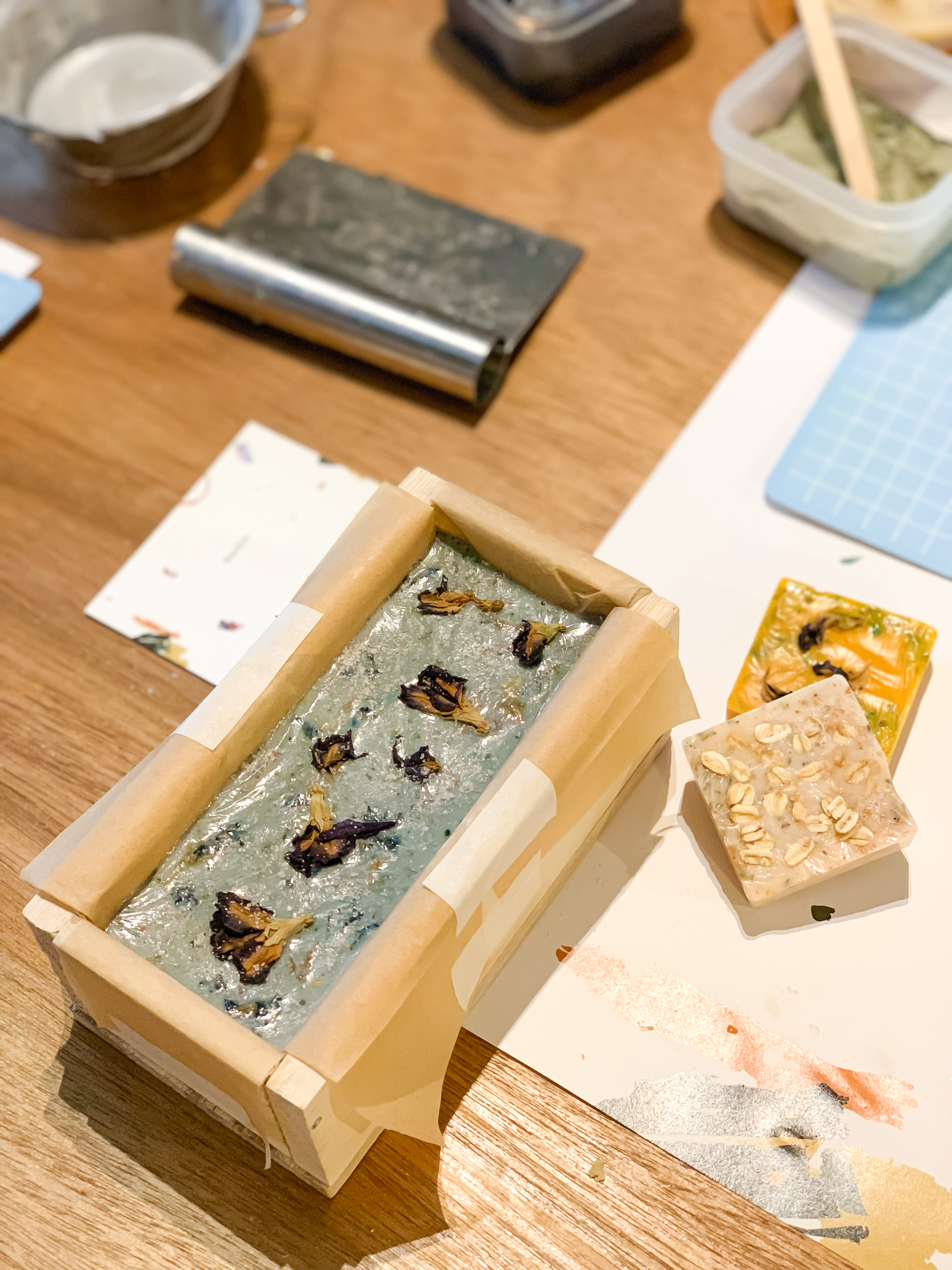 Do you have a workshop that you've been wanting to attend? Drop us a note in the comment box below! We'd love to hear from you.