To put a lid on our Soup collection and do some good for our community, we took a morning off work and made a trip down to our local Soup Kitchen.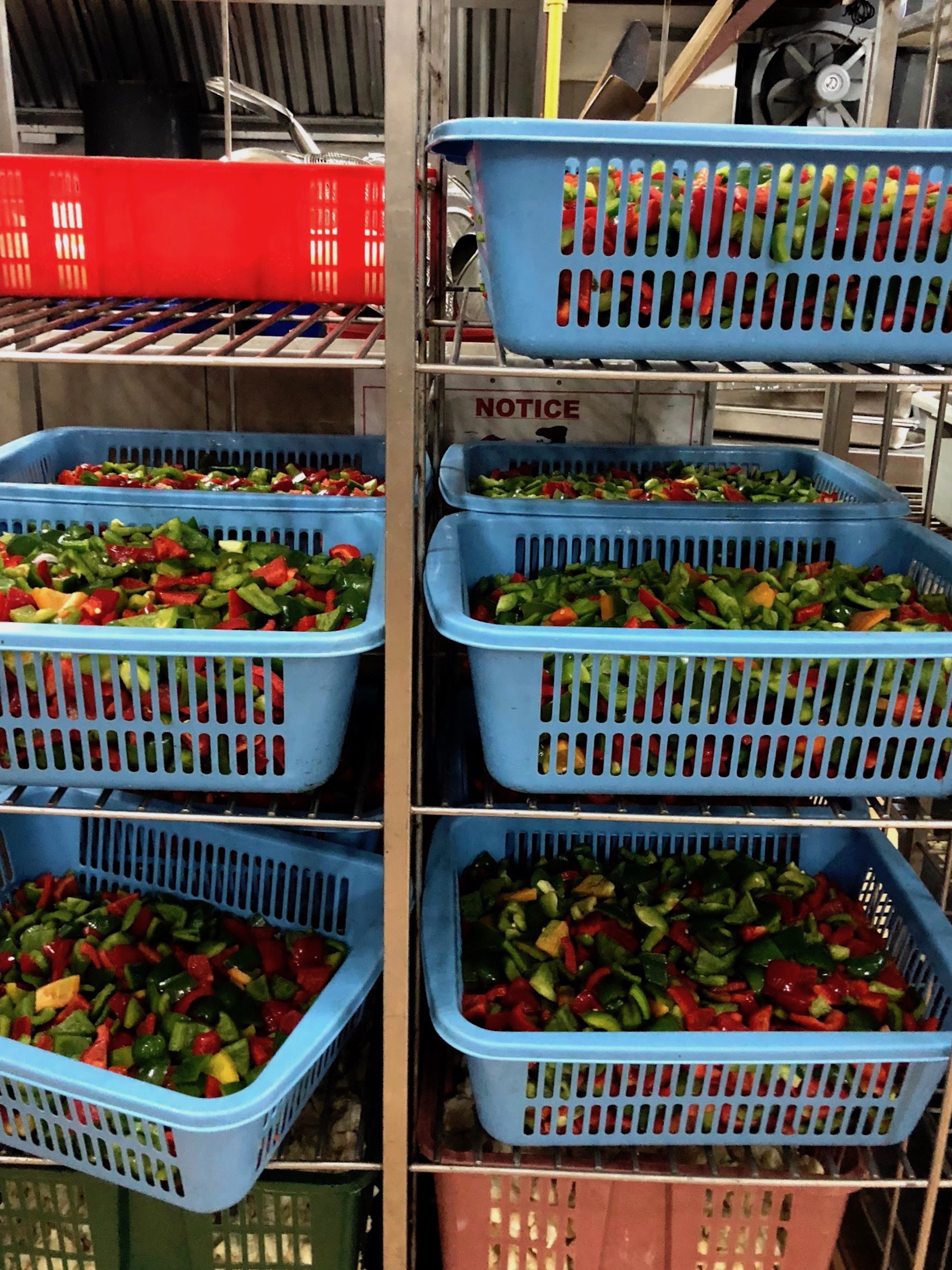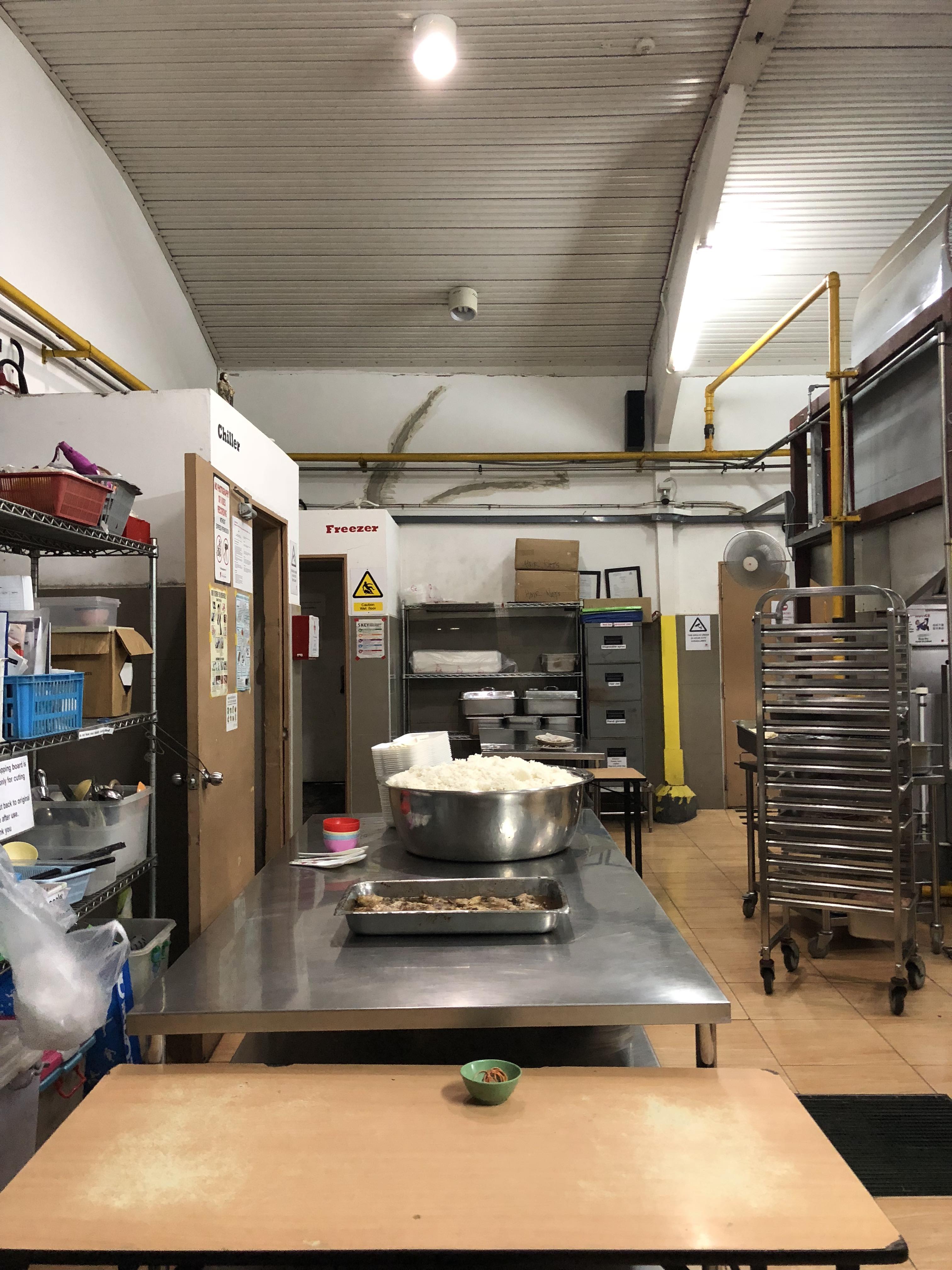 The Soup Kitchen we chose to volunteer at is an initiative by Willing Hearts, an organisation that runs 365 days a year by volunteers (save for a handful of staff). They come in as early as 4.30am every day, to prepare, cook, pack and serve over 6,000 meals across the island to the elderly, disabled, or to those finding it hard to make ends meet.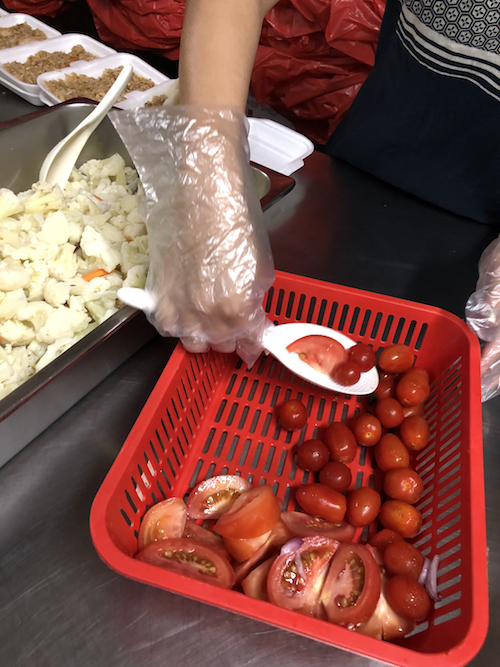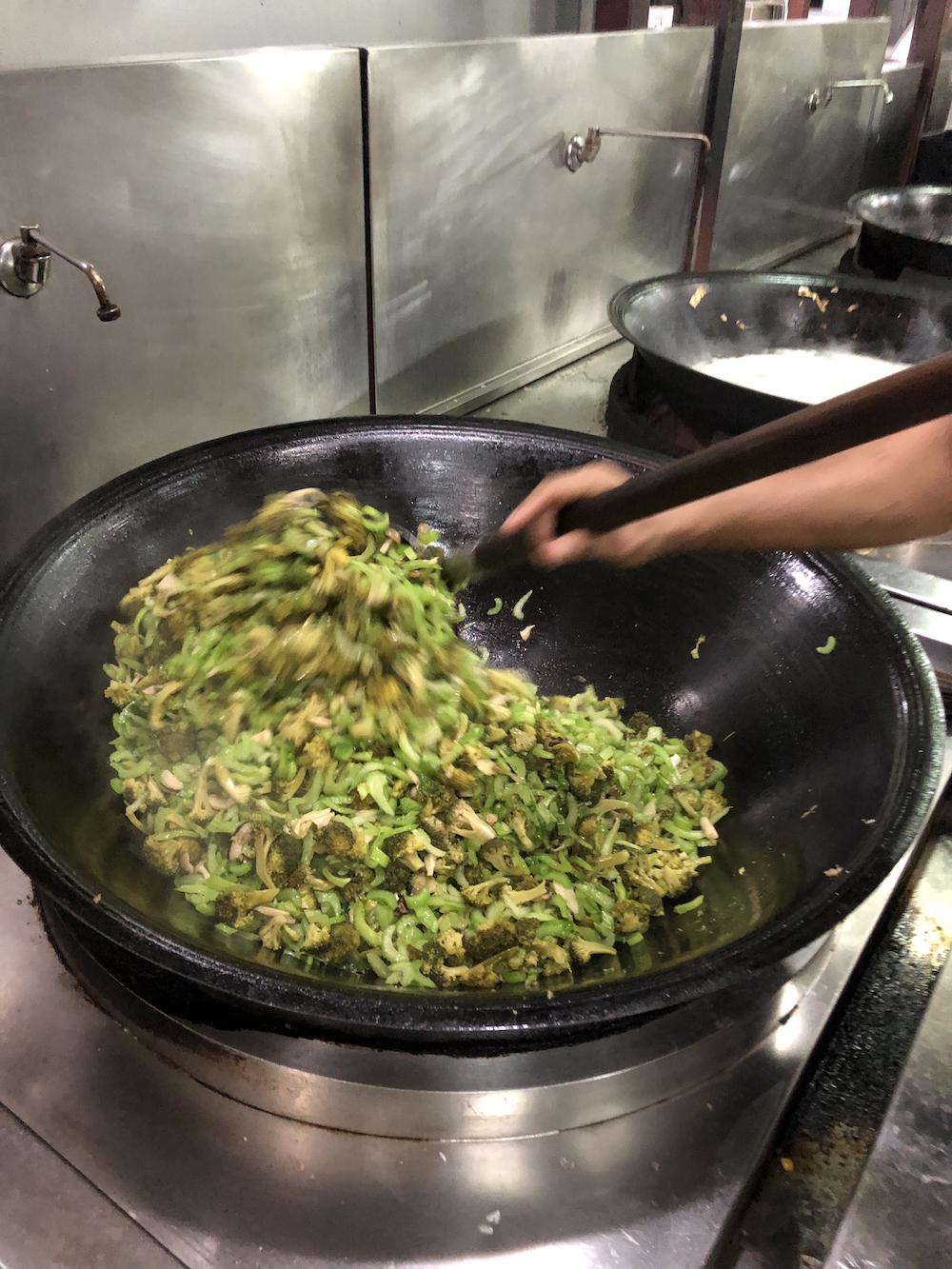 There are no off days here at the Willing Hearts Soup Kitchen, so they really need all the help they can get. Due to space constraints and logistical reasons, they operate by time slots, with up to 50 volunteers each round.  Volunteers can assist and participate in various ways, and here's how you can help:
VOLUNTEER SCHEDULE
5am to 8.30am: Cooking and packing lunch boxes
6.30am to 8.30am: Cooking, packing lunch boxes and some door to door delivery
8.30am to 12pm: Packing of lunch boxes, door to door delivery, preparation of ingredients for the next day, cleaning and washing
12pm to 4pm: Preparation of ingredients for the next day including chopping and washing assorted vegetables, seasoning of food, cleaning and washing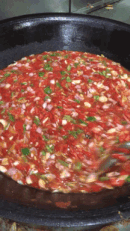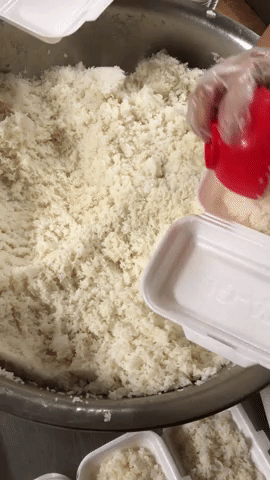 Our team participated in the first slot of the day, so that meant reporting at 5 in the morning! Our mission for the day was to prepare 6,088 meals for both lunch and dinner.
We were each assigned different tasks: heavy-duty cooking (this were mainly for the men because it requires a lot of strength!), replenishing ingredients and packing the meals, while some of us went out to deliver these daily bread to their doorsteps.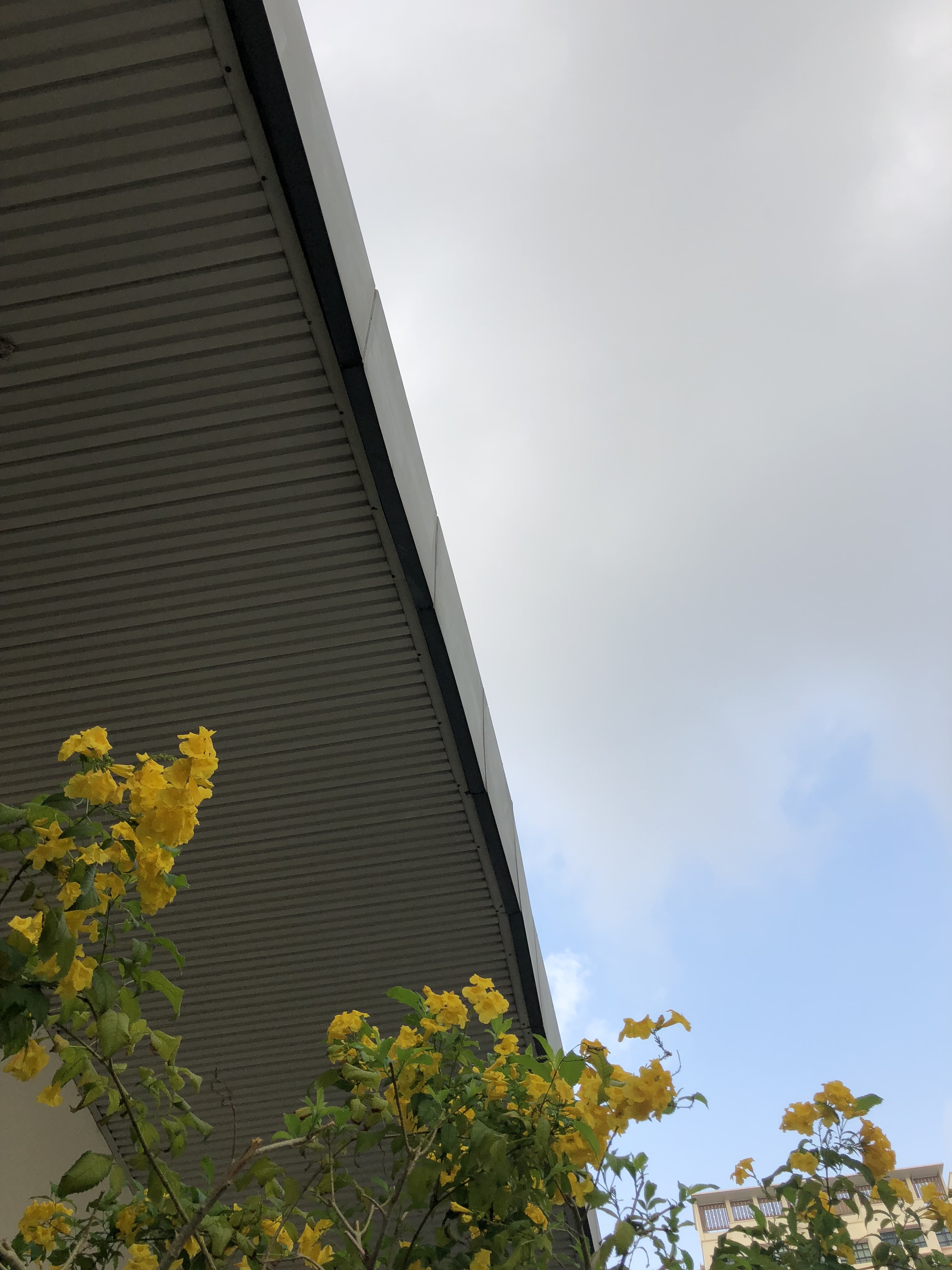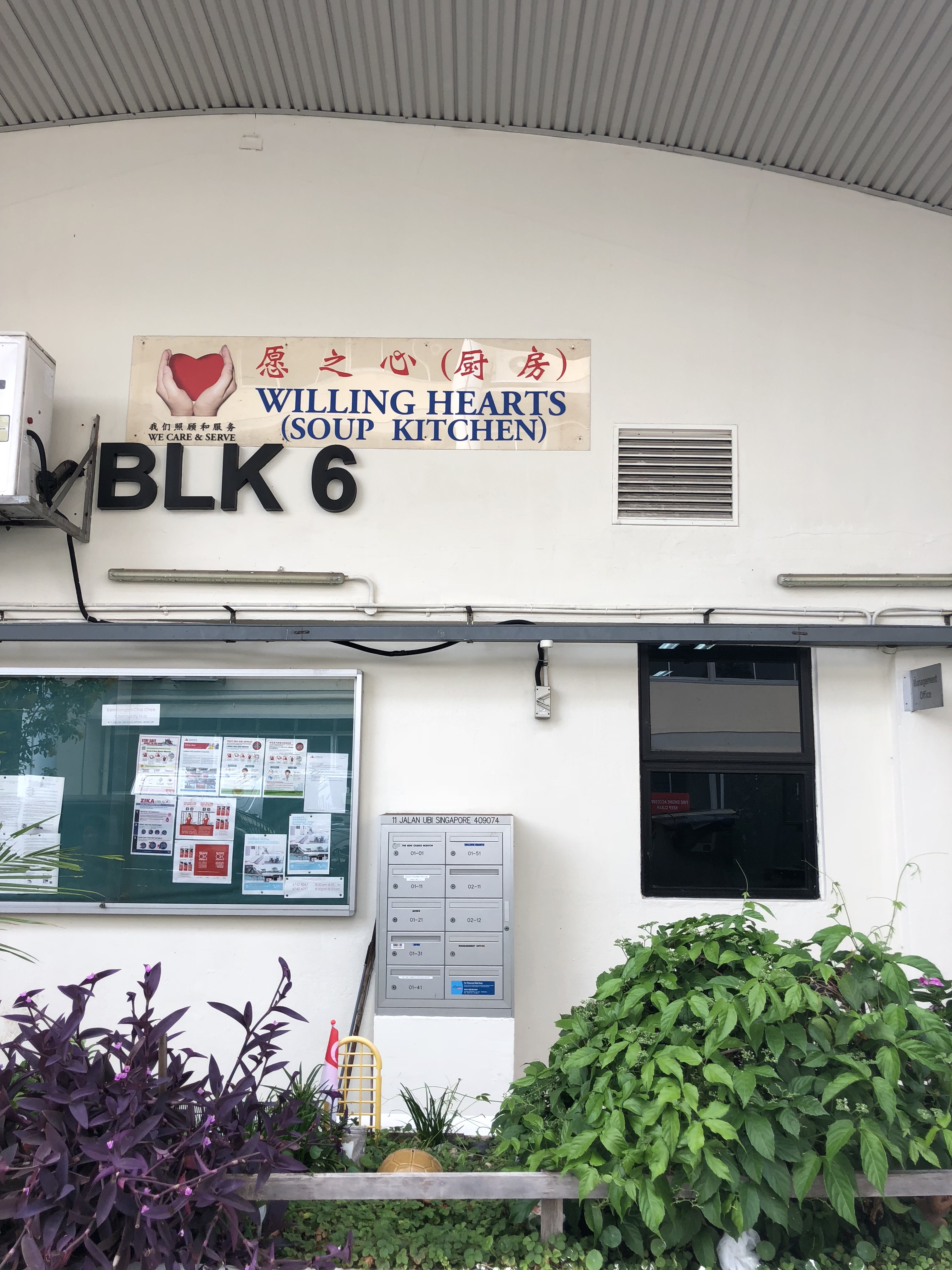 It was heartwarming to see many other volunteers waking up early to play their part in this community; some even volunteer their time once a week. It was such a fulfilling way to start our day, and we definitely encourage you to give it a go when you can.
If you're looking for something new and meaningful to do during the weekends, why not grab a friend and lend a helping hand? Follow this link for all the information you need. We promise the brunch you'll have after will taste so much better.
#OurGoodNature #ByTheSecond