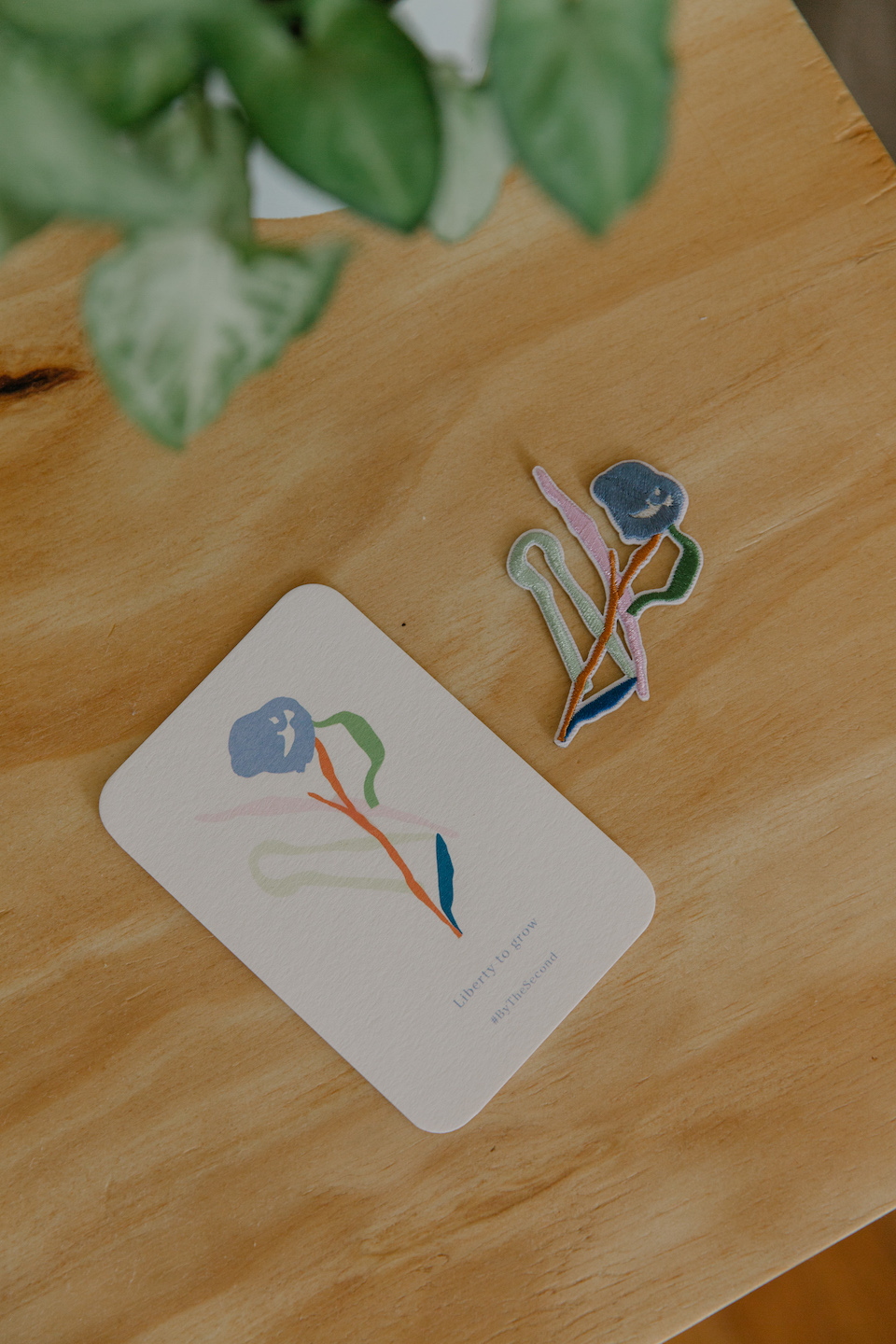 When our Liberty collection was launched online in April, we sneaked an embroidered sticker patch into your parcels* in a bid to brighten your stay-home days. We were curious to find out how you've been using them, so we did a little Q&A on Instagram.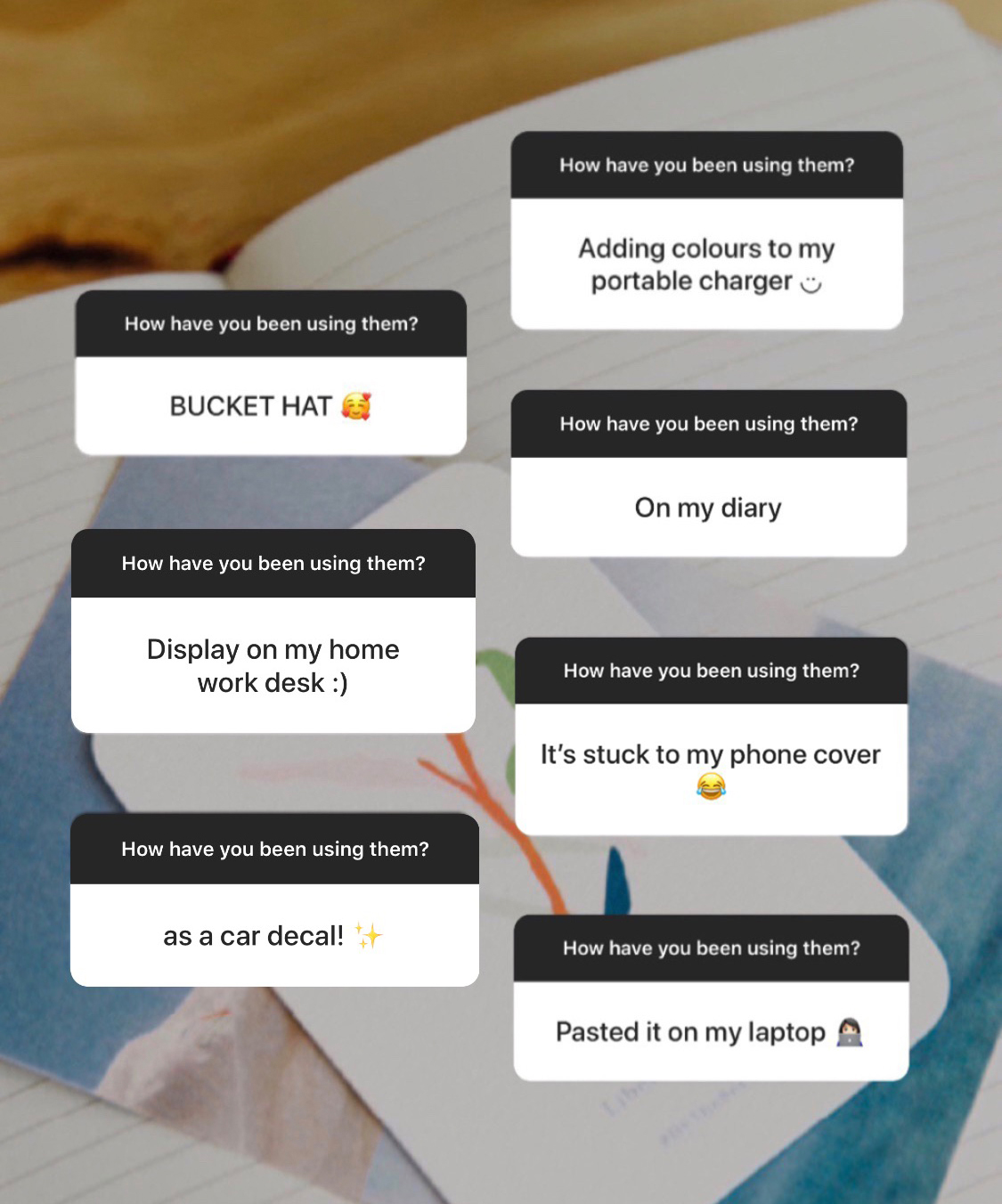 From electronics to wearables, we were delighted to read all of your responses and receive pictures of all the creative ways you've made Liberty your own.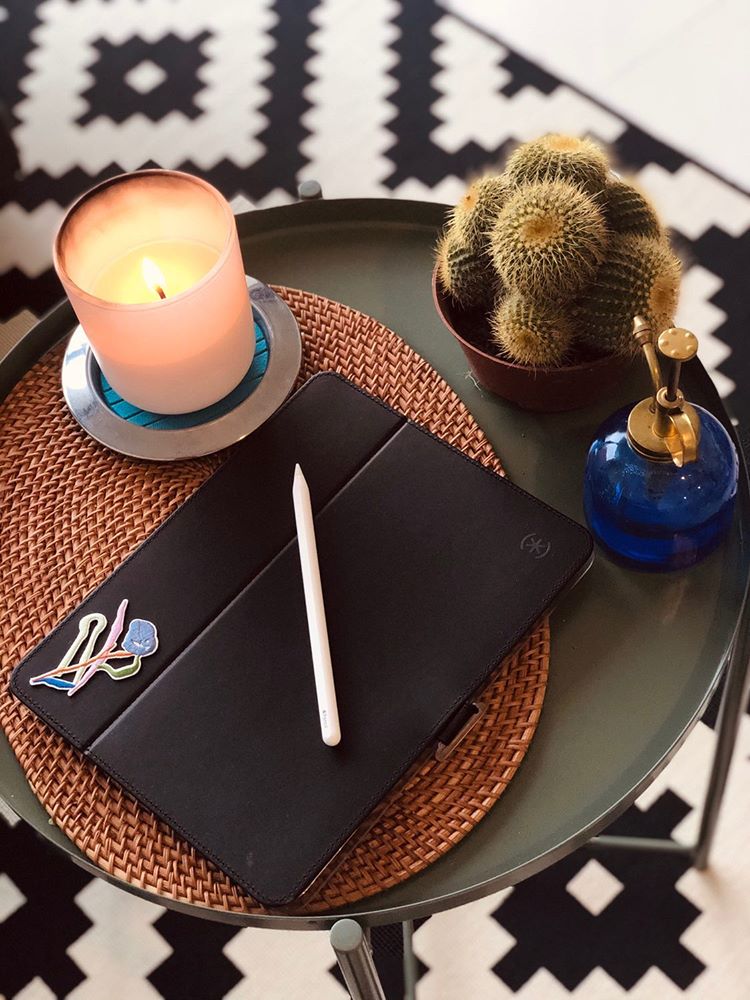 Many of you enjoyed seeing them on the daily by sticking them on your tablets, laptops and phone casings. They serve as a reminder that you always have the Liberty to grow when you come across a rough patch.
Image by: @anamaria613
We also saw the patch sewn onto face masks, because Liberty's a good look any time of day.
Image by: @agnestjy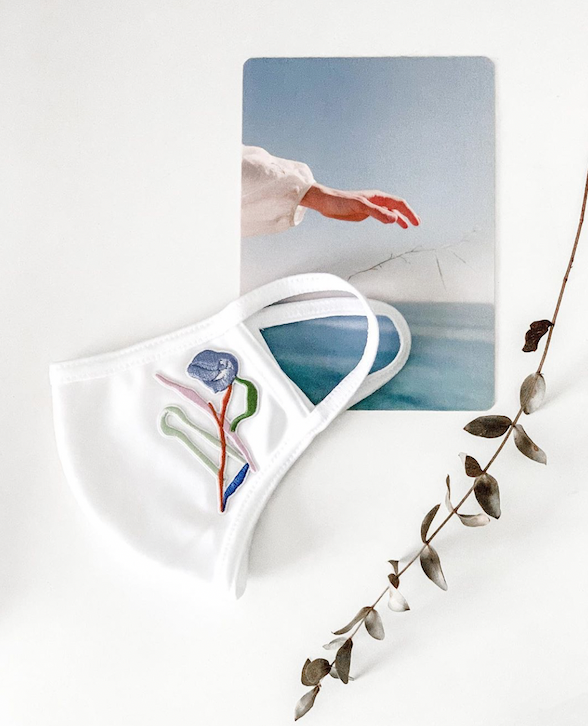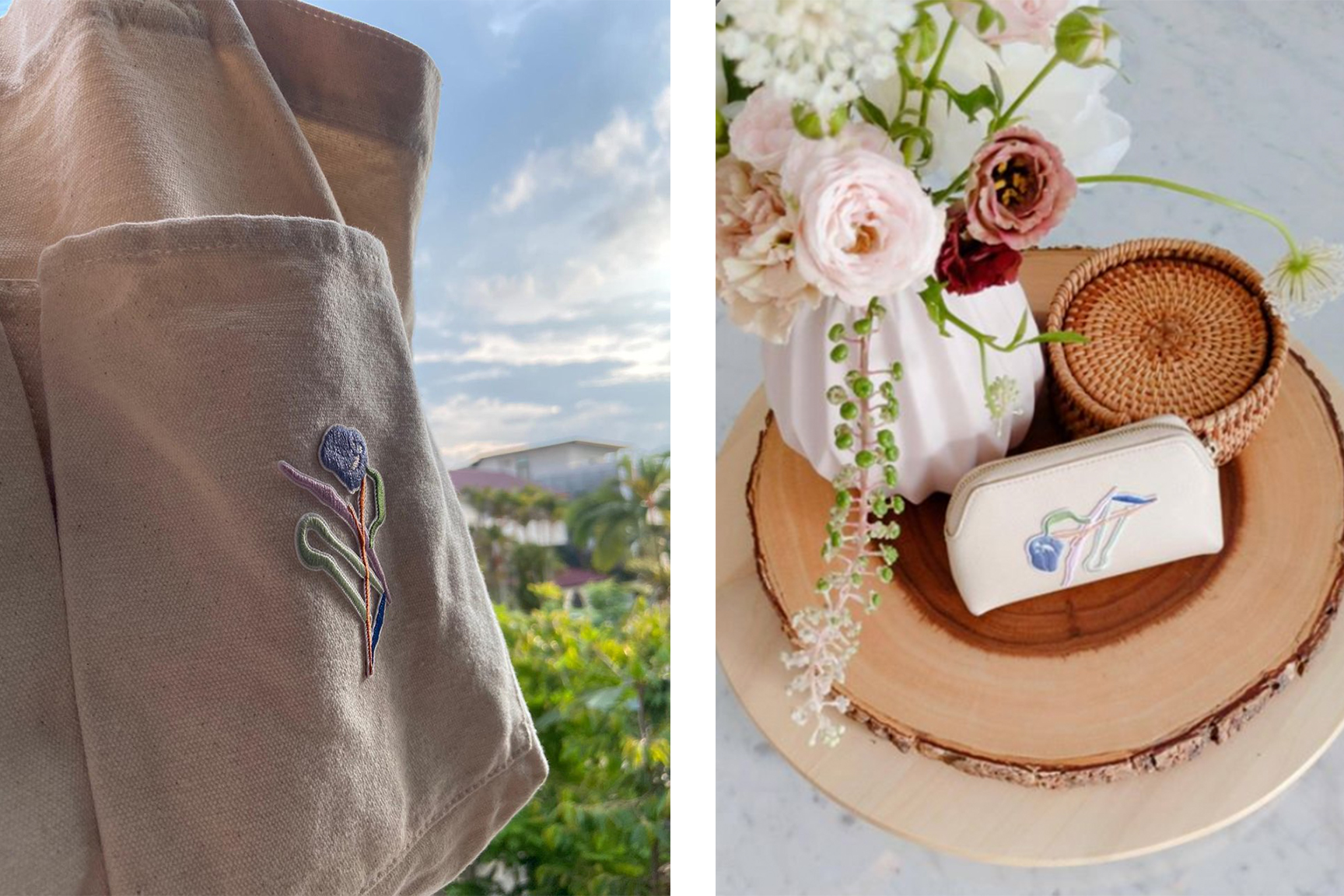 While some chose to apply them on to canvas totes and pouches for a touch of Liberty wherever they go.
Image by: @poptsiepaperco and @blushinpink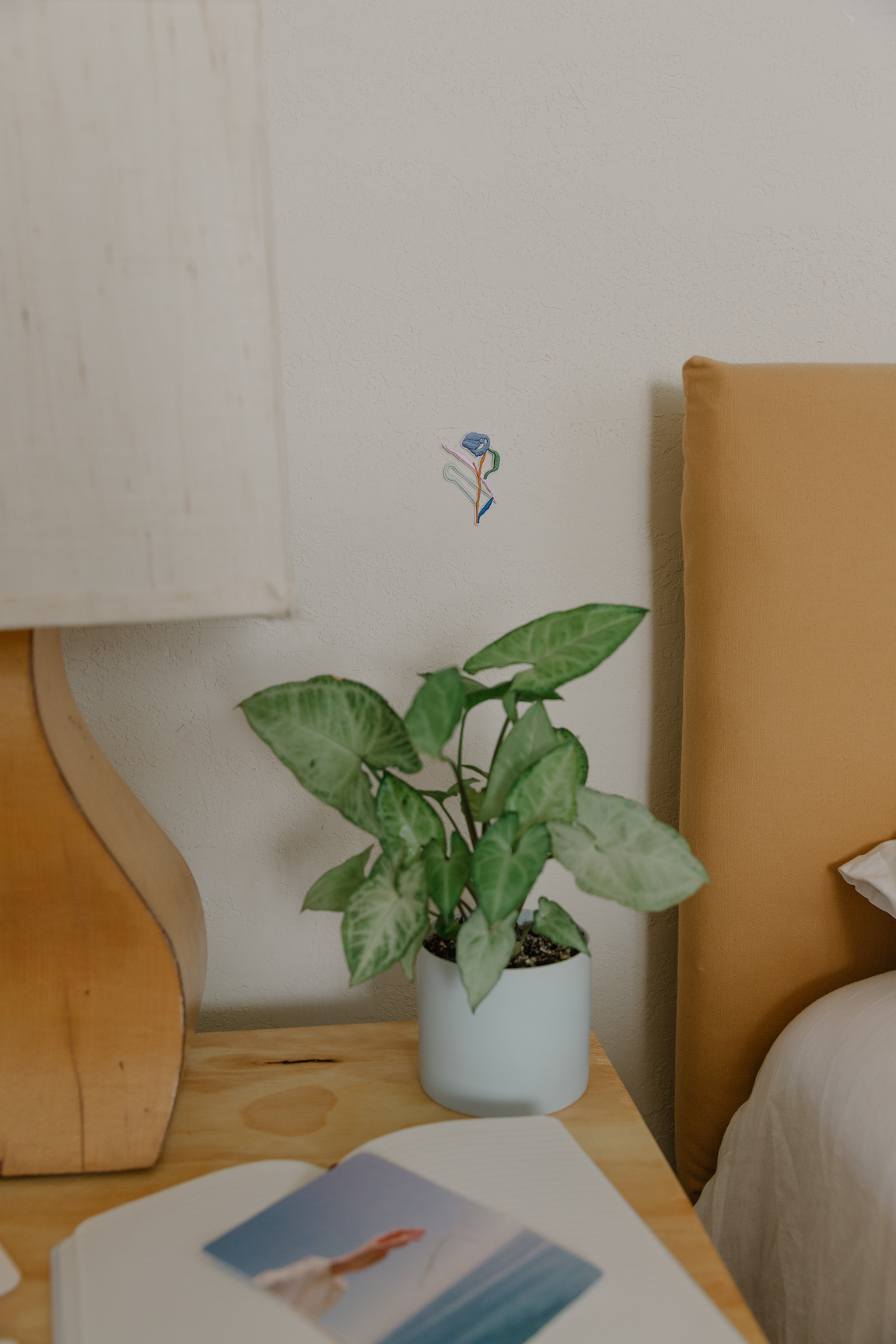 We love the idea of having the patch by the bedside — one of the first things you'd see when you wake up. Like a little nudge to let us know we are in control of the choices we get to make, and the path we choose to take. A great way to begin the day!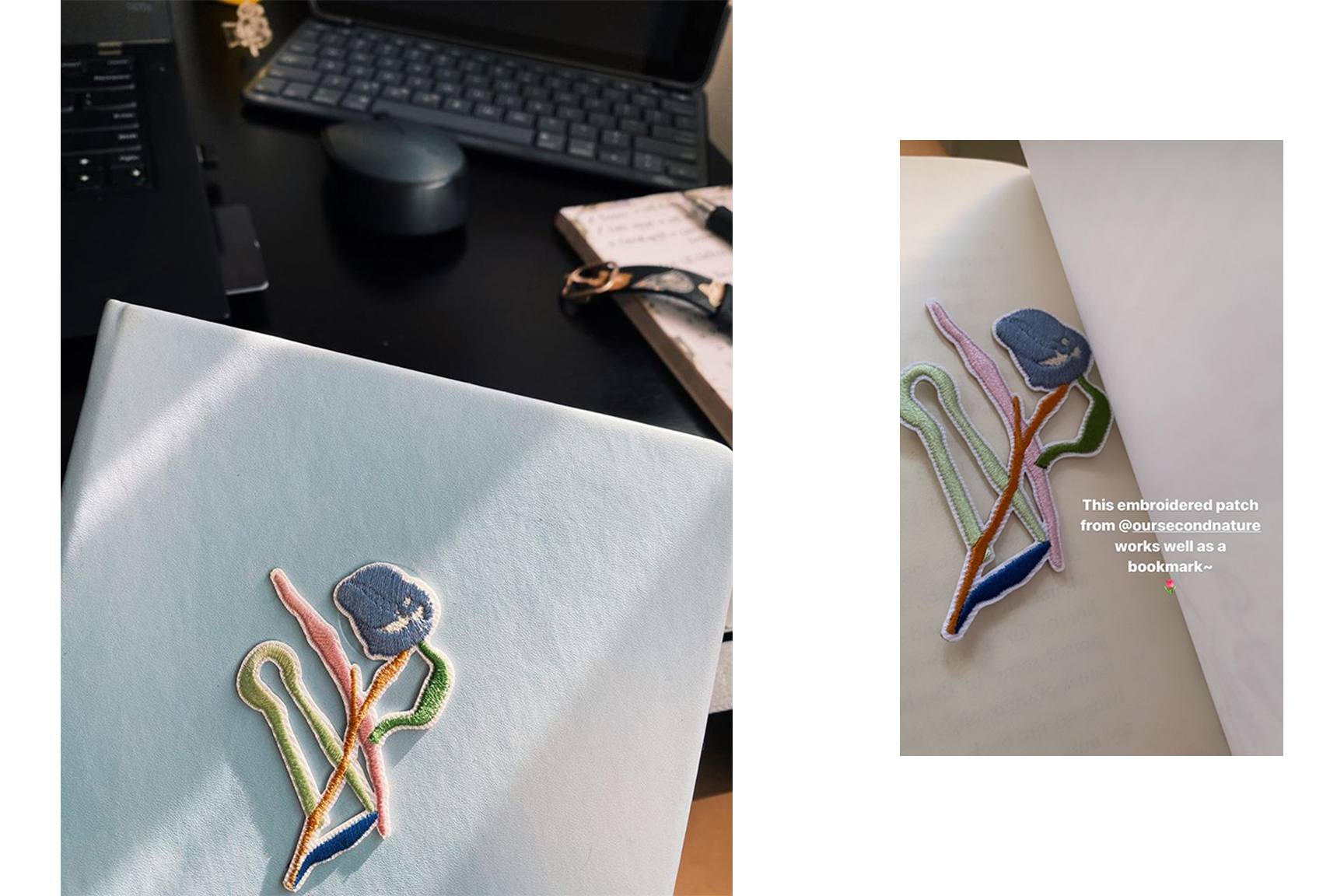 The patches make great reading and reflecting companions too.
Image by: @fionabay and @allyallyy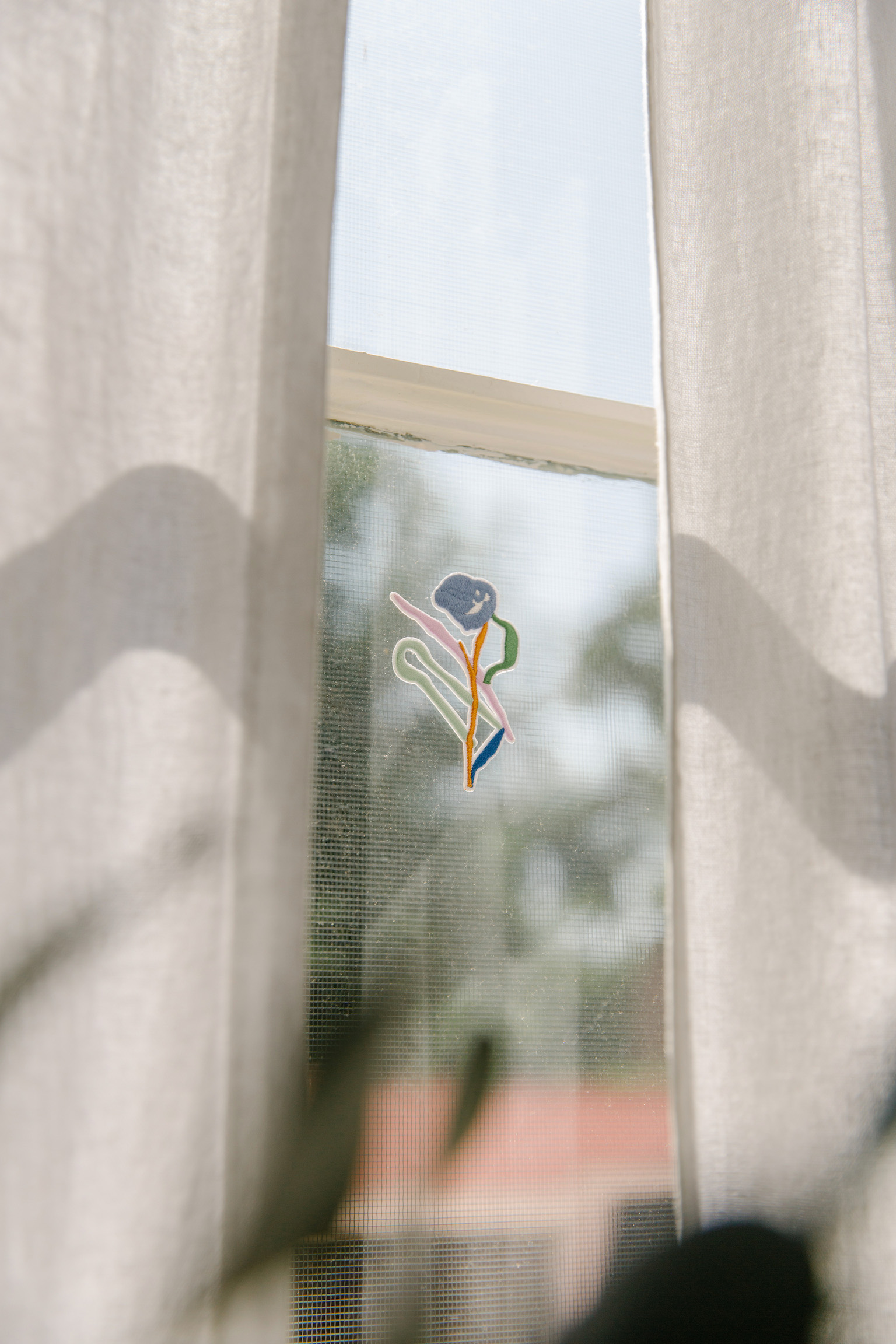 Stick around for more of Liberty — coming back to you this week and next.

*Our Liberty Sticker Patch is exclusive to online purchases, while stocks last.