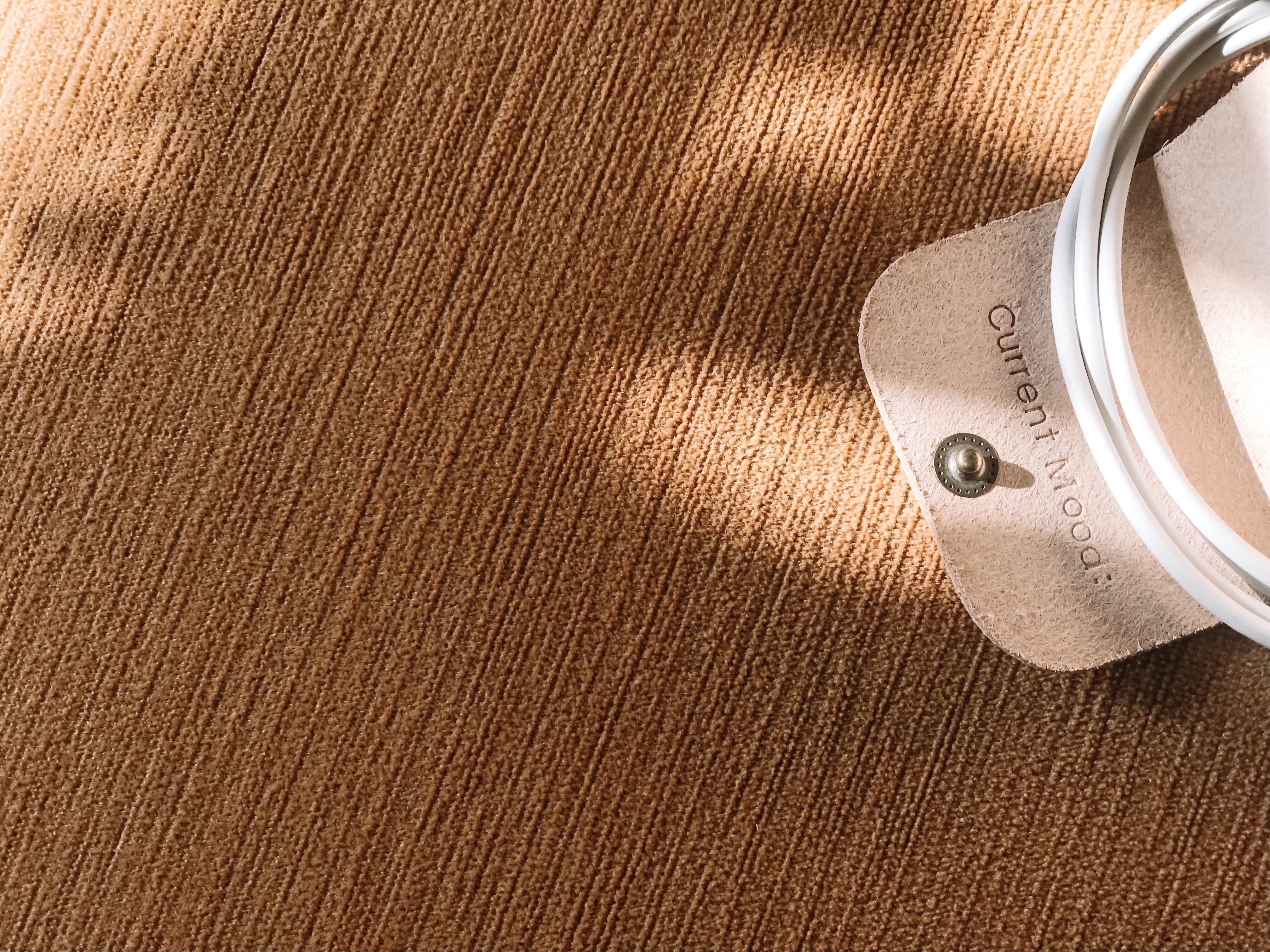 A little something from us to you, to keep your cables in order,
so you can focus on your journey and always be on (the right) track.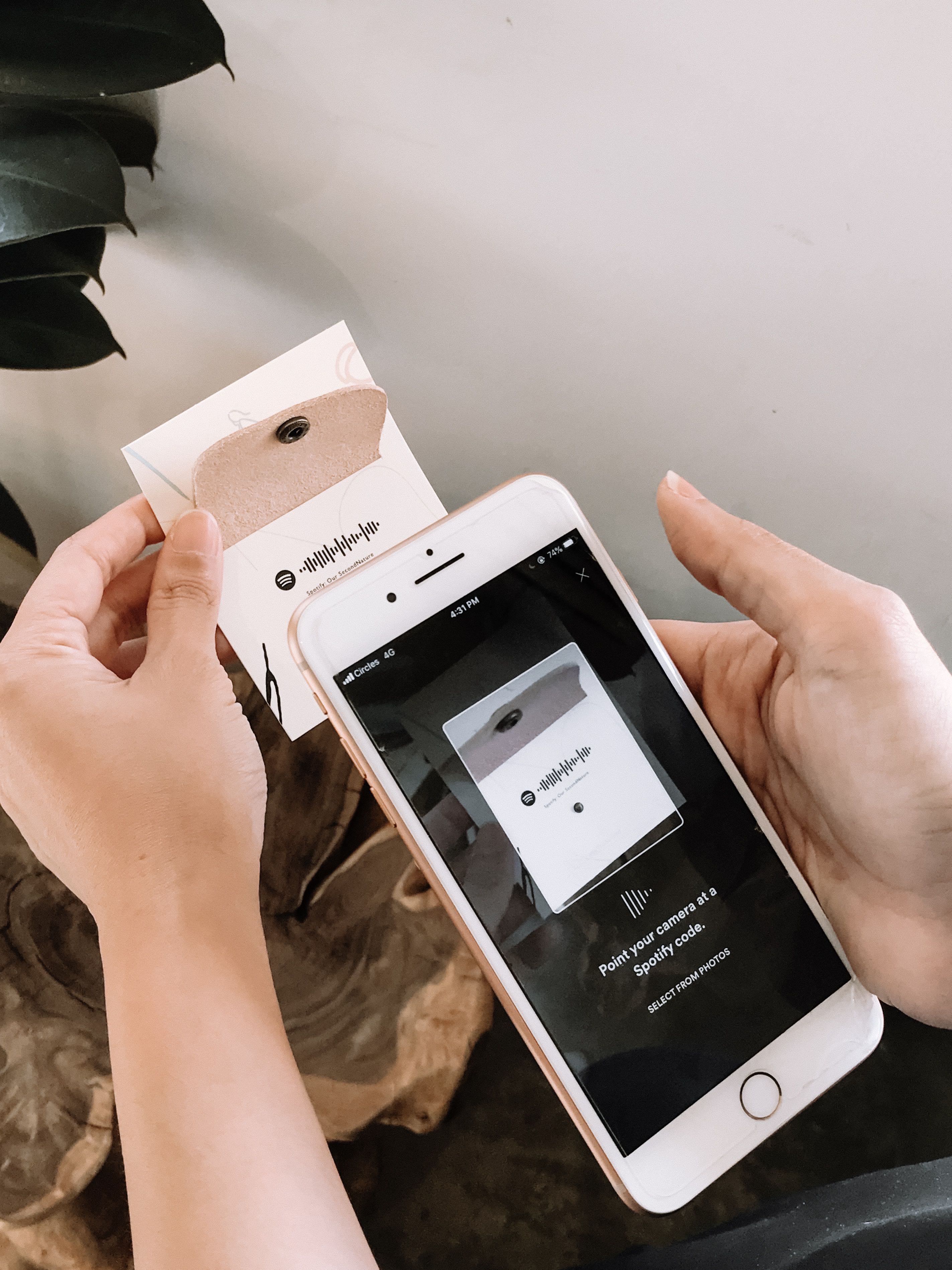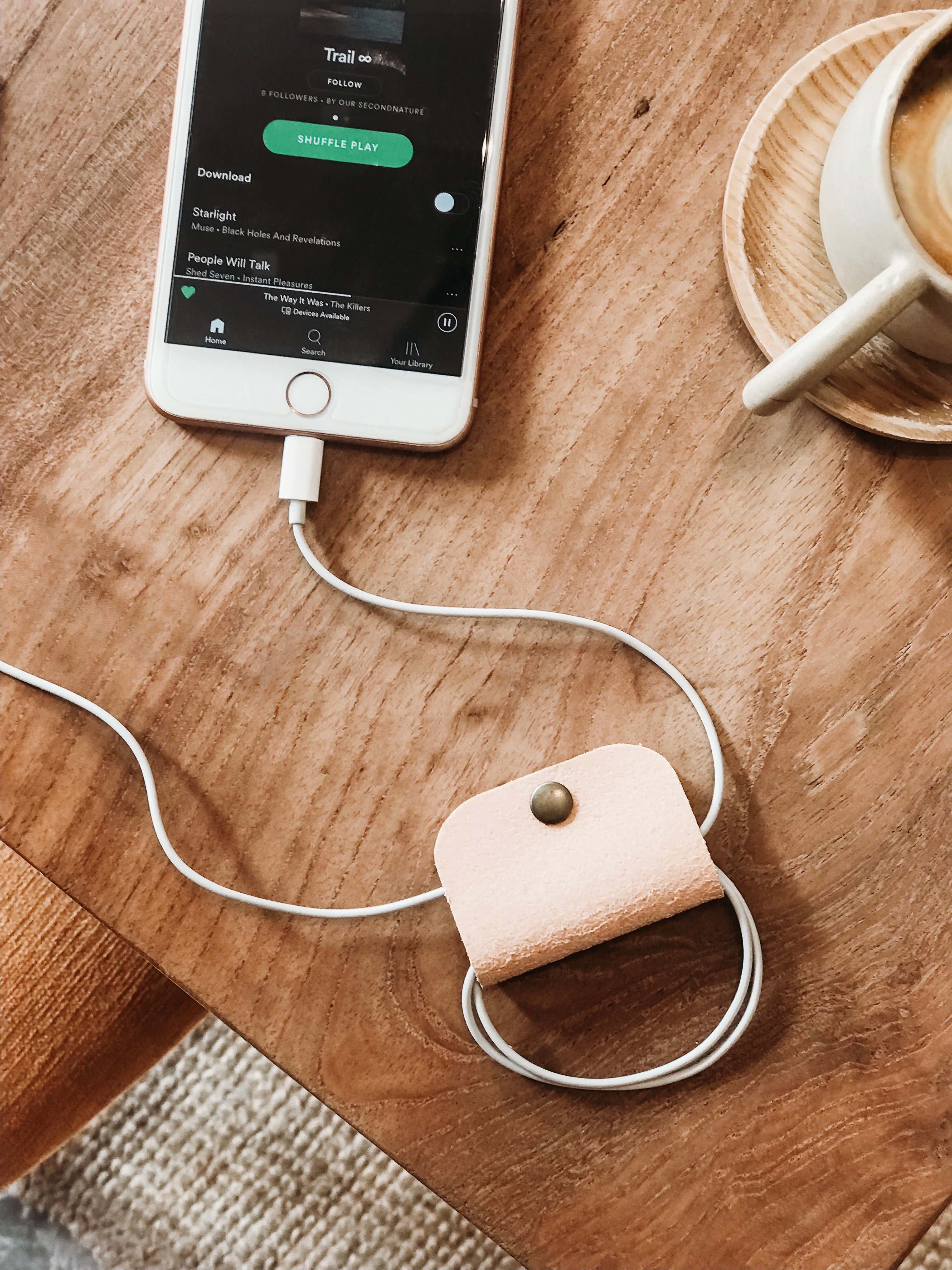 While you're at it, tune in to our latest playlist
for some company on your trail.

Spotify: Our SecondNature | Playlist: Trail ∞
Our Trail playlist includes upbeat tunes to keep you moving forward.
We hope you'll enjoy!