Introducing our first-ever overseas pop-up space:
Second Museo x Our Second Nature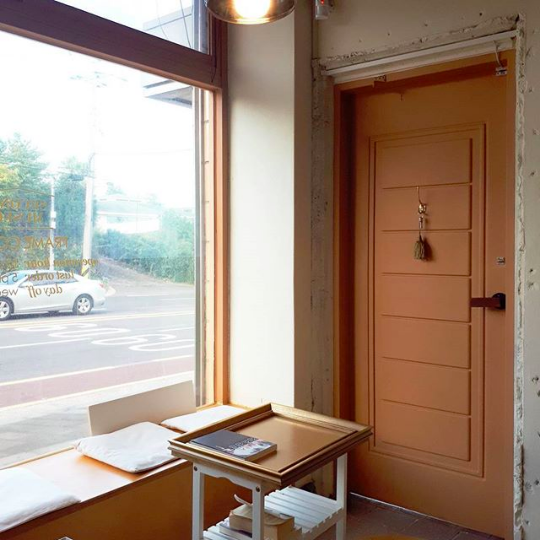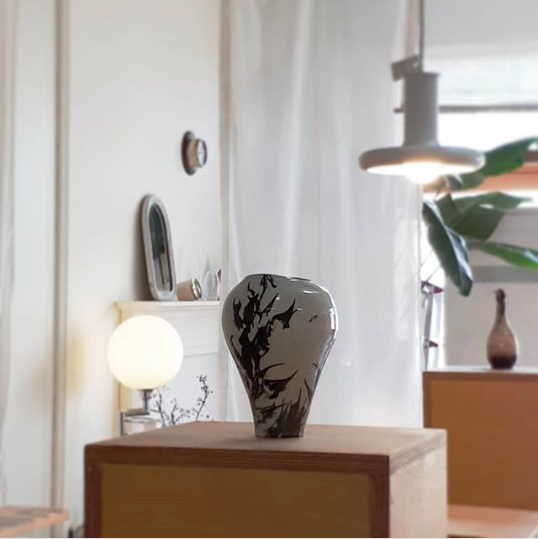 During a trip to South Korea last year, we stumbled upon a store that made us feel right at home. Located near the beach on the Southern coast of Jeju Island, Second Museo is a humble space selling a delightful selection of vintage furniture and contemporary art pieces.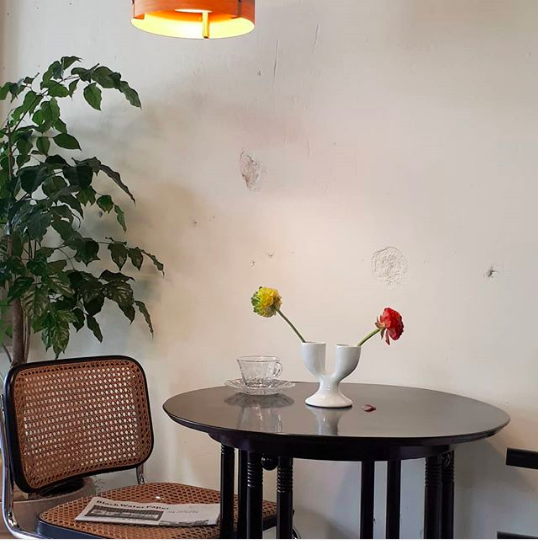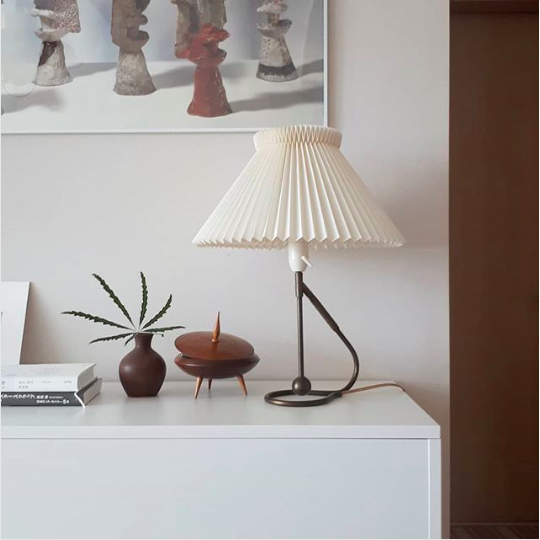 Walking into the store feels like you're stepping into an art museum. The pieces on display are tastefully selected by Jiyoon Kim, the owner of Second Museo. Every piece has its own story — of its origin or of its past, and is special in its own way.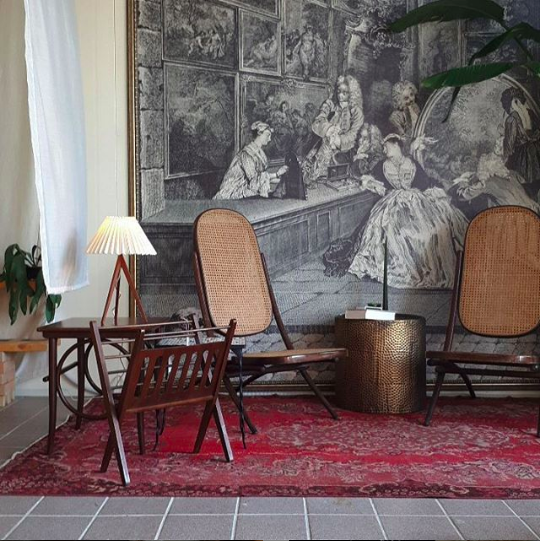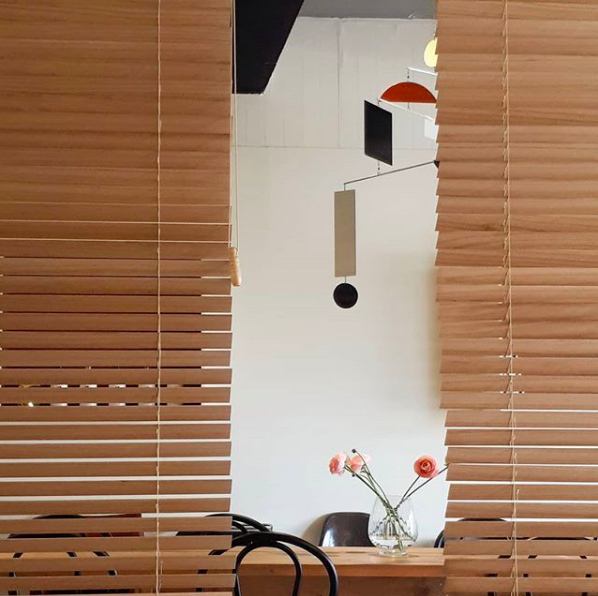 Much like Our Second Home, Second Museo is divided into different sections —  there's a showroom area, a bar counter, as well as a place to enjoy light bakes and a cup of coffee, using beans roasted on the premise by Jiyoon's husband.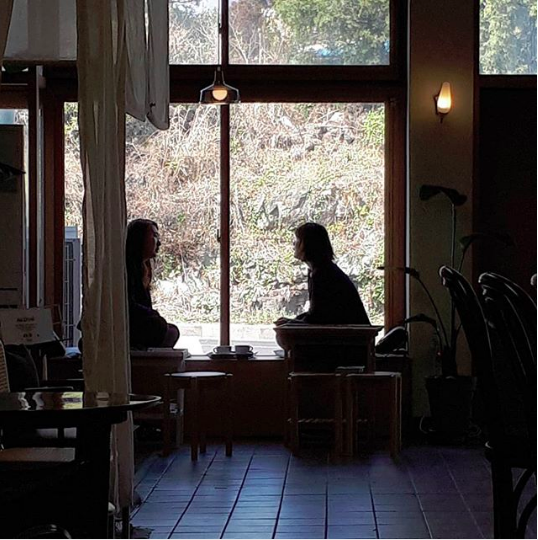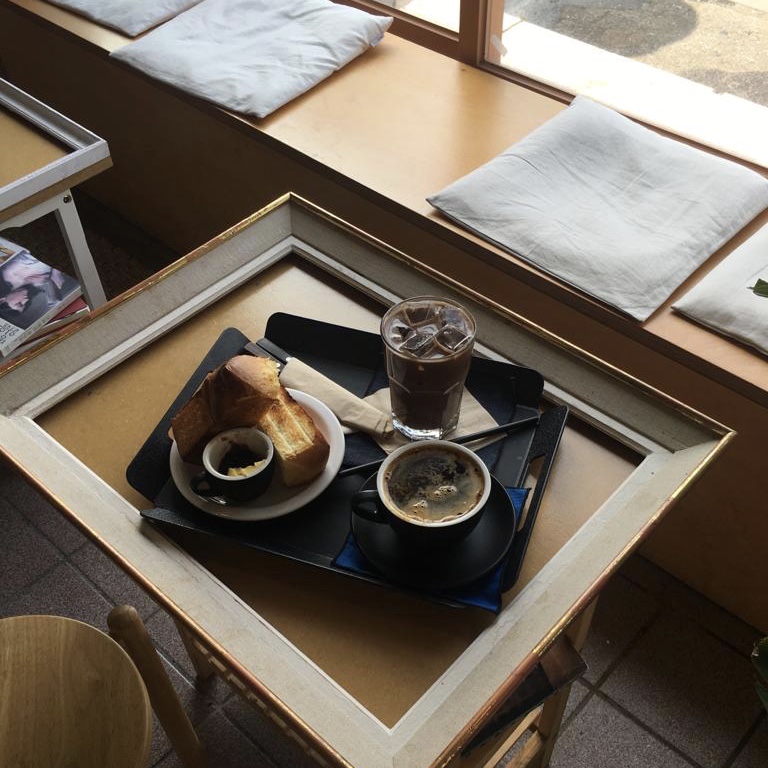 Being at Second Museo, we were greeted with a sense of familiarity, and the resemblance was second to none. It was clear at that point that we had to find a way to collaborate; and we could hardly wait for it to happen.
(We even brought home a vintage lamp from Second Museo to hang in our store,  just so we have a piece of them with us in Singapore!)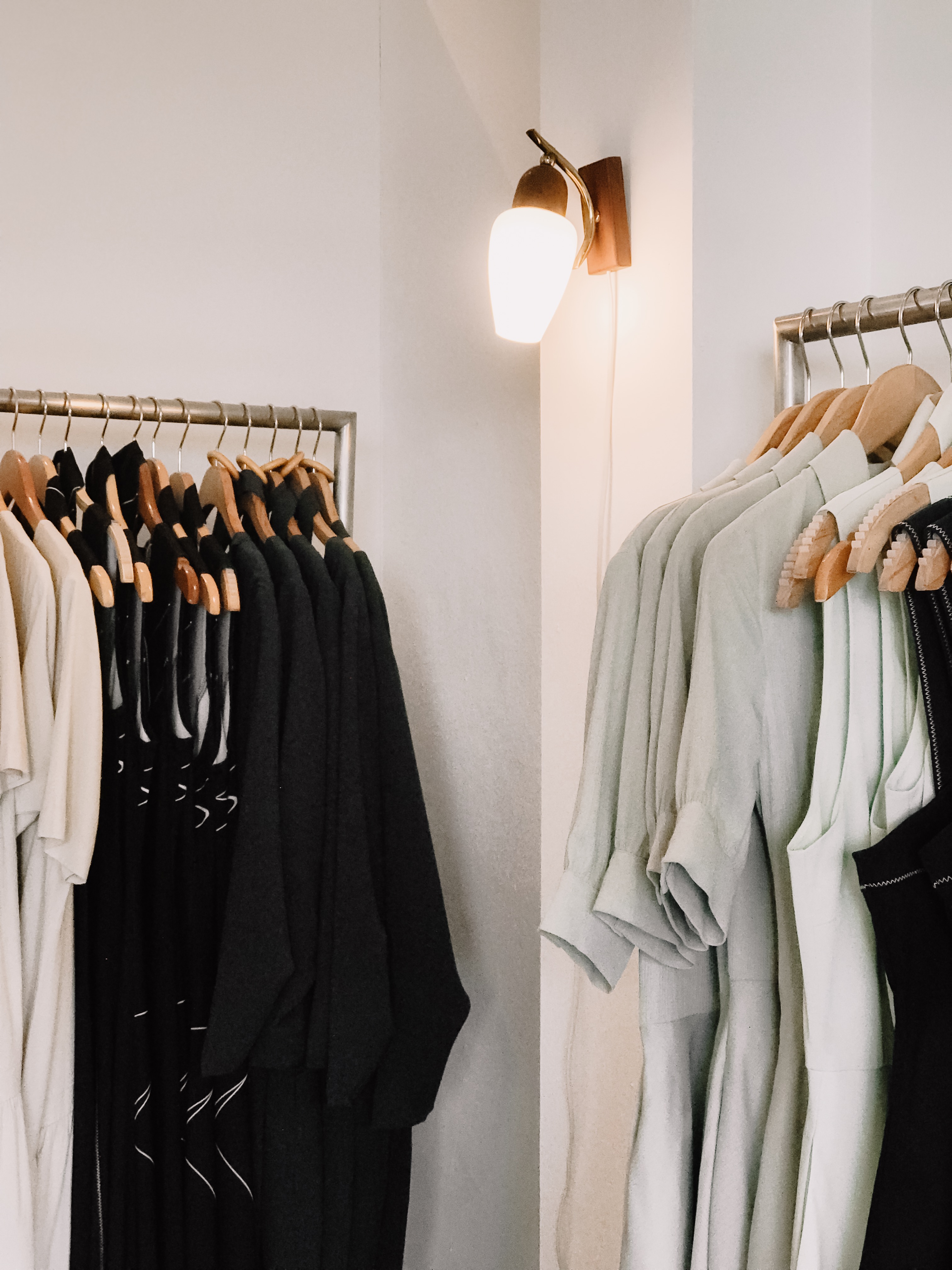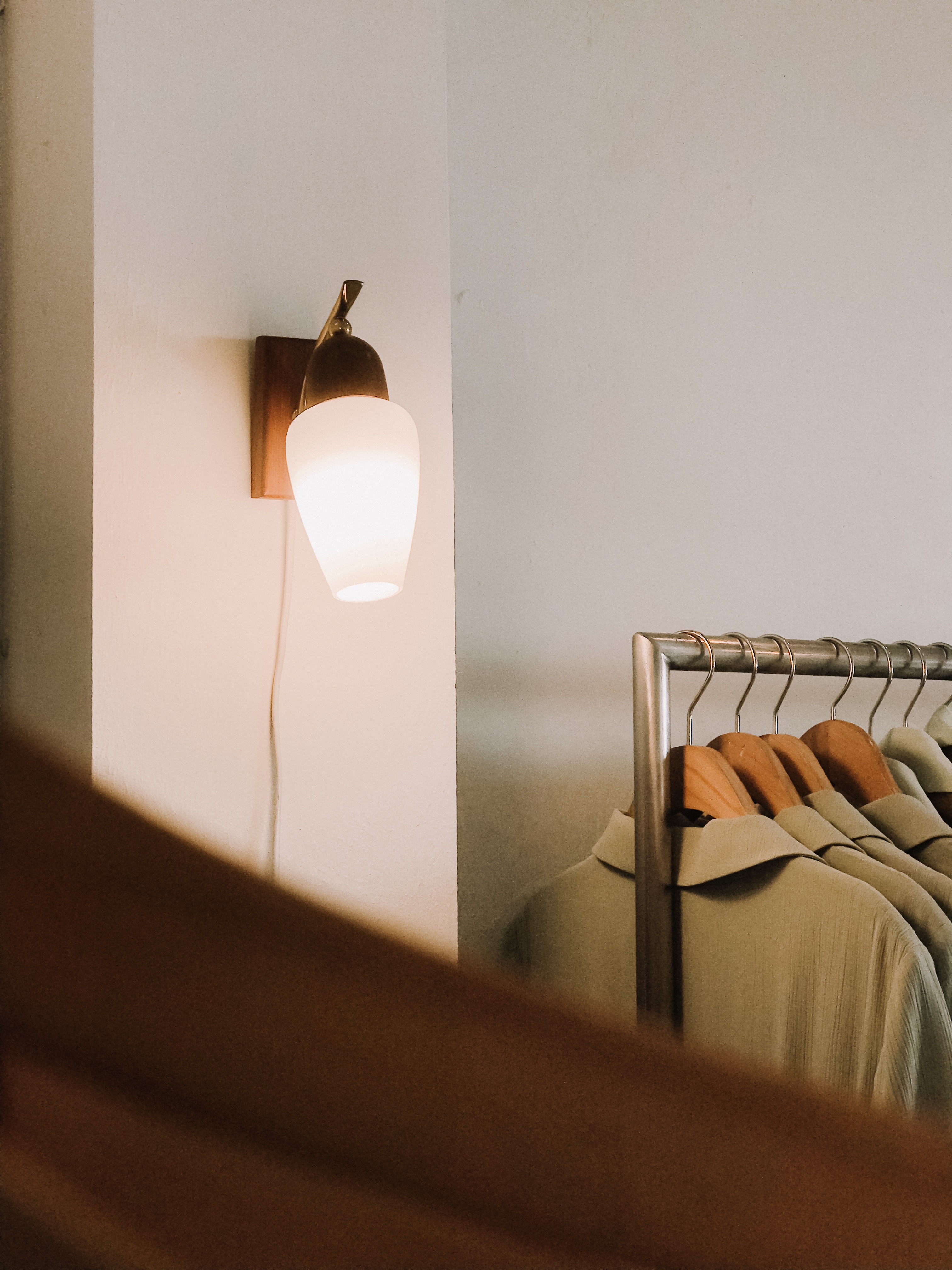 After months of planning, we're excited to share that a selection of Our Second Nature and Our Mini Nature pieces are now available at Second Museo from now till the end of the month.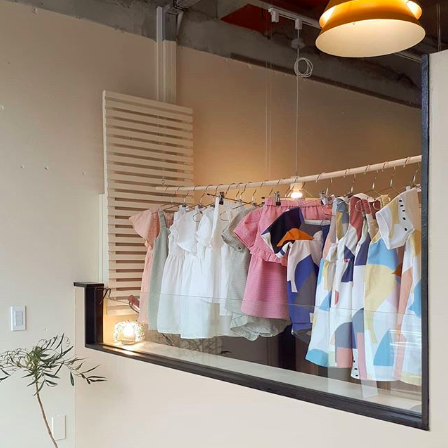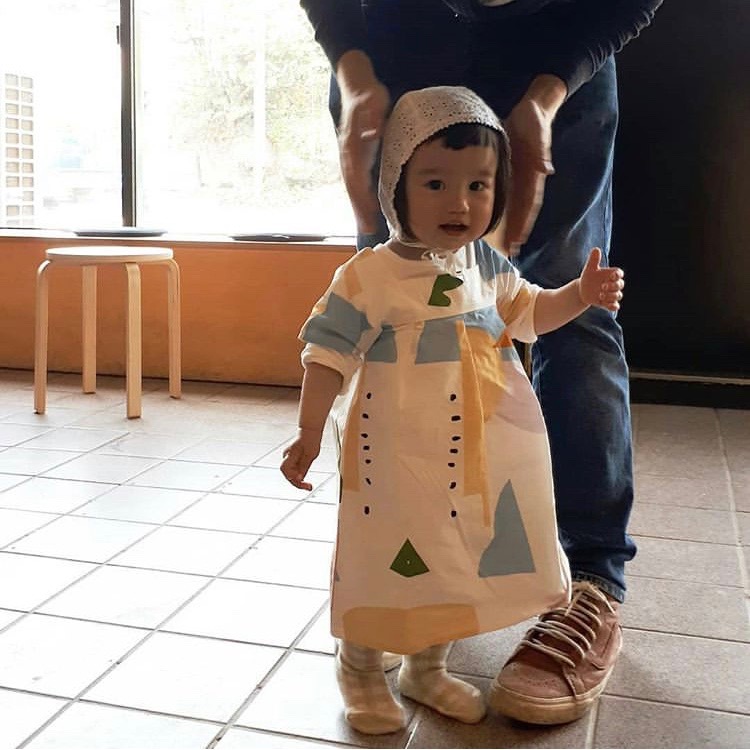 It has been the most exciting time for us, making new friends across borders. If you're reading this and you're from Korea, a big hello to you!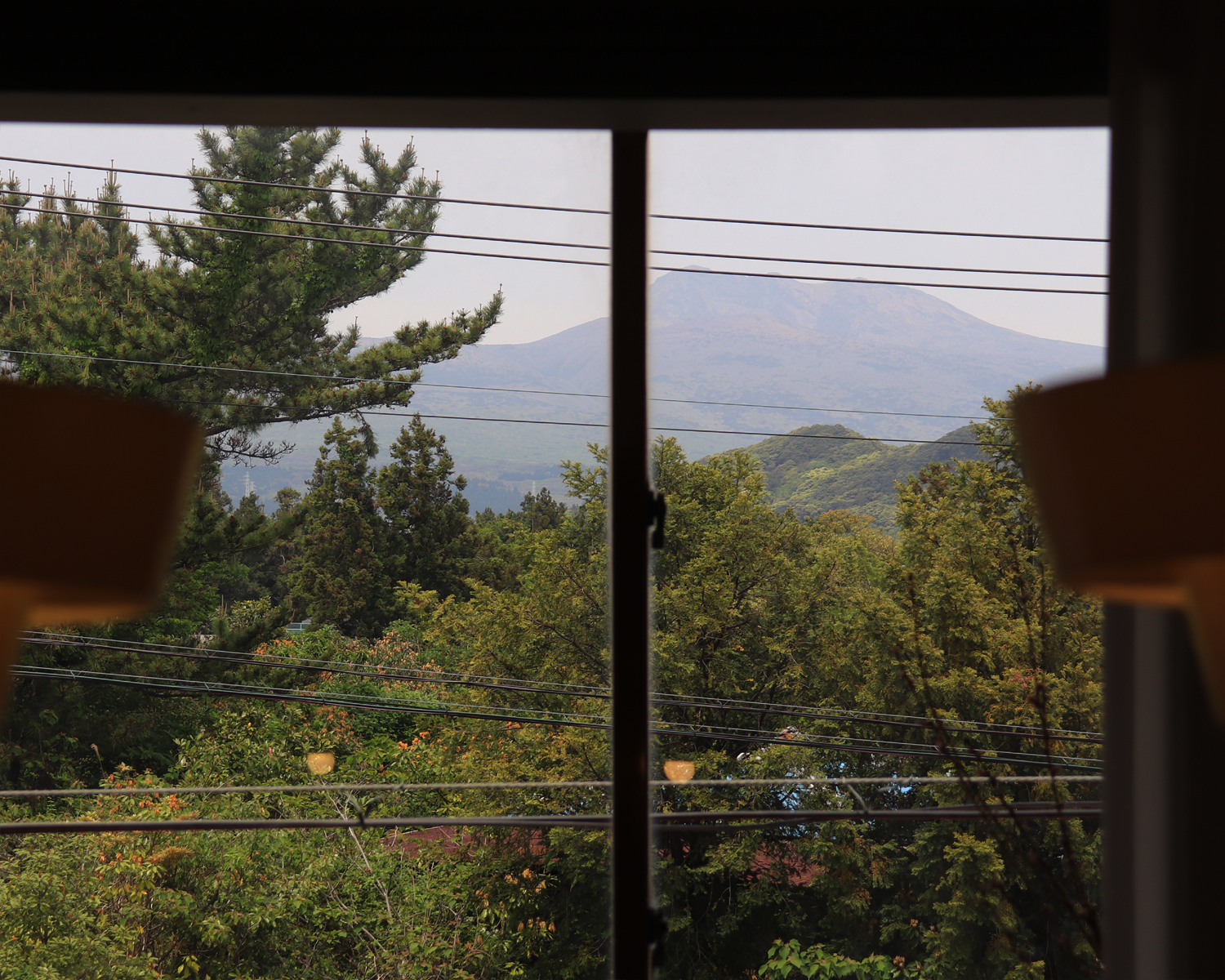 If you find yourself on Jeju Island, drop by for a visit:
Second Museo x Our Second Nature
Monday to Friday, 10am – 5pm
Hogeundong 2004, Seogwipo-si, Jeju-do,
South Korea 63569
Now till 24 May 2019