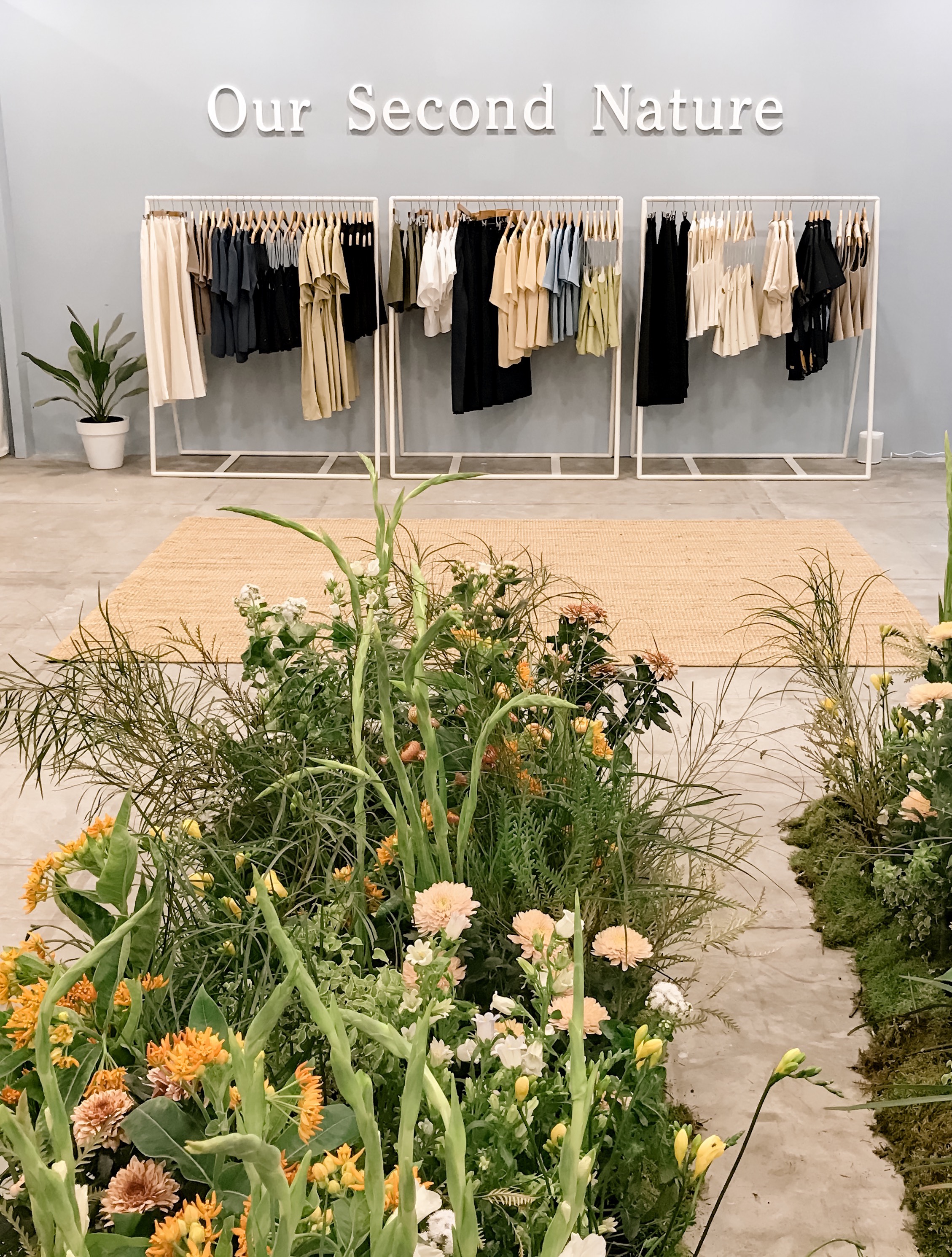 This November, we were back at Our Second Corner for Boutique Fairs' Gifting Edition. It was the third time at our cosy space on Level 3, and as heartening as always catching up with familiar faces as well as saying hi to new friends.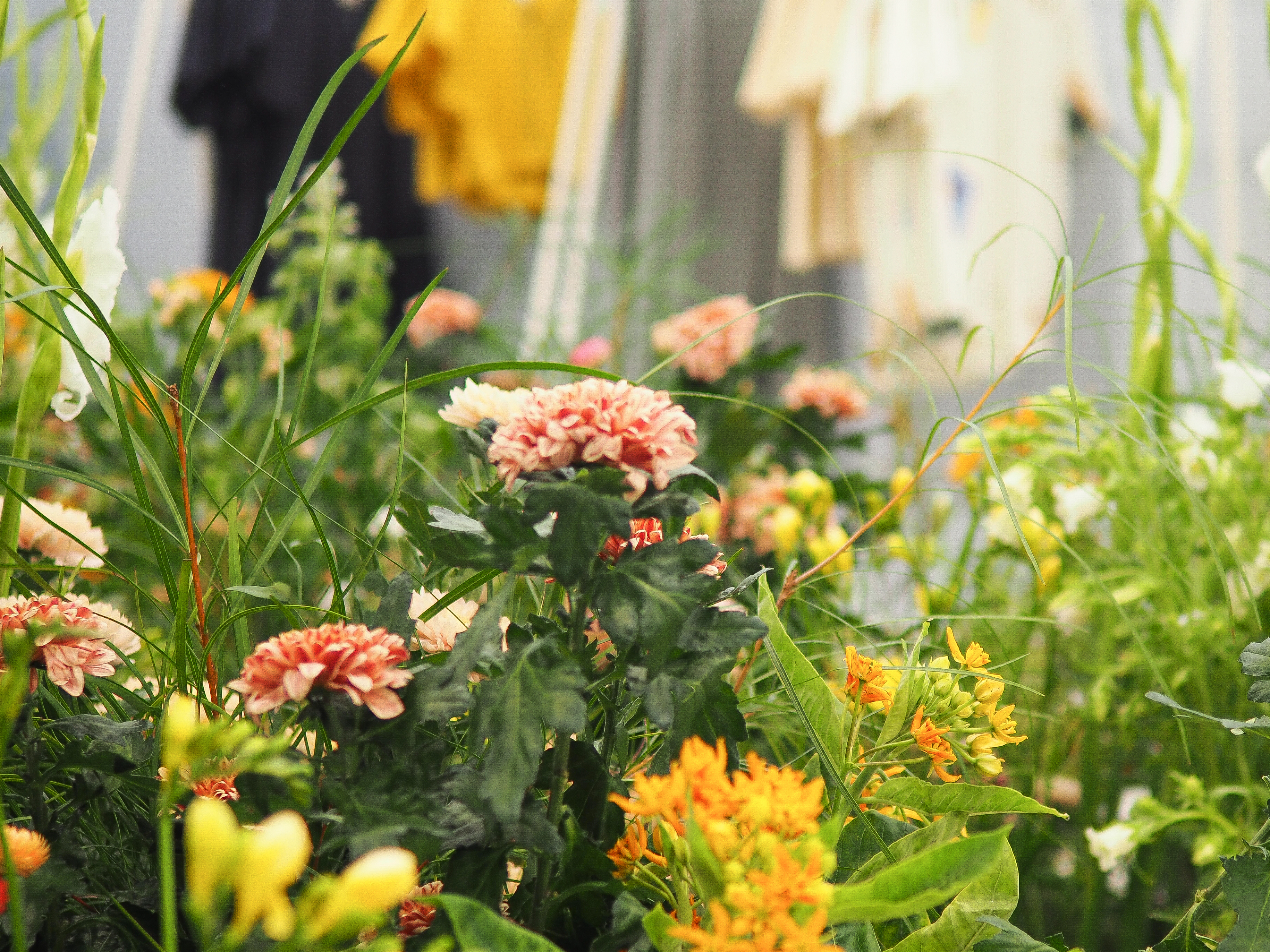 We always love incorporating nature into all that we do and Boutique Fairs' makes for the perfect occasion to work together with our dear friends to create more Floral Magic. Using freesias, chrysanthemums, and an assortment of foliage atop moss and soil for our floral aisles, we created an immersive floral experience – just like walking through a flower field!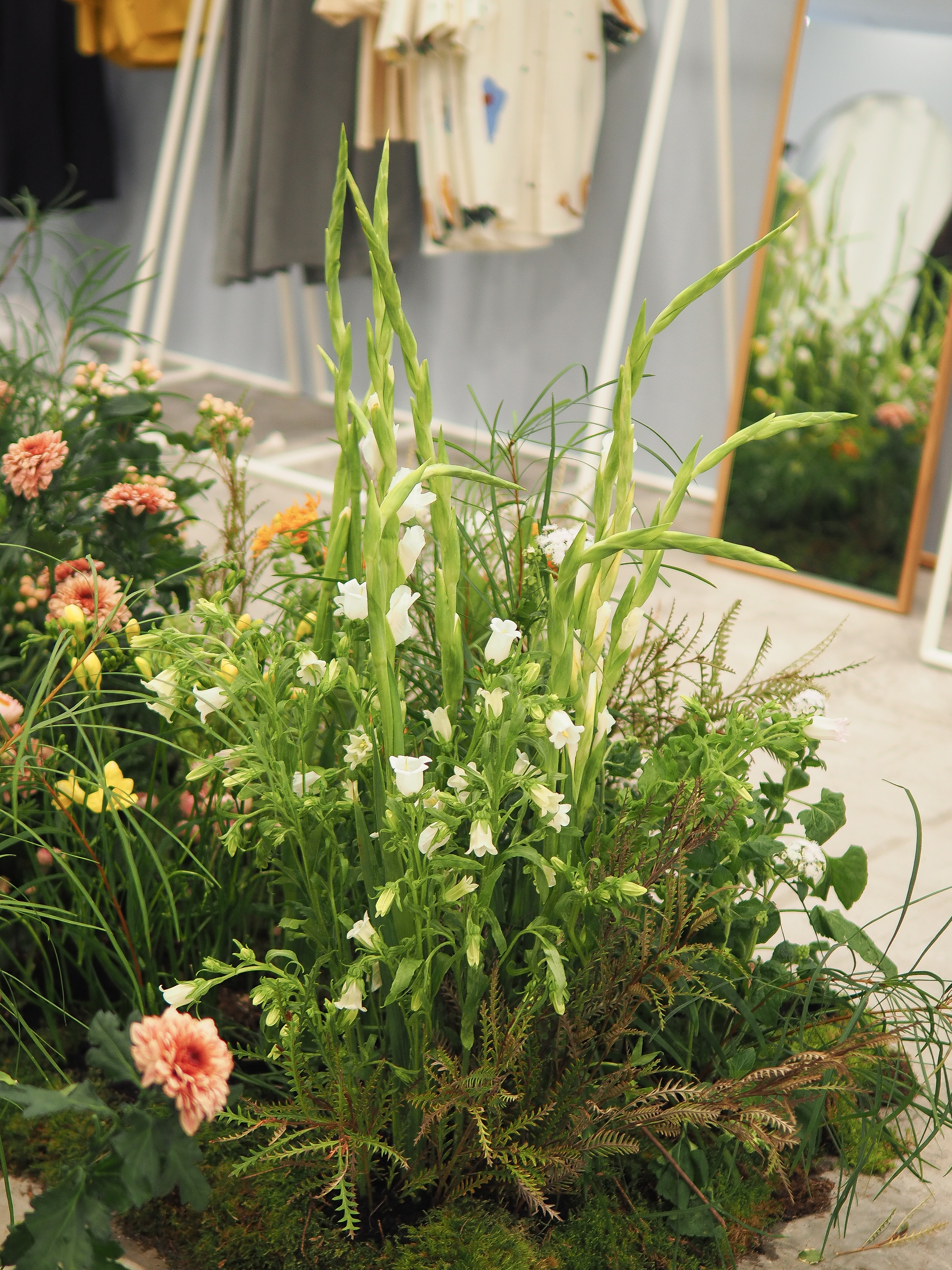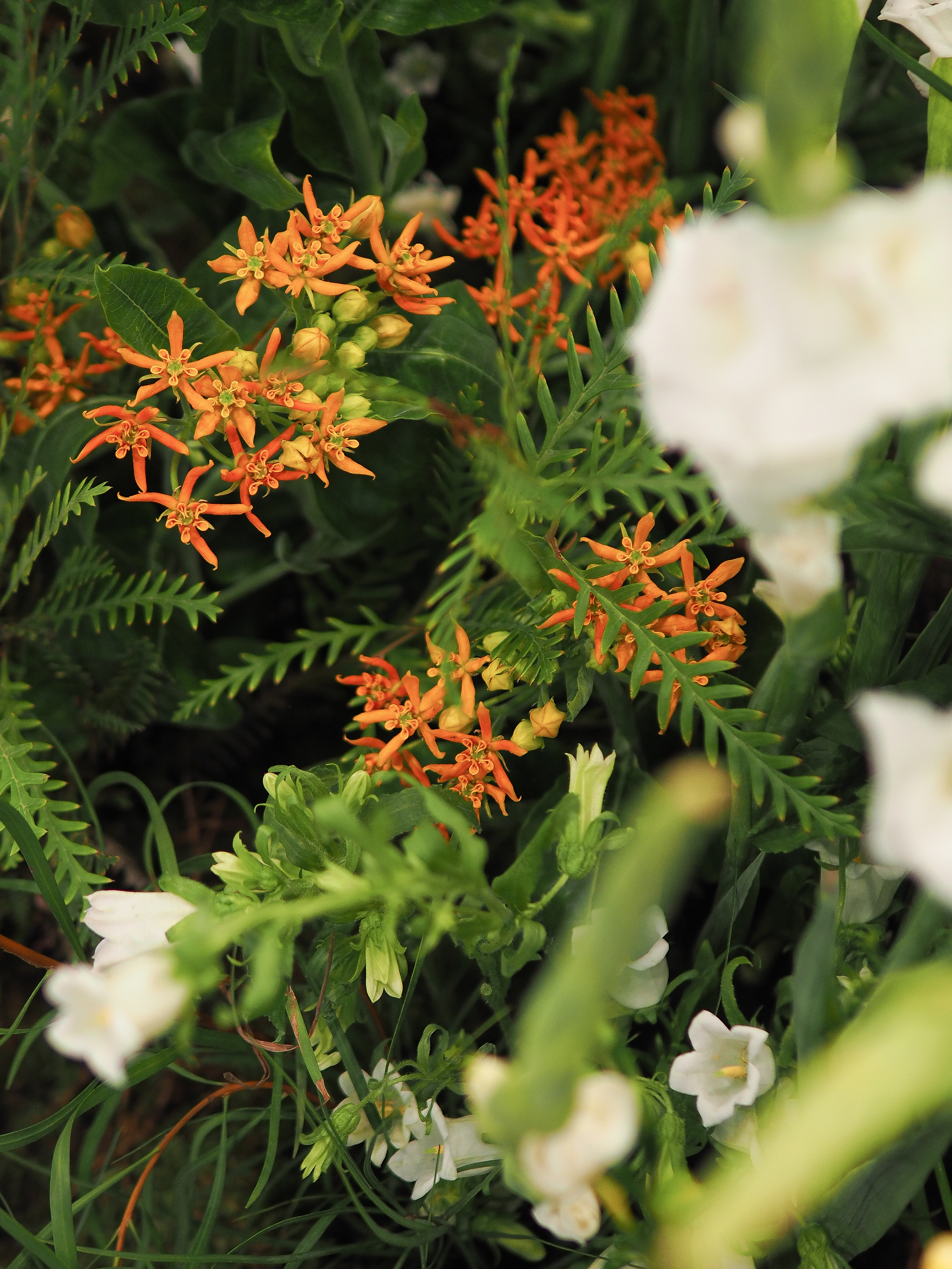 Our mini-friends loved walking through our flower field and peaking through the lush flora all around them while their moms did their shopping.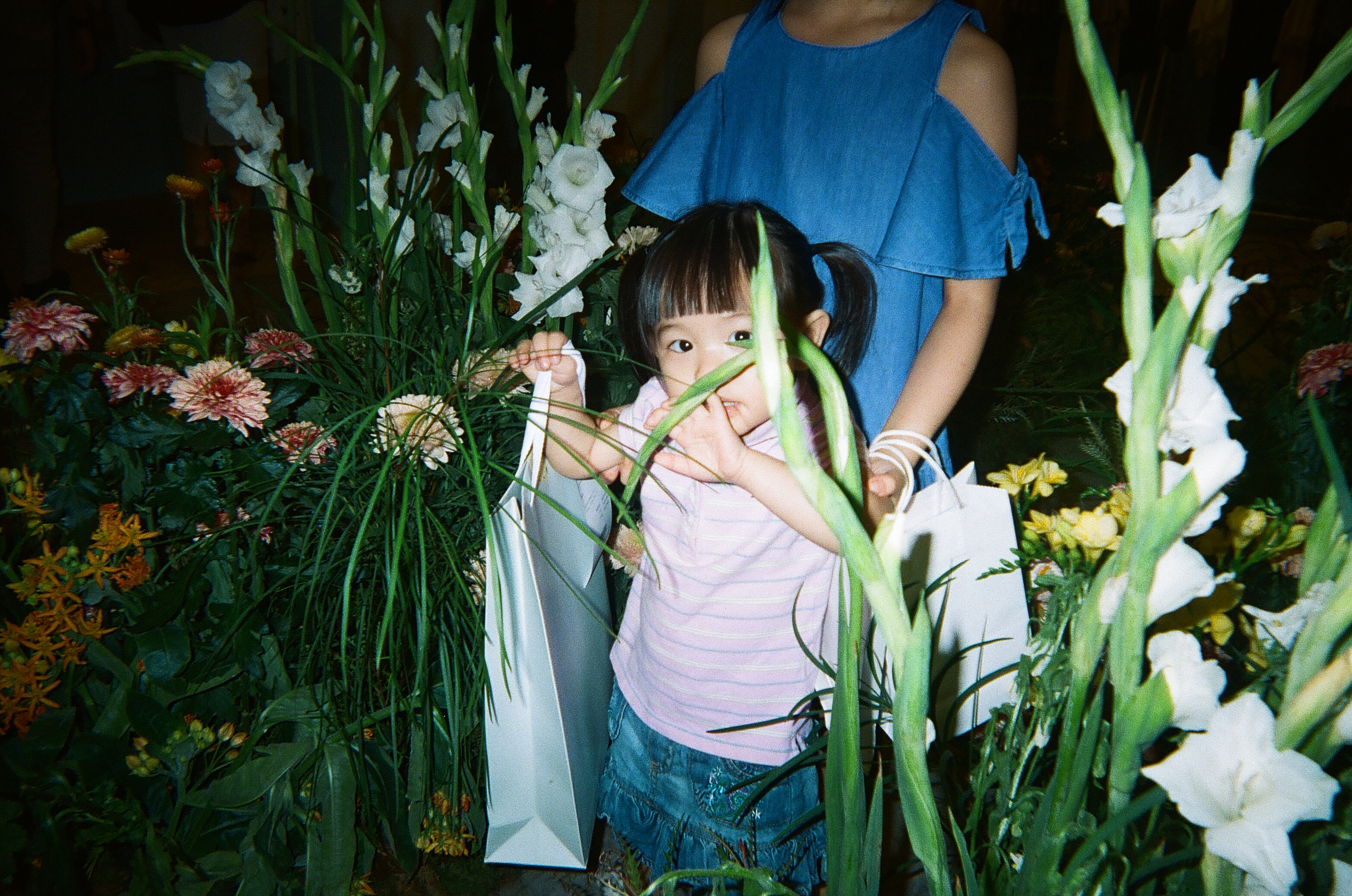 There were Fragments for everyone in the family this time – moms were kept busy shopping at Our Mini Corner just for their mini-mes, for themselves, and for their husbands as well.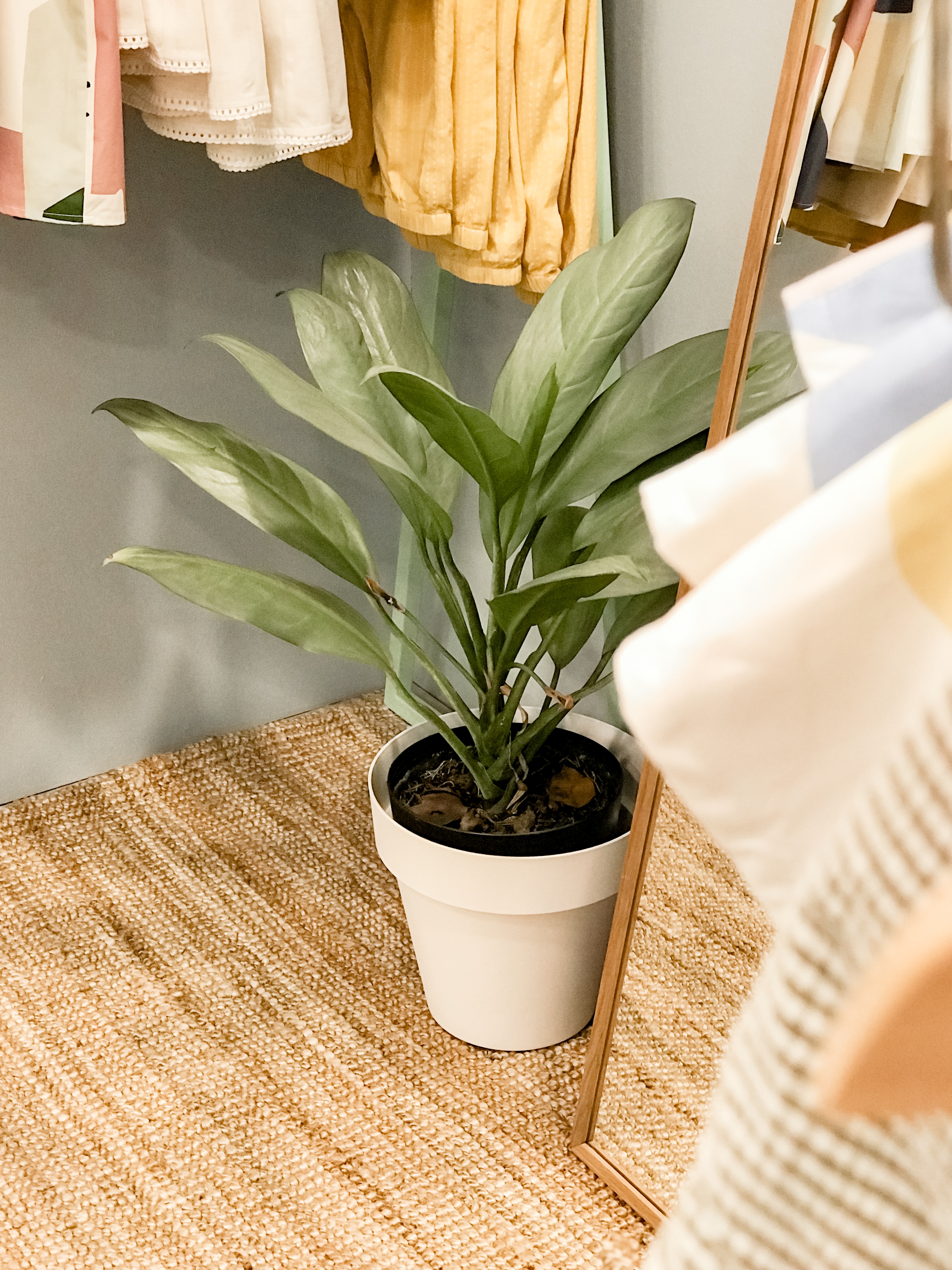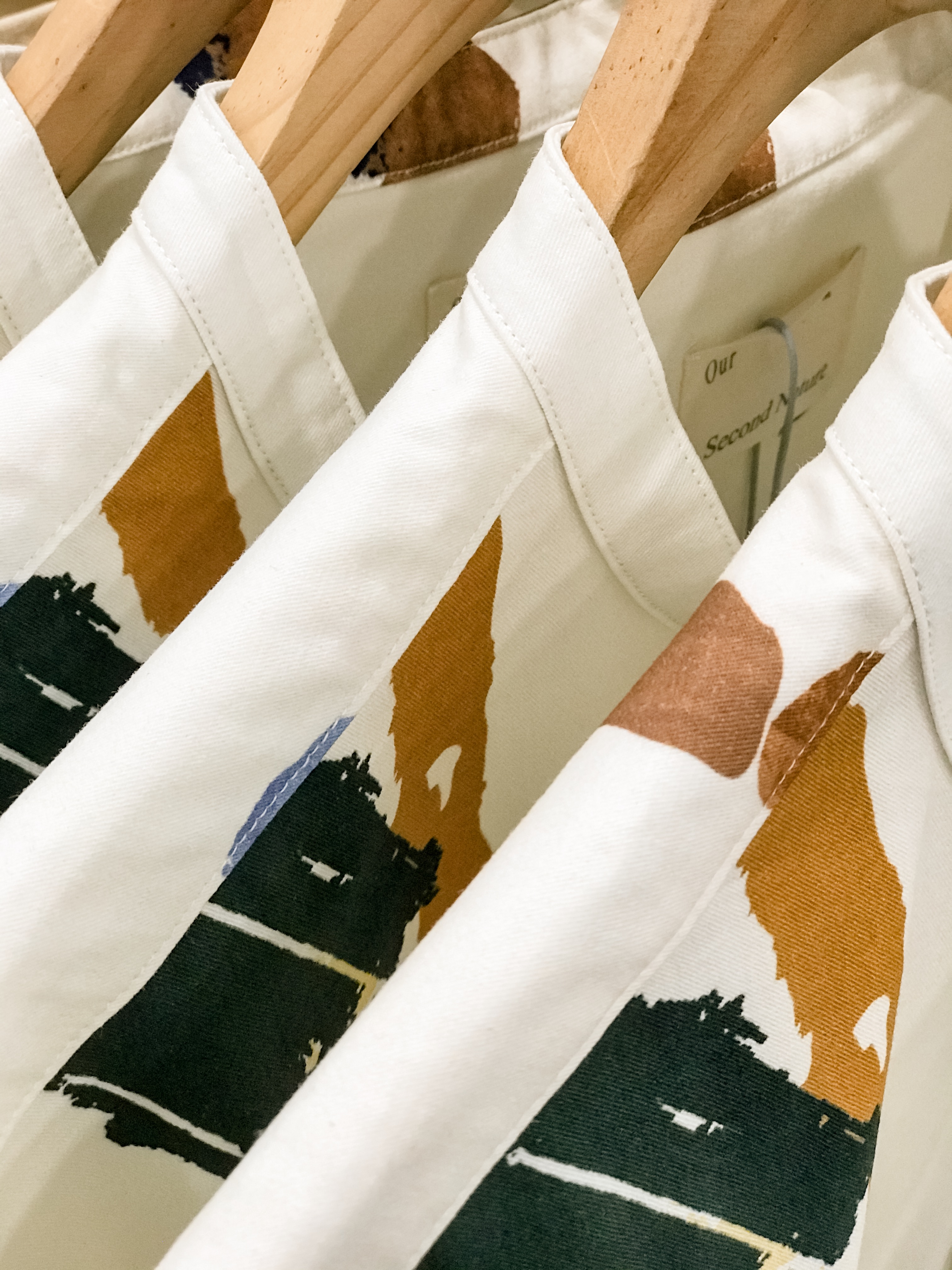 Our coffee cart was also a favourite amongst the adults where we served our new seasonal espresso blend. The full-bodied coffee had a delightful blend of hazelnut, chocolate, and damson plum notes, that we had friends coming back for seconds. Our Special Tea was also available for those who wanted a low-caffeinated beverage for a gentle start to their weekend.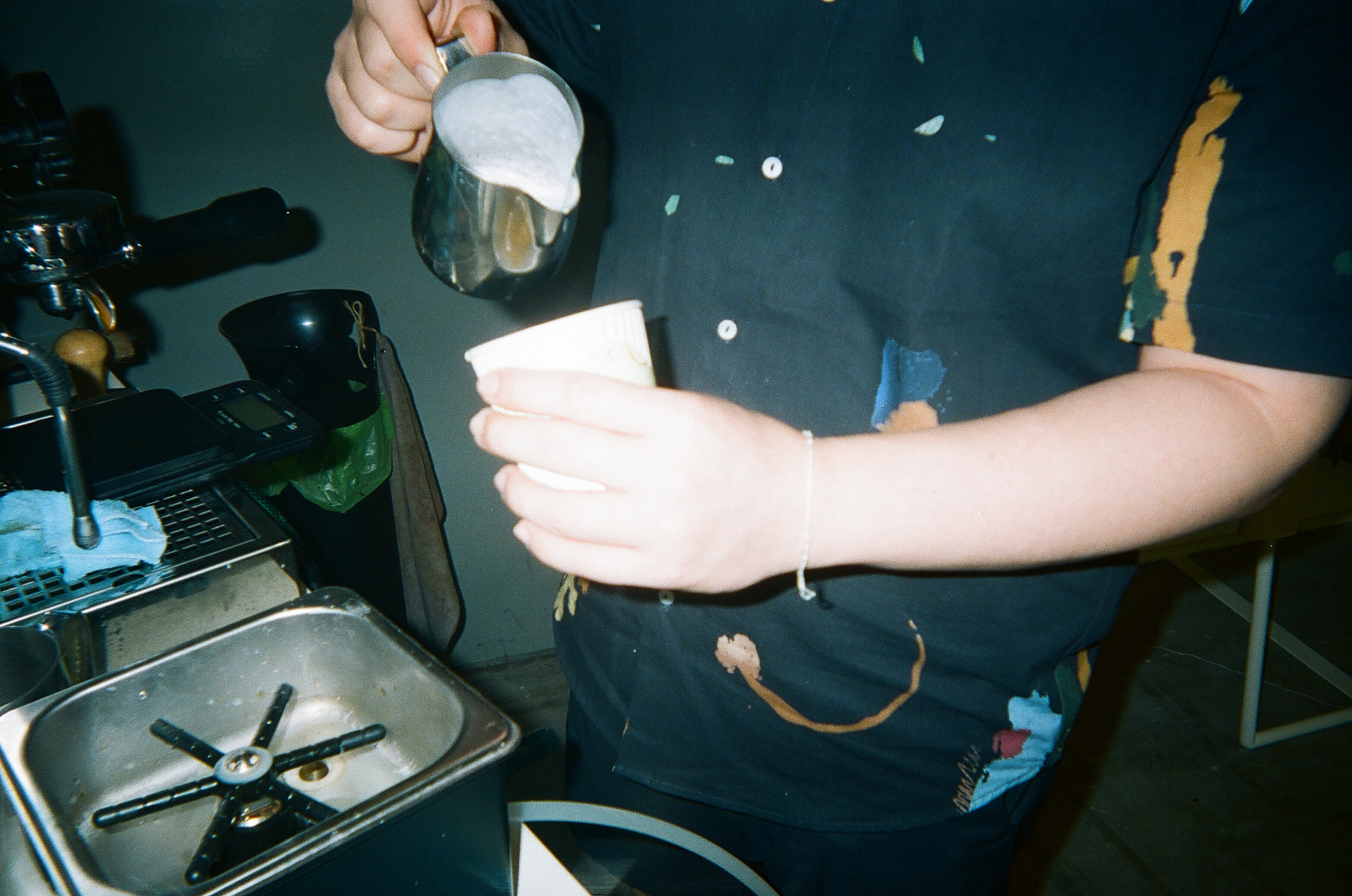 The bi-annual Boutique Fairs are weekends that we always look forward to with everyone coming together to put up something special. What would you like to see from us during the next one? Tell us! We'd love to make your imagination come alive.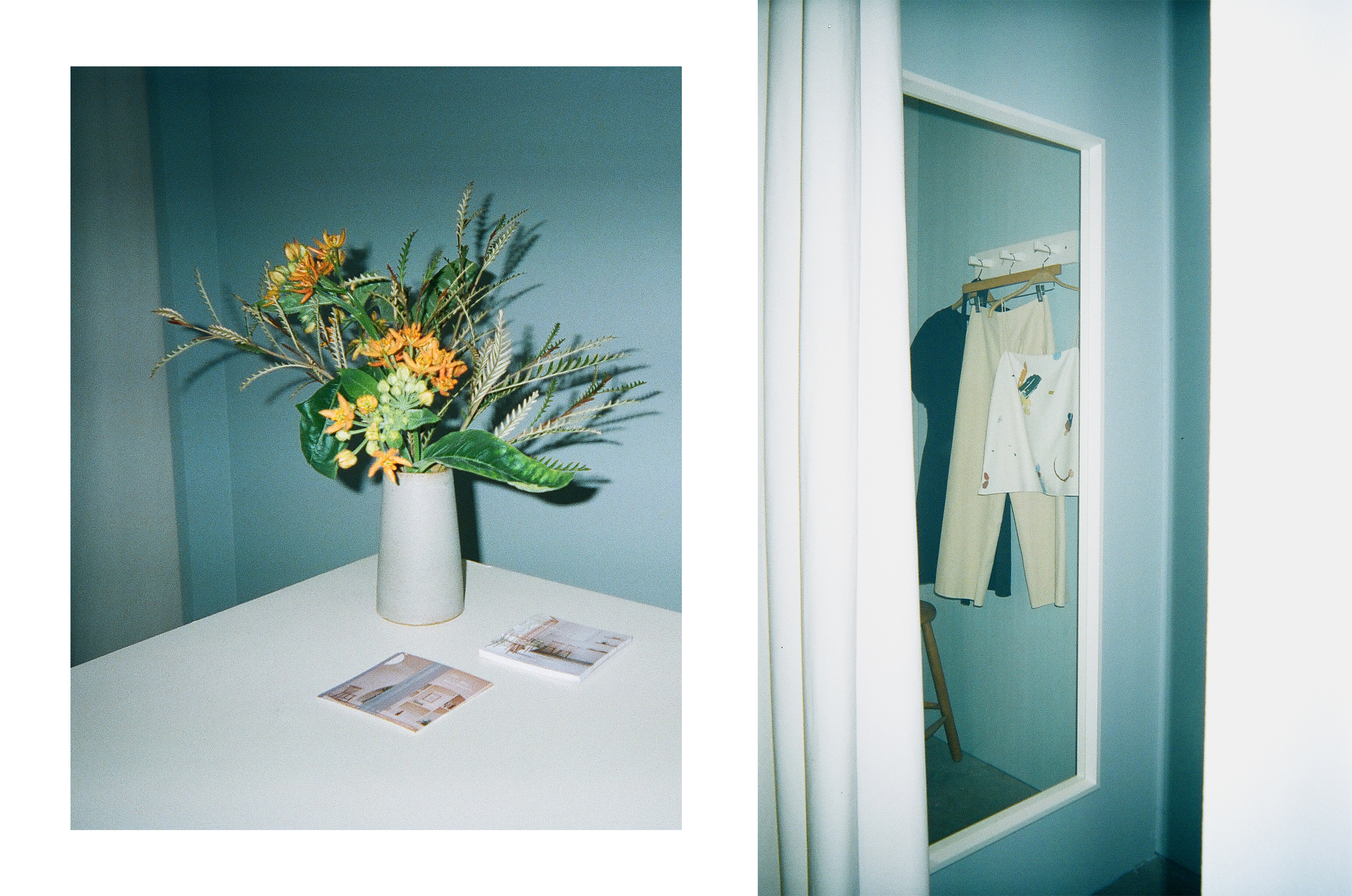 Till the next Boutique Fairs – in 4 month's time!