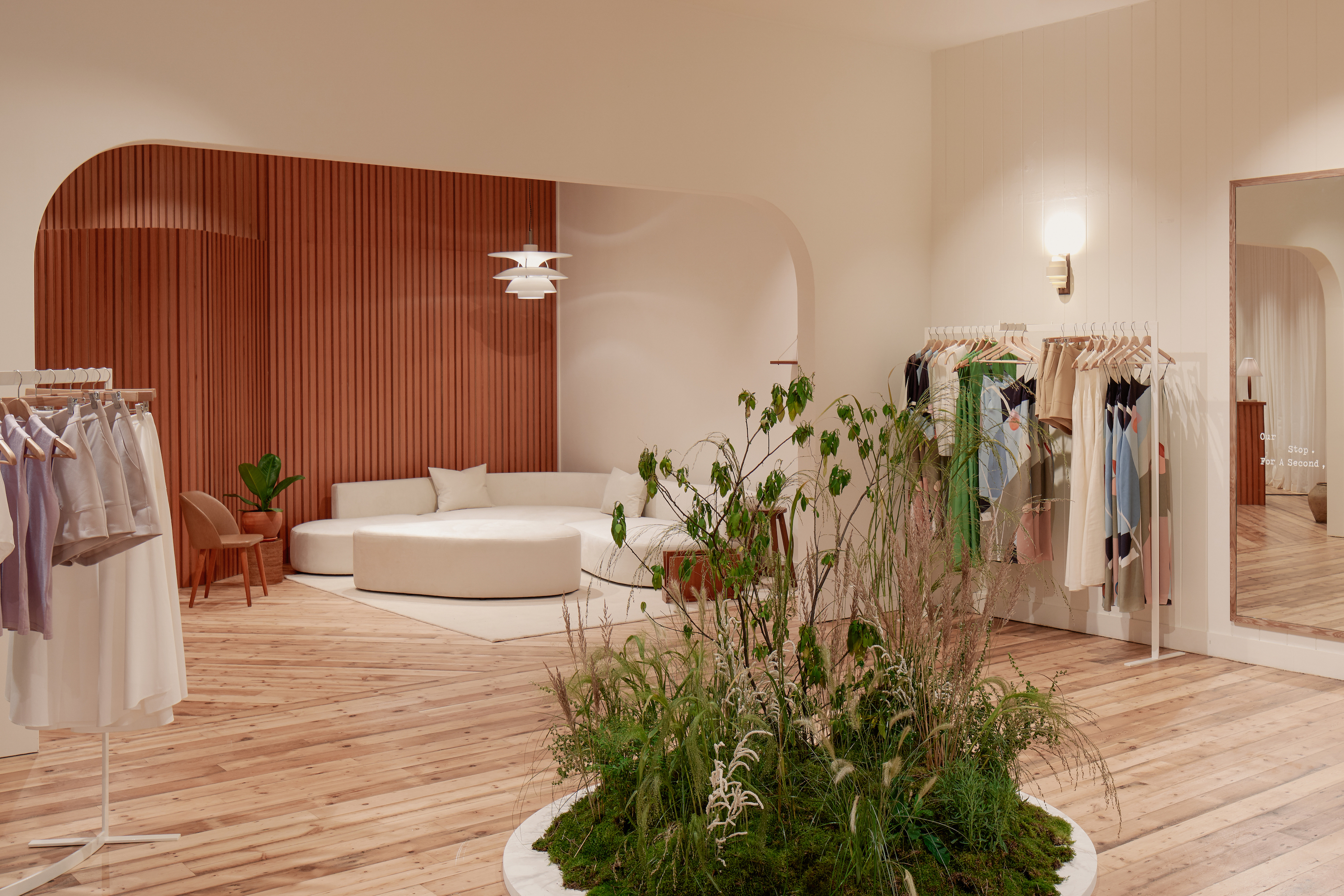 Introducing our newest pop-up space in town: Our Stop For A Second. A place to stop, pause, and catch your breath; we designed the space to be your temporary respite from all the hustle and bustle of the city.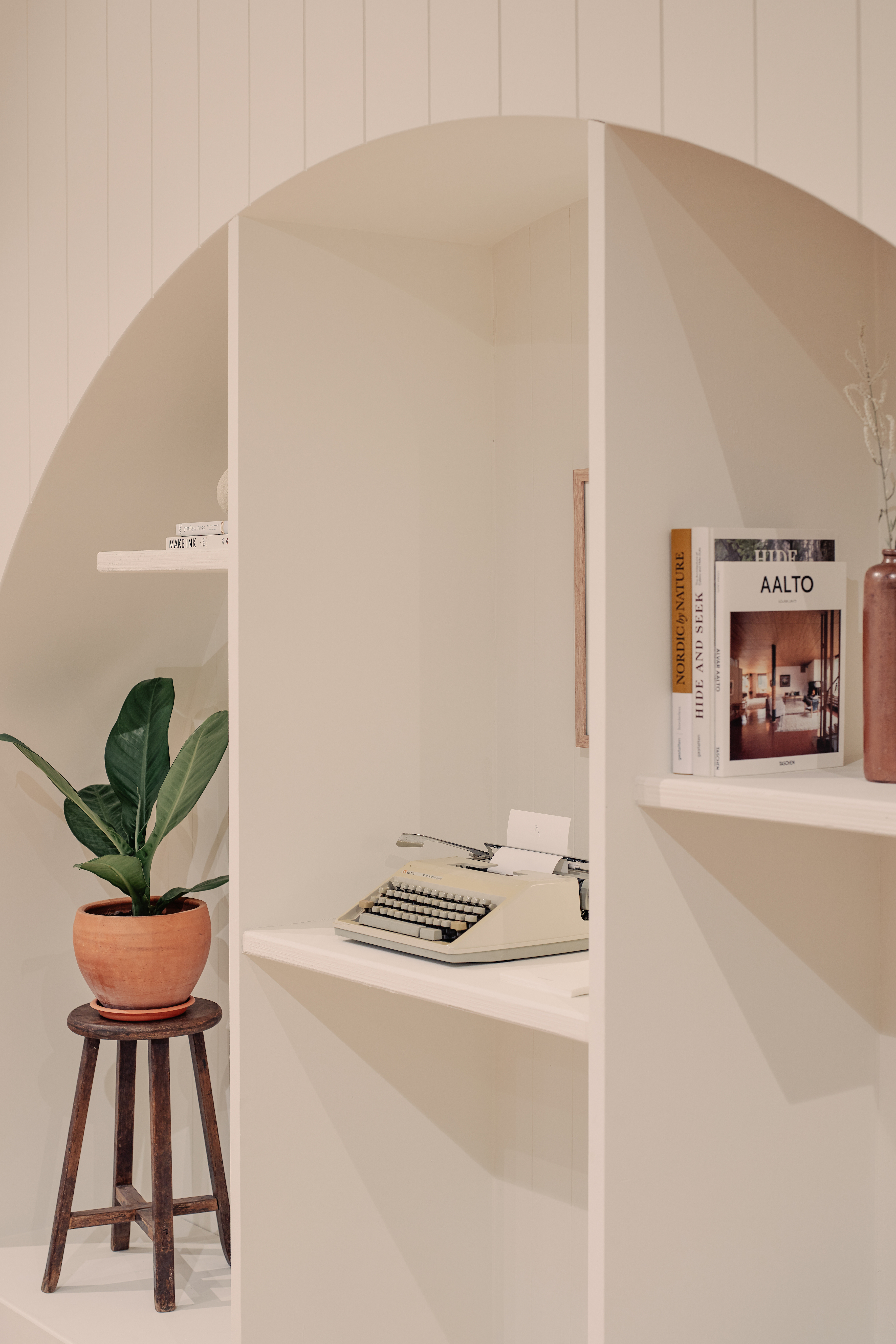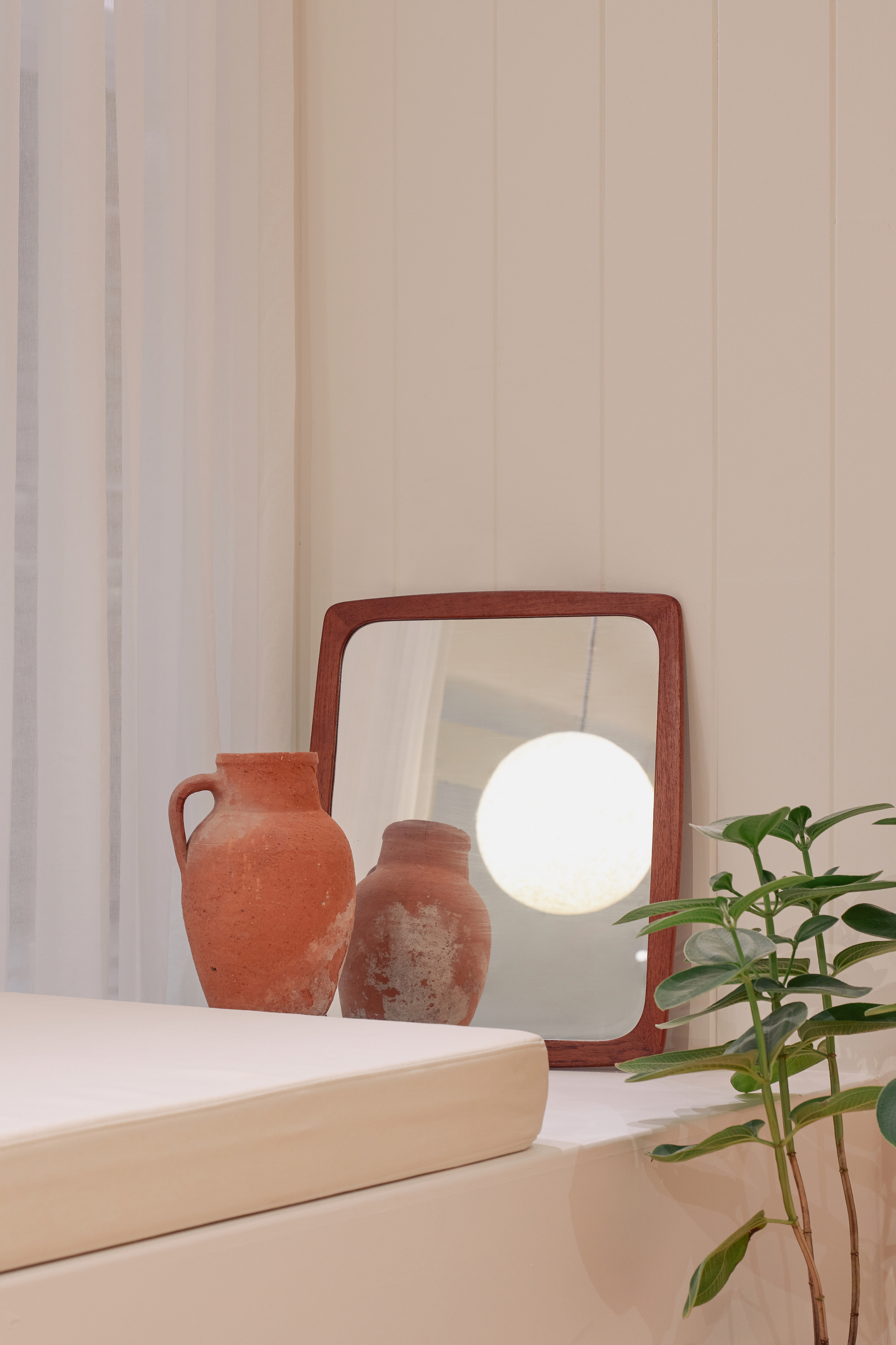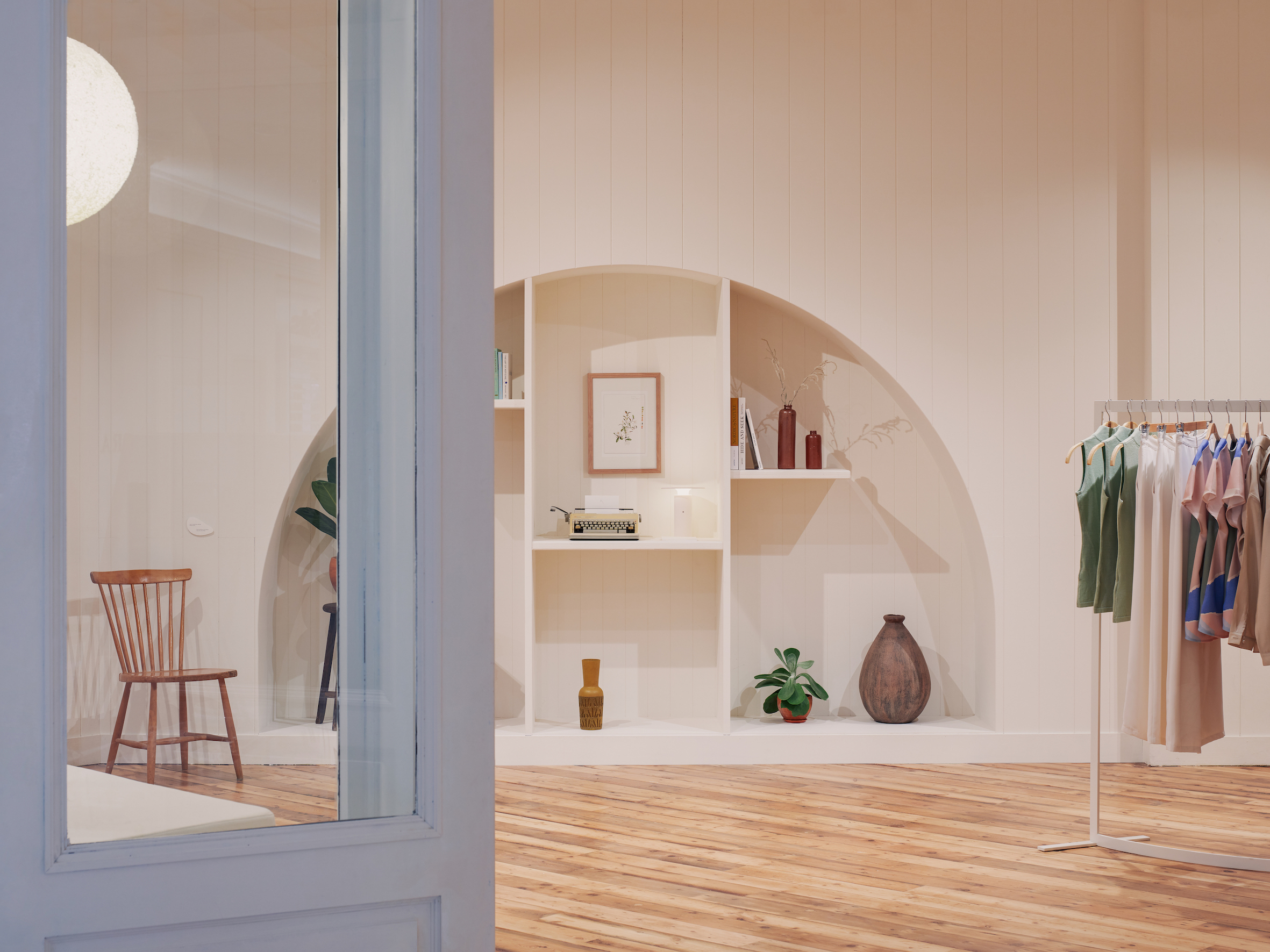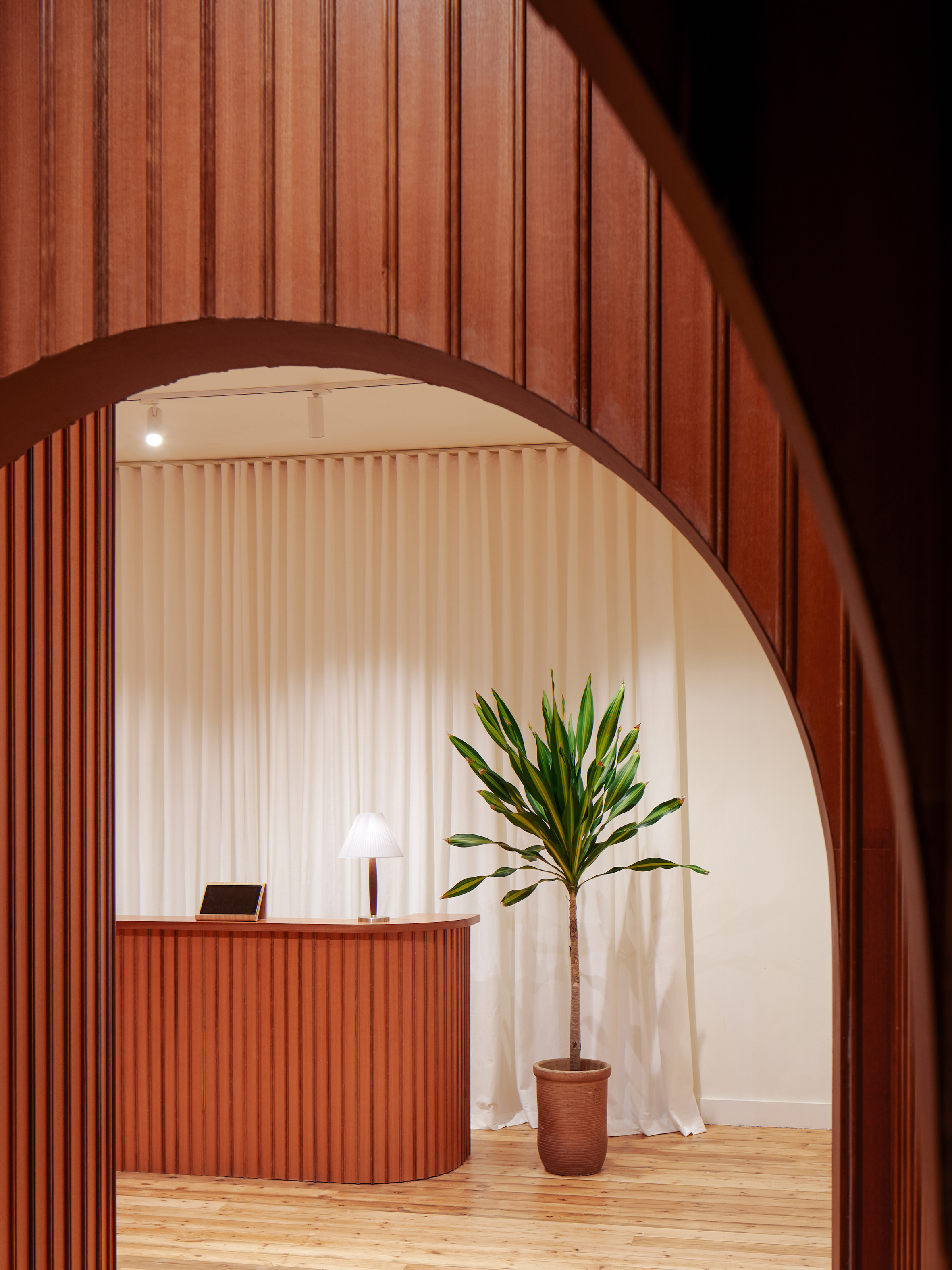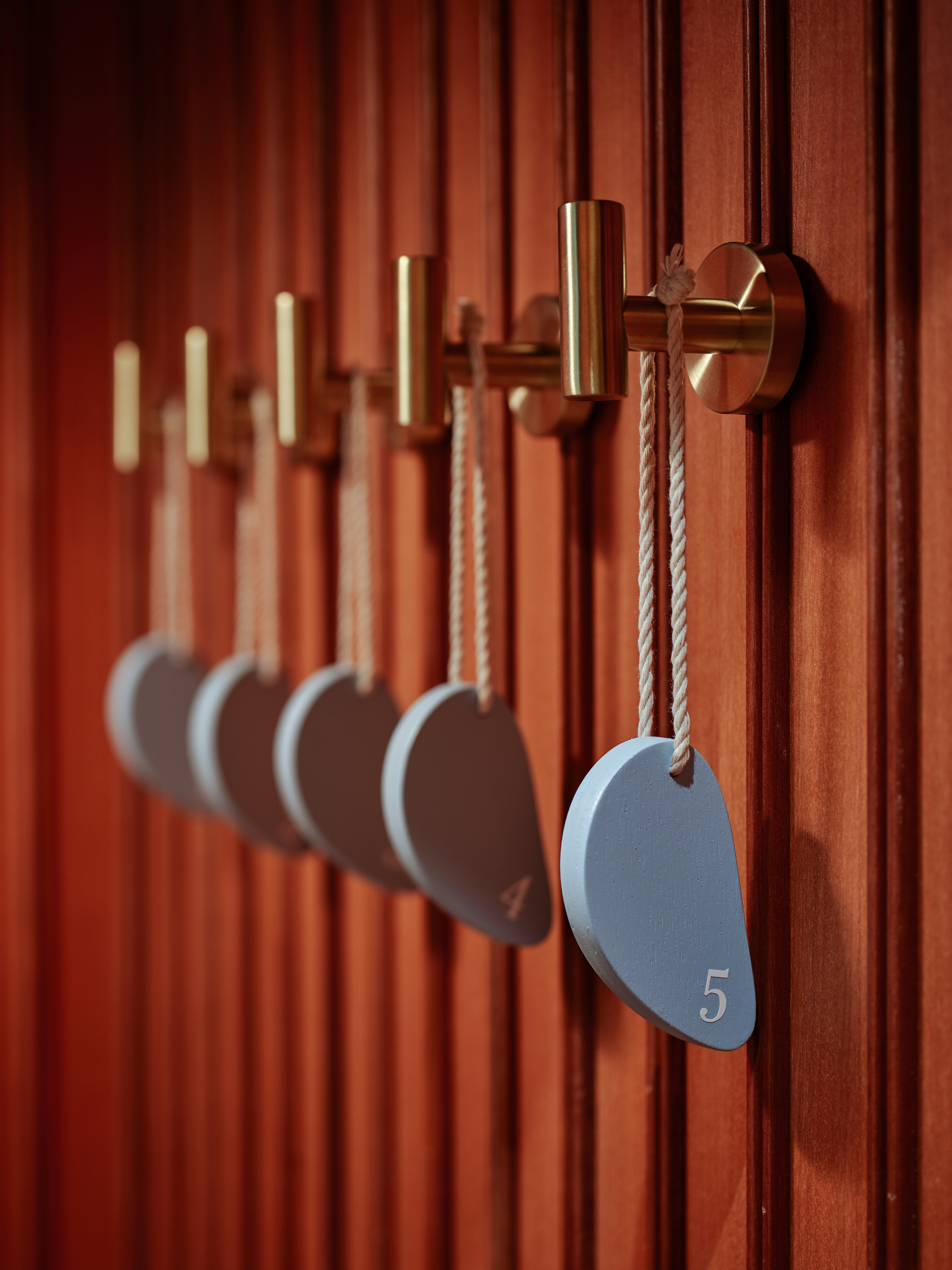 We love our furniture as much as we love our clothes, so we sourced vintage furniture from all over the world, each piece with their own story to tell. Our favourite pieces include an original Poul Henningsen lamp, this one in particular used to light the hallways of the Copenhagen Railway Station.  We also have a few favourite chairs in the space, one of which dates back to the early 1900s.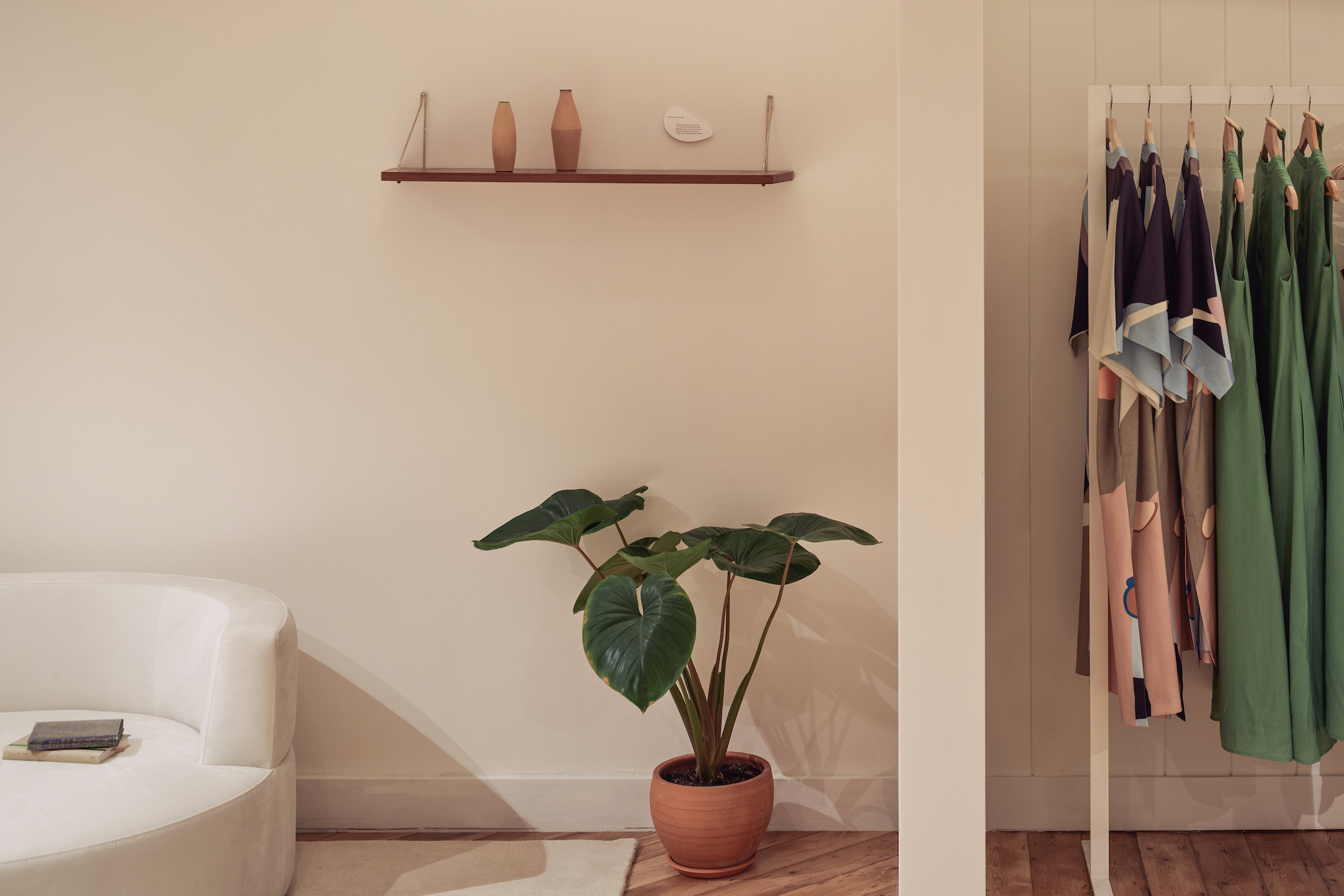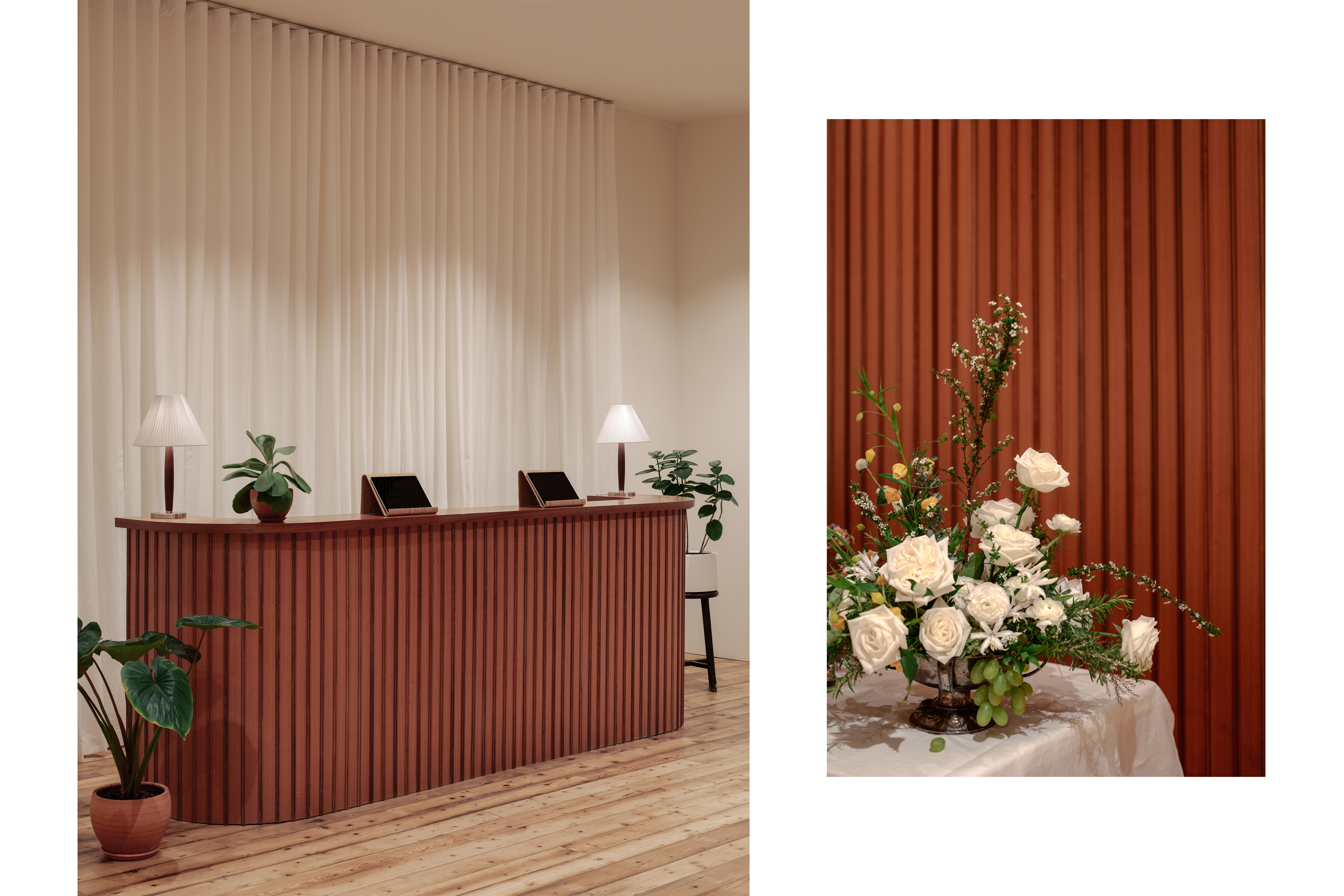 We also carved out a dedicated space for our mini friends, so they too can stop, pause, and play. With a curated series of books and our favourite kids furniture from Essa Grace, your mini-mes will always want to stay for a second longer.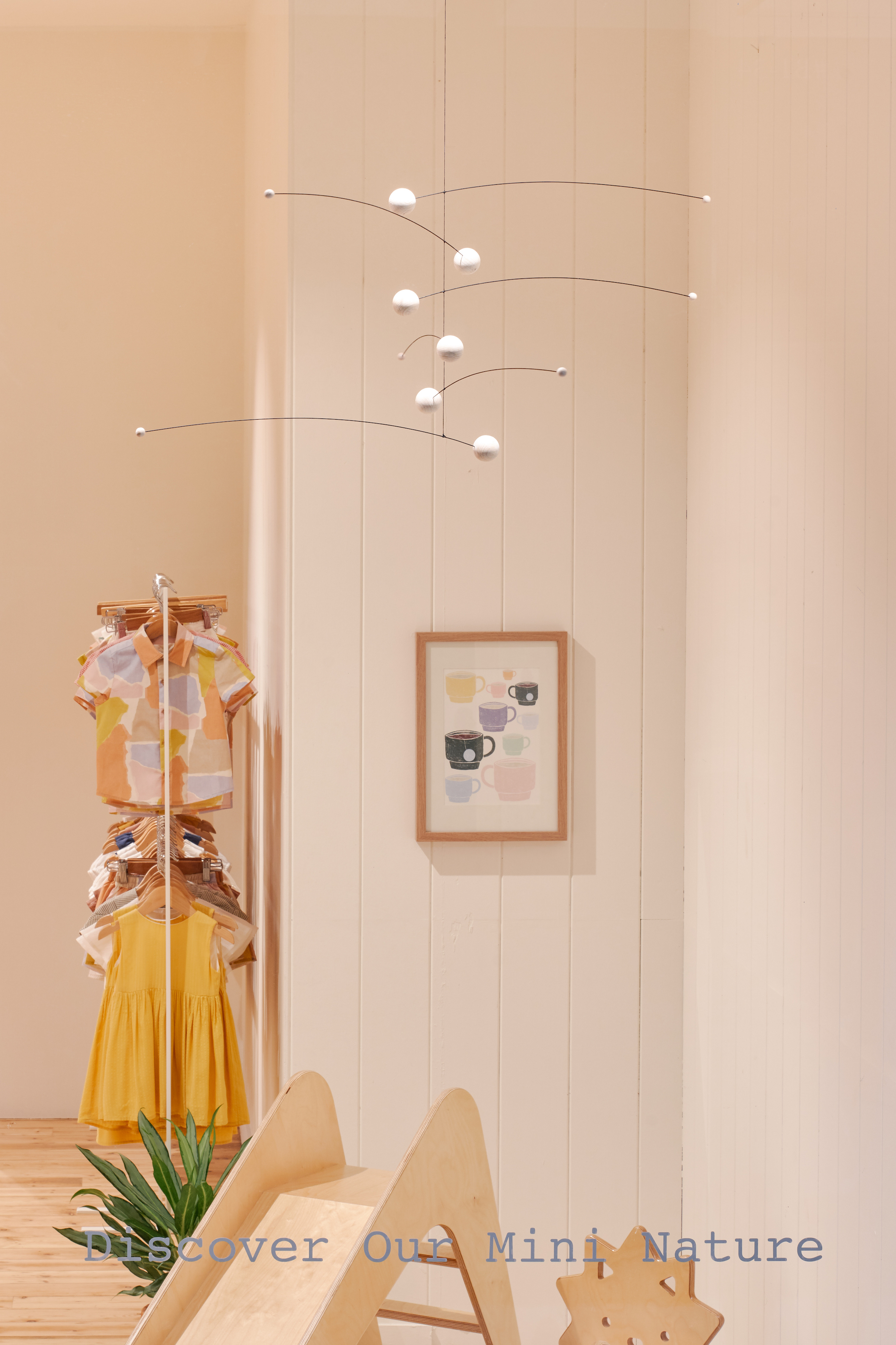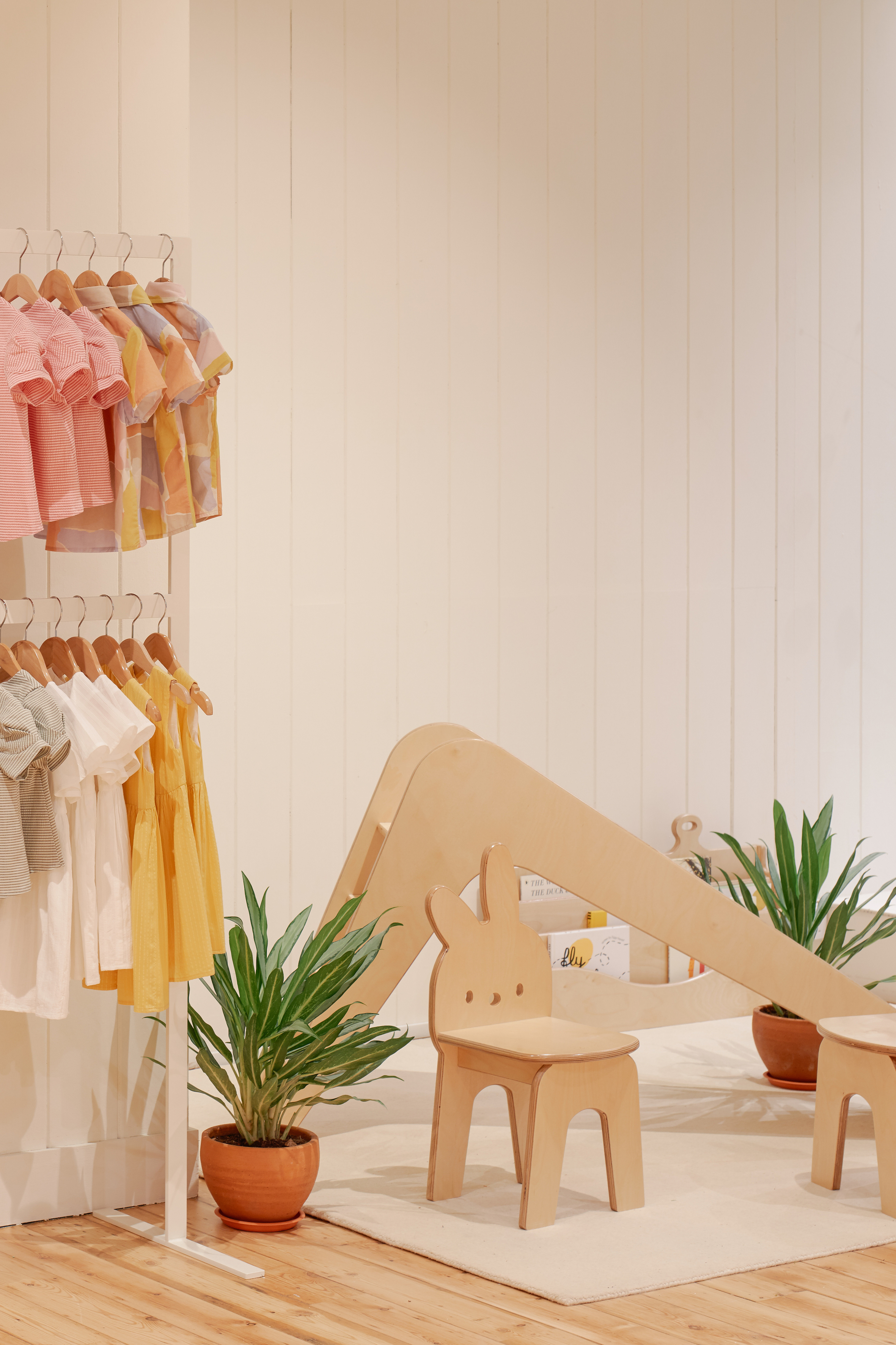 What's your favourite thing about our space? If you're in town and need a second to yourself, our doors are open all days of the week.
See you from 10am to 930pm at:
391 Orchard Road
#B1-42/46
Takashimaya S.C.