Introducing Our Special Tea, a delightful blend of Kuki Hojicha and Chrysanthemum, for a gentle start to your day.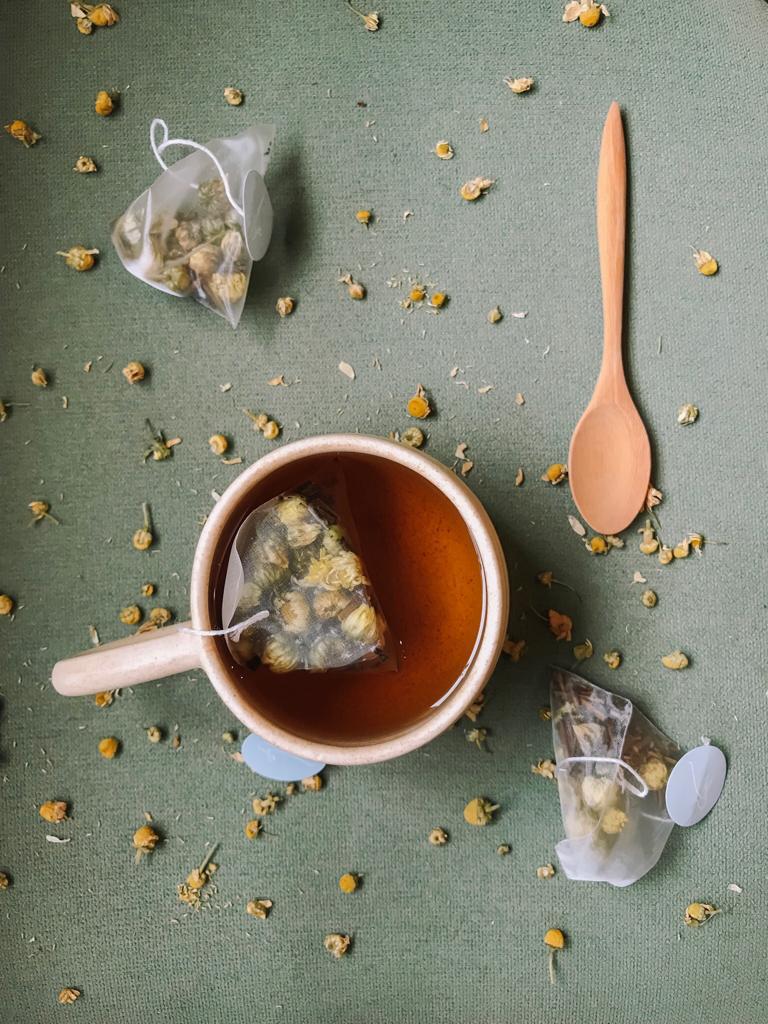 In the spirit of our collection, A Morning At The Table, we collaborated with our friends over at AnTea Social, a contemporary teahouse from Singapore, to create a tea blend specially for you!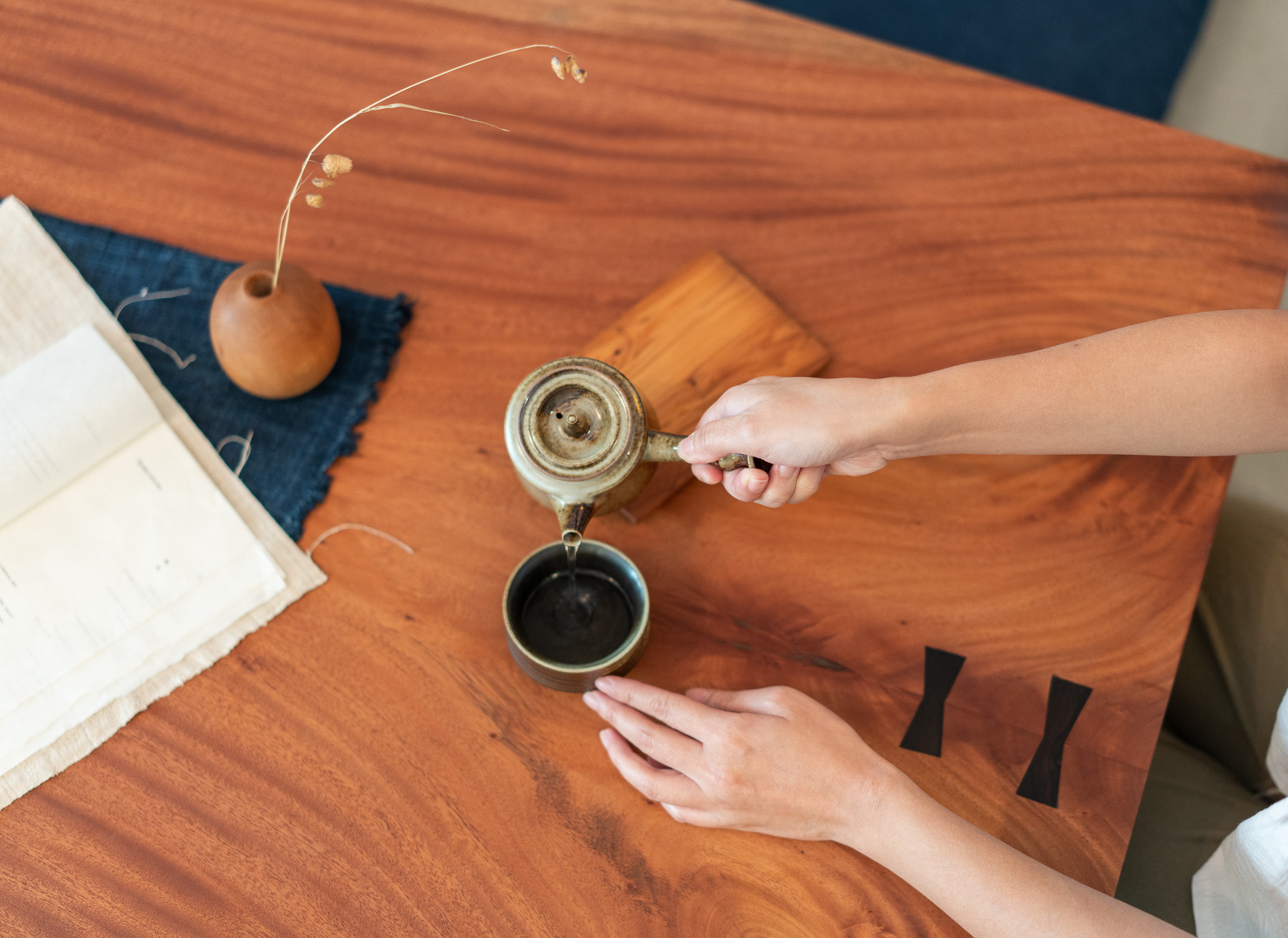 We envisioned our cup of tea to be light and refreshing, just like how we'd like to start the morning. After going through rounds of experimenting and taste tests, we came up with the idea of mixing the familiar fragrance of classic Chrysanthemum together with the roasted aroma of Hojicha, and voila! A perfect balance in a cup.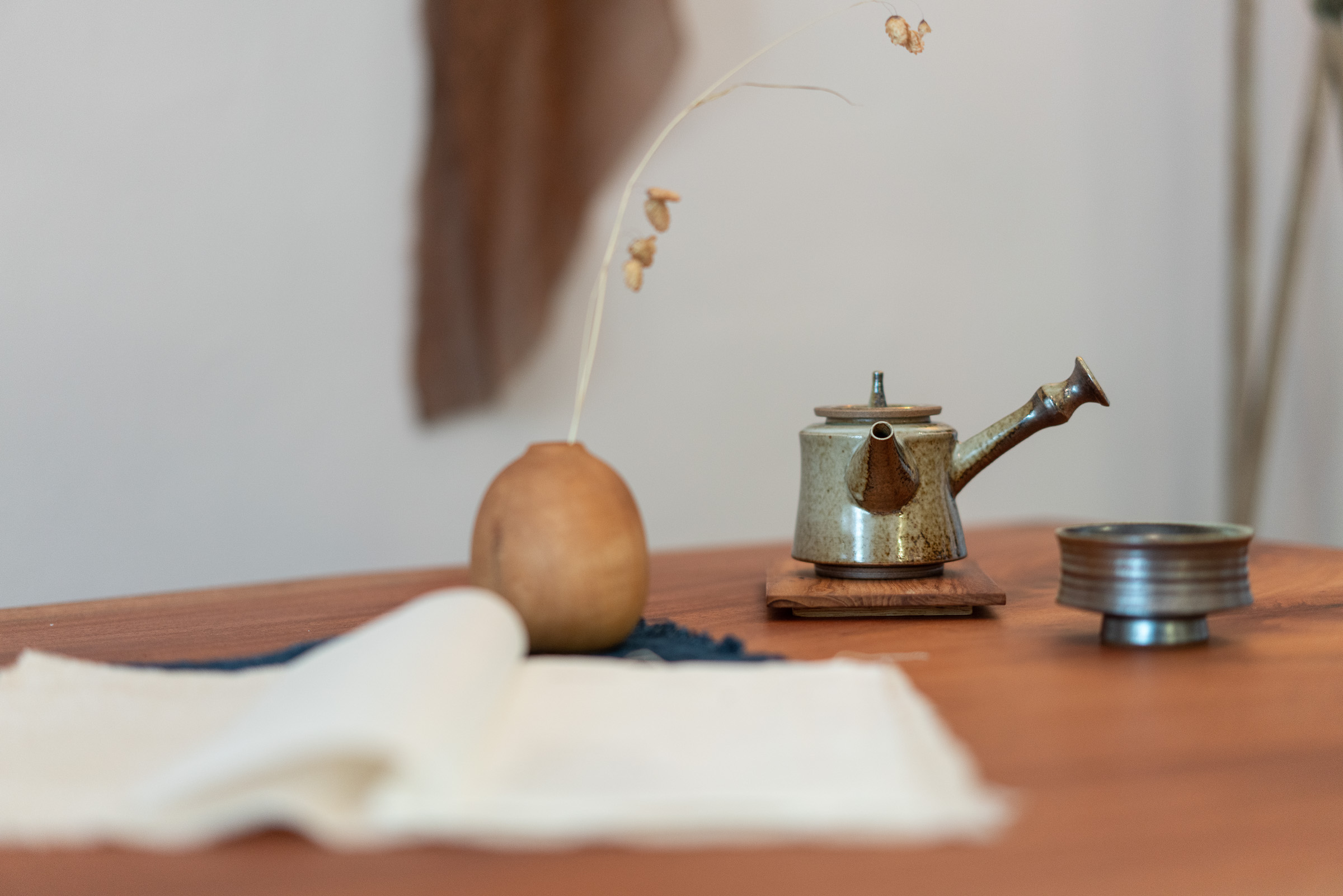 If you bought something from our collection, A Morning At The Table, you'd find that we sneaked a sachet of Our Special Tea in your parcel. Hoping you like the little surprise and that your day starts off on a fragrant note!
To get more of Our Special Tea (some of you have asked for more 🙂 ), it's available at Our Second Home. See you there!