To wrap up our Roadmap collection, we'd like to share some of our favourite memories of having Roadmap in our space.
With Roadmap being our very first print of the year, we wanted to celebrate and welcome our newest collection to our space in a fun and engaging way.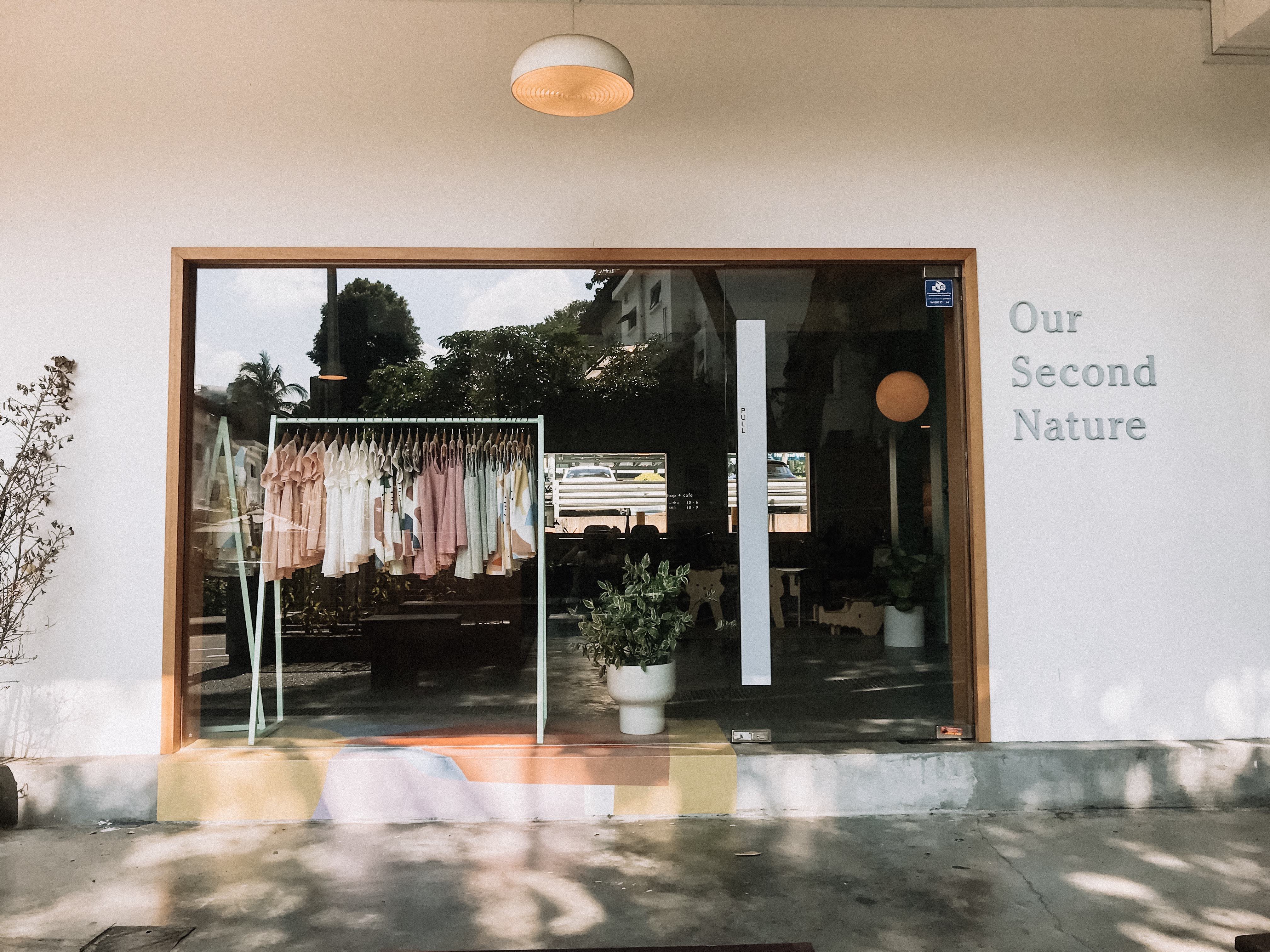 As with all good house visits, the experience starts right at the door. We've loved seeing our Roadmap print the moment we arrive at Our Second Home — it's like a big, warm hello!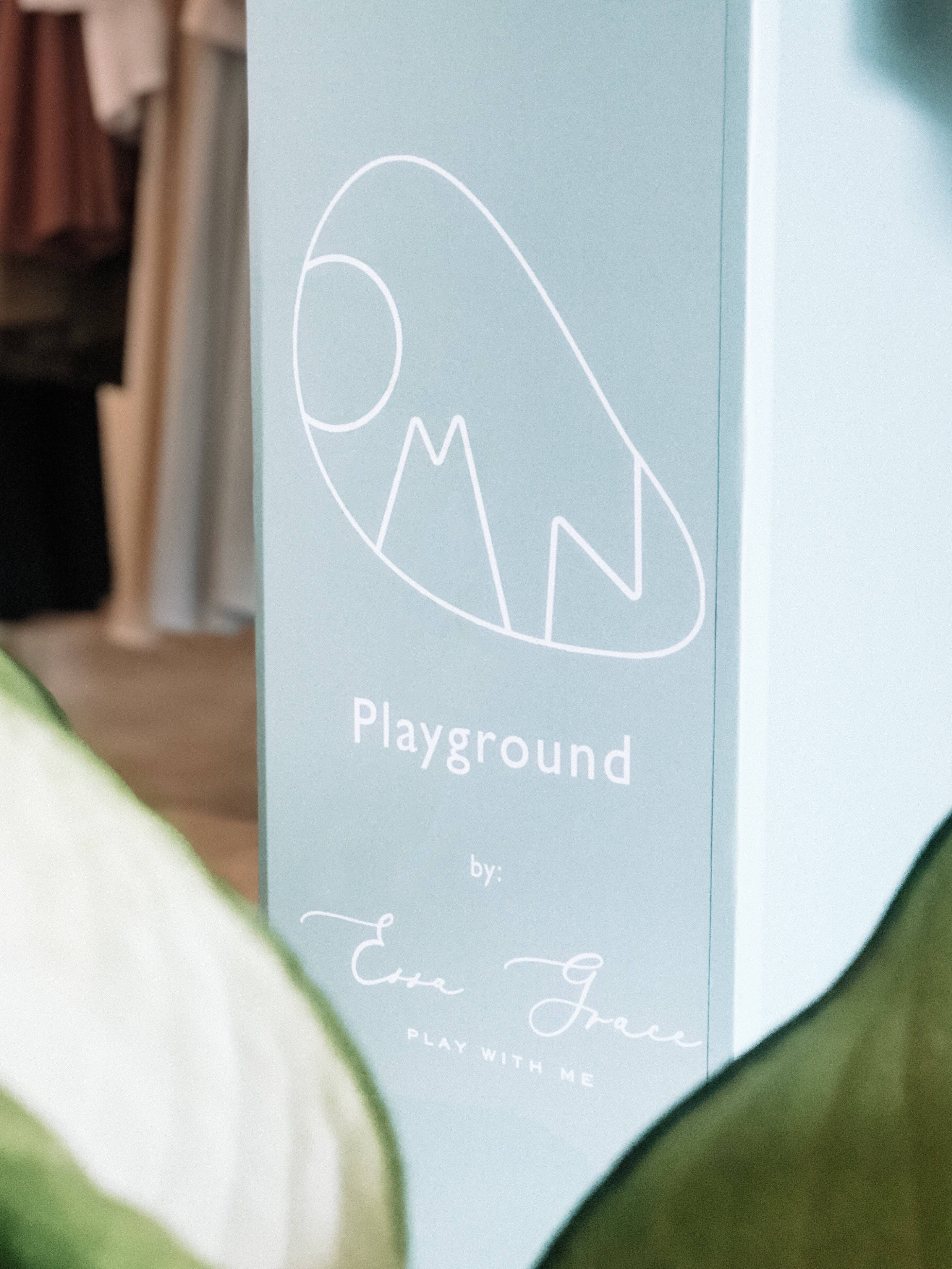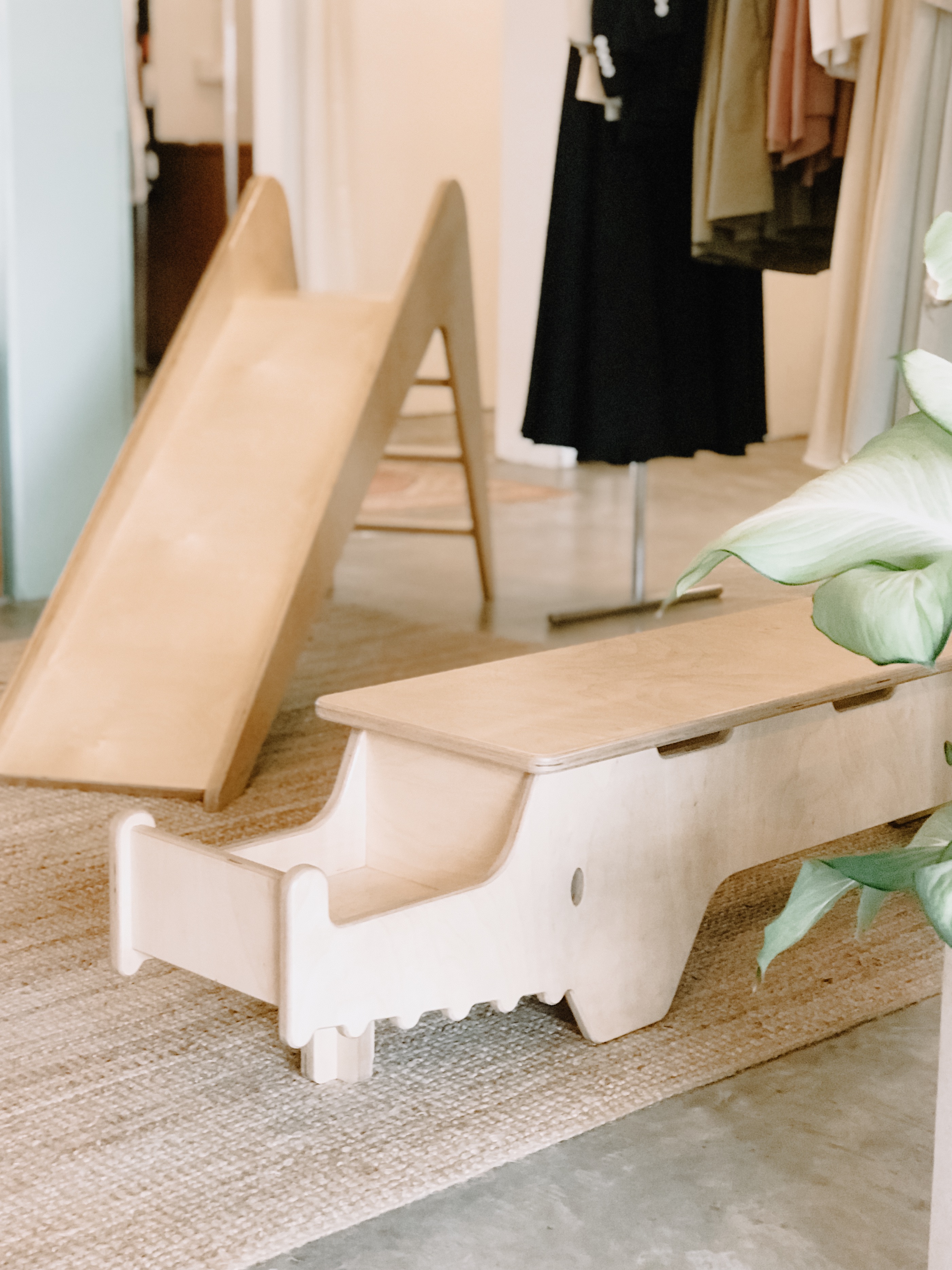 With our Roadmap collection, we also invited our pet friends from Essa Grace to join the party. We've enjoyed the company of Sophia the Crocodile Bench, and Alex the Lion Chair (amongst others), and we know our little friends had fun with them too.
We often overheard the conversations and negotiations:
"Mommy, can I go again?"
"You can have a last round on the slide."
*goes down slide*
"Mommy, can I just stay here please?"
Seeing how much joy the playground has brought to the space, we're happy to share that our OMN playground will be here to stay till the end of May. So there's still plenty of time to come by for a play date or two!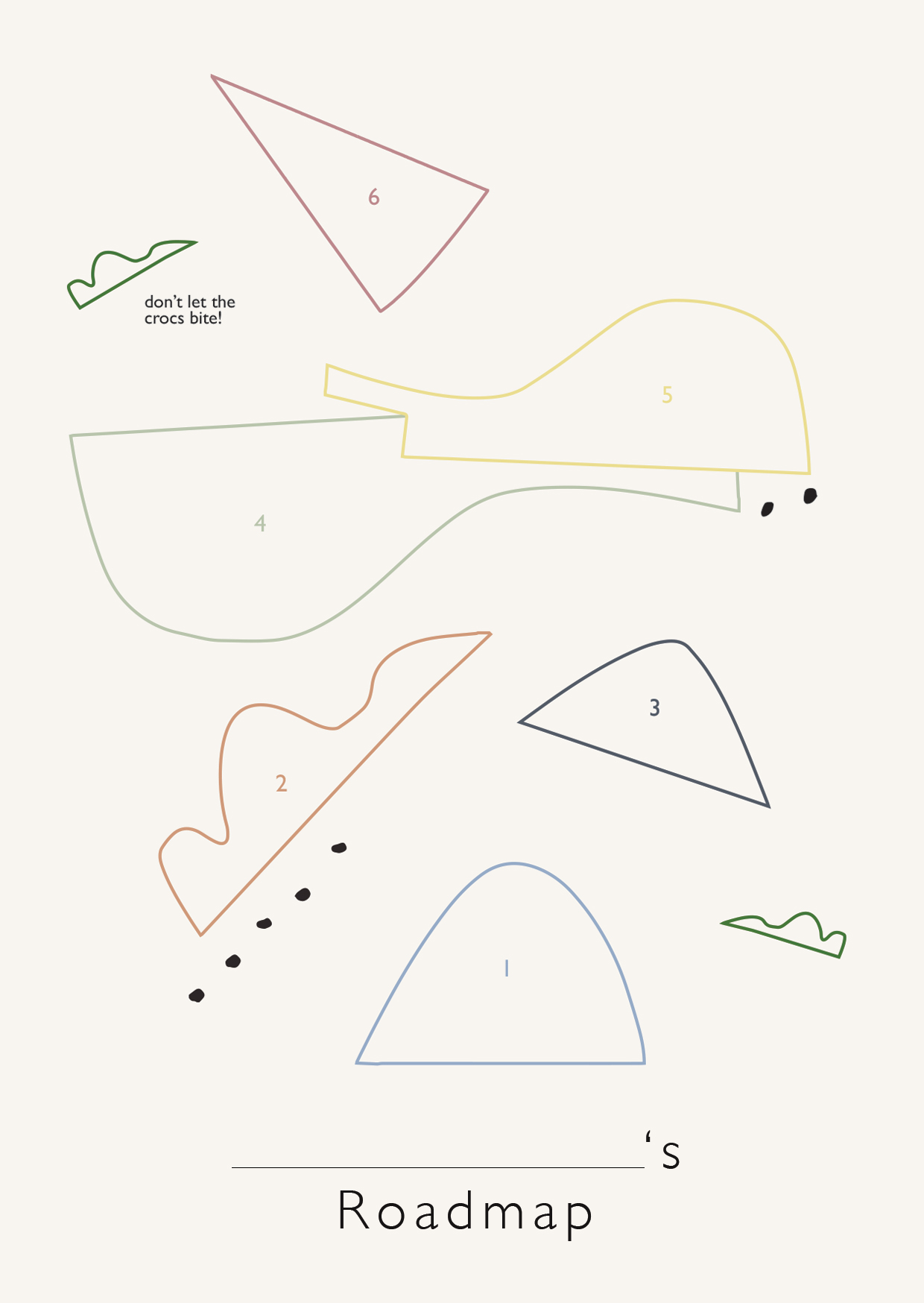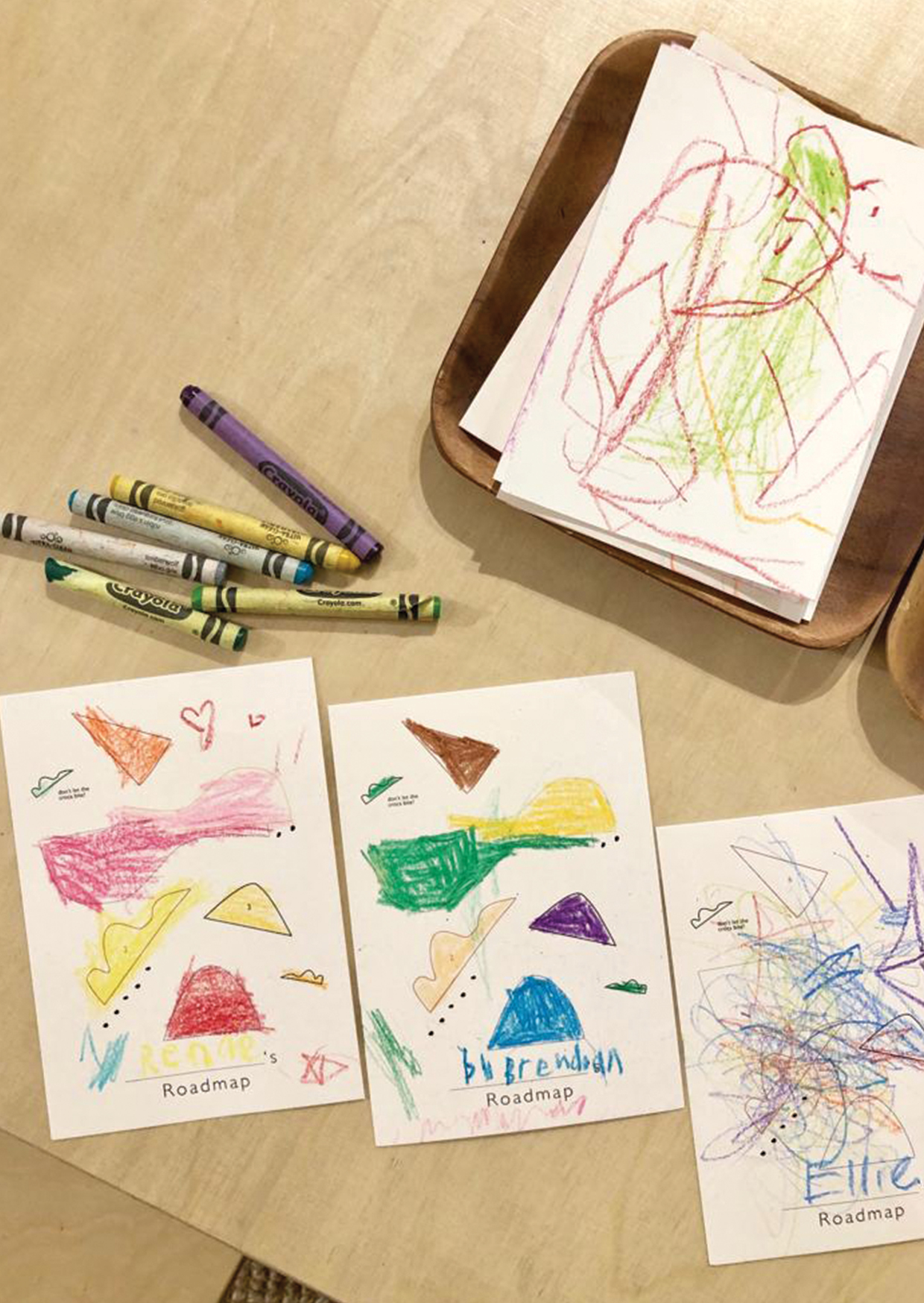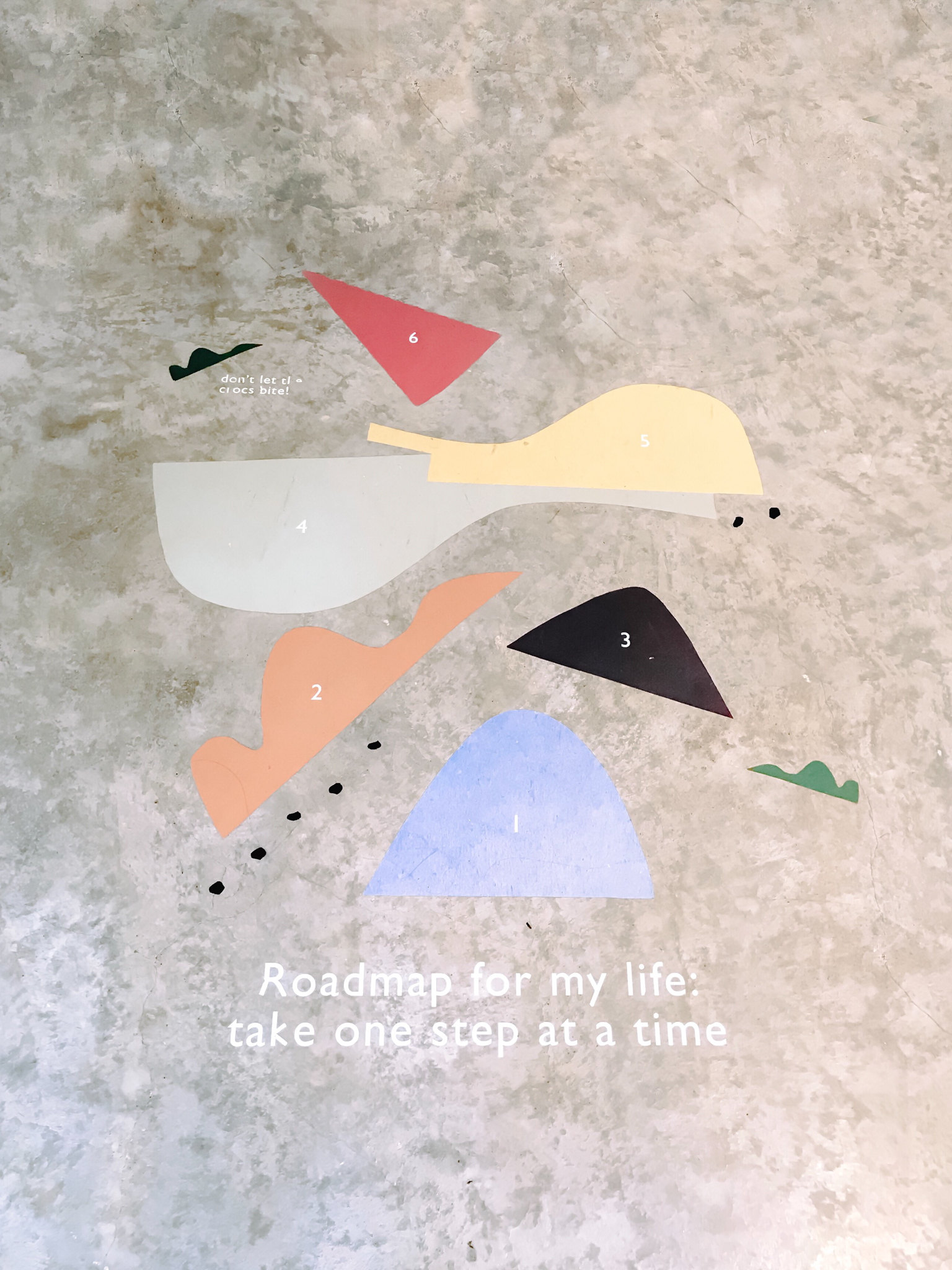 To set the tone for the new year, we also dissected our Roadmap print to create our very own Roadmap hopscotch. With our goals and resolutions set for the year, we wanted this activity to be a reminder that you can get to where you want to go, if you take one step at a time. Also, watch out for the crocs!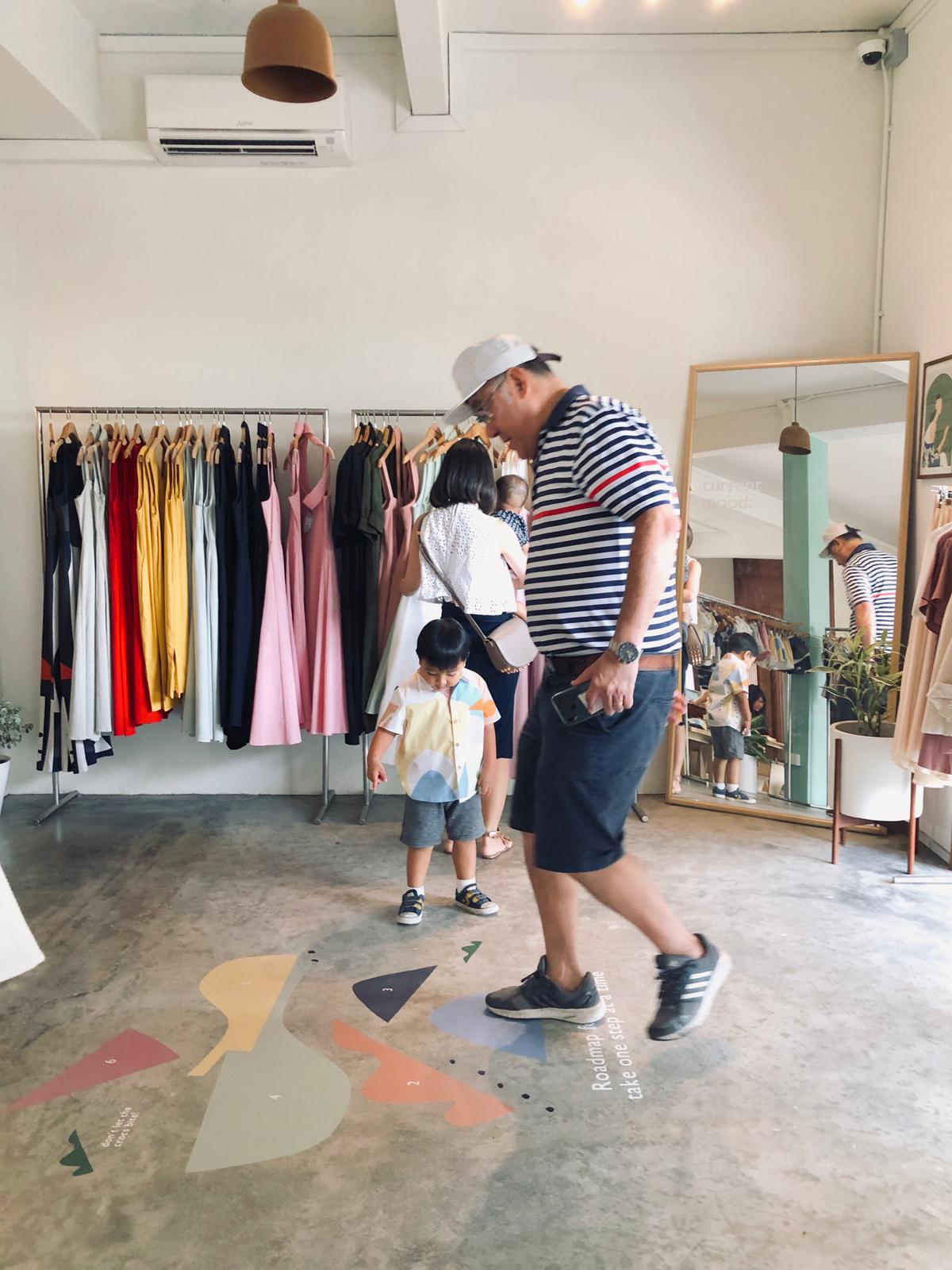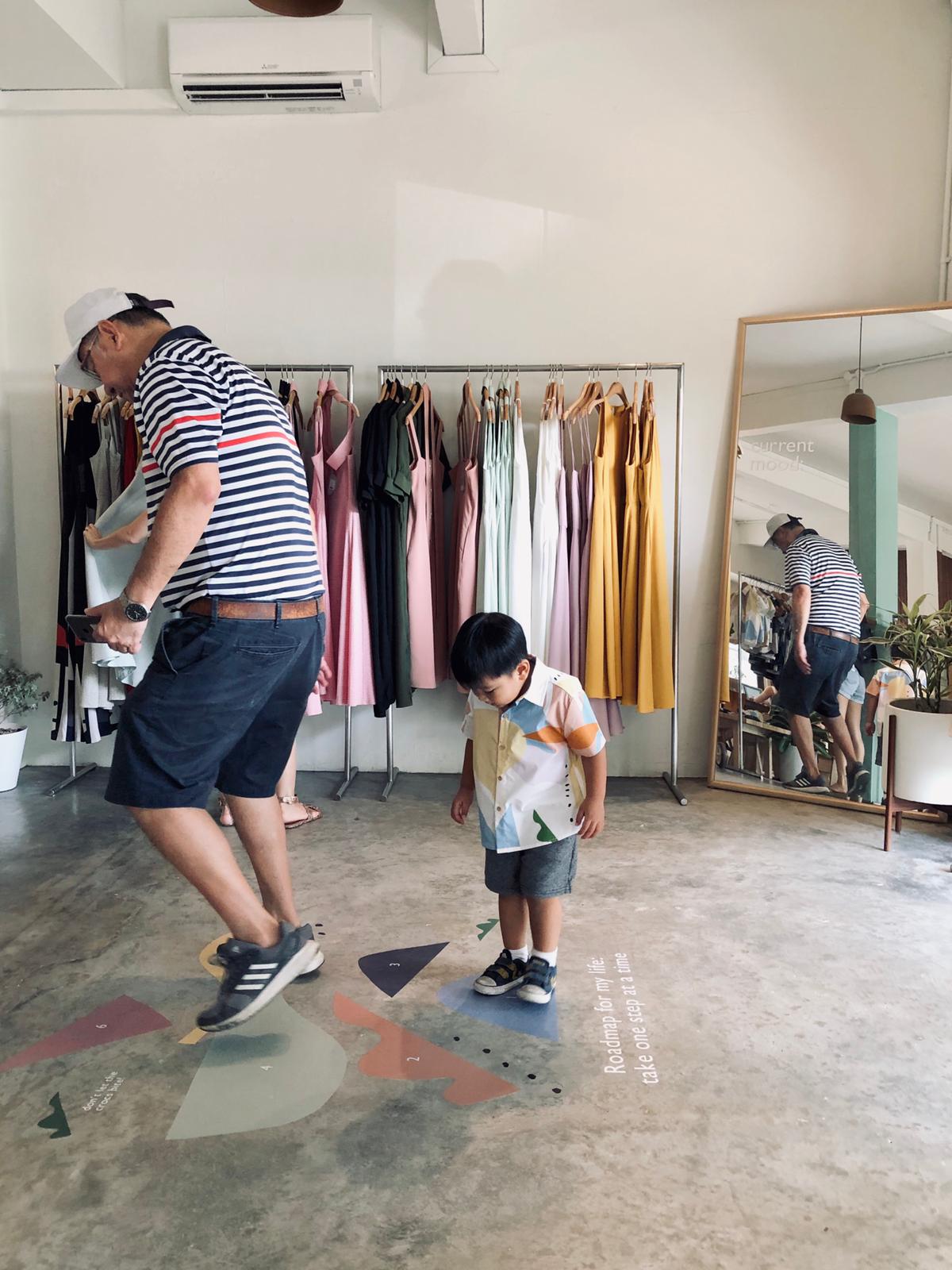 It's been so much fun sharing Roadmap with all of you, we hope you feel the same way too.
If you've been to Our Second Home this year, let us know what's been your favourite part(s)! We'd love to create more fun and exciting experiences for you (and your Mini-mes) as we line up more activities in-store throughout the year.