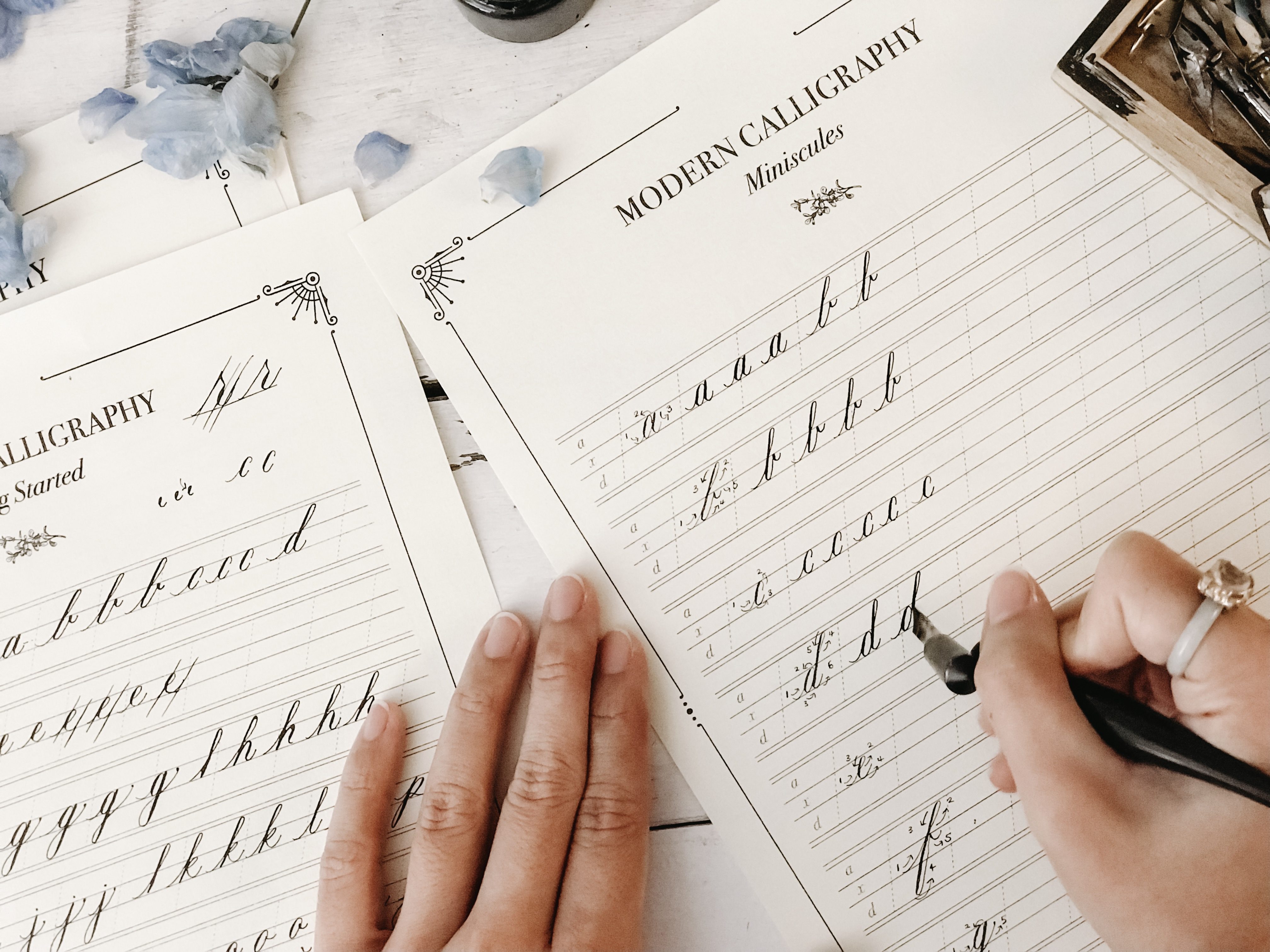 In line with our latest collection, Trail, we got together with our friend and Singapore-based artist, Poptsie Paper Co. for our second workshop over a weekend at Our Second Home.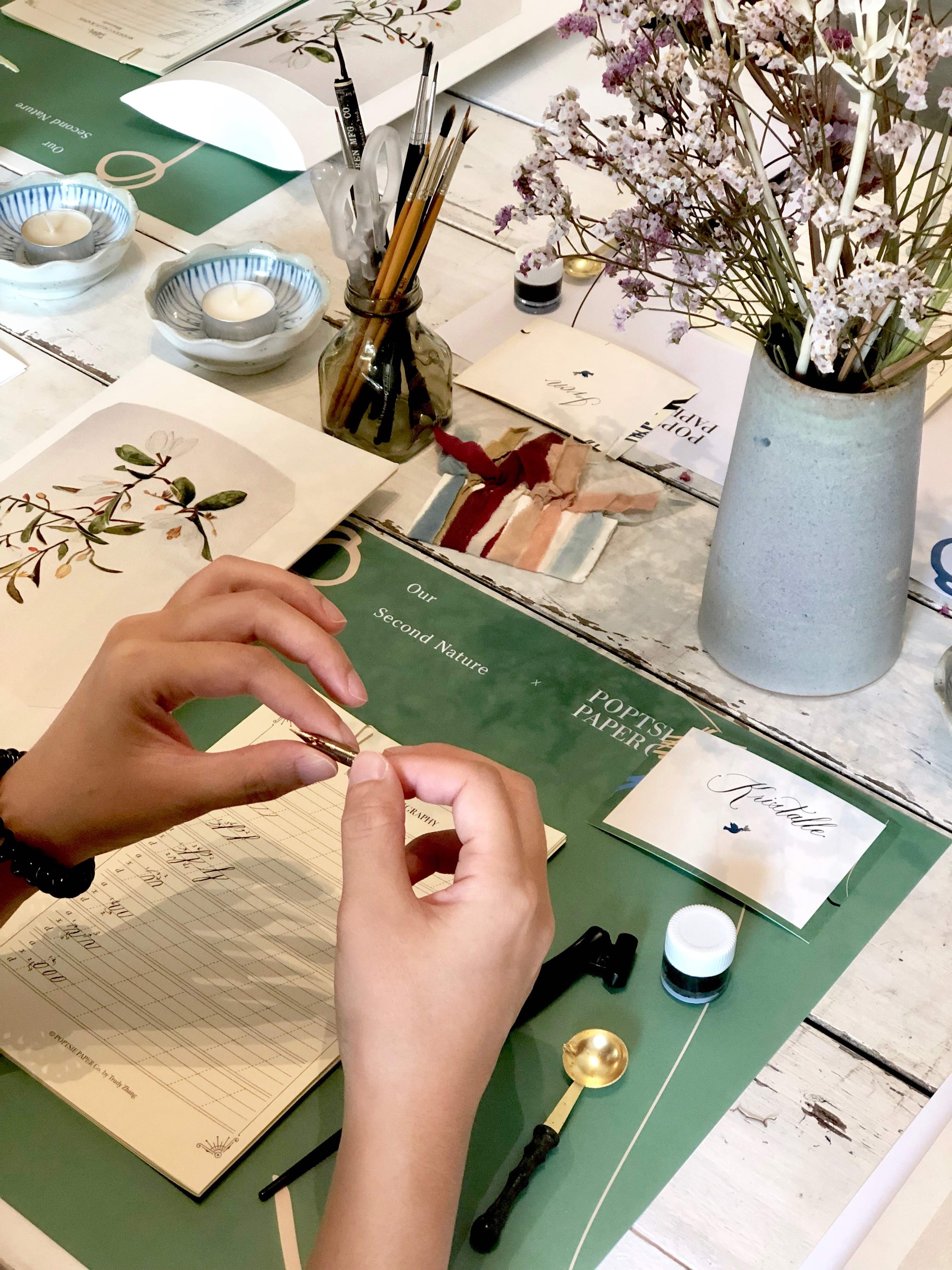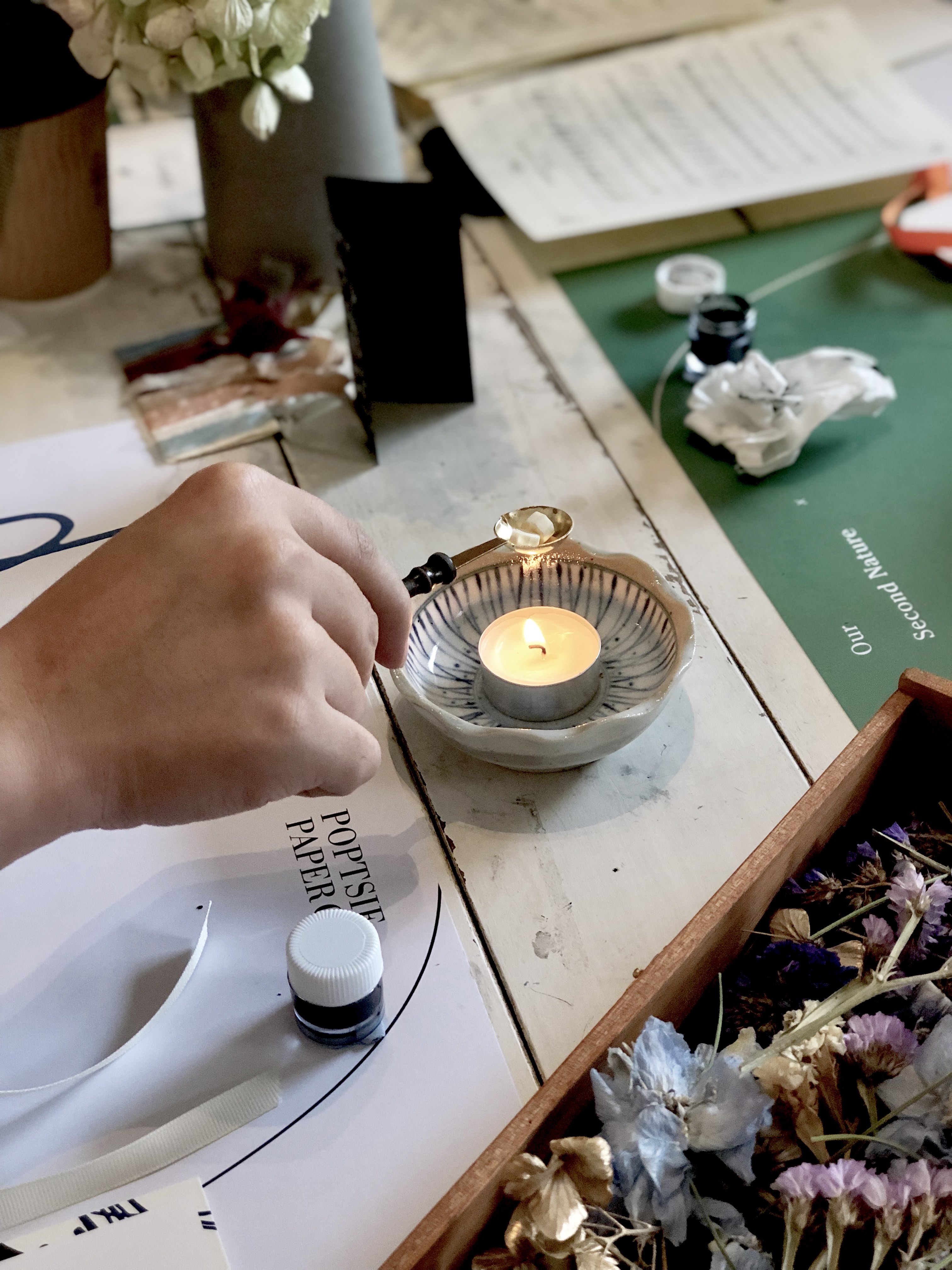 During the class, participants got to create their own personal trail through the basics of modern calligraphy with lowercase writing. They also had a chance to customize their own wax seals using the flowers we saved from our Boutique Fairs setup.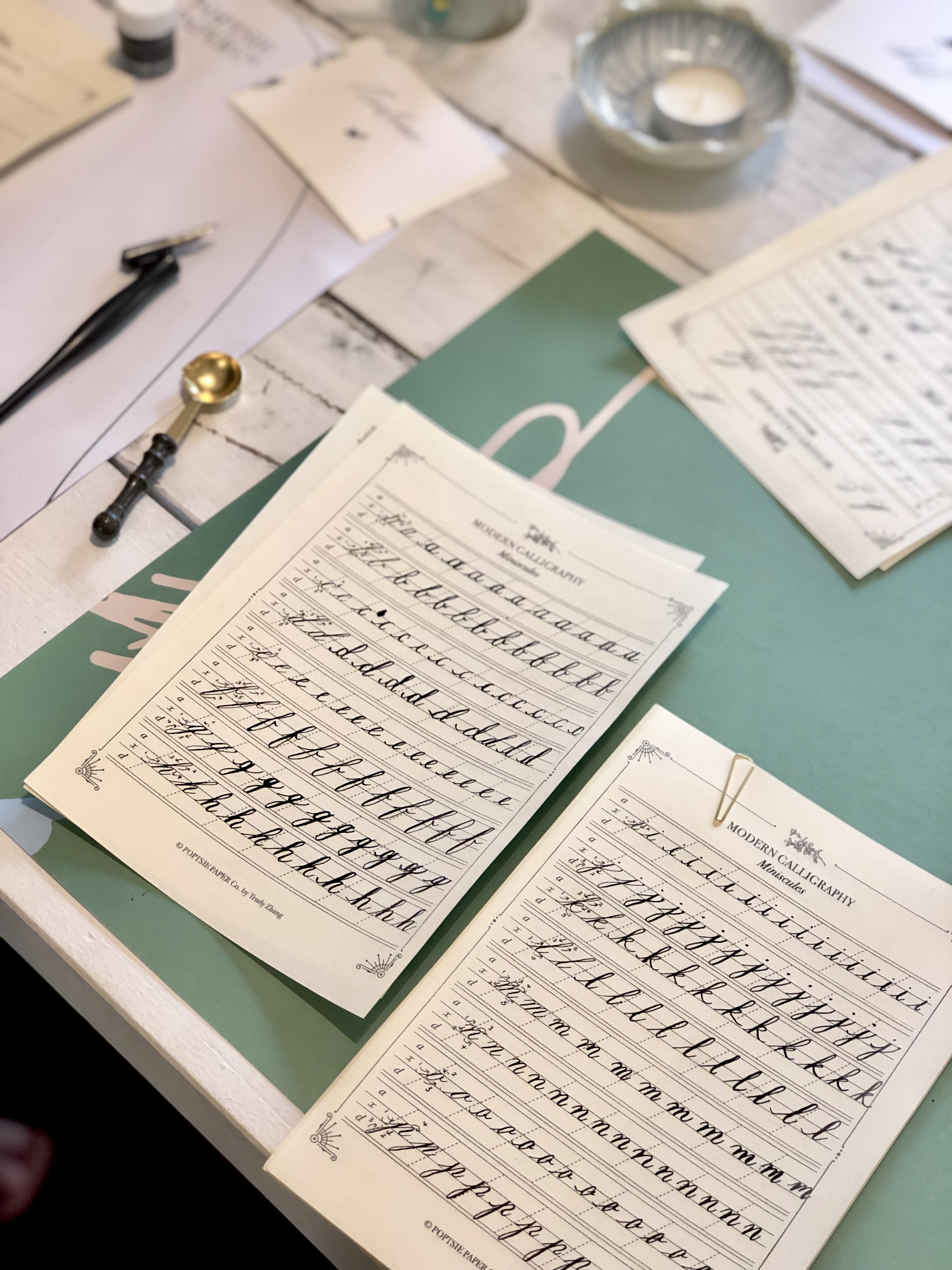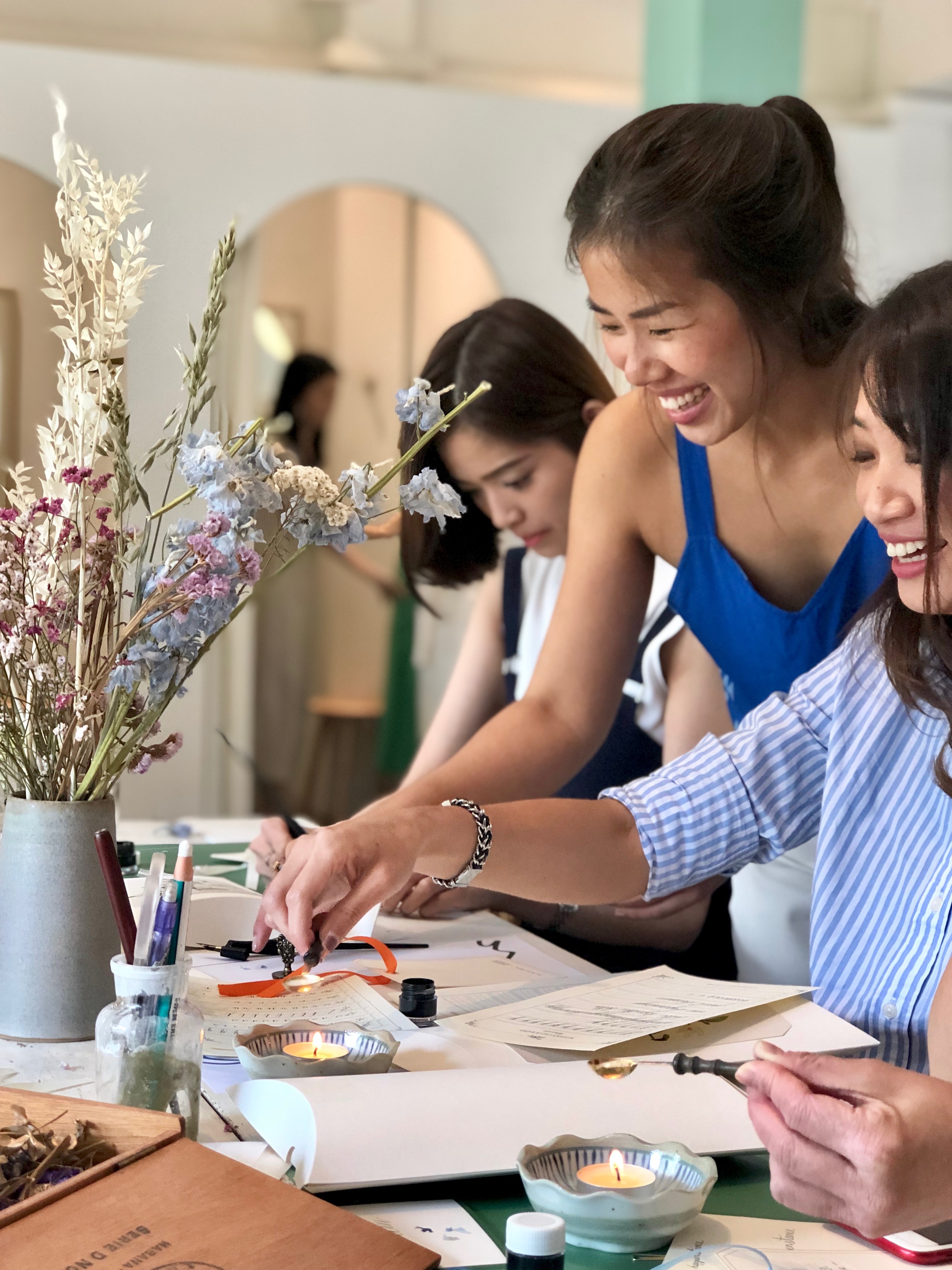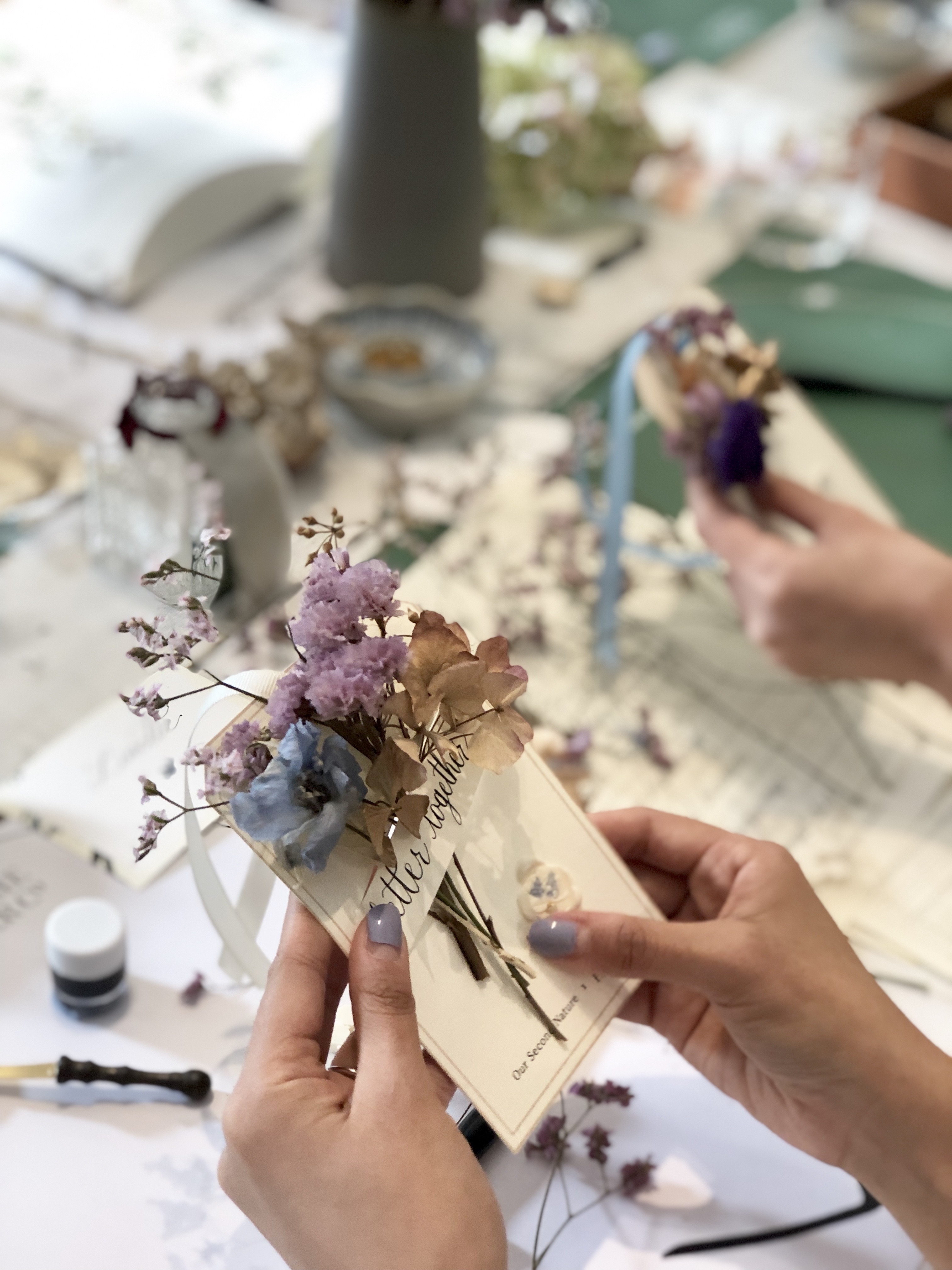 Everyone who attended the session got to bring home their very own botanical hangtag with a personalized quote, finished with a customized wax seal.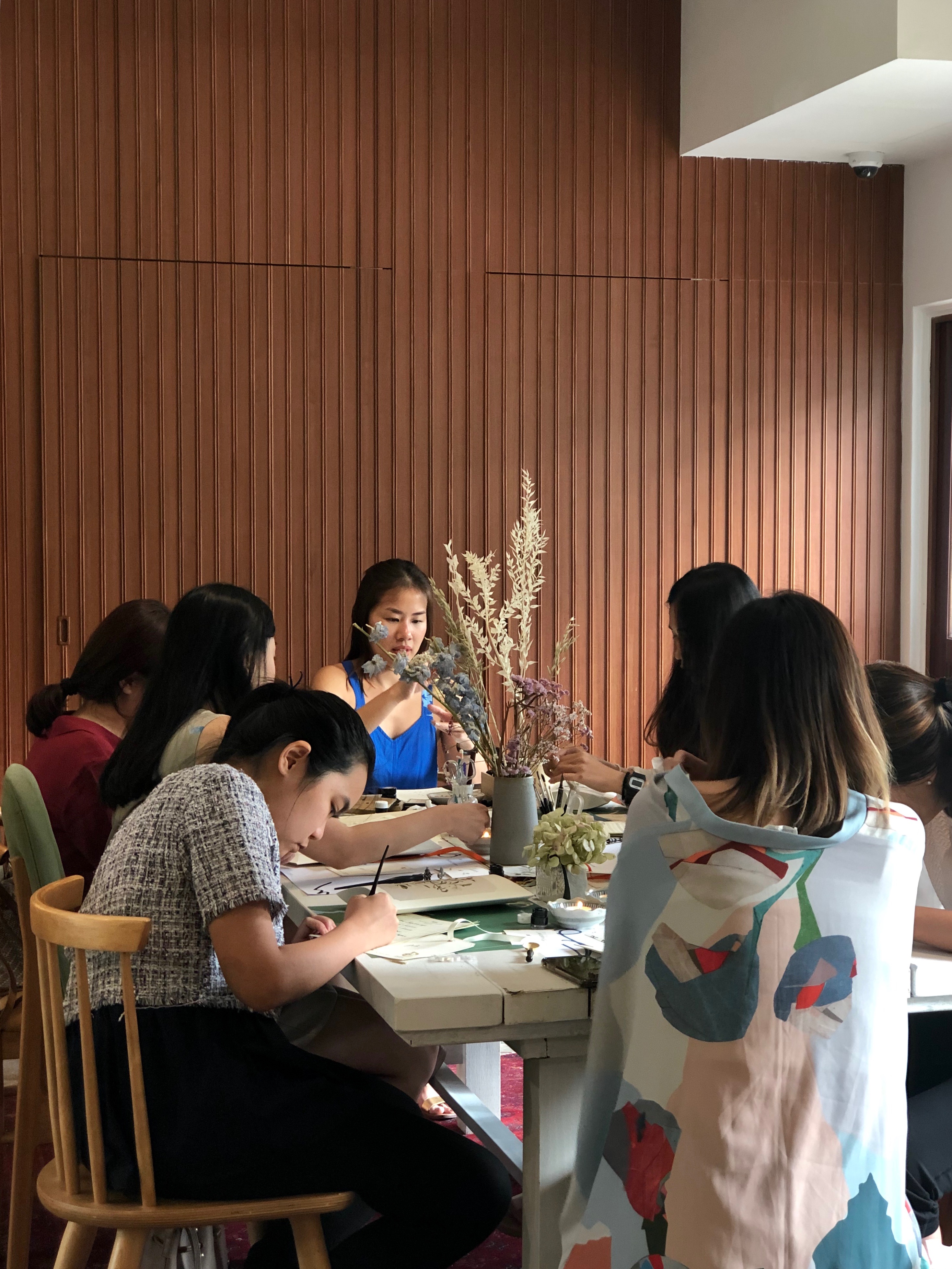 We always love any opportunity to meet you in person, and even more so when we get to pick up new skills together! It always warms our hearts when we see how our sessions bring people together — even more so when you turn up in OSN. It's like a mini OSN party!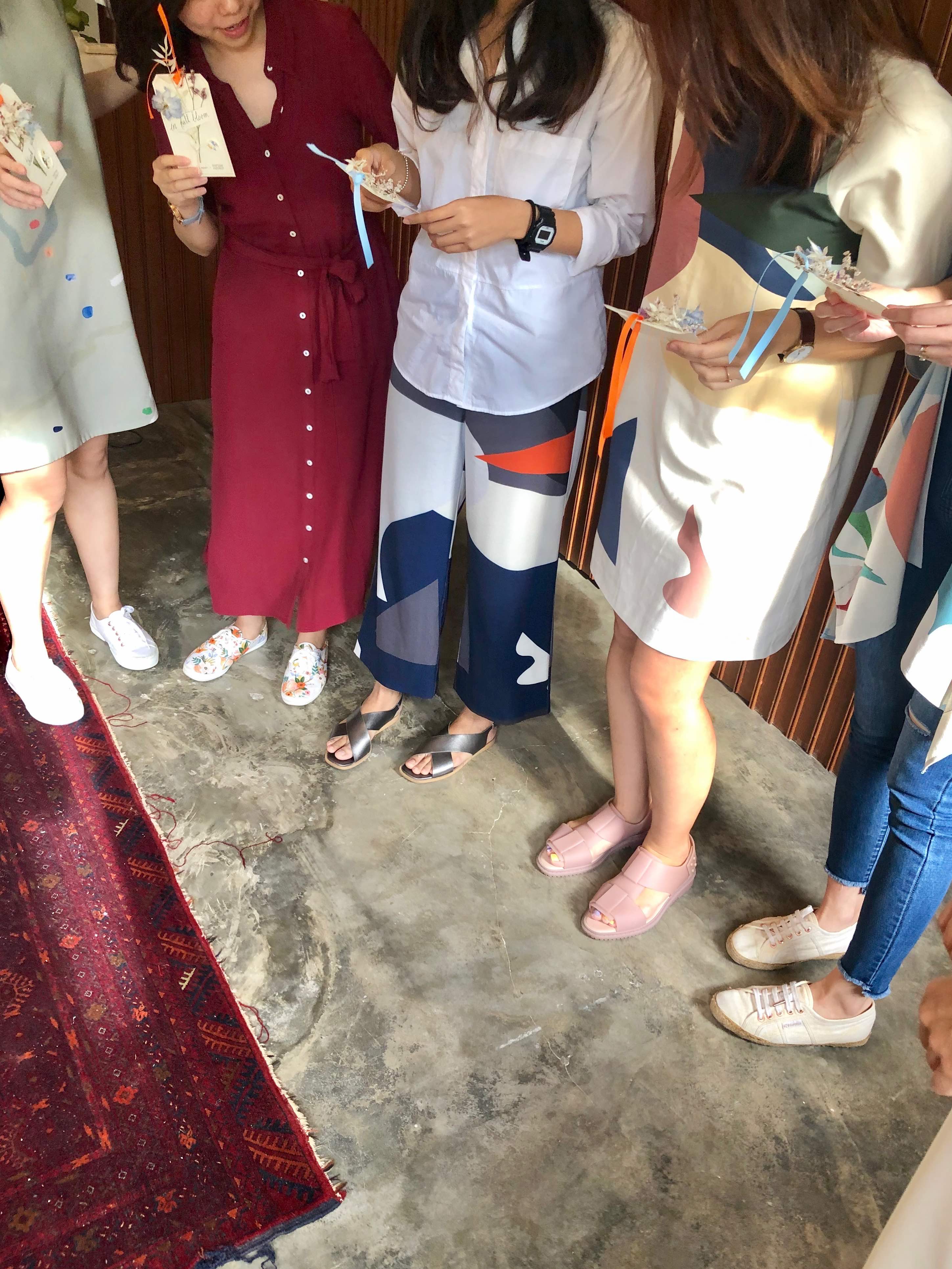 We hope to have the opportunity to meet more of you through such workshops in the future. Have an idea in mind on a skill you'd like to pick up with us? Pen your thoughts in our comment box below!