We first connected with Ann Mekala way back in early 2018. We instantly fell in love with her style, and the stories she shared. Based in Minnesota in the USA, Ann works on her floristry business, Hyssop, mainly from home. We especially love her way of life which seems so rooted and largely inspired by nature, so we reached out to find out more.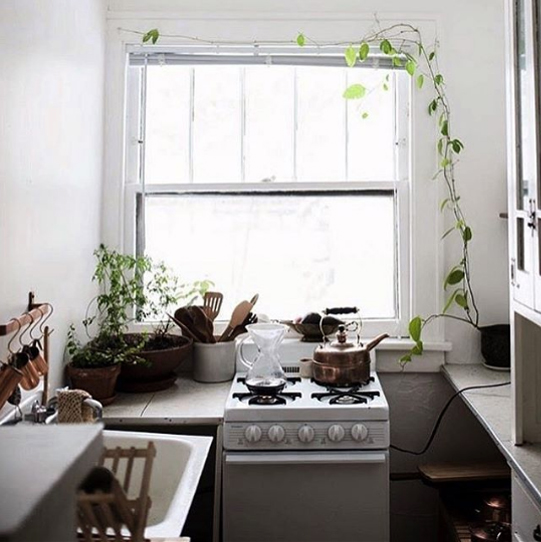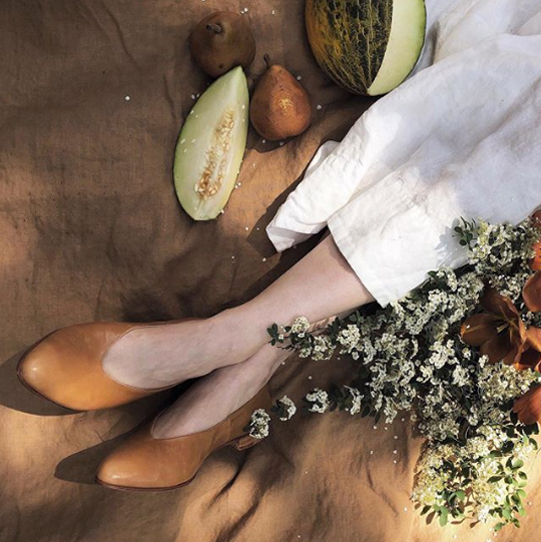 What's a regular morning like at your household?
My husband and I love slow mornings — we often begin the day with coffee made by him, and I'll prepare us some breakfast. If it's a flower market morning, I'm usually out the door at the crack of dawn to catch the best blooms at the local market I frequent. It's where all local flower growers gather — their flowers are all chemical-free, I love it!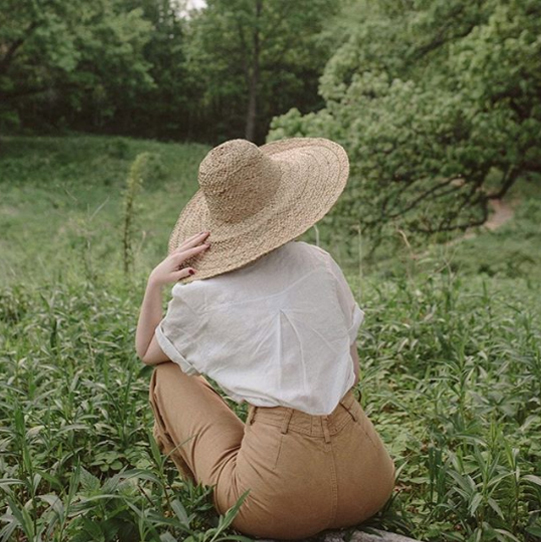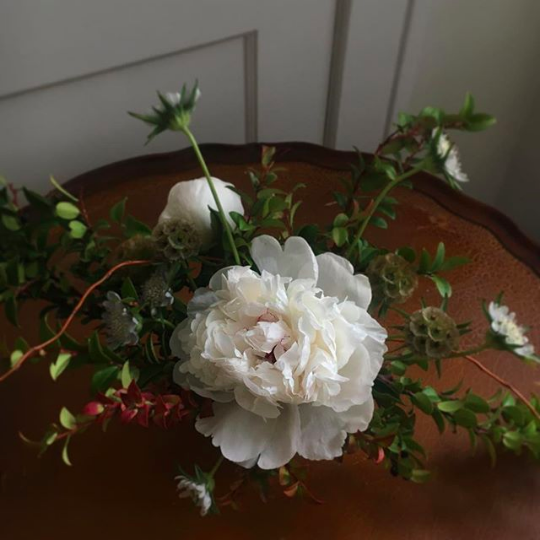 What helps you get started for the day?
Always coffee and a prayer! I believe it's important to begin the day in peace.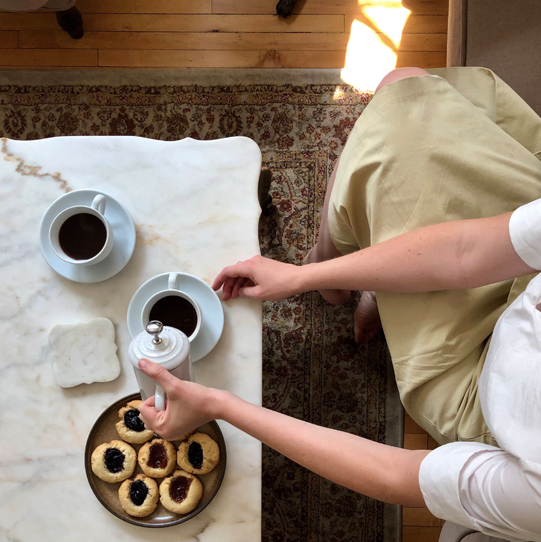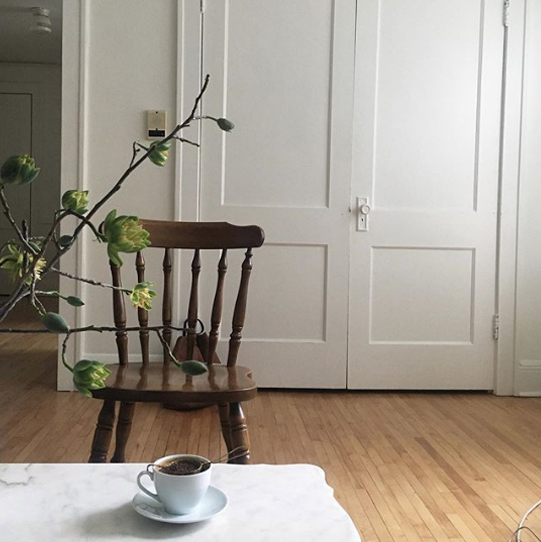 Your favourite breakfast to make?

I usually love making potatoes and eggs in our cast iron skillet with plenty of onions and smoked paprika. Today feels like a good day for some thumbprint cookies though!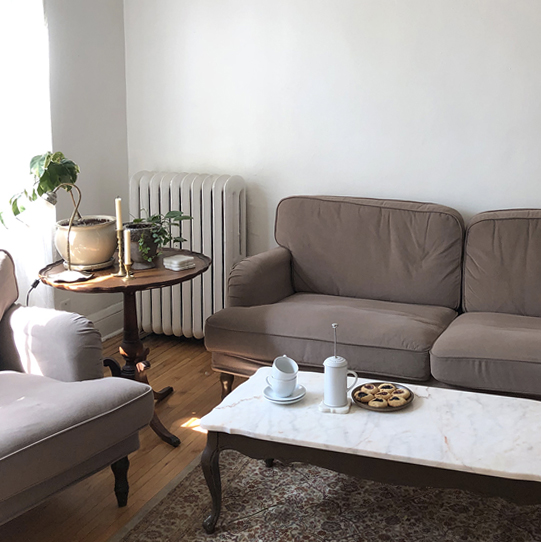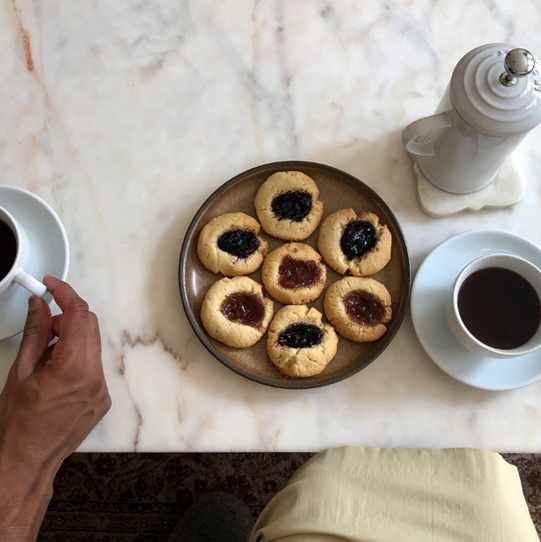 What do you like most about this time of day?
I really enjoy the stillness and the mark of a new beginning. It helps me set the mood and tone for when I'm creating my floral designs.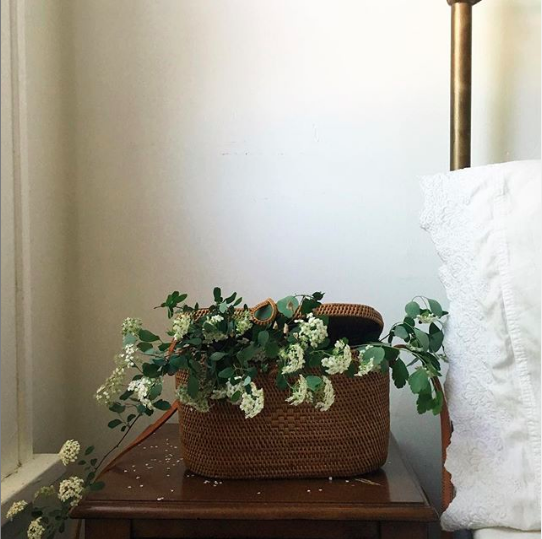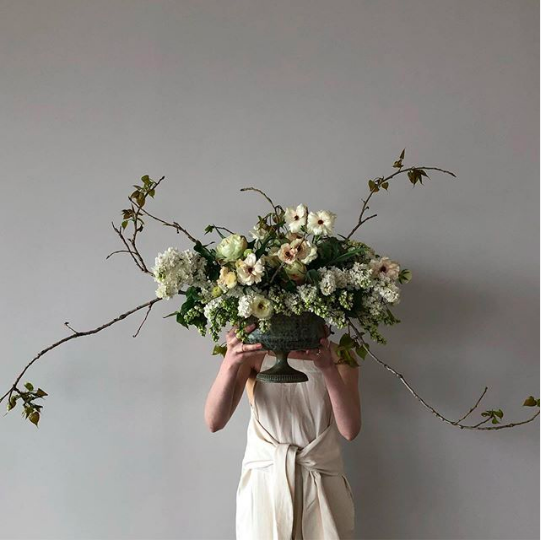 Click here for Ann's thumbprint cookie recipe!