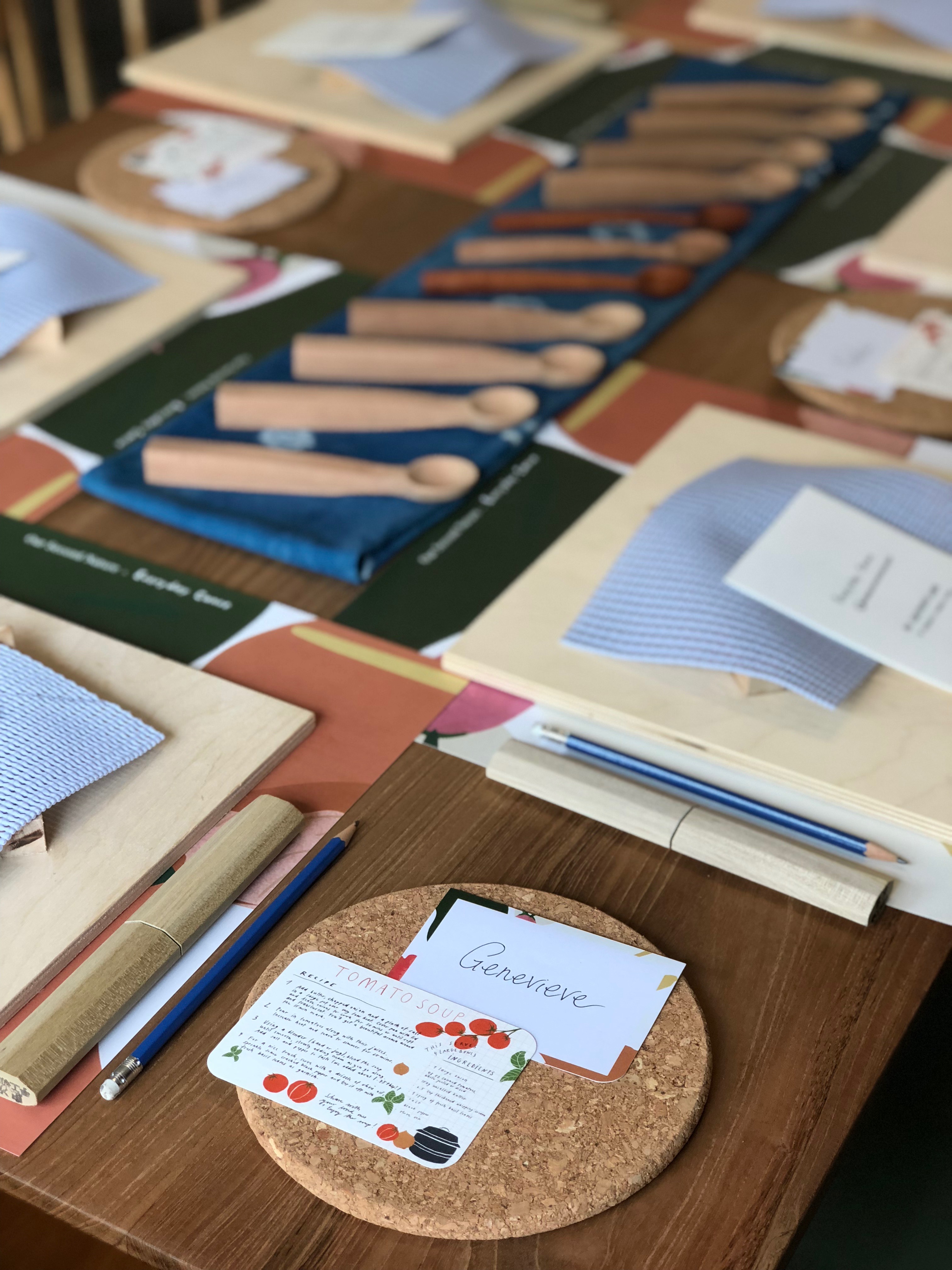 We recently shared with you our favourite Tomato Soup recipe, and we thought it'd be a soup-erb idea to have a spoon to pair it with — something that you can make from scratch too, so that you get to enjoy a meal that's both personal and gratifying.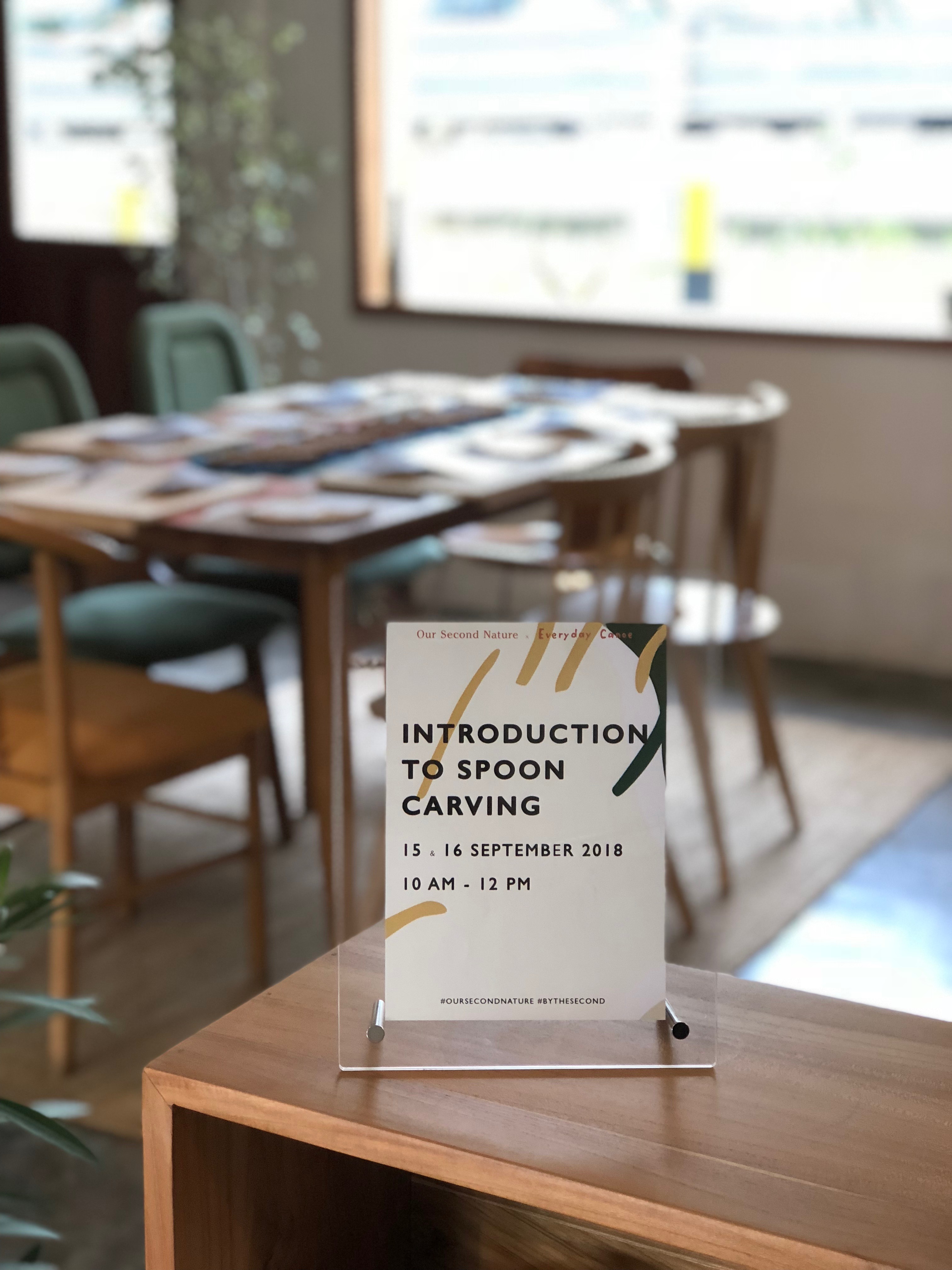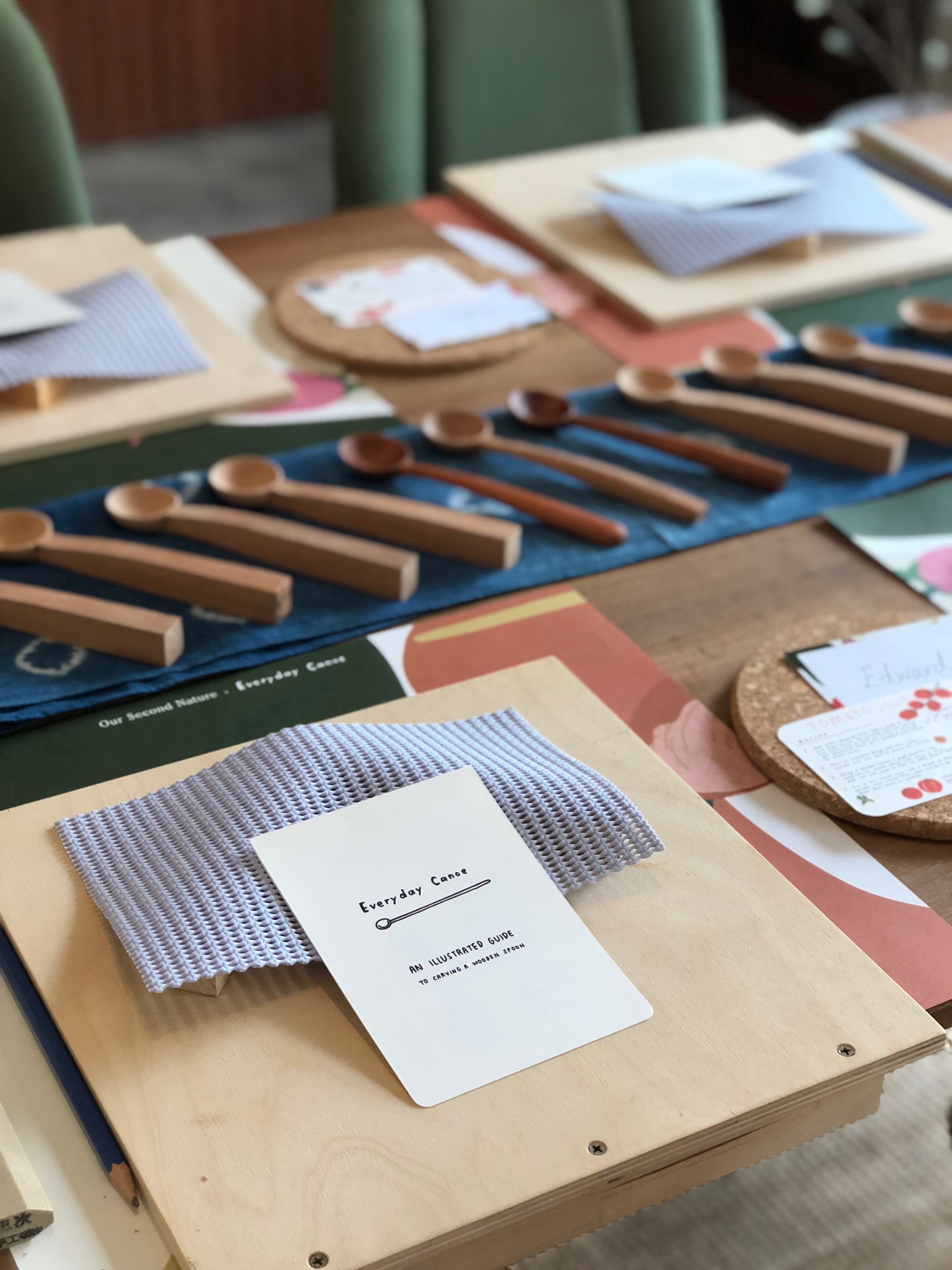 We knew from the get-go that Singapore-based Everyday Canoe would be the right partner for us — the wood they use are either offcuts or reclaimed wood from carpenters. It was their way of giving these unused pieces of organic material a second lease of life.
So we invited the husband-wife duo over to our space to conduct an Introduction to Spoon Carving workshop over the weekend. It was a refreshing respite after a busy work week.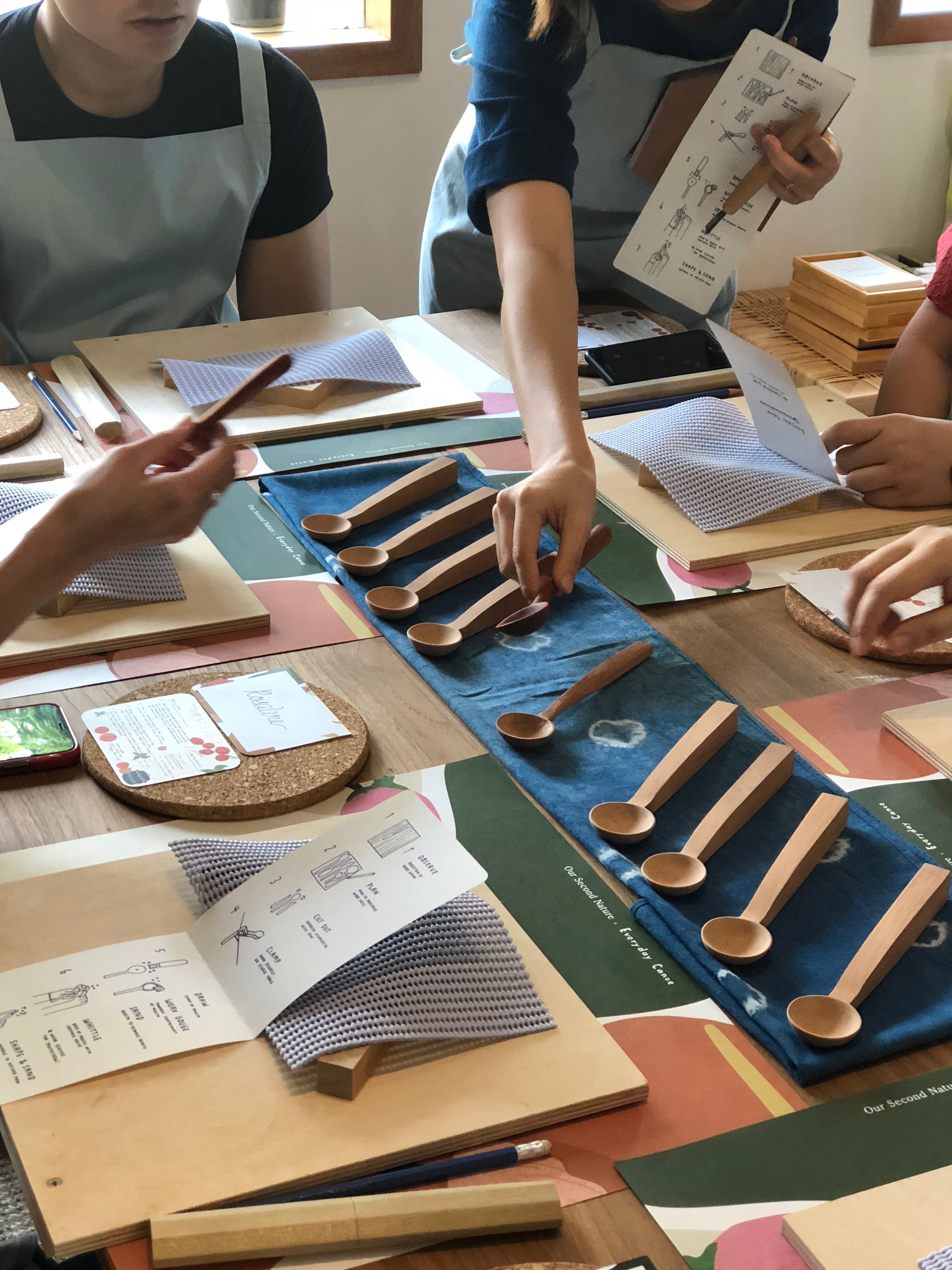 Participants were taught to practise mindfulness with every movement. Each step was laced with intention as they planned, shaped and sanded down the soup spoon handle to the desired shape.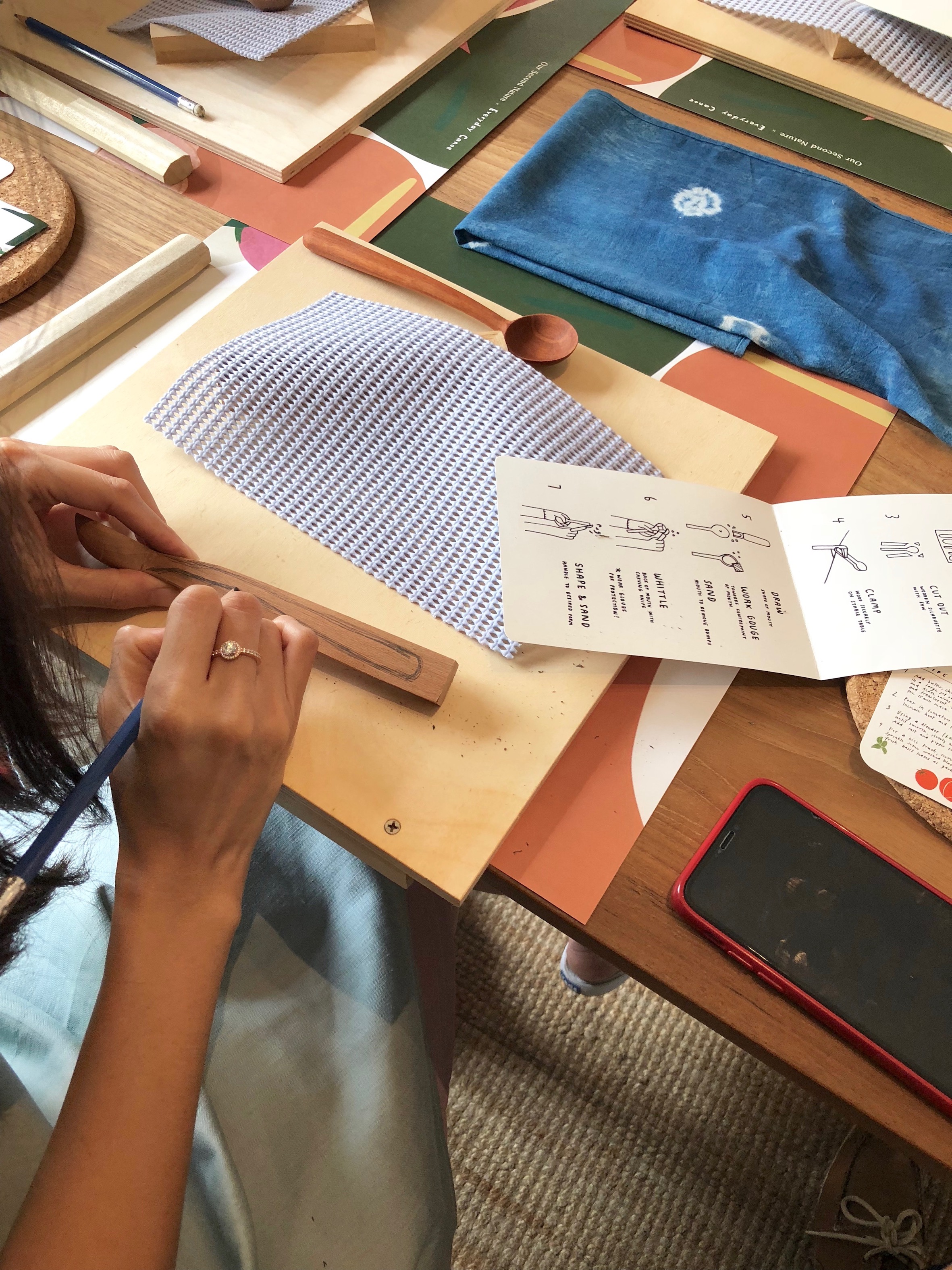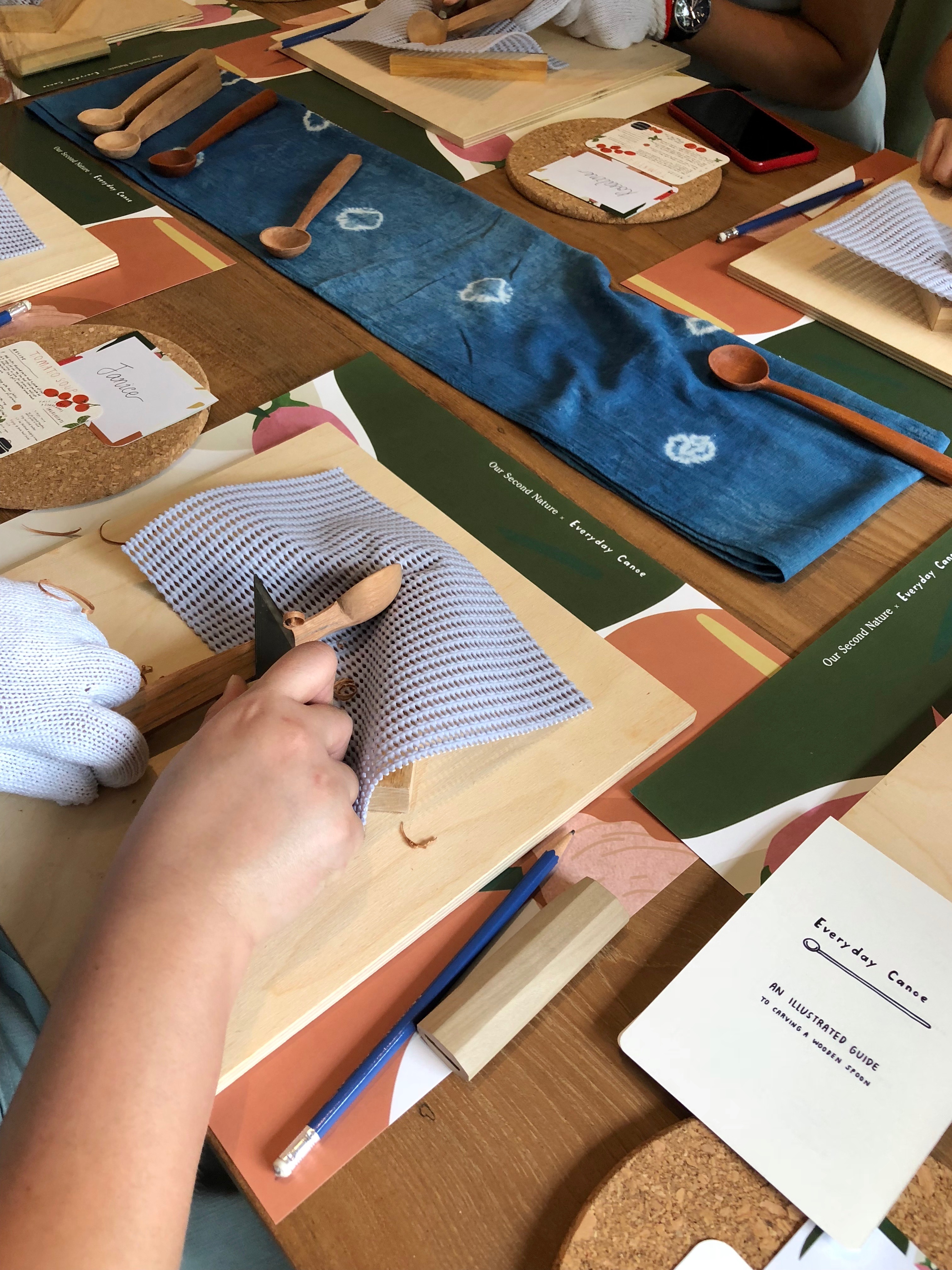 It may look simple but this activity required a lot of focus, patience and precision.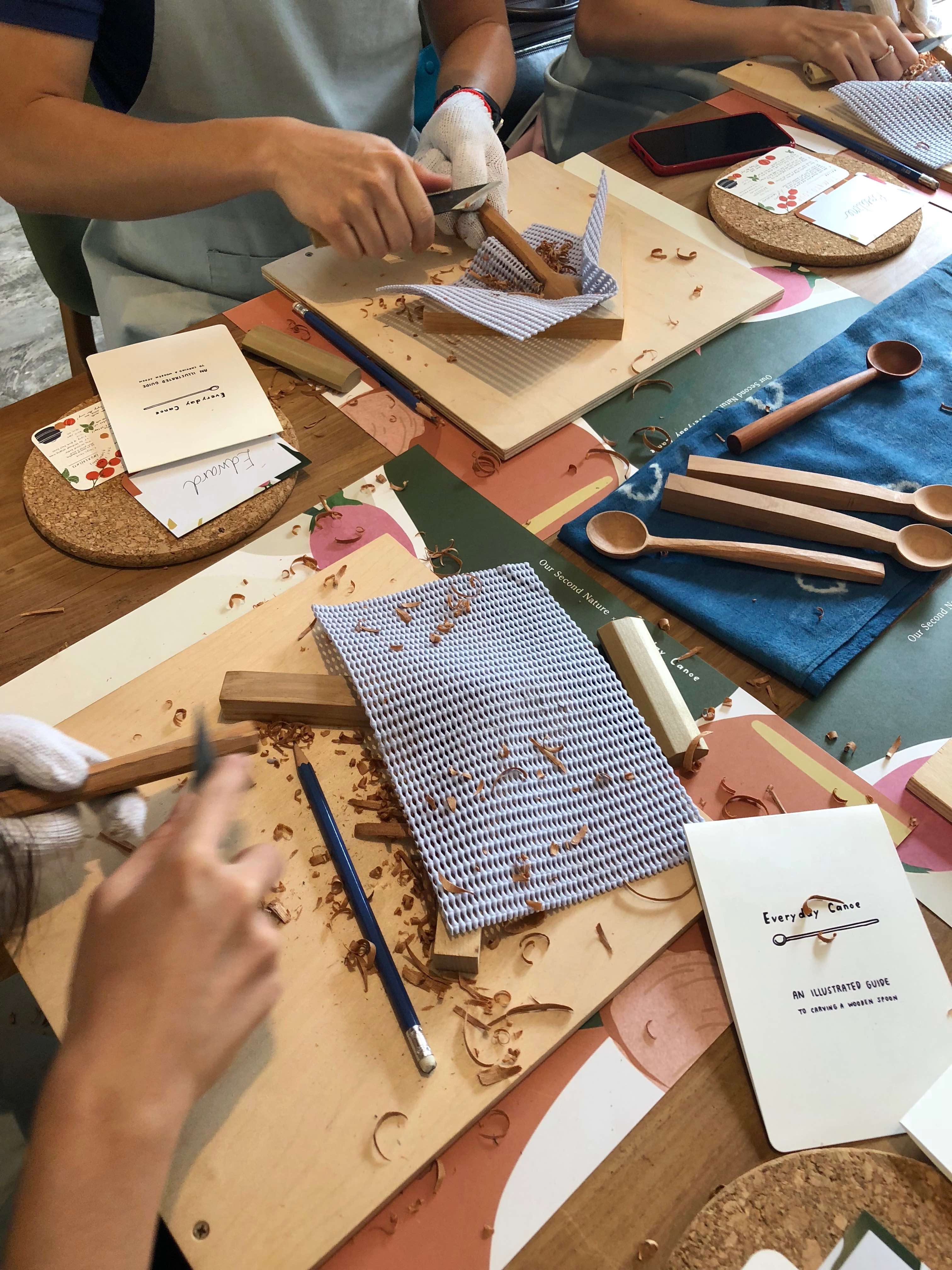 At the end of the class, each spoon was finished with food-safe oil, ready to be brought home and paired with a bowl of good soup!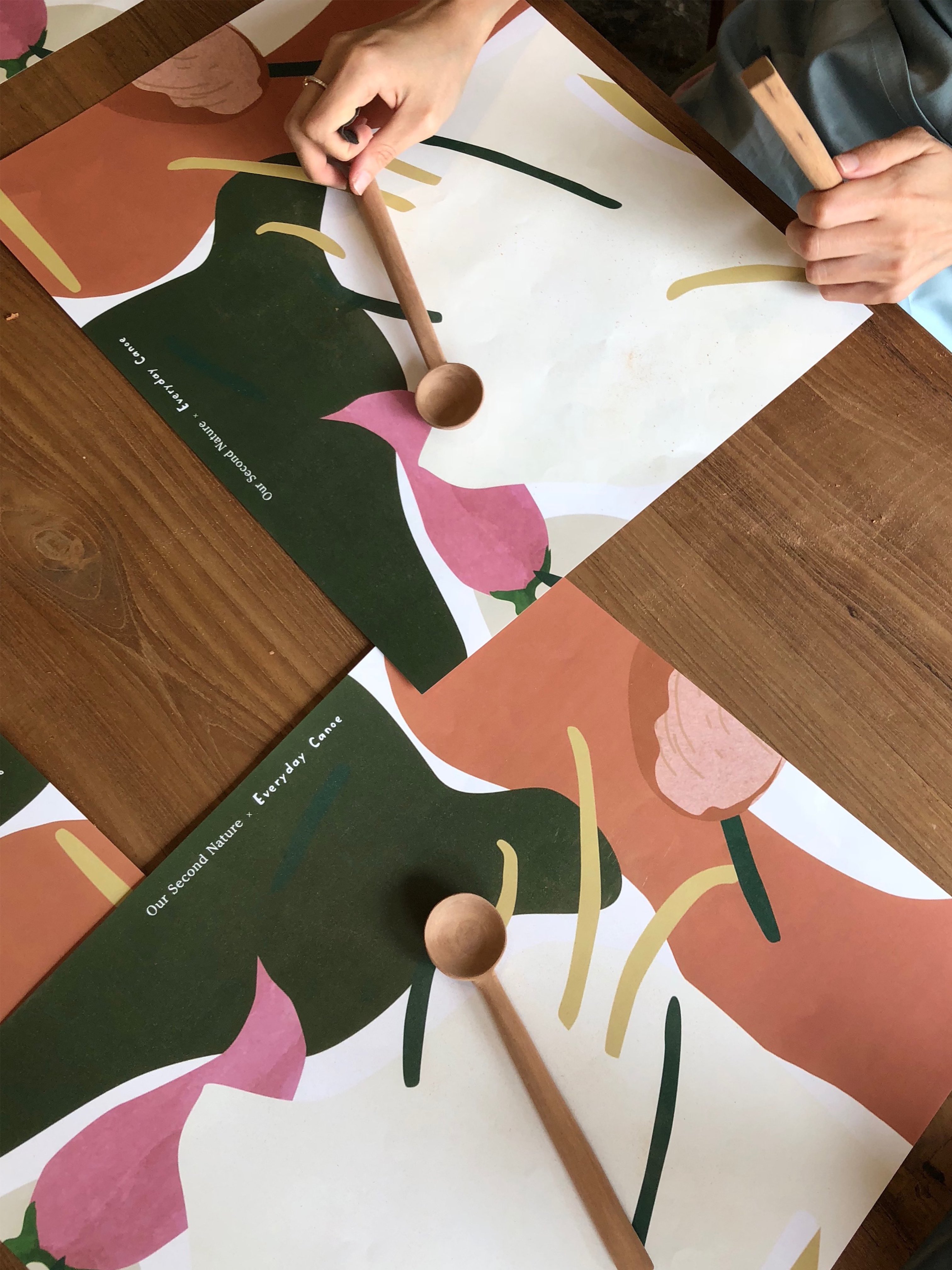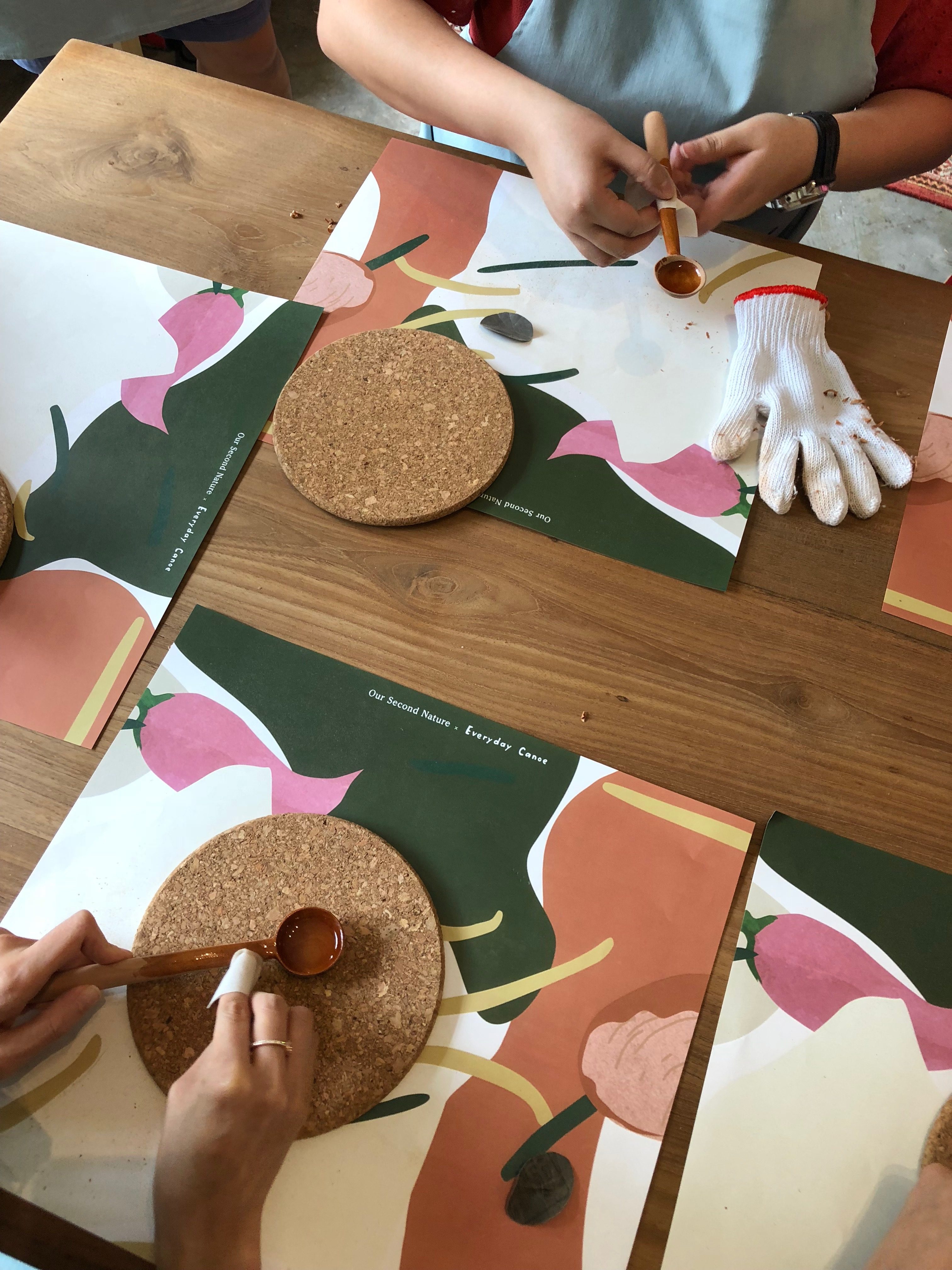 It was exciting to see everyone come together to experience something new despite their varied backgrounds — from a new mom who wanted a breather and pick up a new skill,  to a lady who had just moved to town from London, and even an unsuspecting husband who had a mini birthday celebration with us.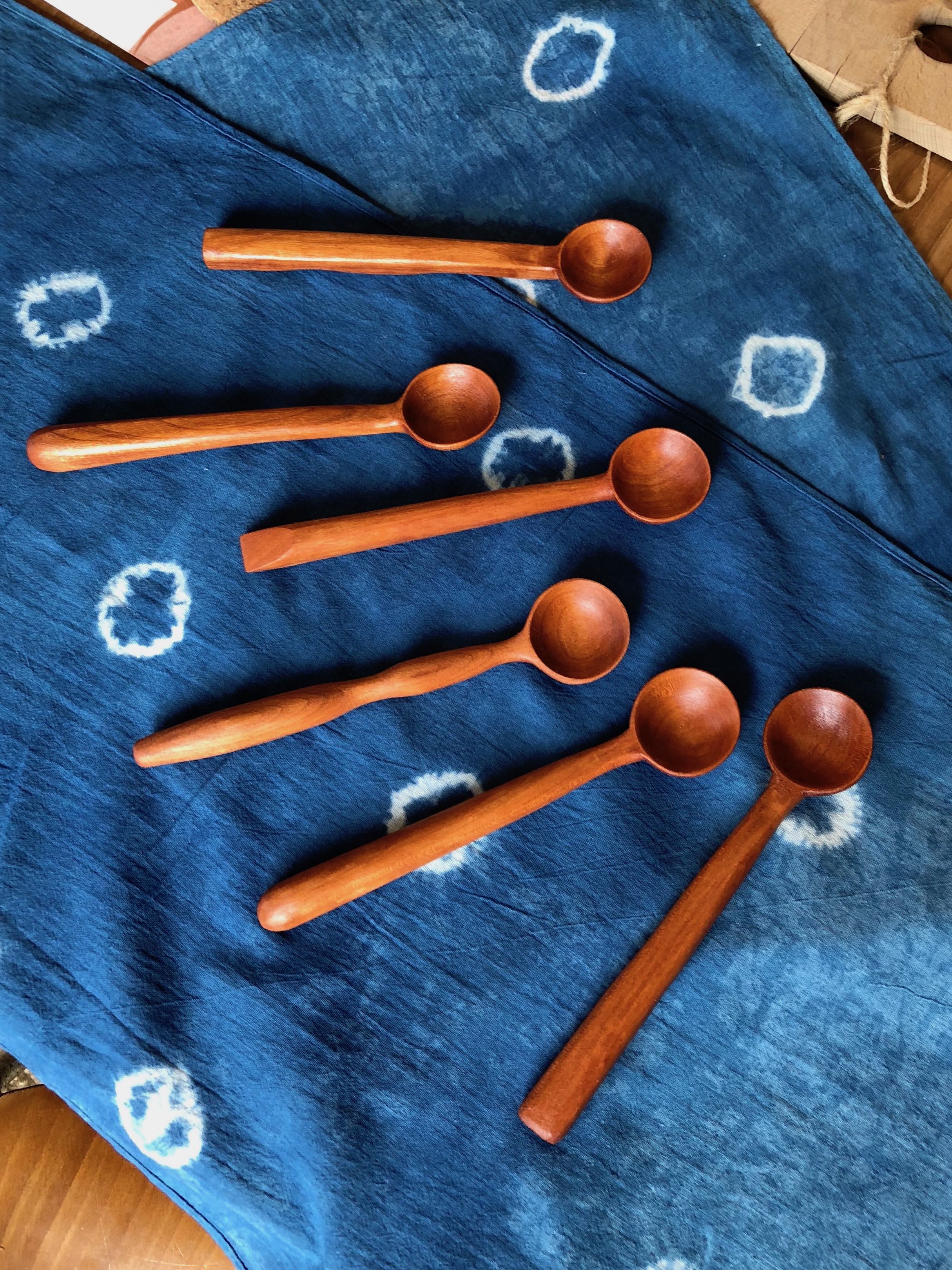 This is only the beginning of our series of experiences. There'll be more to come, for sure! Leave a comment below and let us know what other workshops you'd like to see in our space.
To get the latest scoop on our upcoming activities, remember to sign up to our mailing list and stay tuned for more news and updates.